Sun 12pm-6pmMon-Thurs 8am-9pmFri-Sat 8am-10pm
Peter's featured products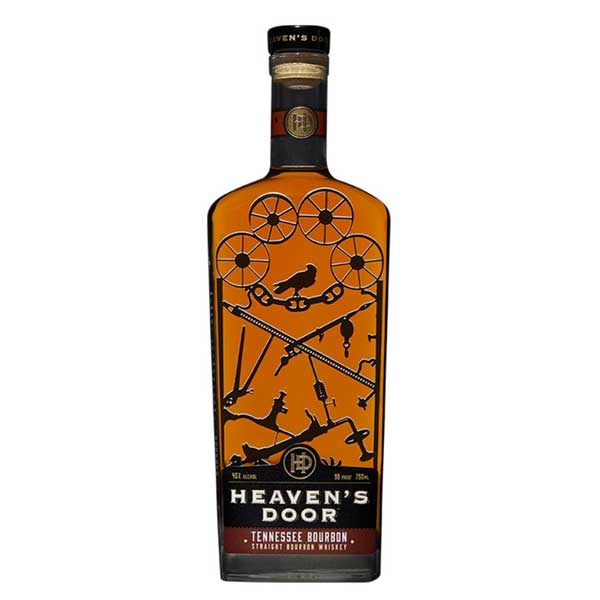 Heavens Door Tennessee Bourbon
A new whiskey that is owned by Bob Dylan. It's made in Tennessee unlike traditional Bourbon and has a smooth finish that has you begging for more.
$53.99 - 750ml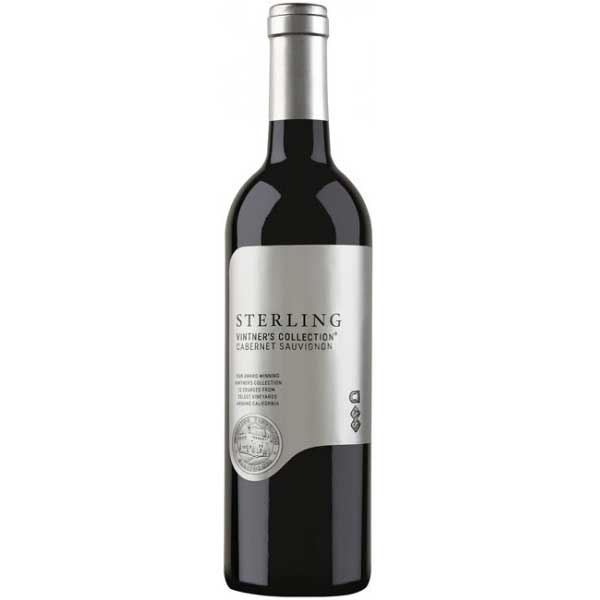 Sterling Assorted Wines, California
A fantastic assortment of value wines. Available in Meritage, Cabernet Sauvignon and Chardonnay.
2016 - $10.99 - 750ml
Chila Cinnamon Cream
A unique blend of rum, real cream and a sprinkle of exotic cinnamon.
$13.99 - 750ml
Monte Velho Red Blend, Portugal
Rich aromas with a very delicate palate and a silky smooth finish. Pairs well with pork and poultry.
2015 - $10.99 - 750ml
Santa Cristina Pinot Grigio, Italy
Balanced aromas with flavors of peach and ripe apples with nice acidity. Pairs well with seafood and chicken.
2016 - $10.99 - 750ml
Rosemount Shiraz, Australia
Full bodied red wine with flavors of blackberry, plum and cherry with a subtle hint of oak. Pairs greatly with red meats.
2017 - $10.99 - 750ml
Bodega Norton Malbec, Argentina
a balanced Malbec with aromas of red plum and spices. Fruity with a pleasant finish. Pairs great with pork and red meats.
2017 - $10.99 - 750ml
Ultimat Vodka
Distilled from grains and potato. Perfect vodka for any cocktail!
$21.99 750ml
Men Basketball
{{show}} recent scores
Jan 19, 2019 2:00 pm
Pittsburgh - 63
@
Syracuse - 74
Jan 14, 2019 7:00 pm
Syracuse - 95
@
Duke - 91
Jan 12, 2019 6:00 pm
Georgia Tech - 73
@
Syracuse - 59
Jan 09, 2019 8:00 pm
Clemson - 53
@
Syracuse - 61
Jan 05, 2019 12:00 pm
Syracuse - 72
@
Notre Dame - 62