Peter's featured products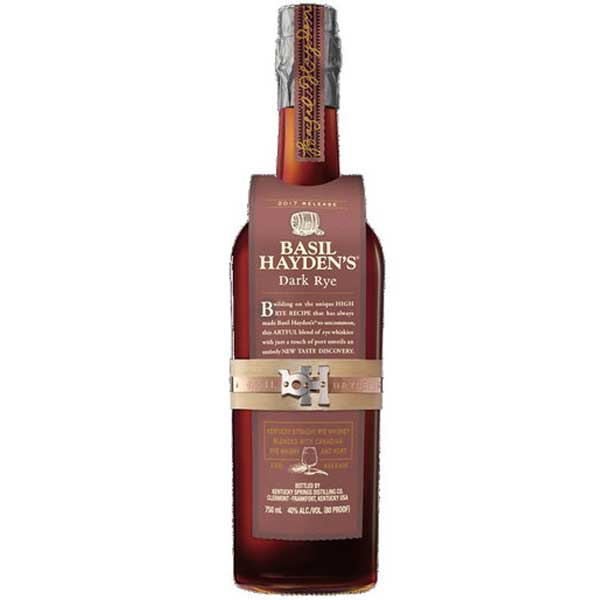 Basil Hayden Dark Rye
The Dark Rye from Basil Hayden is back and it is a limited release. It is a blend of American and Canadian Rye with a touch of Port. Great for any Rye lover.
$46.99 - 750ml
Paris Valley Road Assorted Wines, California
Fantastic values wines available i medium and full bodied reds as well as a chardonnay and dry rose.
2016 - $11.99 - 750ml
Follies Touriga Nacional, Portugal
Robust, Full bodied with hints of spice and supporting tannins and a long smooth finish. Pairs well with red meats, roasts or casseroles.
2017 - $13.99 - 750ml
Coyote Moon White Blend, New York
Wiildly bold and unique flavors of bright lemon and crisp minerality. Pairs well with salads and seafood.
2017 - $9.99 - 750ml
Gerberas Garnacha, Spain
Easy Drinking juicy style with soft plum, bramble and cherry fruit notes. Pairs nicely with salads, pork and dessert.
2017 - $10.99 - 750ml
Bread and Butter Chardonnay, California
Classic California chardonnay with rich vanilla toasted oak and cream notes. Pairs well with chicken and seafood.
2017 - $14.99 - 750ml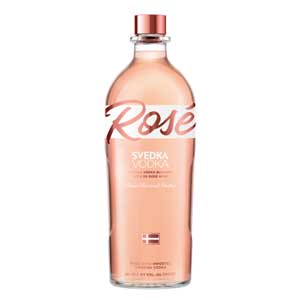 Svedka Rose Vodka
Svedka Vodka blended with 5% Rose. Enjoy with ice or a splash of sparkling wine.
$16.99 - 1 Liter
Bailey's Strawberry and Cream
Bailey's infused with a delightful ripe strawberry flavor and the taste of delicious vanilla.
$31.99 - 750ml
Men Basketball
{{show}} recent scores
Mar 21, 2019 10:00 pm
Baylor - 0
@
Syracuse - 0
Mar 14, 2019 9:00 pm
Syracuse - 72
@
Duke - 84
Mar 13, 2019 9:00 pm
Syracuse - 73
@
Pittsburgh - 59
Mar 09, 2019 12:00 pm
Syracuse - 55
@
Clemson - 67
Mar 04, 2019 6:00 pm
Virginia - 79
@
Syracuse - 53
Mar 02, 2019 12:00 pm
Syracuse - 79
@
Wake Forest - 54
Feb 26, 2019 9:00 pm
Syracuse - 85
@
North Carolina - 93
Feb 23, 2019 6:00 pm
Duke - 75
@
Syracuse - 65
Feb 20, 2019 7:00 pm
Louisville - 49
@
Syracuse - 69
Feb 13, 2019 8:00 pm
Syracuse - 58
@
North Carolina St. - 73
Feb 09, 2019 2:00 pm
Boston College - 56
@
Syracuse - 67
Feb 05, 2019 8:00 pm
Florida St. - 80
@
Syracuse - 62
Feb 02, 2019 6:00 pm
Syracuse - 65
@
Pittsburgh - 57
Jan 30, 2019 8:00 pm
Syracuse - 0
@
Boston College - 0
Jan 26, 2019 8:00 pm
Syracuse - 56
@
Virginia Tech - 78
Jan 24, 2019 7:00 pm
Miami - 53
@
Syracuse - 73
Jan 19, 2019 2:00 pm
Pittsburgh - 63
@
Syracuse - 74
Jan 14, 2019 7:00 pm
Syracuse - 95
@
Duke - 91
Jan 12, 2019 6:00 pm
Georgia Tech - 73
@
Syracuse - 59
Jan 09, 2019 8:00 pm
Clemson - 53
@
Syracuse - 61
Jan 05, 2019 12:00 pm
Syracuse - 72
@
Notre Dame - 62