Peter's featured products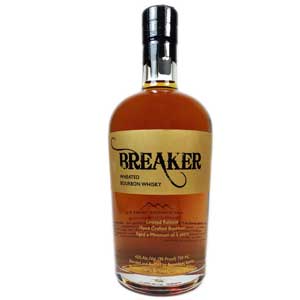 Breaker Wheated Bourbon Whiskey
Aged in new, deeply charred, white American oak barrels for a minimum of 5 years.
$49.99 - 750ml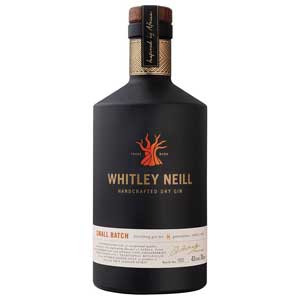 Whitley Neill Dry Gin
Fresh citrus baobab fruit and aromatic gooseberries are skillfully blended with 7 tradition gin botanicals.
$26.99 - 750ml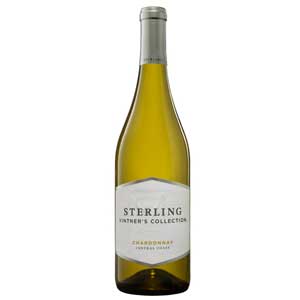 Sterling Chardonnay, California
Lush pineapple and peach layered with notes of spicy vanilla and oak. Pairs well with seafood and poultry.
2017 - $10.99 - 750ml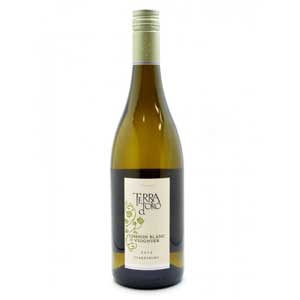 Terra D'oro Chenin Blanc, California
Brilliantly aromatic wine bursting with juicy tropical fruit flavors and fresh floral notes. Pairs great with salads, seafood and chicken.
2018 - $14.99 - 750ml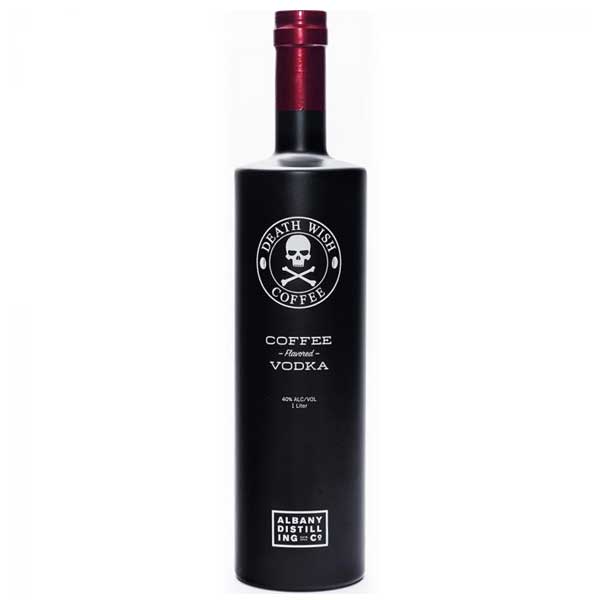 Deathwish Coffee Vodka
This amazing coffee infused vodka is made with Death wish Coffee and Albany Distillery Vodka!
$33.49 - 1 Liter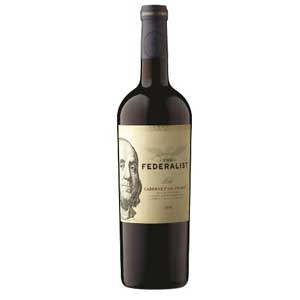 The Federalist Cabernet, California
A rich, full bodied cabernet that brings a full flavor to a well rounded plate. Pairs well with red meats, lamb or pork.
2017 - $17.99 - 750ml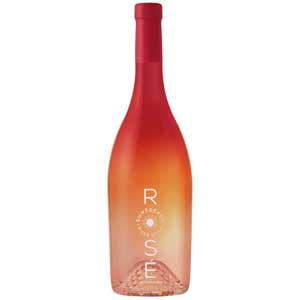 Sunseeker Rose, California
Vibrant hints of Strawberries and raspberries lead to a bright crisp finish. Pairs well with pork and poultry.
2018 - $14.99 - 750ml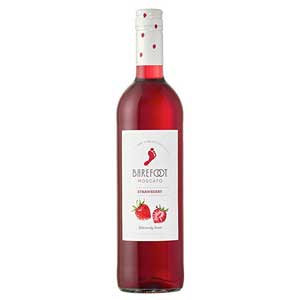 Barefoot Assorted Fruit Moscato, California
Barefoot's newest addition. Three great Moscatos available in Strawberry, Peach and Apple.
2017 - $6.99 - 750ml