Peter's Discount Liquors Gallery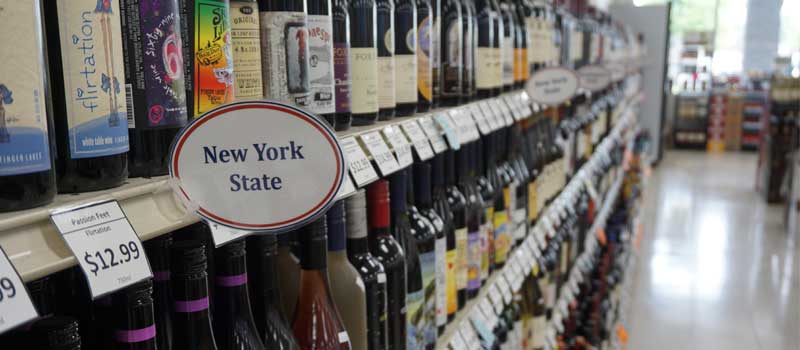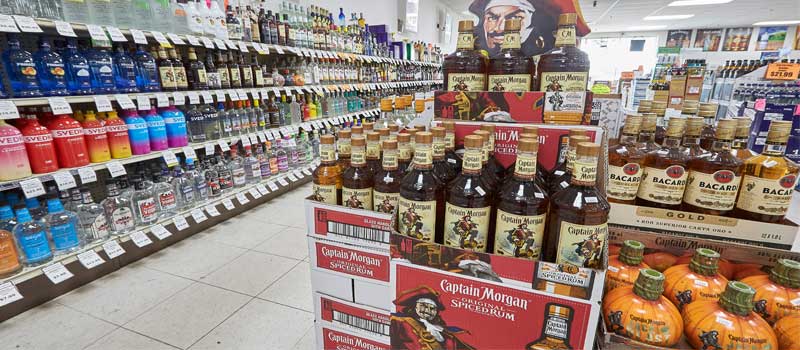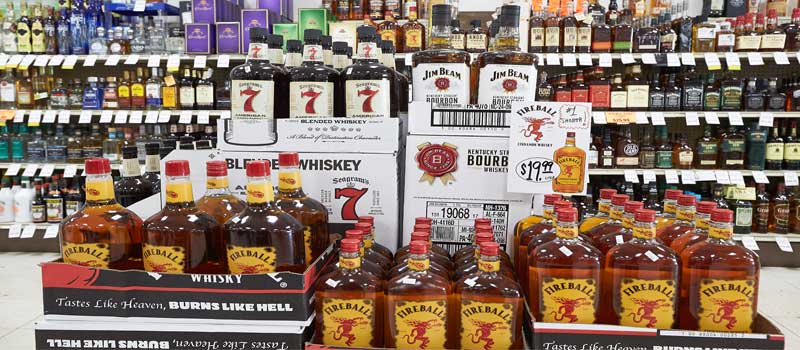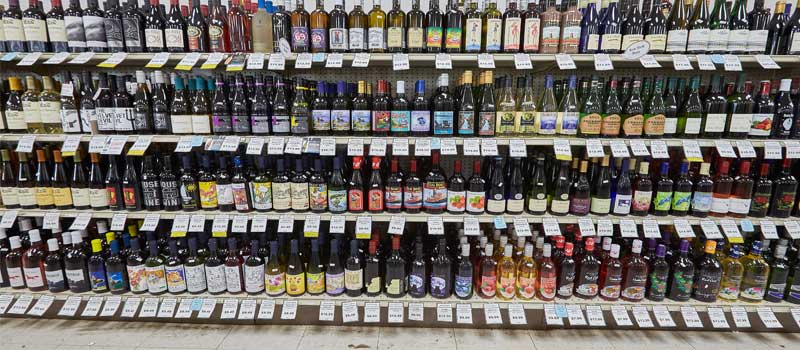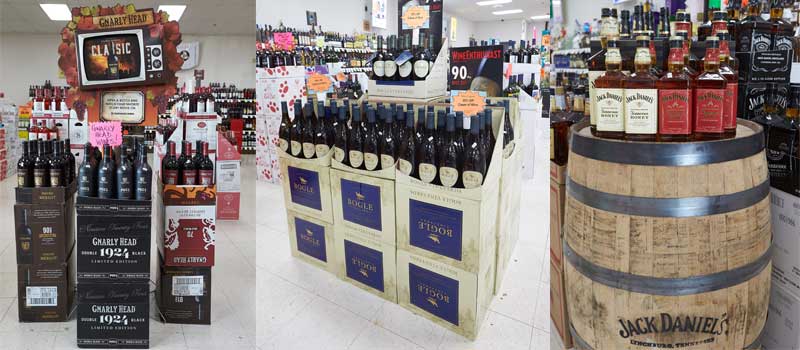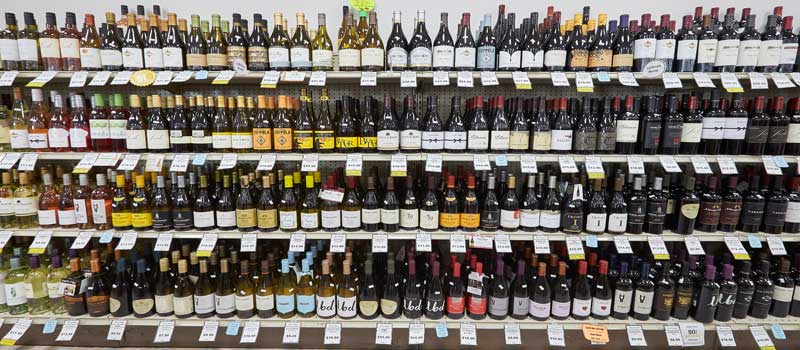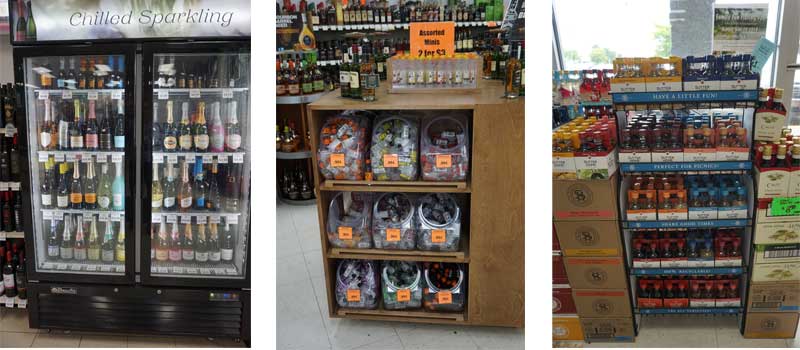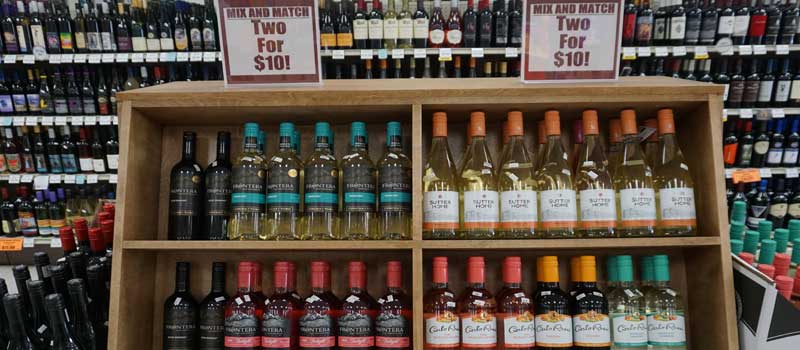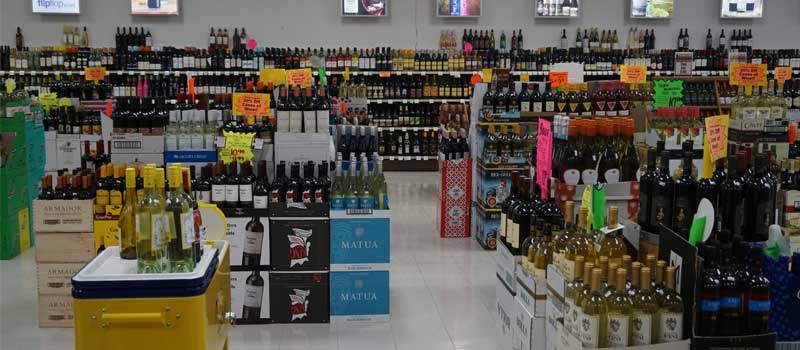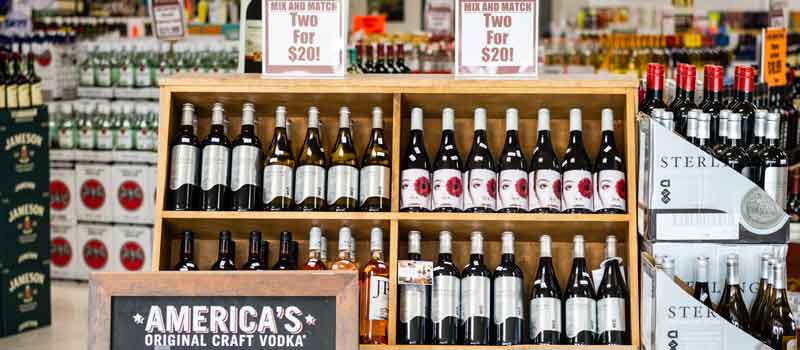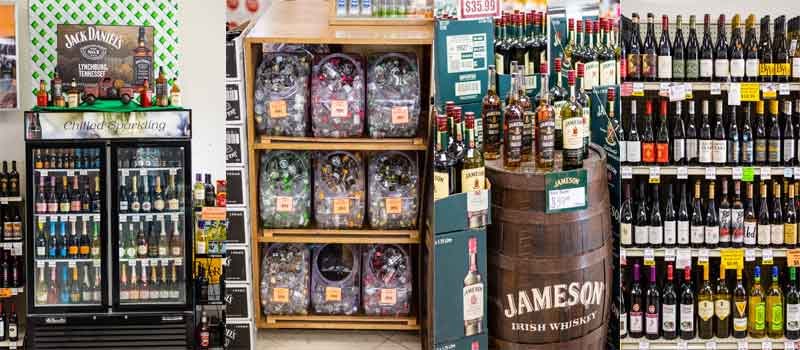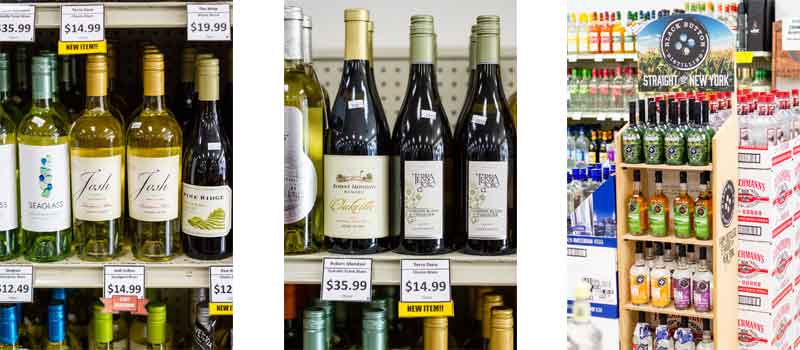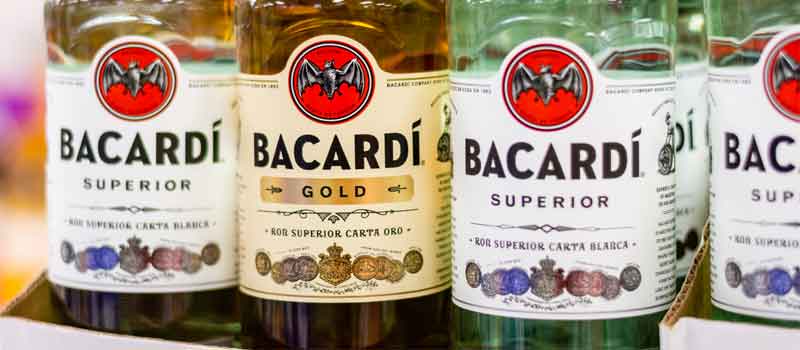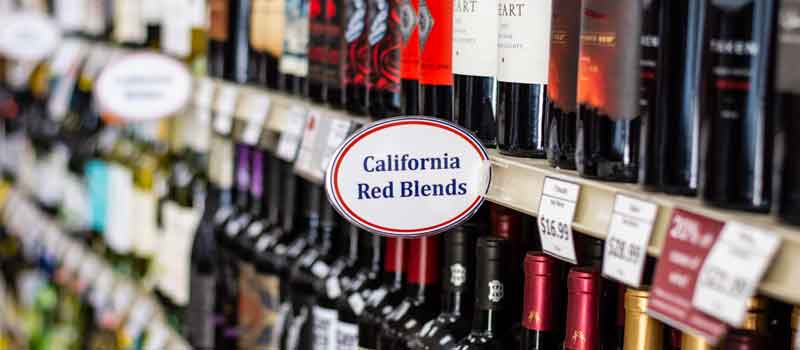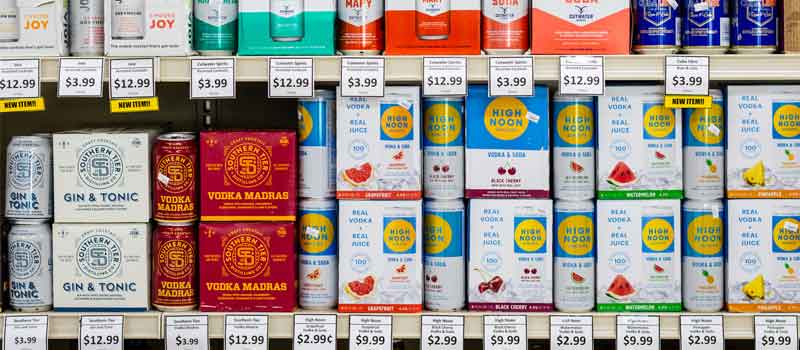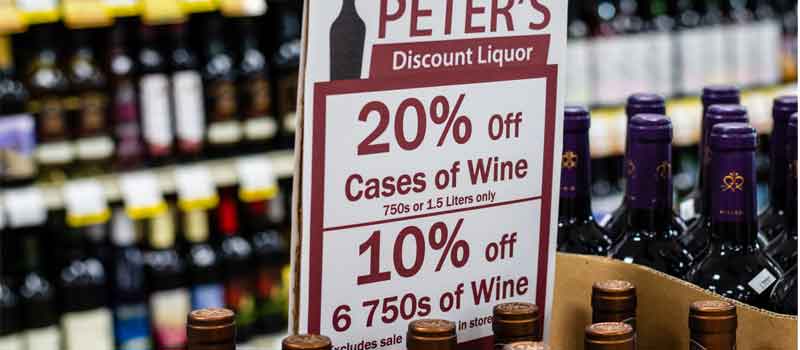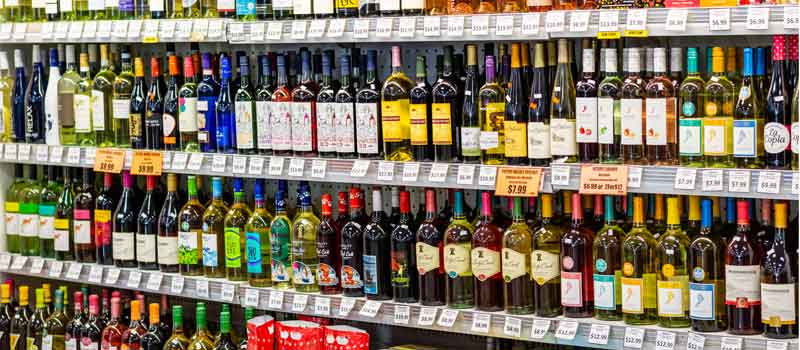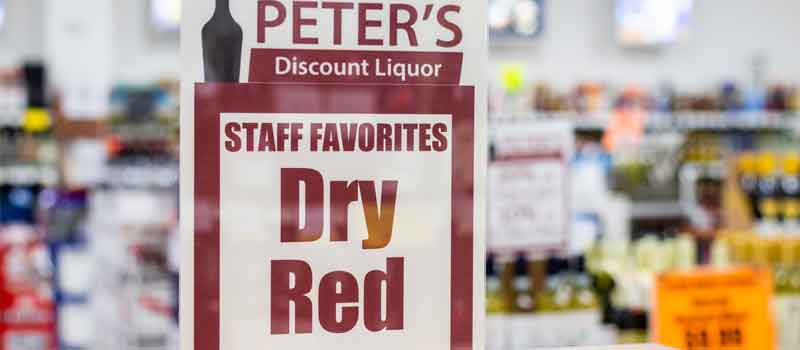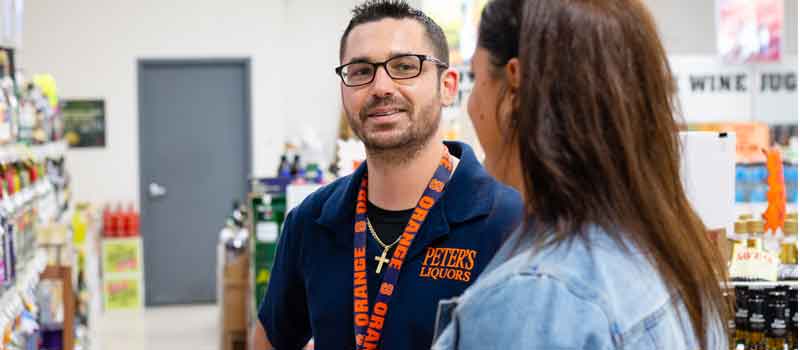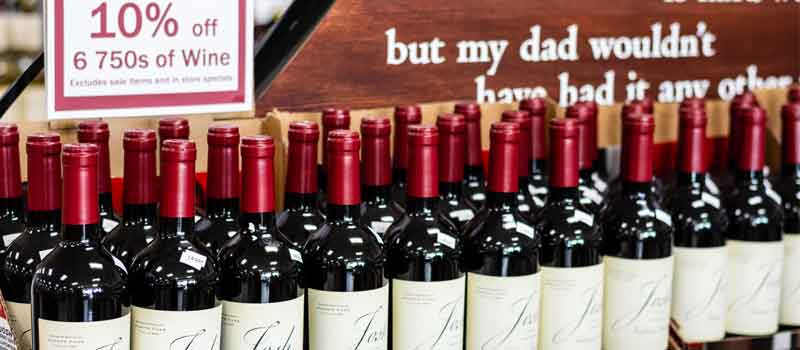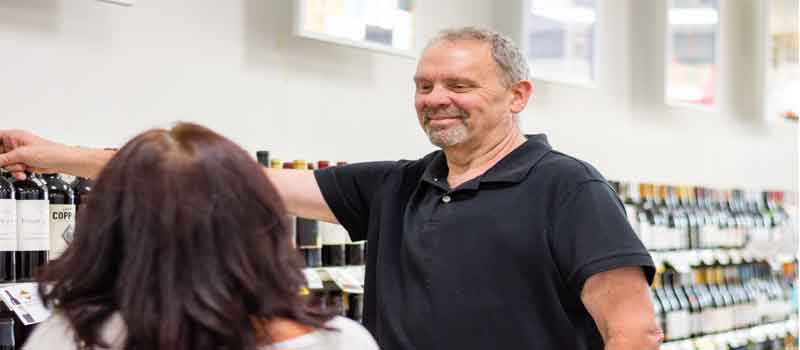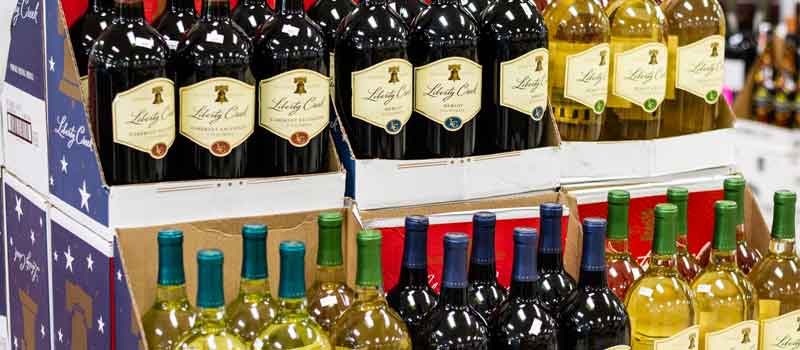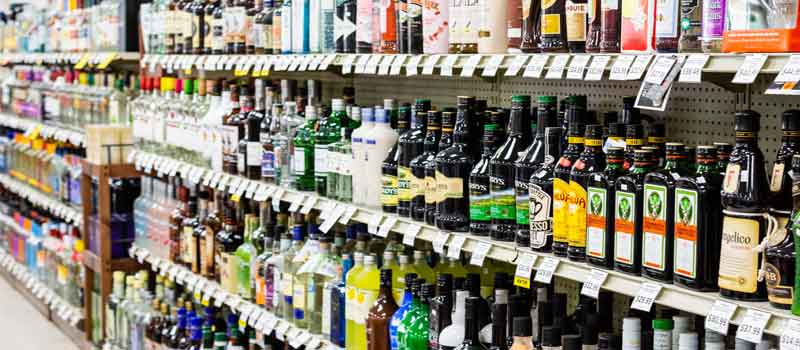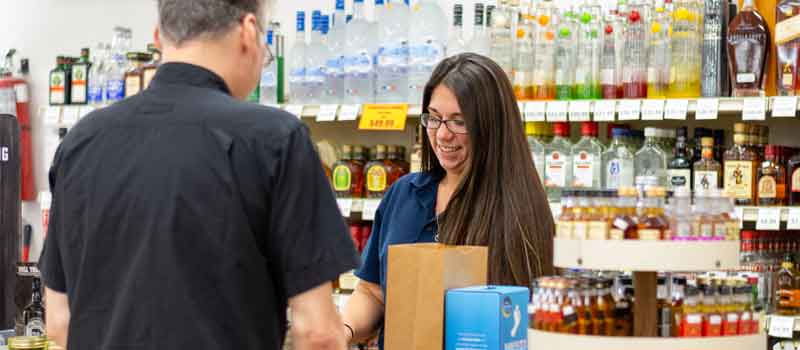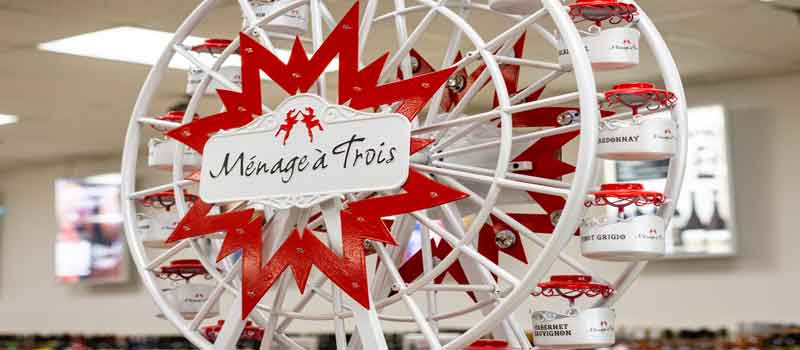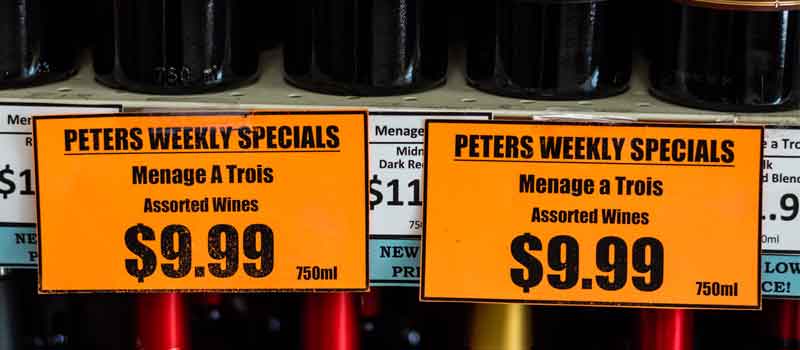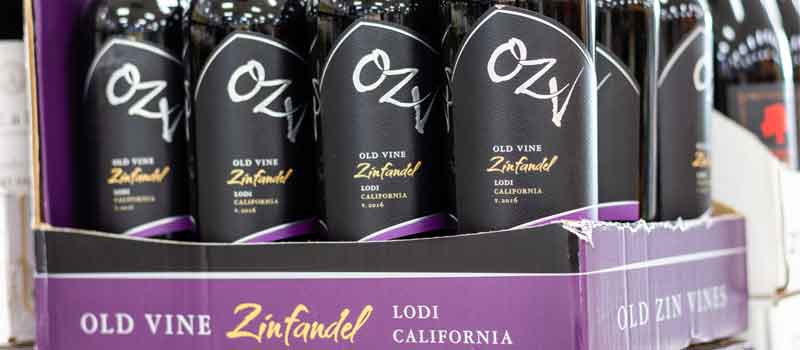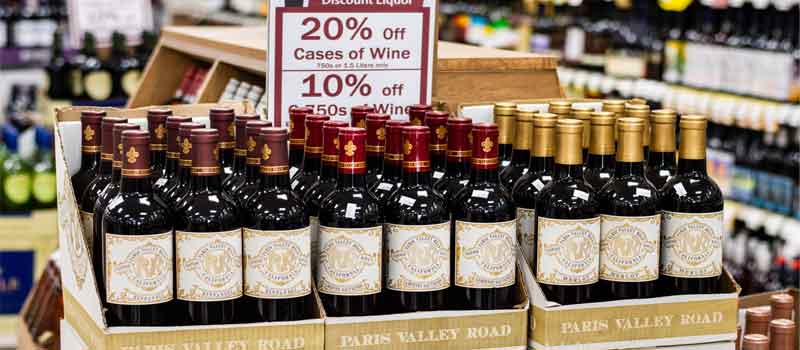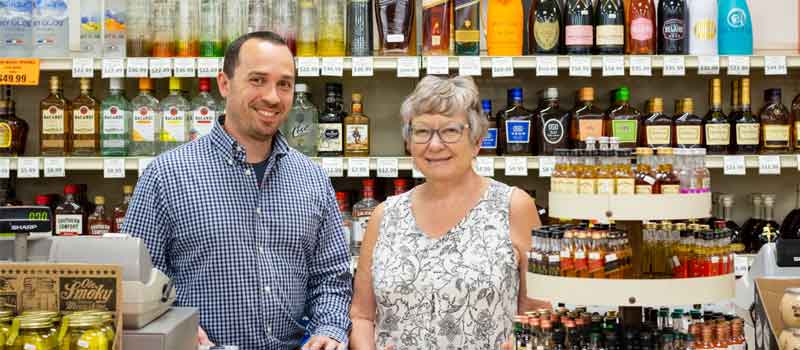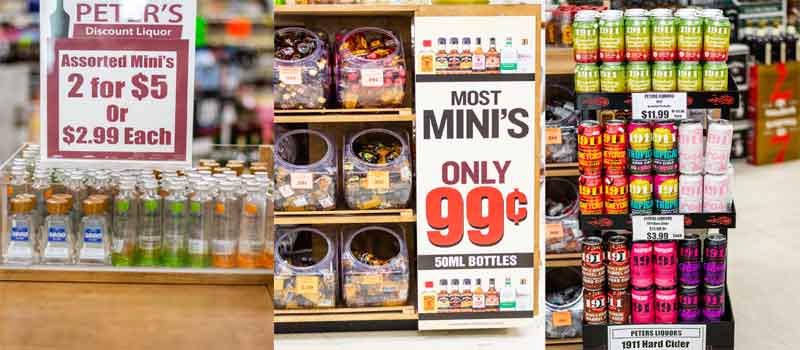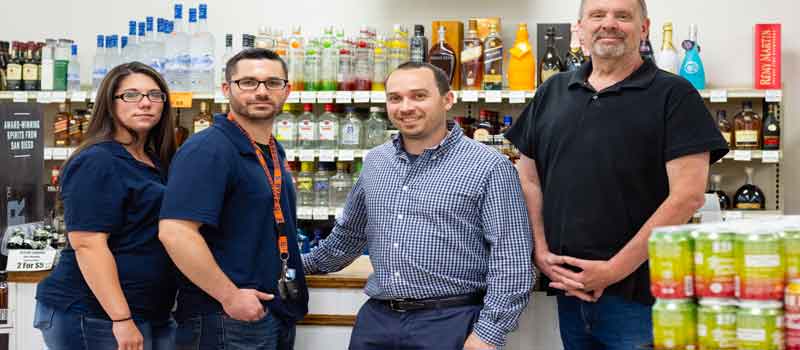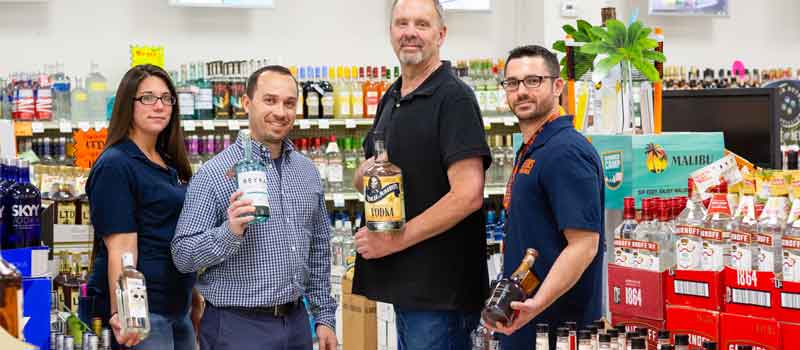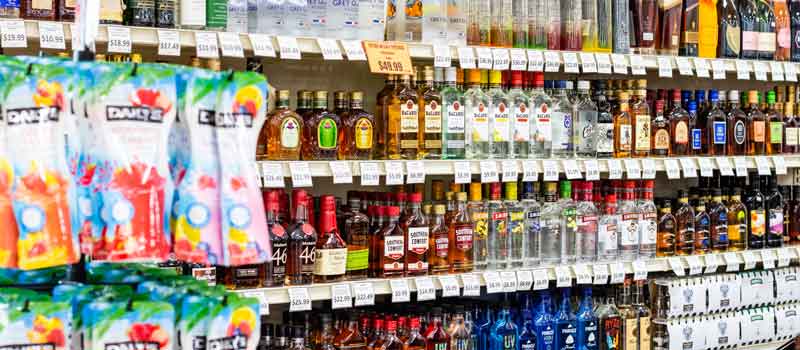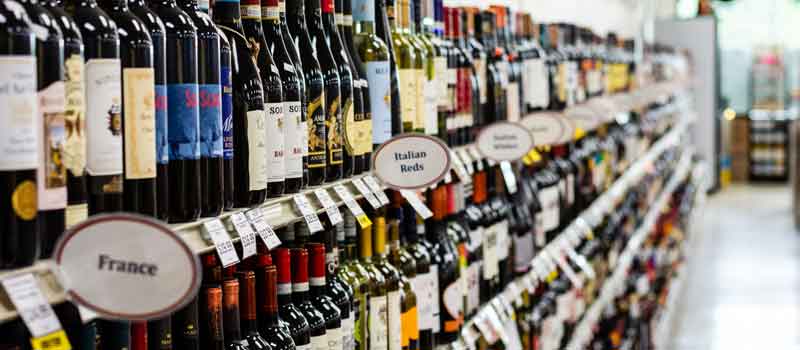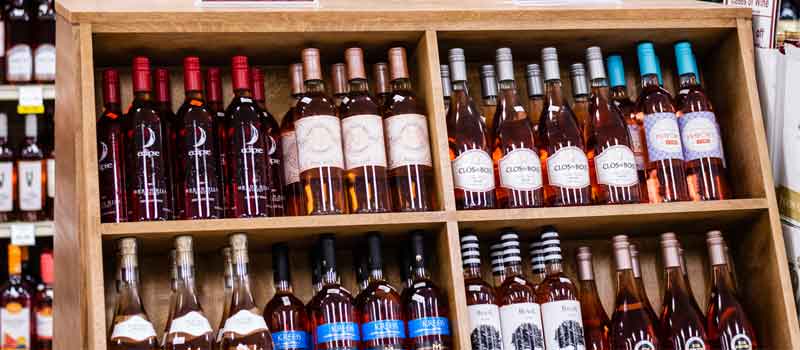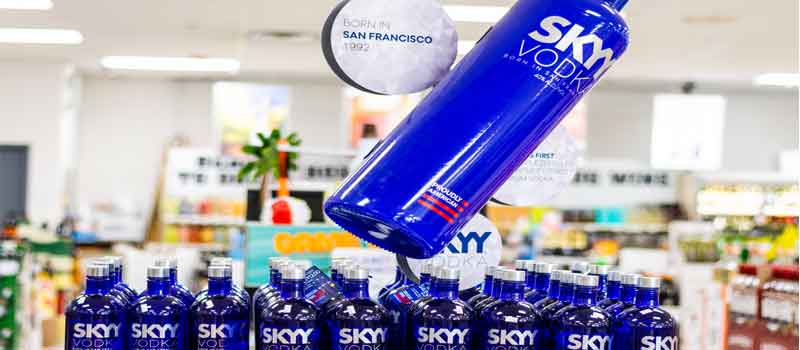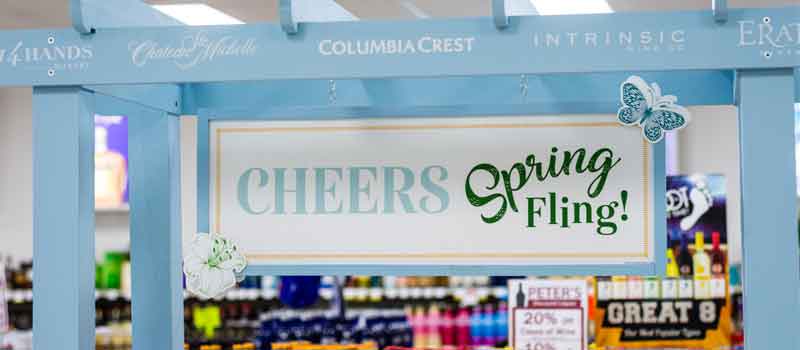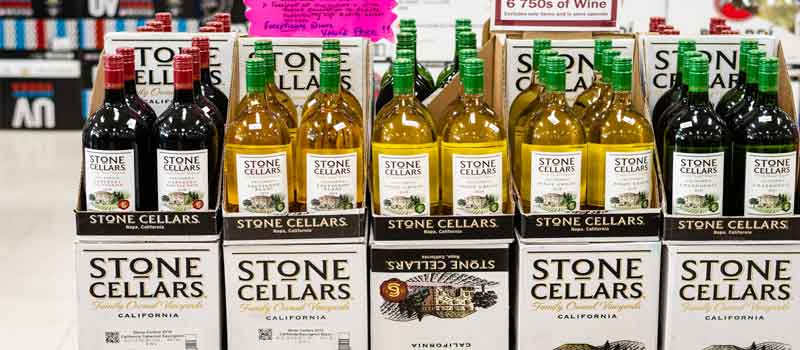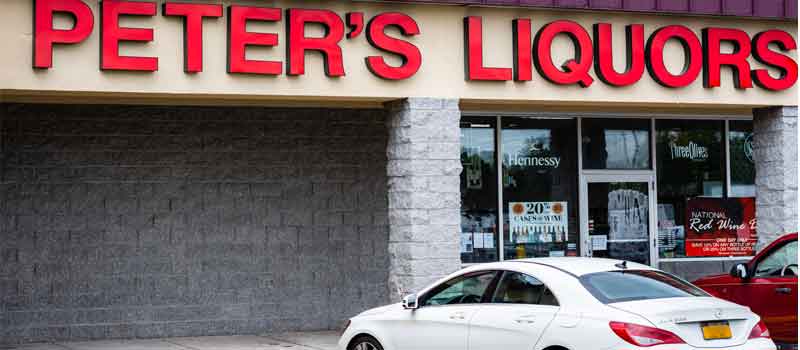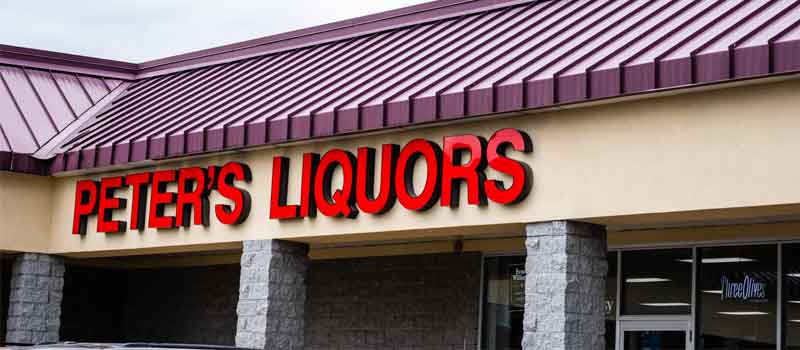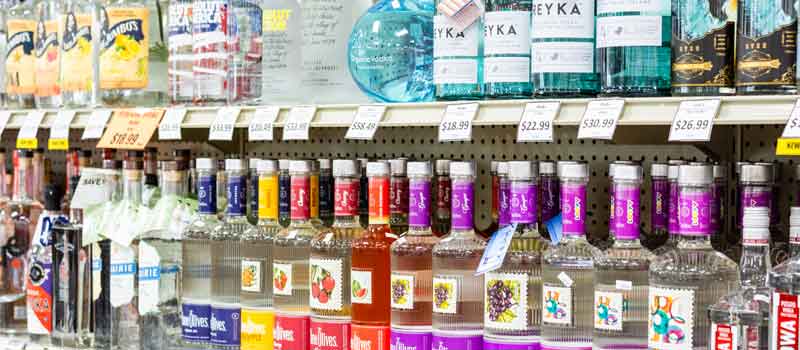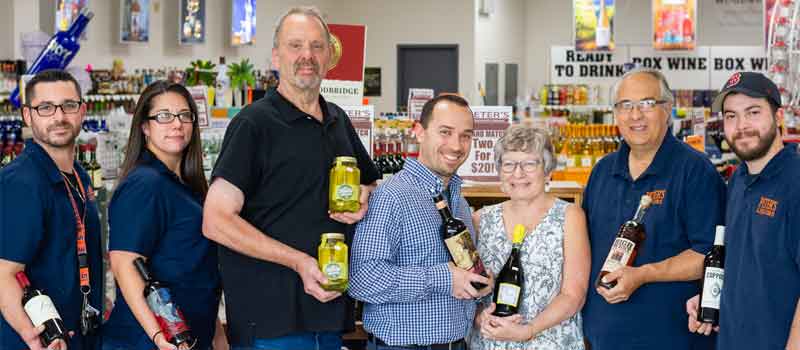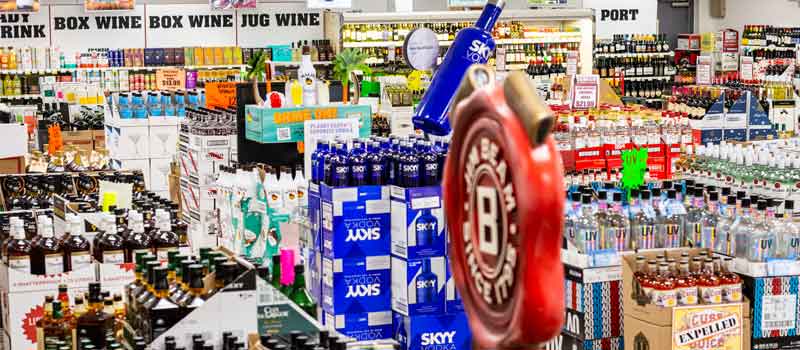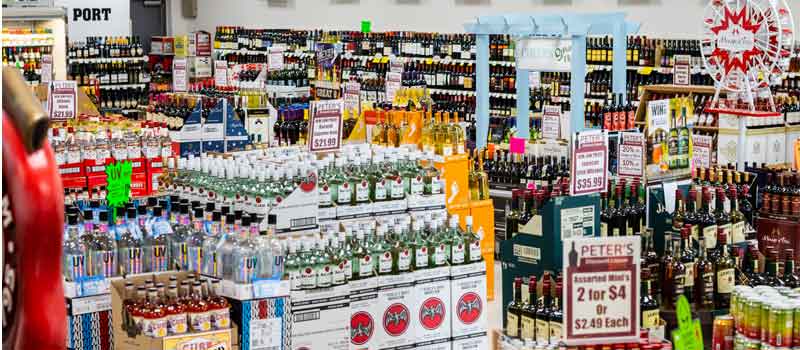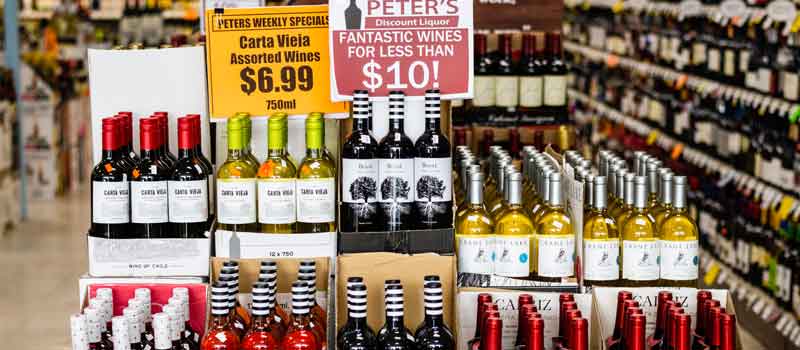 Peter's featured products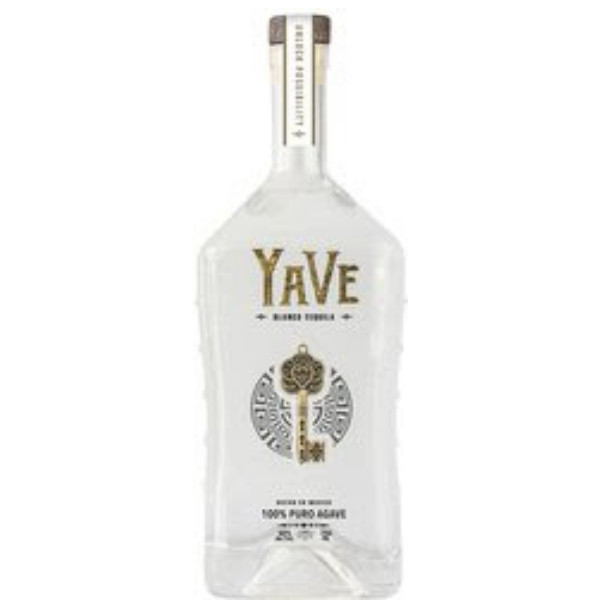 Yave Blanco Tequila
Clean and Ultra smooth tequila, handcrafted and double distilled!
$38.99 - 750ml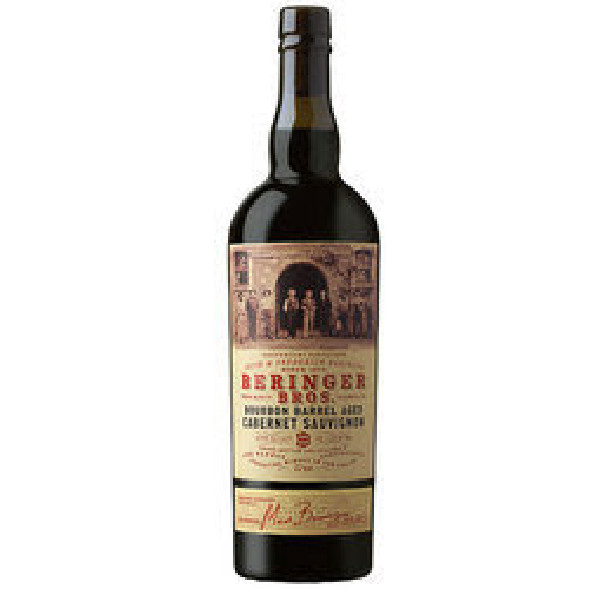 Beringer Bros Bourbon Barrel Cabernet, California
This wine is bursting with aromas of ripe black cherry, dark chocolate, and vanilla. The palate is lush with ripe tannins and and integrated acidity, showcasing toasted hazelnuts, toffee, and blackberry preserves on the finish.
2018 - $14.99 - 750ml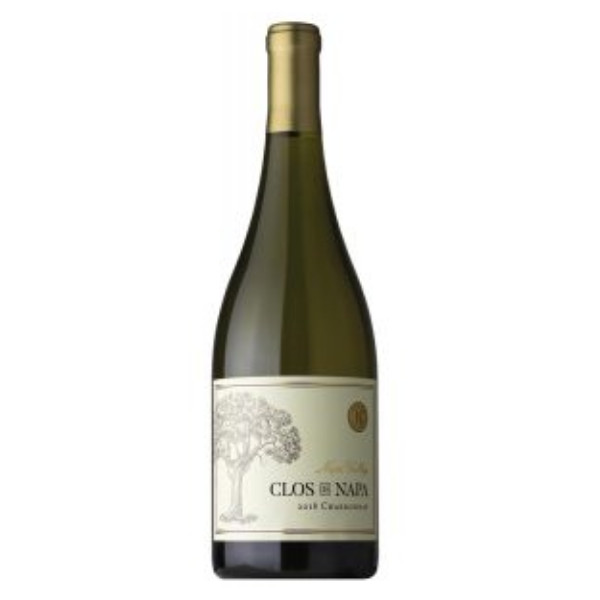 Clos De Napa Chardonnay, California
A fresh nose of apple blossoms and honeysuckle. This wine is rich with a long fragrant finish.
2018 - $14.99 - 750ml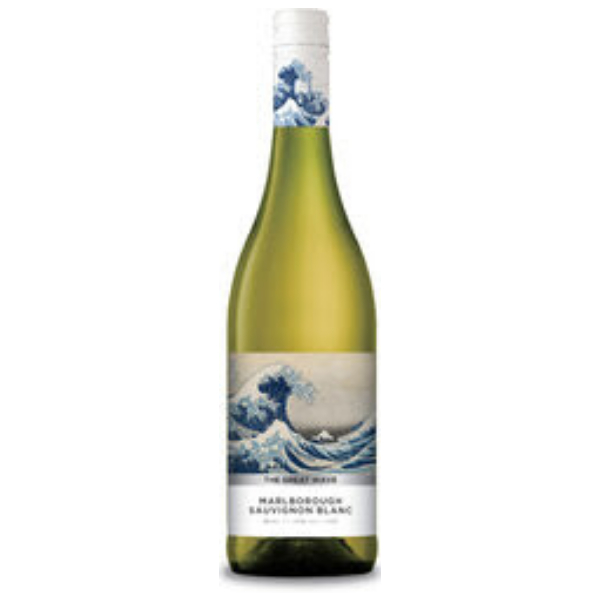 The Great Wave Sauvignon Blan, New Zealand
Intensely aromatic, with mouth watering flavors of citrus, gooseberry and passion fruit and perfumed with sweet herbaceous notes. Wonderfully crisp and refreshing, with a delicate minerality and a long, lingering finish.
2019 - $14.99 - 750ml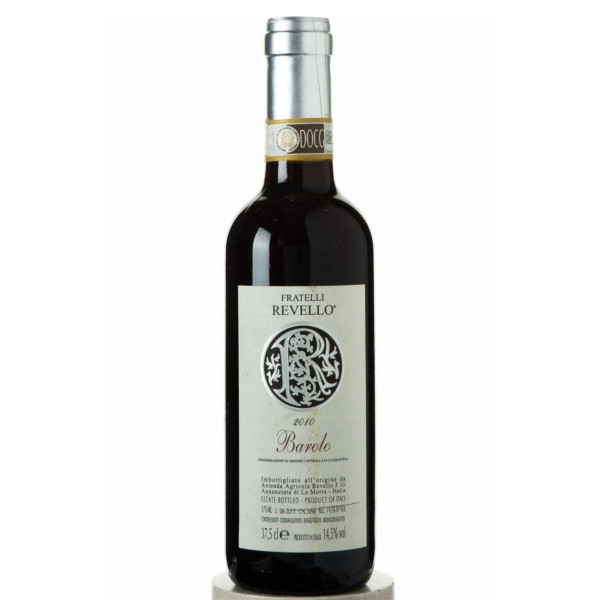 Fratelli Ponte Barolo DO, Italy
Hints of dry flowers and tobacco. Harmonious and well structured. Pairs well with red meats and pork.
2015 - $48.99 - 750ml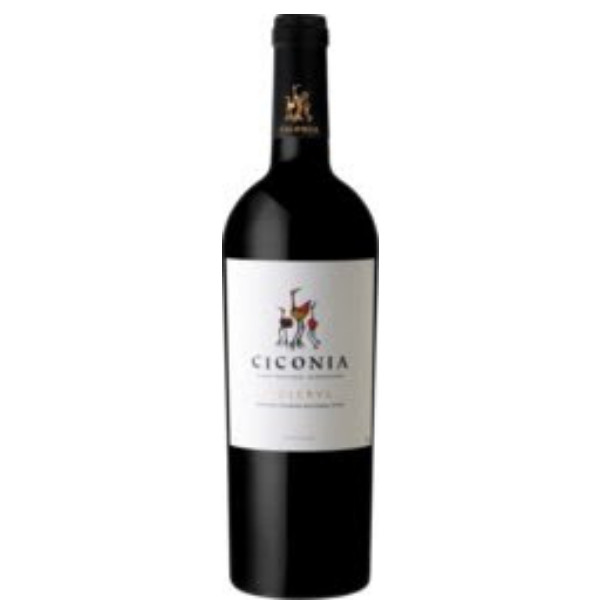 Ciconia Reserva, Portugal
A full-bodied red, with firm tannins lining the raspberry tart, underbrush and savory spice elements, leading to a juicy core of licorice and orange zest details. Mineral and floral notes mark the finish. Aragonez, Touriga Nacional and Syrah.
2016 - $11.99 - 750ml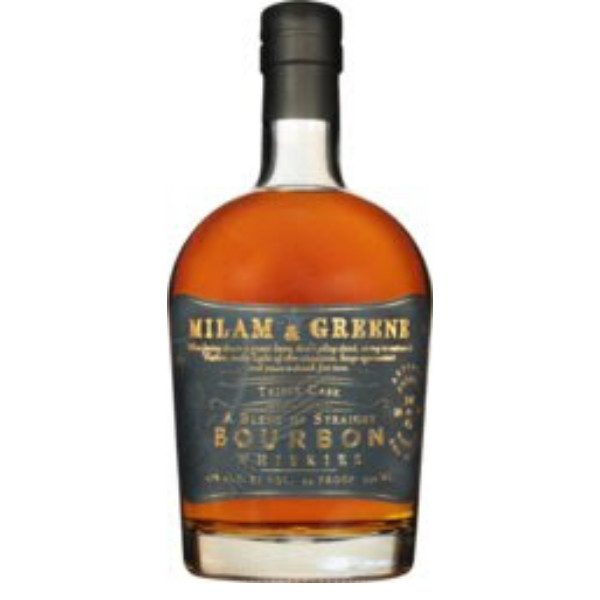 Milam & Greene Triple Cask Bourbon
This bourbon would make a great gift for any whiskey lover out there!
$45.99 - 750ml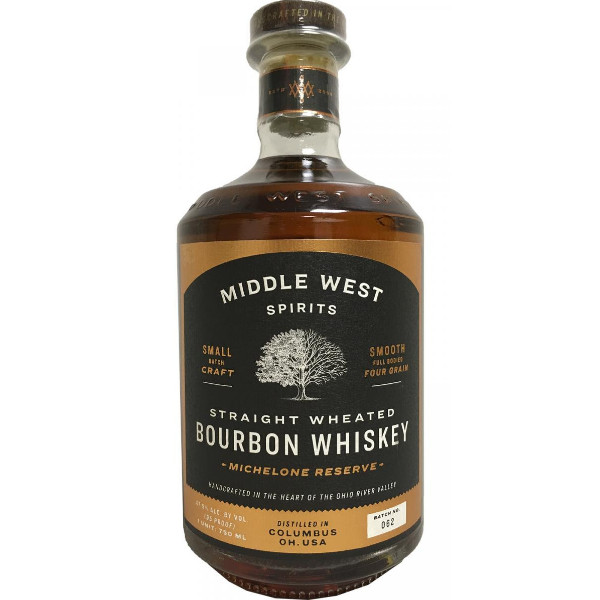 Middle West Spirits Soul Of Scarlet Whiskey
Subtle notes of vanilla, amaretto and bourbon spice.
$19.99 - 750ml