Peter's Discount Liquors Gallery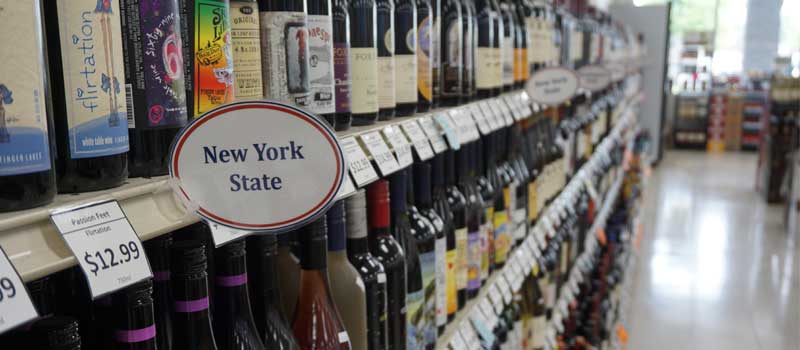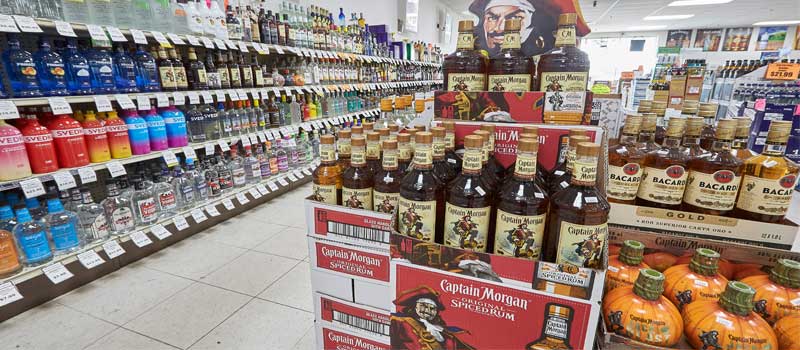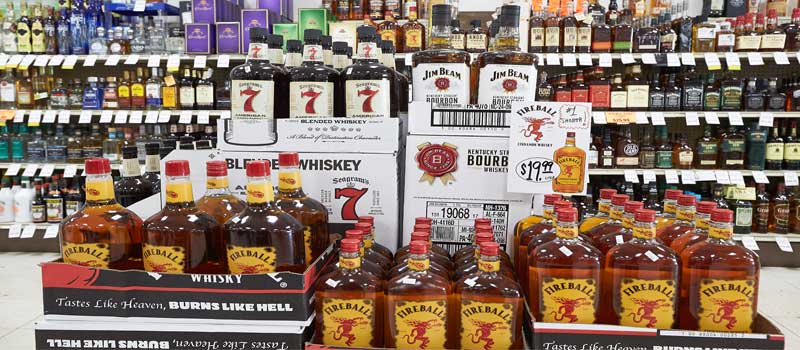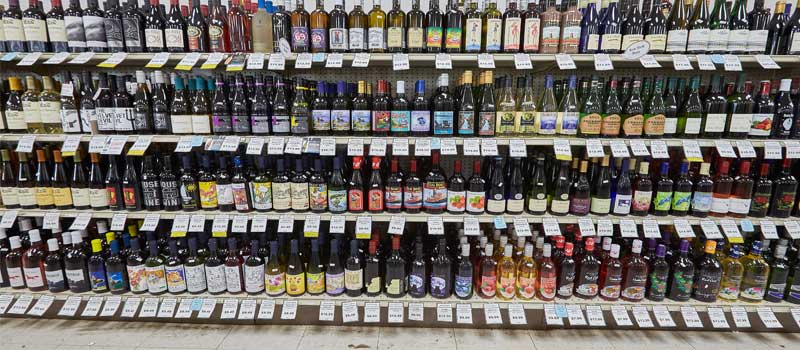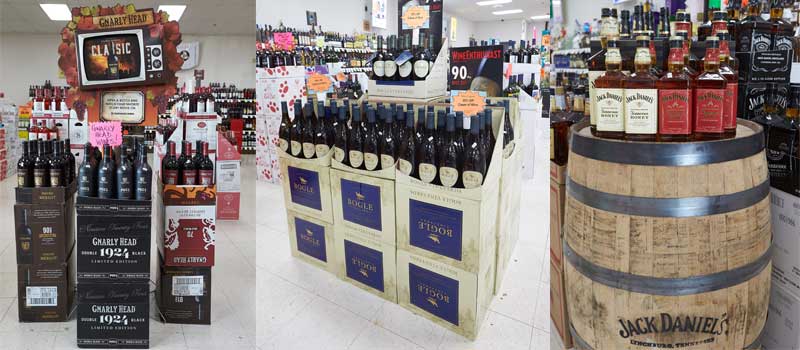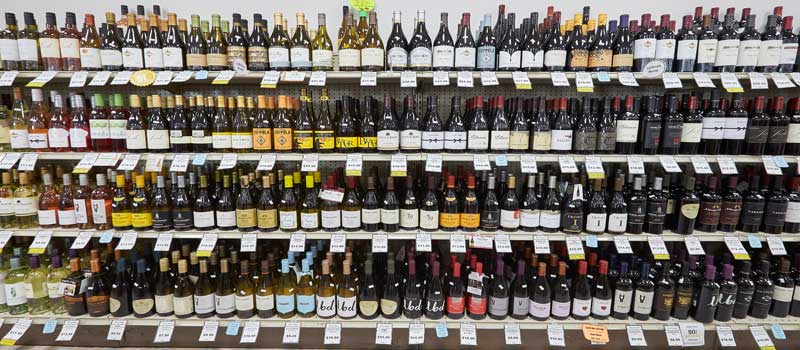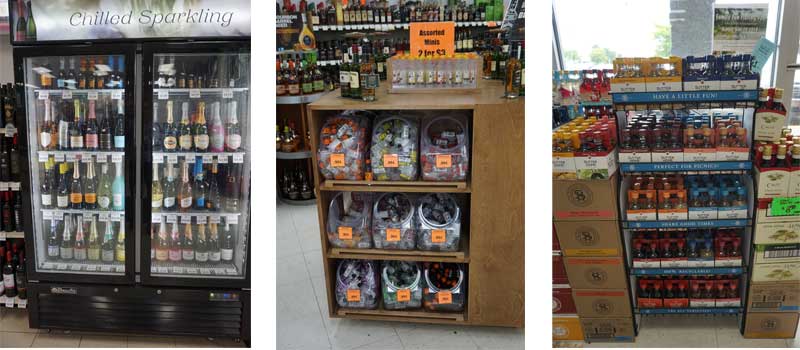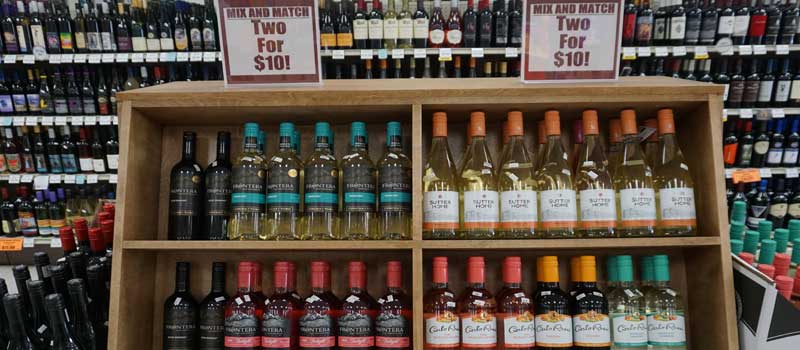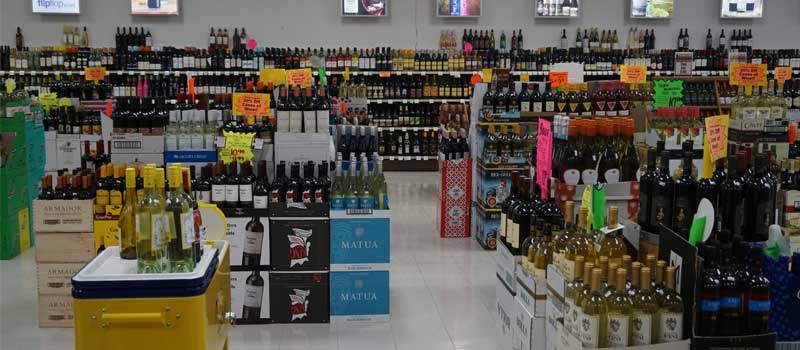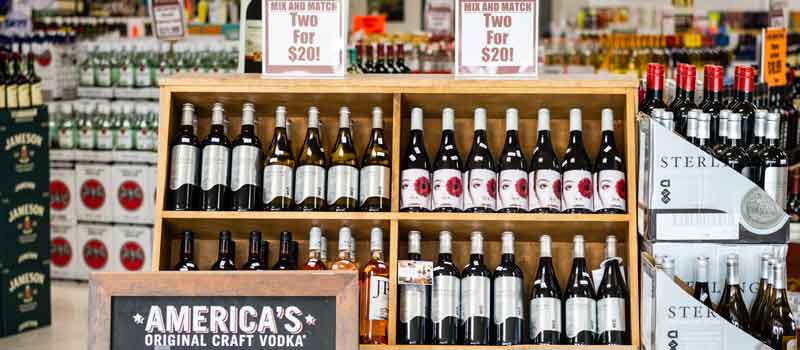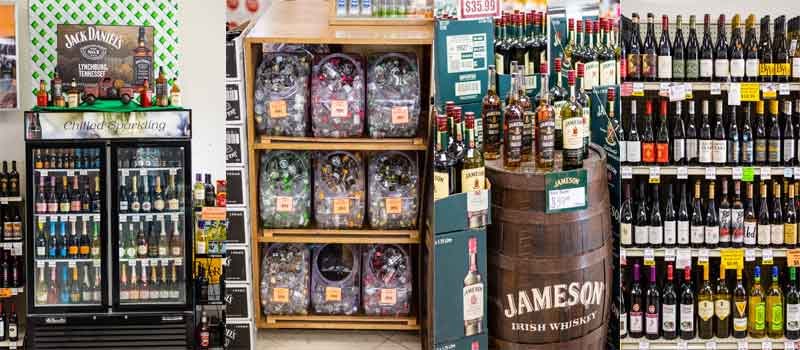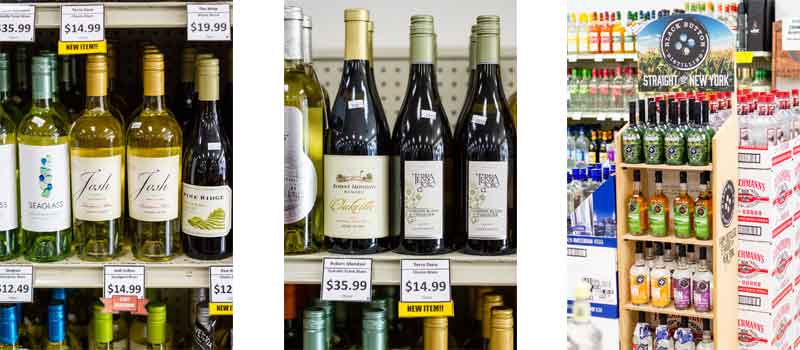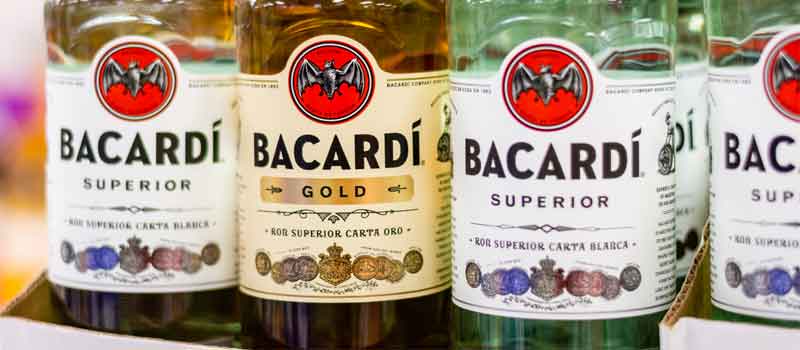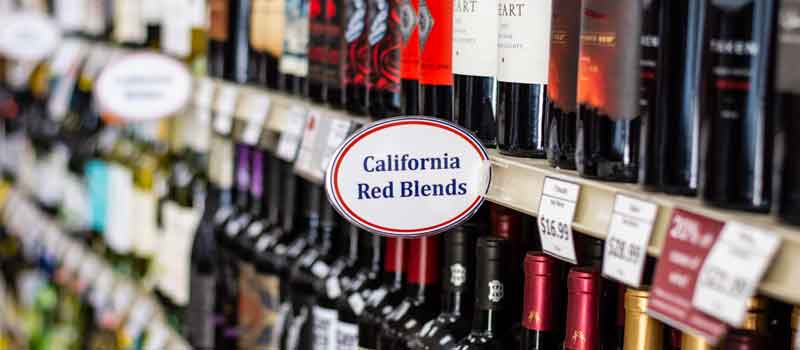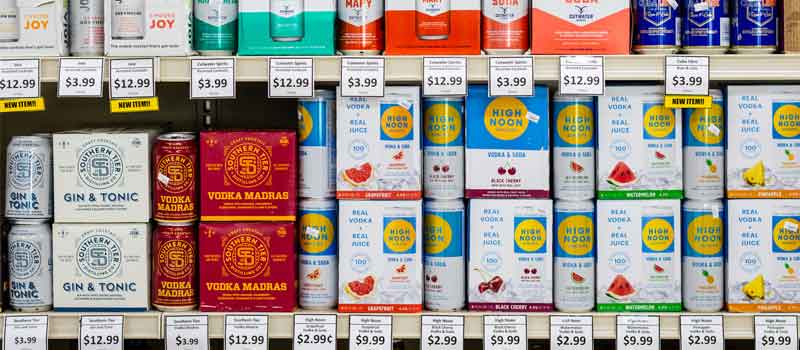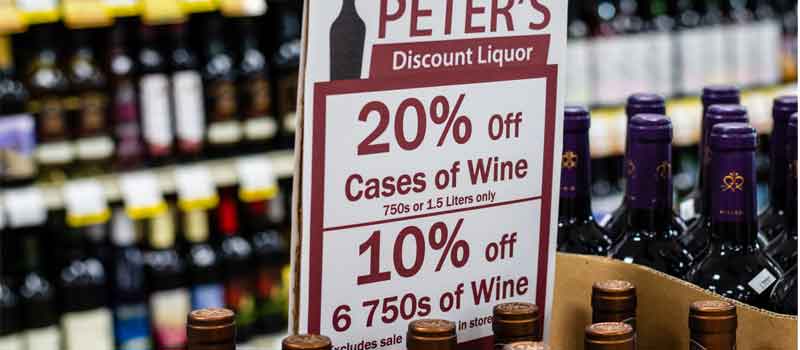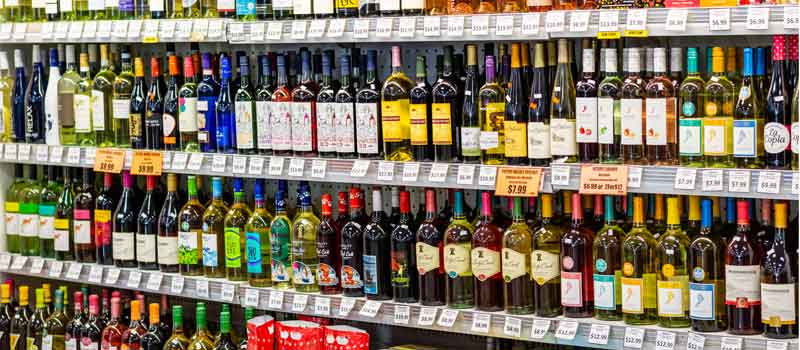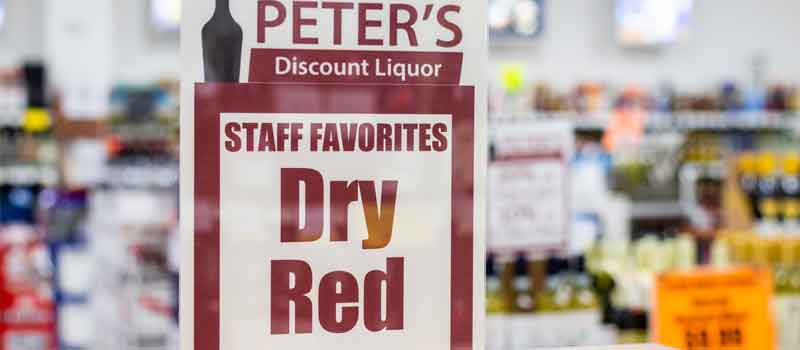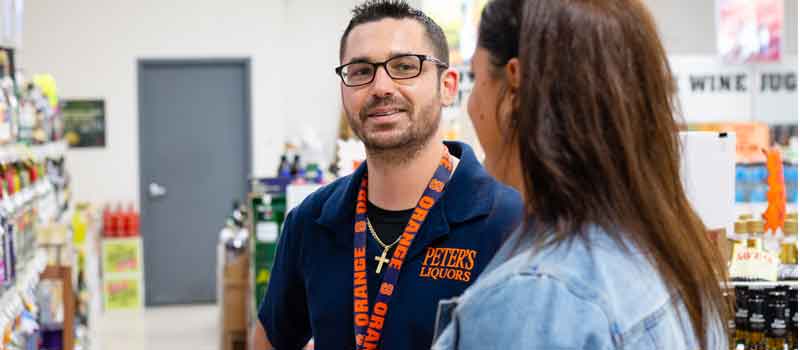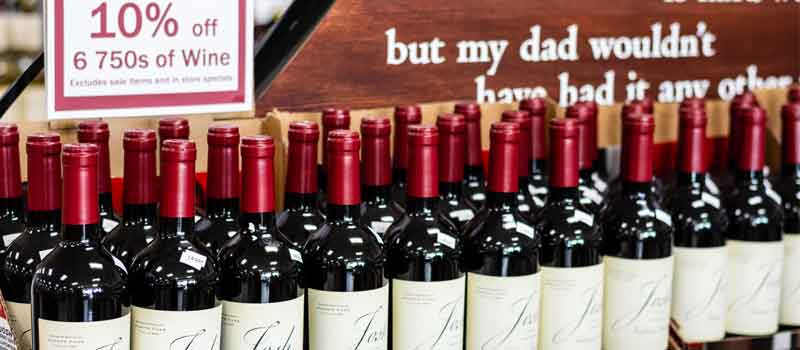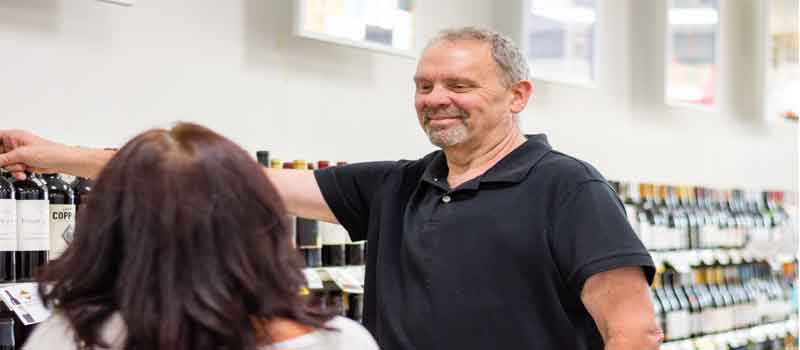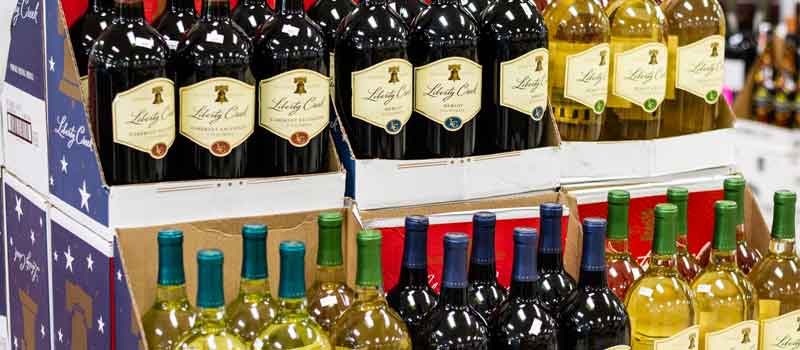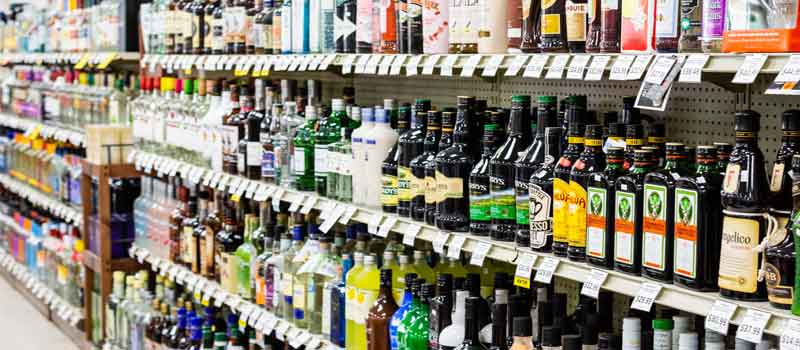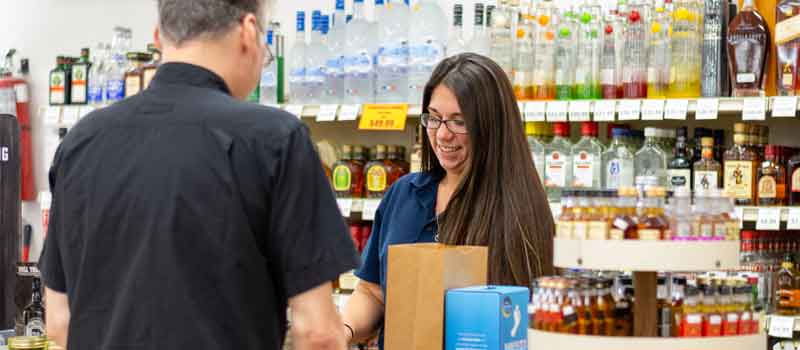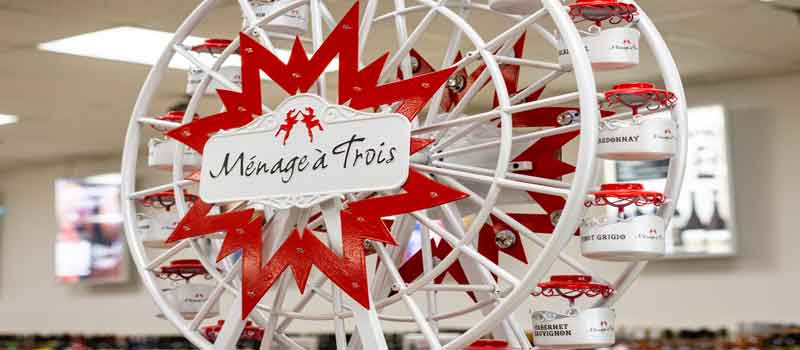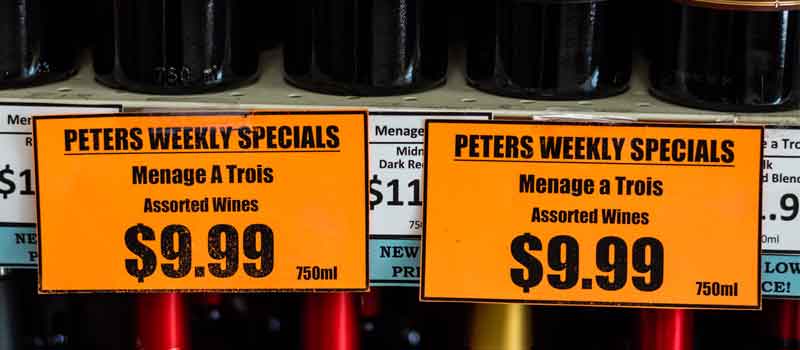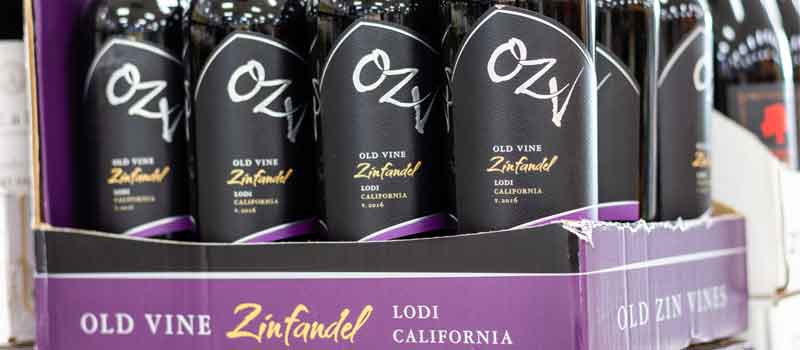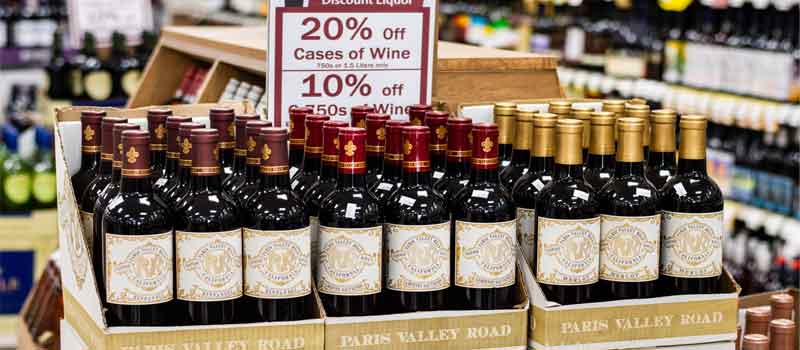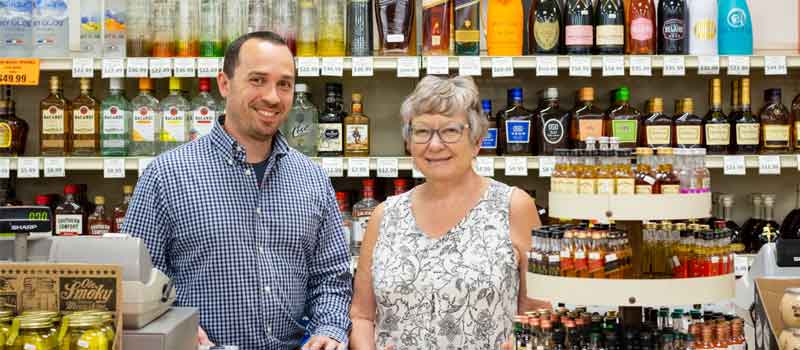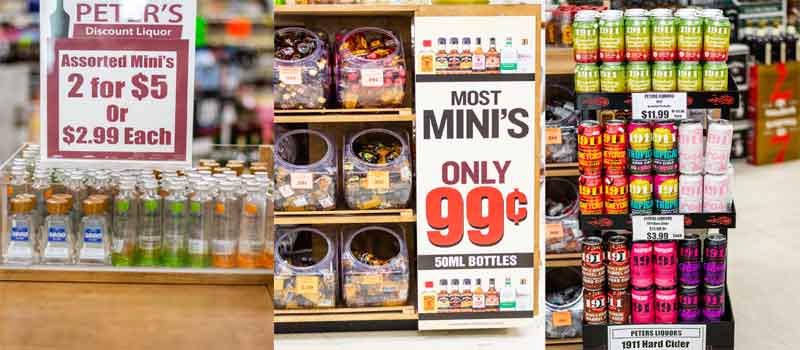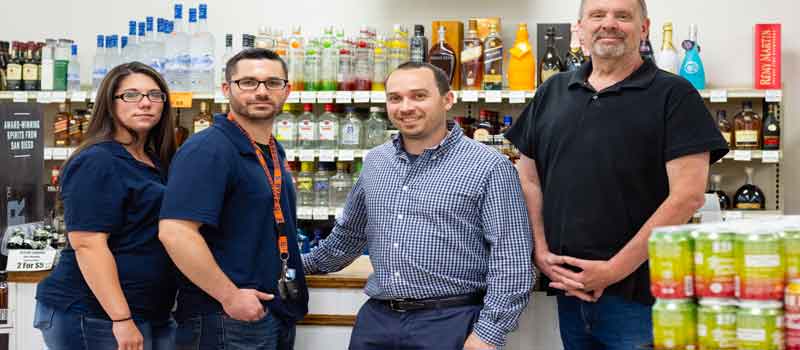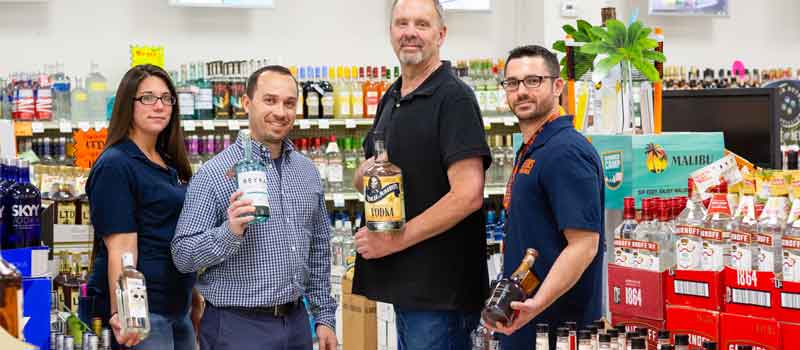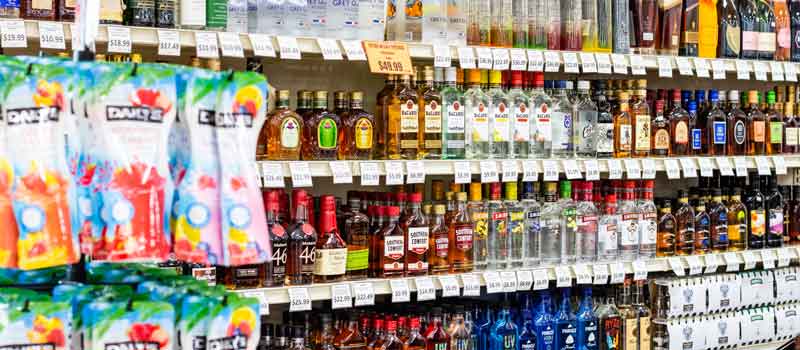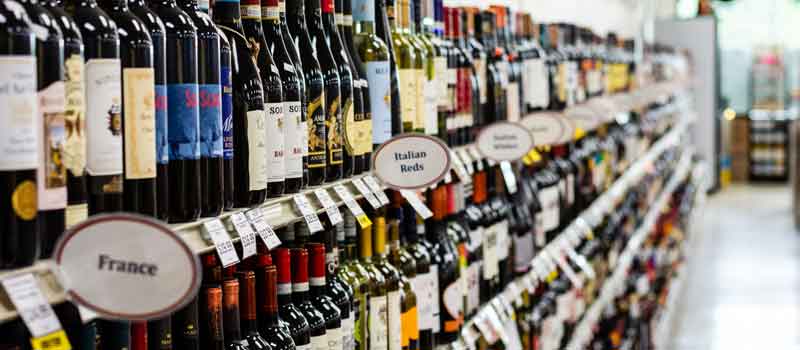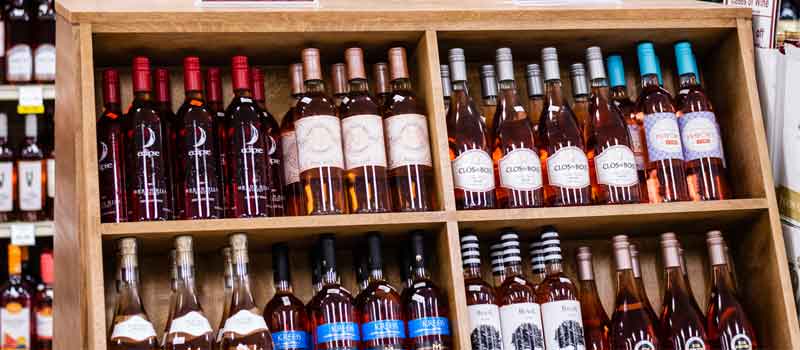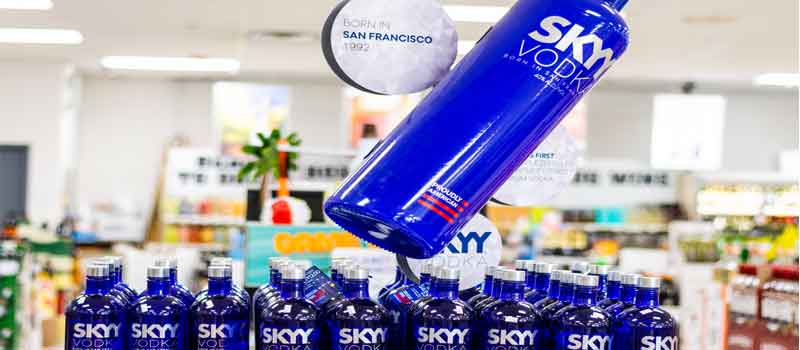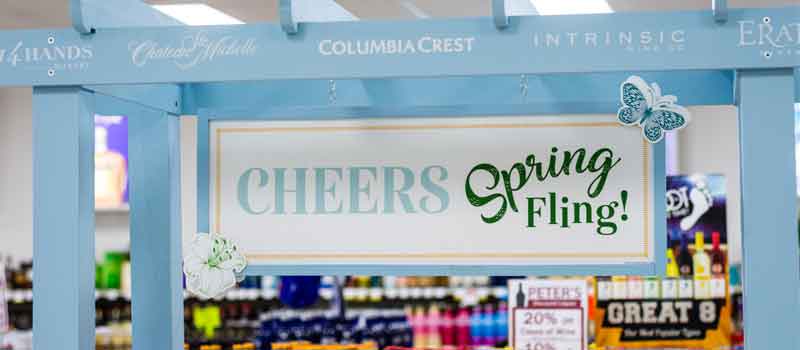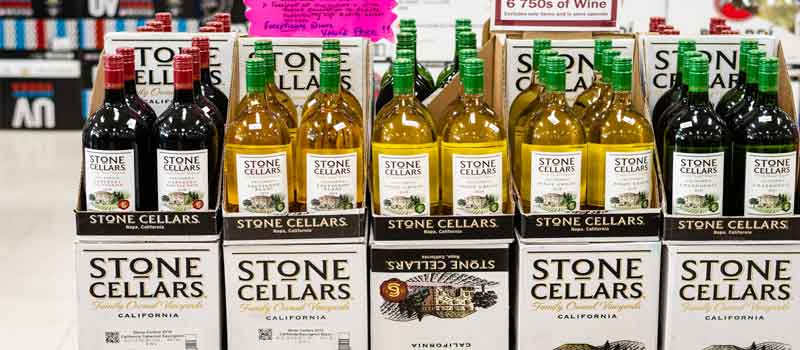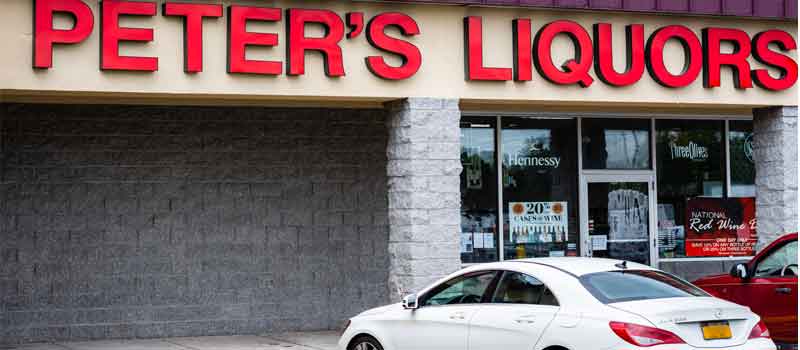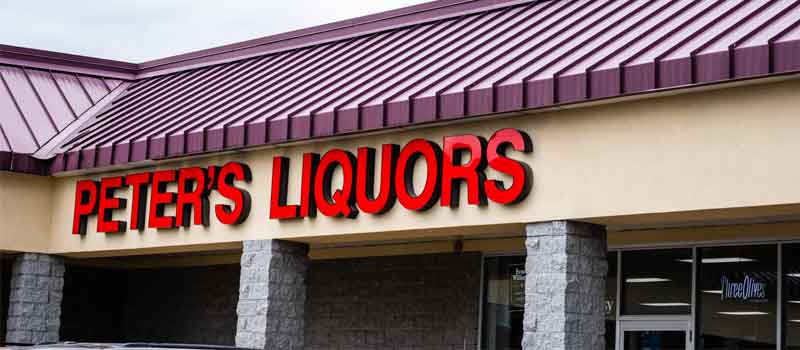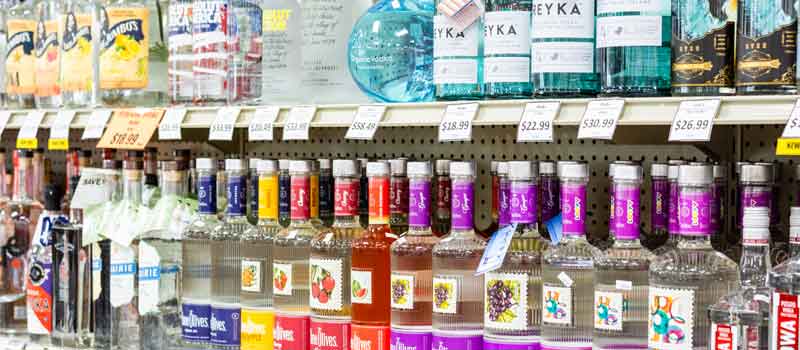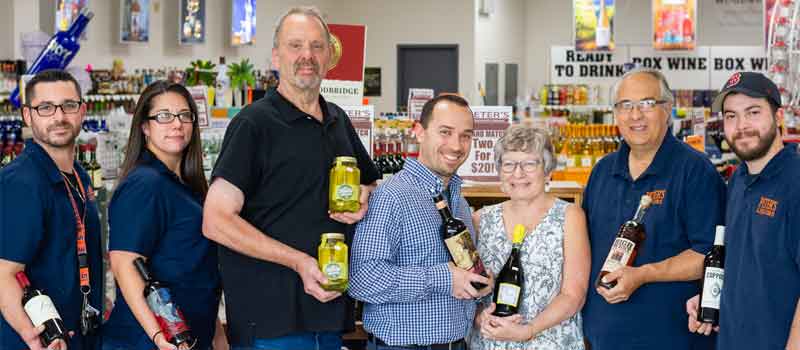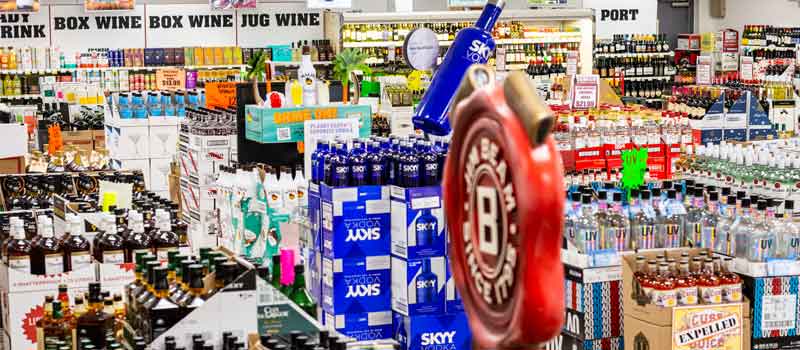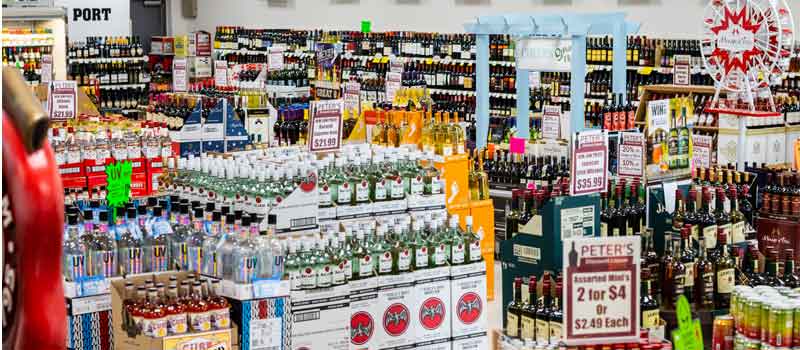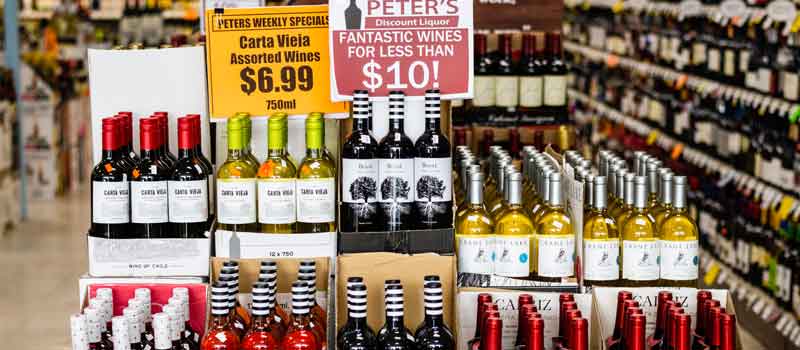 Peter's featured products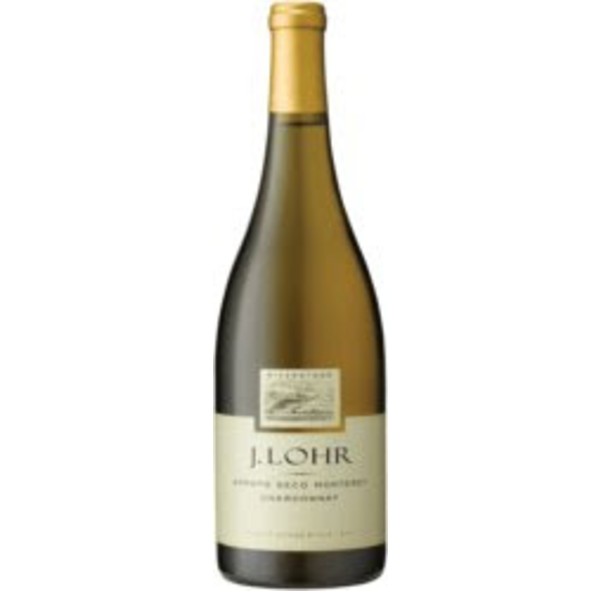 J Lohr Chardonnay, California
Very bright, vibrant yellow color with aromas of pear, apple and lime custard. The Burgundian winemaking techniques, including alcoholic and malolactic fermentation in barrel with lees stirring and extended aging, contribute a complex bouquet of grilled hazelnuts, butter, honey and gun flint and amplify an already intensely viscous wine. This is an enticingly delicious Chardonnay with complex aromas and flavors balanced by palate cleansing acidity.
2018 - $14.99 - 750ml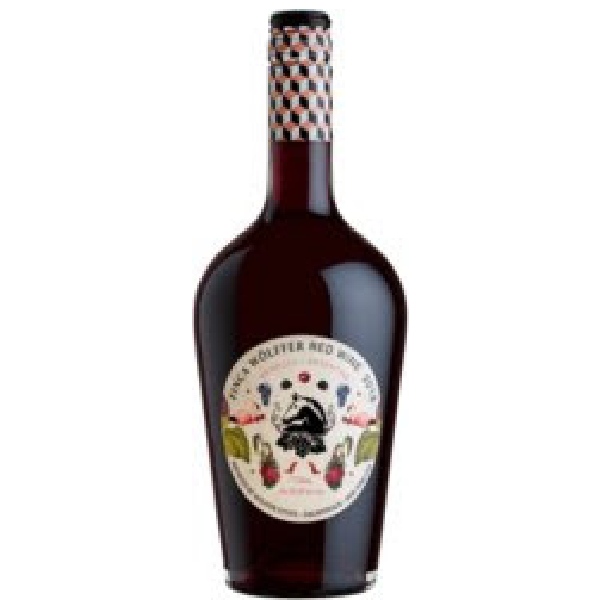 Finca Wolffer Red Wine, Mendoza
Dark, almost opaque in color. Beautiful floral and fruit driven aromas of blackberries. The palate is elegantly structured with a rich mouth-feel and continues with ripe fruit, smooth tannins, and soft acidity. The wine finishes with nice minerality and finesse. Overall this gives me the impression of a fuller bodied Lambrusco with its playful fruit and easygoing food friendliness!
2019 - $18.99 - 750ml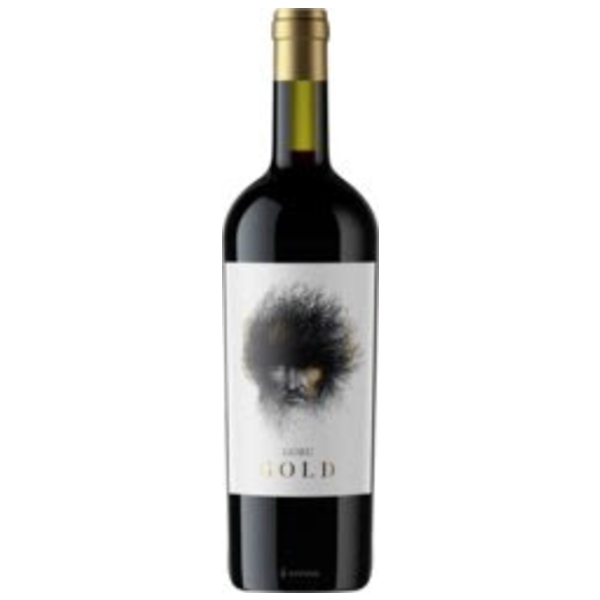 Ego Bodegas El Goru Gol, Portugal
Structured, subtle and smart palate, ripe and appetizing with sweet tannins marked by elegance. This organic red is a great sipper on chilly nights.
2019 - $14.99 - 750ml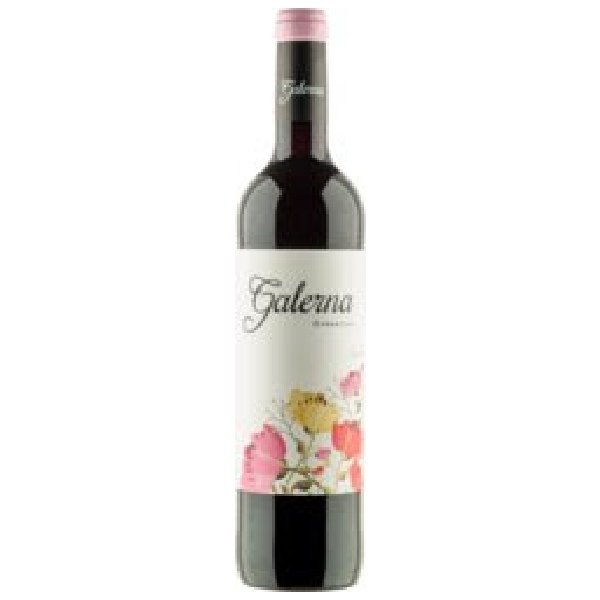 Dominio De Punctum Organic Galerna Garnacha, Spain
Notes of red berries with sweet tannins and a long lasting finish. Pairs well with chicken and pork.
2019 - $10.99 - 750ml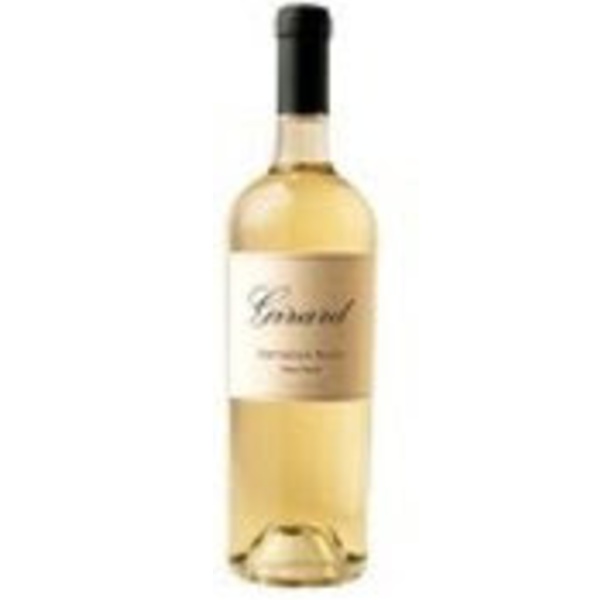 Girard Sauvignon Blanc, California
The aromatics suggest citrus, melon and exotic tropical notes. On the palate, the bright acidity is balanced by mandarin orange, kiwi, lime and a hint of honeydew melon. The balance of acidity and fruit linger for a clean, crisp finish.
2019 - $18.99 - 750ml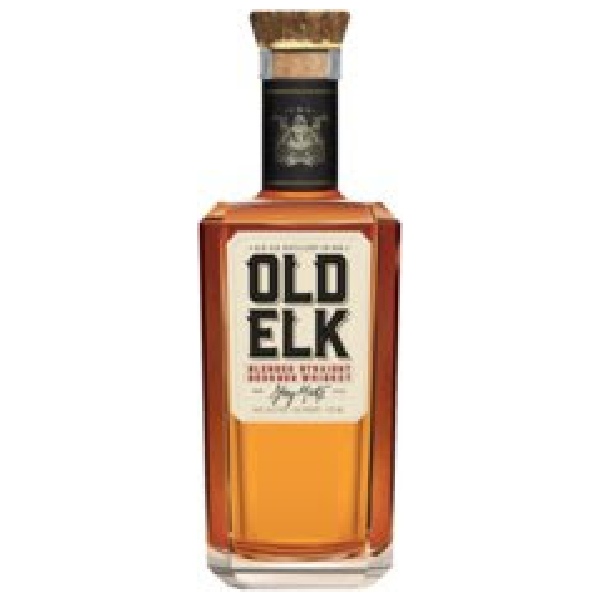 Old Elk Blended Straight Bourbon
Old Elk Distillery was founded in 2013 by Curt and Nancy Richardson (creators of OtterBox and Blue Ocean Enterprises) in Fort Collins, Colorado. The label is a collaboration with Master Distiller Greg Metze, they consistently produces top quality handcrafted vodkas, gins and bourbons.
$49.99 - 750ml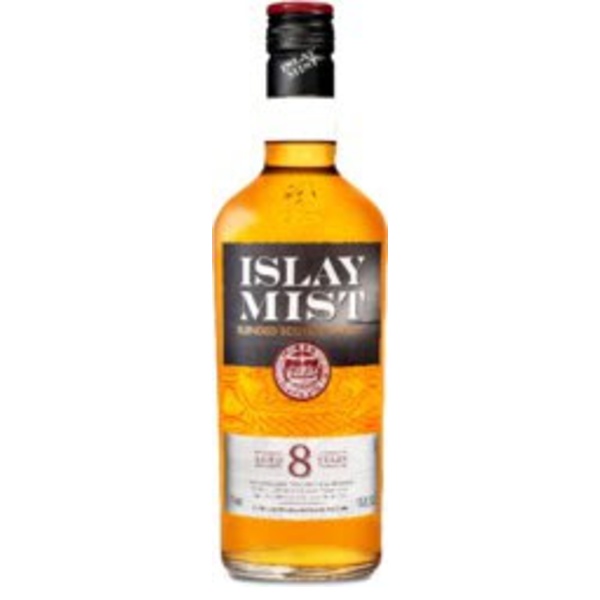 Islay Mist 8yr Blended Scotch
Islay Mist was created on Islay in the 1920s using whisky from the Laphroaig Distillery as well as choice Speyside distilleries. Islay Mist remains the original peated blend with characteristic balanced smoky and peaty tones between layers of mellow oaky maltiness.
$24.99 - 750ml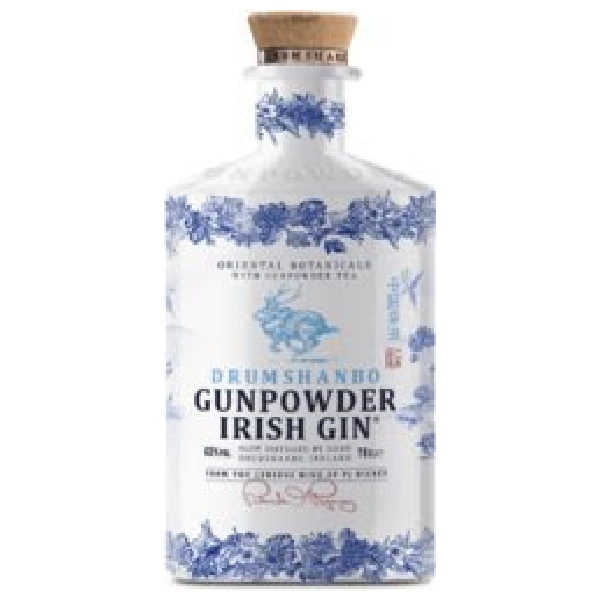 Drumshanbo Gunpowder Irish Gin
Made with the finest botanicals and gunpowder tea. Great straight or in your favorite gin cocktail.
$33.99 - 750ml