Sun 12pm-6pmMon-Thurs 8am-9pmFri-Sat 8am-10pm
Peter's featured products
Villa Maria Sauvignon Blanc, New Zealand
Approachable and food friendly with a beautiful note of crisp lime and ripe passion fruit. Pairs well with seafood and white meats.
2017 - $14.99 - 750ml
Cupcake Rose, California
Flavors of raspberry, strawberry and watermelon. Pairs great with light salads and ham.
2017 - $11.99 - 750ml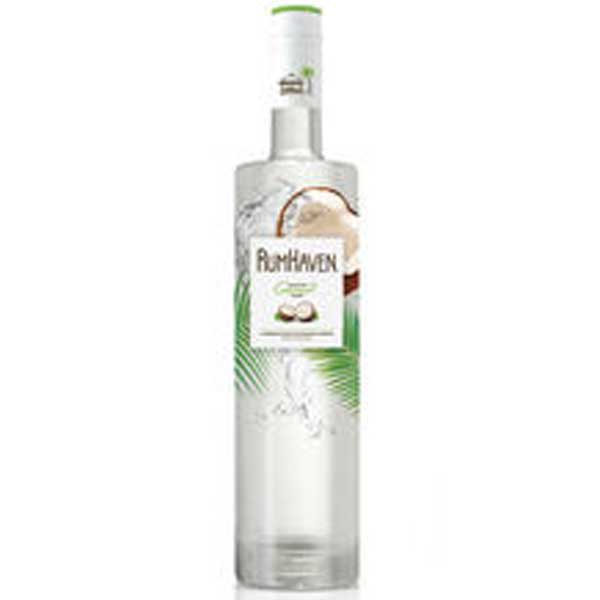 Rum Haven Coconut Rum
Made with all natural flavors, real coconut water and cane sugar. This rum is unforgettably refreshing.
$21.99 - Liter
Shadow Brooks, California
Three Fantastic Value wines for under $10! We have the Cabernet Sauvignon, Chardonnay and Moscato.
2016 - $8.99 - 1.5 Lt.
Balance Sauvignon Blanc, South Africa
Amazingly fruity with vibrantly fresh flavors of ripe peach and pineapple. Pairs well with seafood and green veget
2016 - $9.99 - 750ml
Maggio Cabernet Sauvignon, California
Contains rich berry fruit with oak and vanilla notes. A delicious medium bodied wine with gentle tannins. Pairs great with red meats.
2015 - $9.99 - 750ml
Roscato Dark Red Blend, Italy
Intense and distinct flavors of red berries and exotic spices. Pairs well with pizza and red pasta dishes.
2016 - $12.99 - 750ml
Black Button Bourbon Cream
Full bodied and rich in flavor. Great cream to sip on. Perfect for an after dinner drink.
$21.99 - 750ml