608 Nottingham Rd. Syracuse NY
(315) 446-6710
628 South Main St. North Syracuse N.Y.
(315) 452-5614

Sun 12pm-6pmMon-Thurs 8am-9pmFri-Sat 8am-10pm

Peter's featured products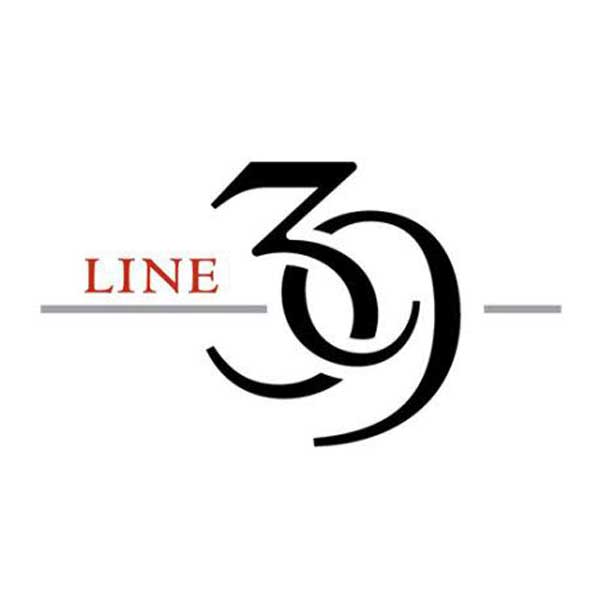 Line 39 Assorted Wines, California
Fantastic wines for only $10! Nice assortment of light, medium and full bodied reds as well as a crisp Sauvignon Blanc.
2016 - $9.99 - 750ml
Les Coteaux Cotes Du Rhone, France
Tones of warm fully ripe southern fruit lifted by nuances of oak. Pairs well with red meats. pork and lamb.
2014 - $12.99 - 750ml
OZV Old Vine Zinfandel, California
Jammy with notes of raspberry, chocolate and mocha flavors. Pairs great with turkey, ham and chicken.
2016 - $12.99 - 750ml
Cupcake Rose, California
Flavors of raspberry, strawberry and watermelon. Pairs great with light salads and ham.
2017 - $11.99 - 750ml
Hecht and Bannier Rose, France
Notes of Clementines and pink grapefruit. Very light and refreshing. Pairs well with ham and turkey.
2016 - $12.99 - 750ml
Michters Small Batch Bourbon, Kentucky
Made from high quality American corn and matures to the peak perfection in hand selected charred white oak barrels.
$39.99 - 750ml
Taconic Distillery Rye Whiskey
Crafted in small batches using only the finest ingredients including fresh spring water from rolling hills farm.
$37.99 - 750ml
Flower City Gin
Juniper profile is complemented by a sweet floral character that will breathe fresh life into any cocktail.
$18.99 - 750ml