Sun 12pm-6pmMon-Thurs 8am-9pmFri-Sat 8am-10pm
Peter's featured products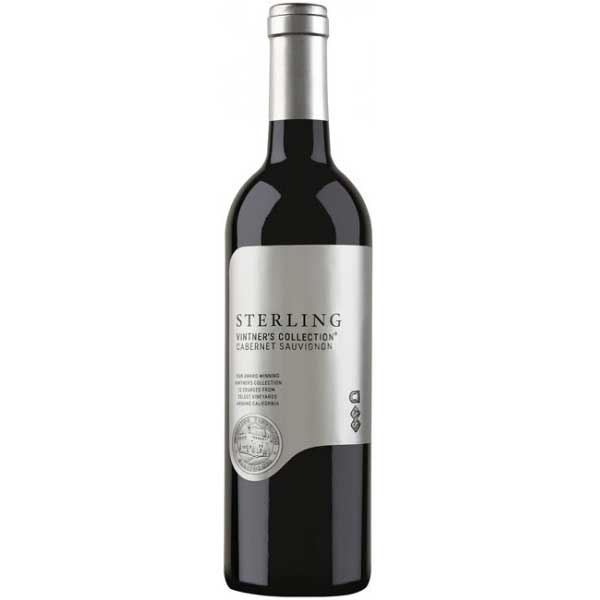 Sterling Meritage, California
Bright red fruit aromas with vanilla oak spices. Notes of black raspberry and dark chocolate. Pairs well with red meats.
2017 - $10.99 - 750ml
Macon-Villages Chardonnay, France
Bright and crisp with notes of apples. Pairs great with shellfish, crab cakes and got cheese.
2016 - $16.99 - 750ml
Beringer "The Waymaker" Red Blend
A great blend of Syrah, Petite Syrah, Cabernet and Malbec. notes of Vanilla and Dark Chocolate. Pairs great with poultry, red meats and pork.
2016 - $14.99 - 750ml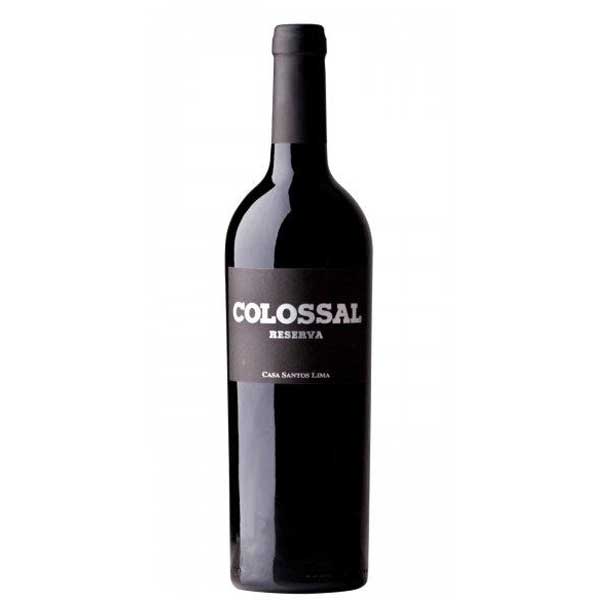 Colossal Reserva Red Blend, Portugal
Intense color with ripe black fruit and spicy flavors. It is well balanced with smooth tannins and long finish. Pairs well with red meat and BBQ.
2016 - $11.99 - 750ml
Chateau Maison Blanche Bordeaux, France
Merlot grapes dominate in this wine with fruit and freshness. The Cabernet brings structure and concentration.
2015 - $16.99 - 750ml
Diplomatico Rum
This rum has irresistable aromas and a remarkable depth of flavor. Great on the rocks.
$35.99 - 750ml
Wheatley Vodka
Delicately soft and crisp taste and a exceptionally smooth finish.
$16.99 - 750ml
Redemption Wheated Bourbon
A mash of corn, wheat and malted barley. This whiskey has a smooth and mellow character. Perfect gift for any whiskey lover.
$35.99 - 750ml
Football
Syracuse
VS
West Virginia
{{show}} recent scores
Dec 28, 2018 5:15 pm
West Virginia - 0
@
Syracuse - 0
Oct 27, 2018 7:00 pm
North Carolina St. - 41
@
Syracuse - 51
Oct 20, 2018 12:20 pm
North Carolina - 37
@
Syracuse - 40
Oct 06, 2018 12:20 pm
Syracuse - 37
@
Pittsburgh - 44
Sep 29, 2018 12:00 pm
Syracuse - 23
@
Clemson - 27
Sep 22, 2018 12:00 pm
Connecticut Huskies - 21
@
Syracuse - 51
Sep 15, 2018 12:00 pm
Florida St. - 7
@
Syracuse - 30
Sep 08, 2018 3:30 pm
Wagner Seahawks - 10
@
Syracuse - 62
Aug 31, 2018 6:00 pm
Syracuse - 55
@
Western Michigan Broncos - 42