Peter's Discount Liquors Gallery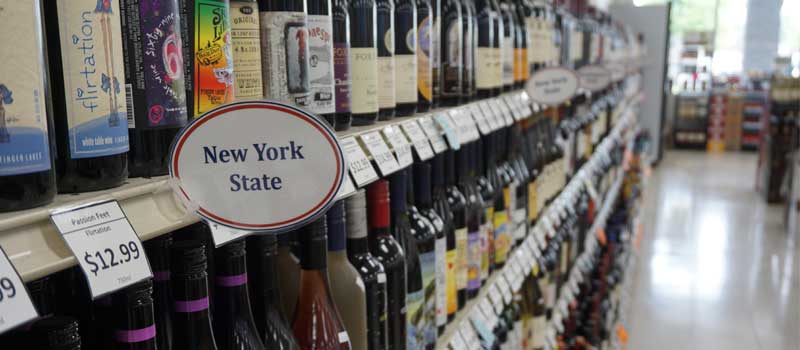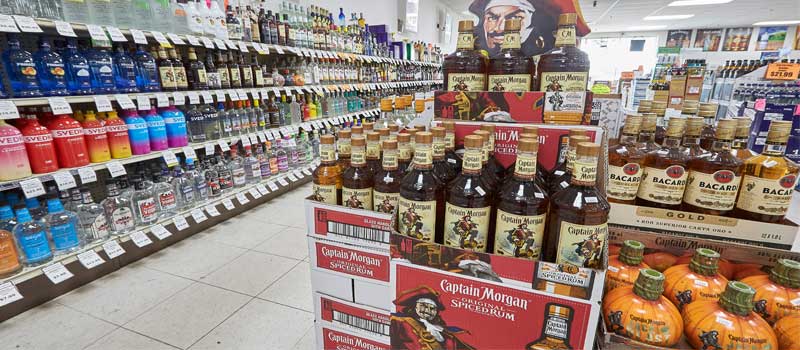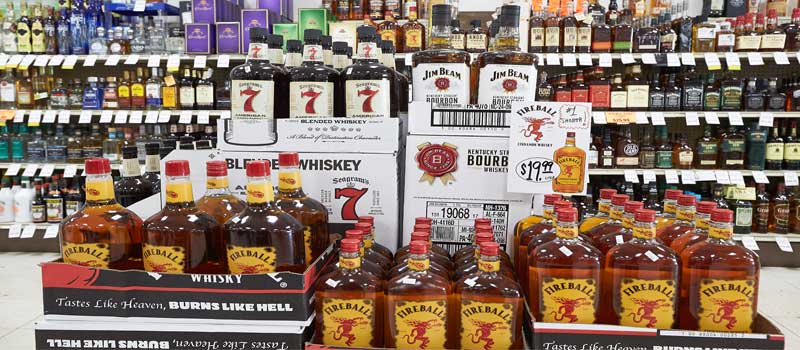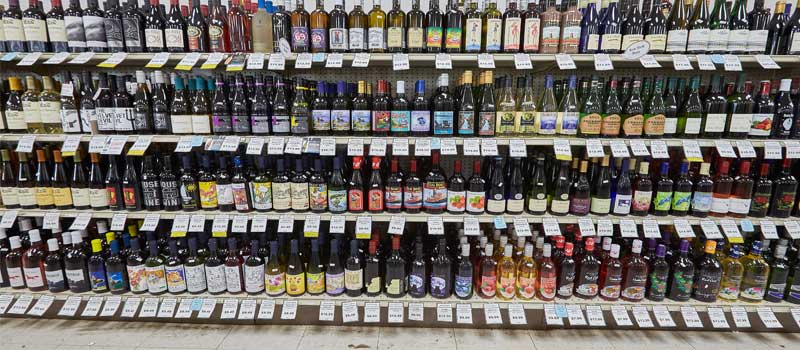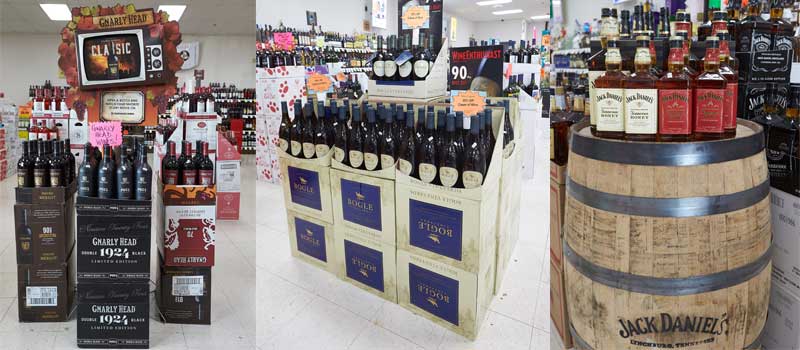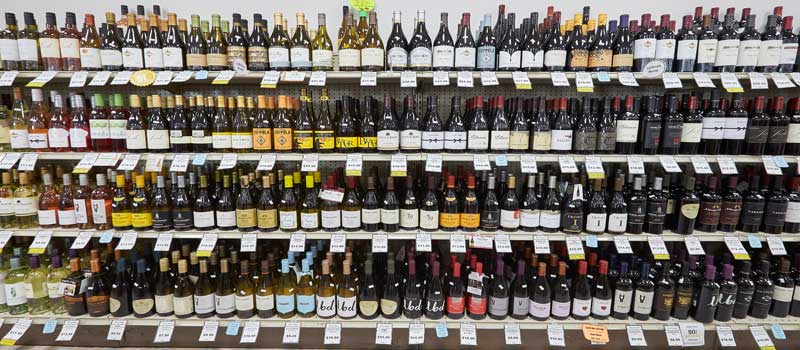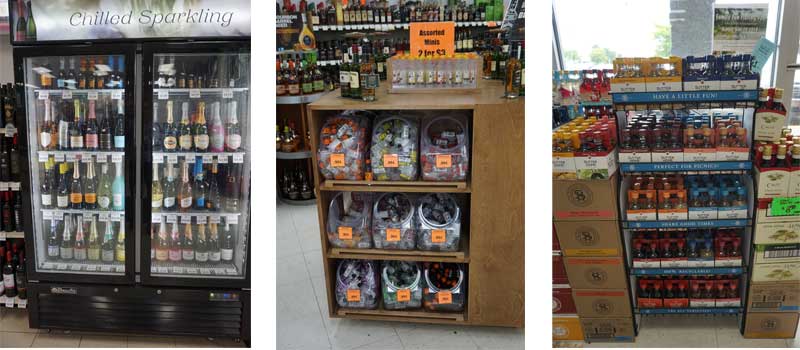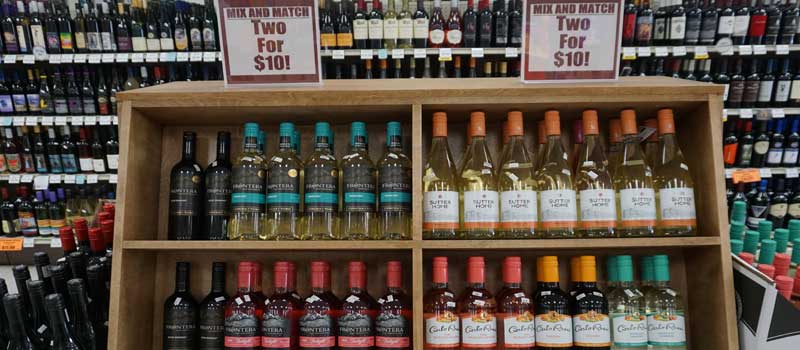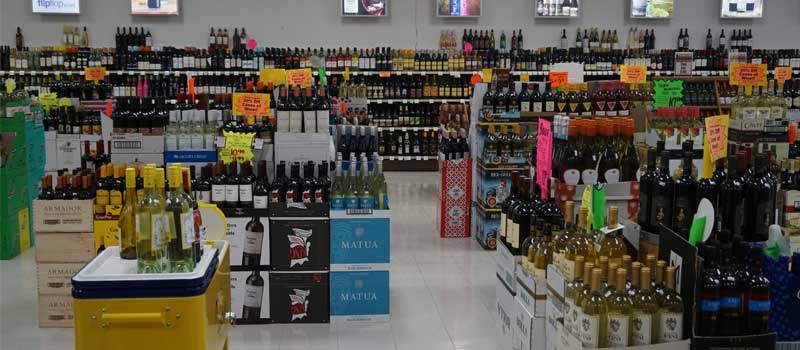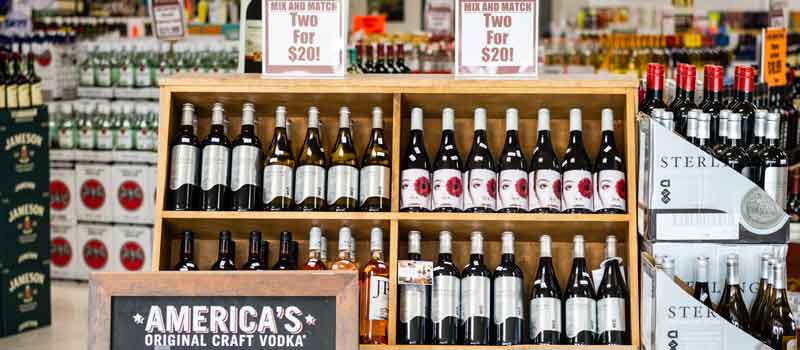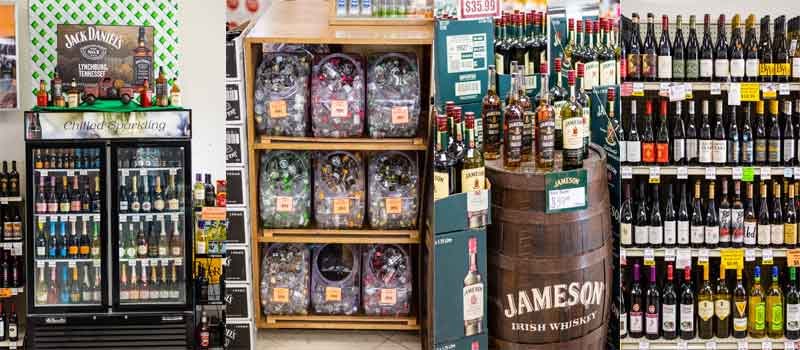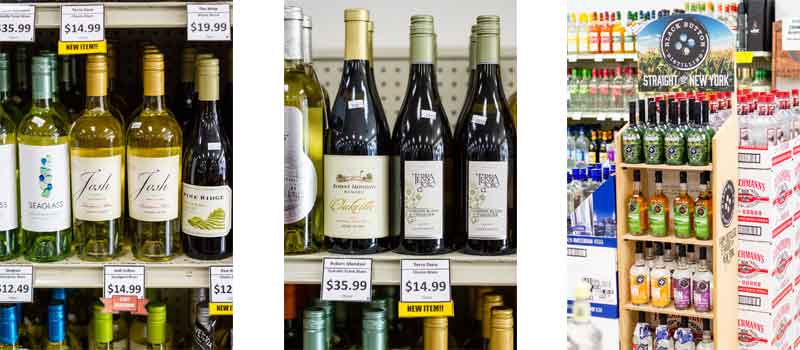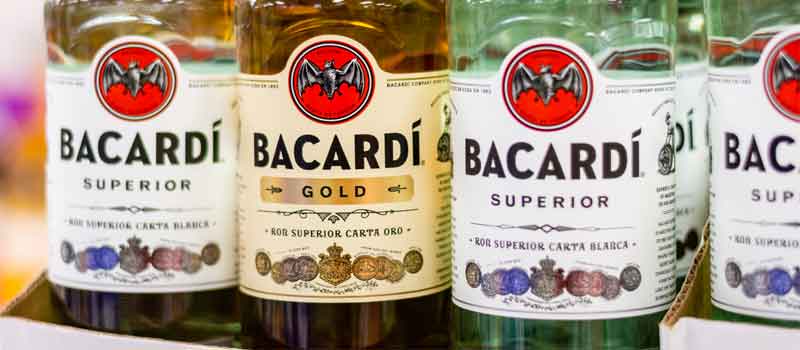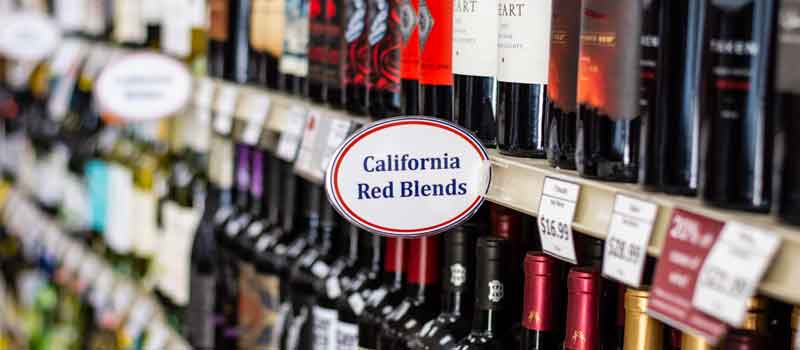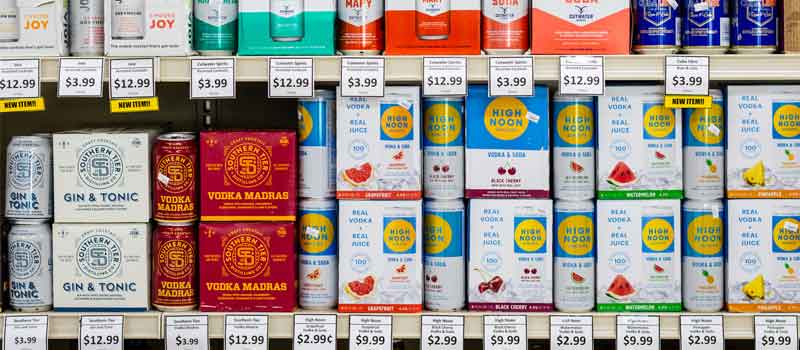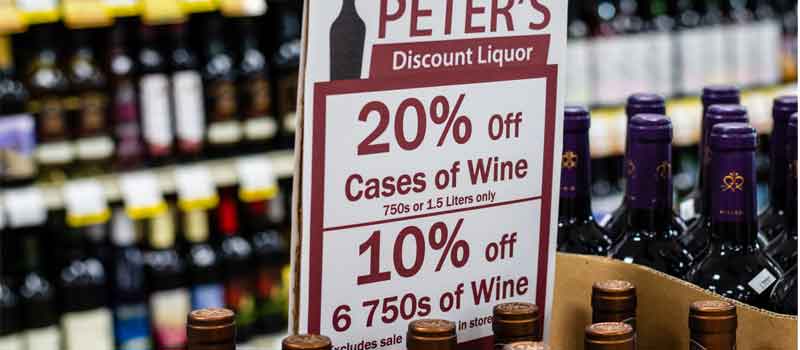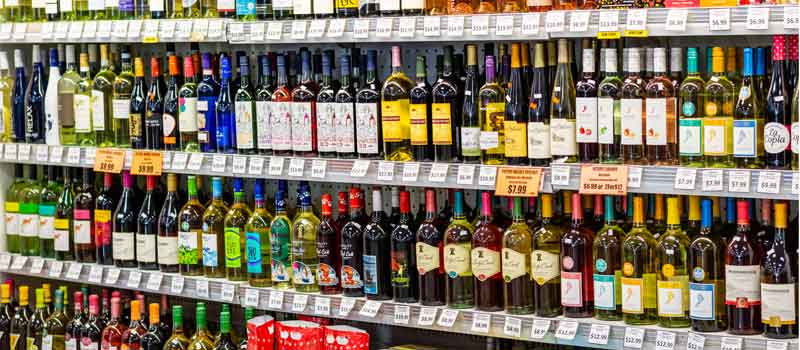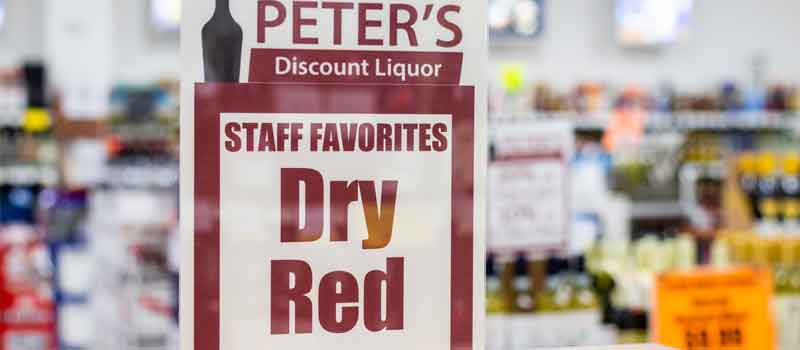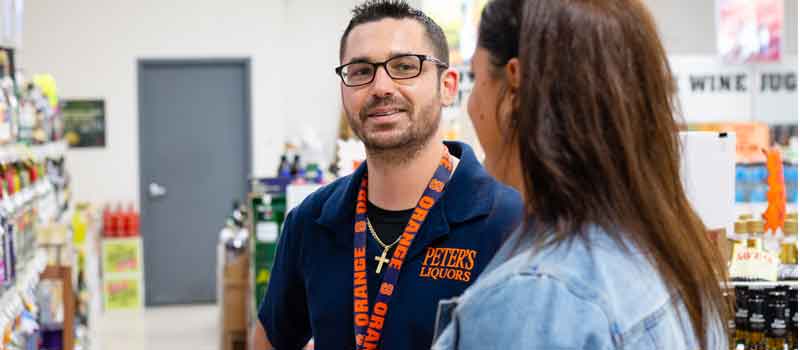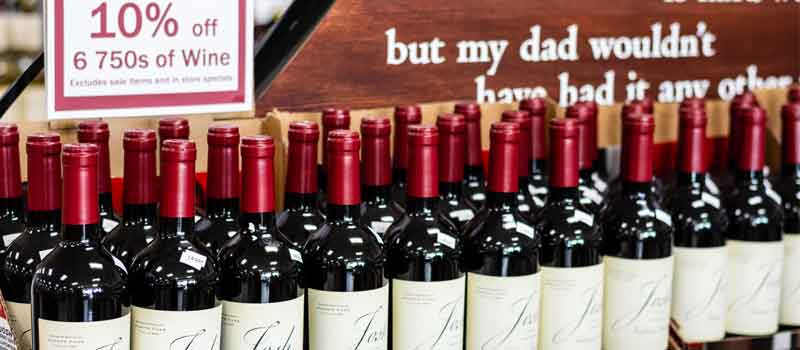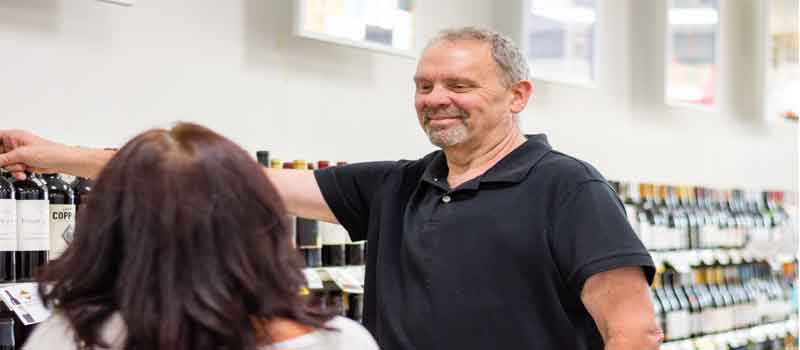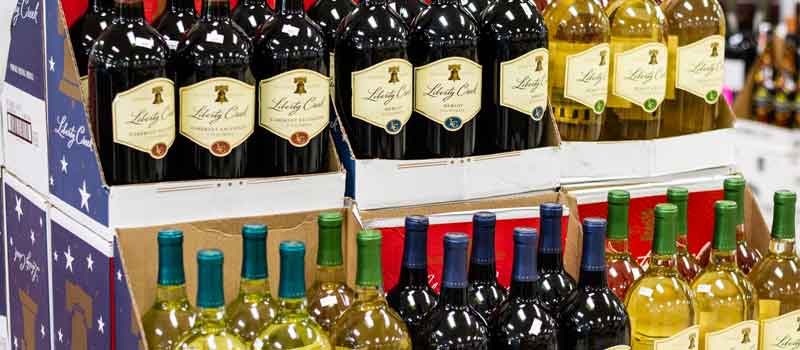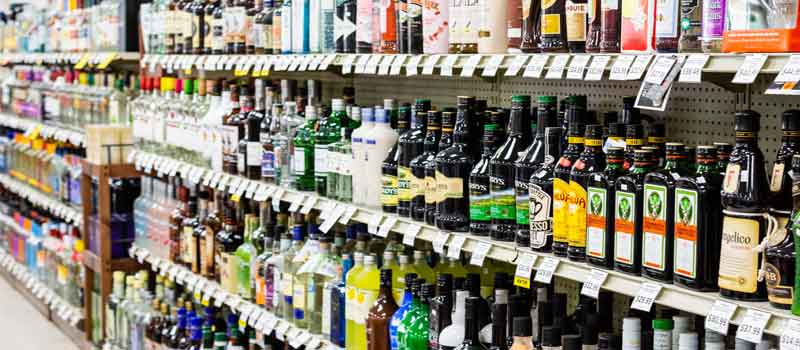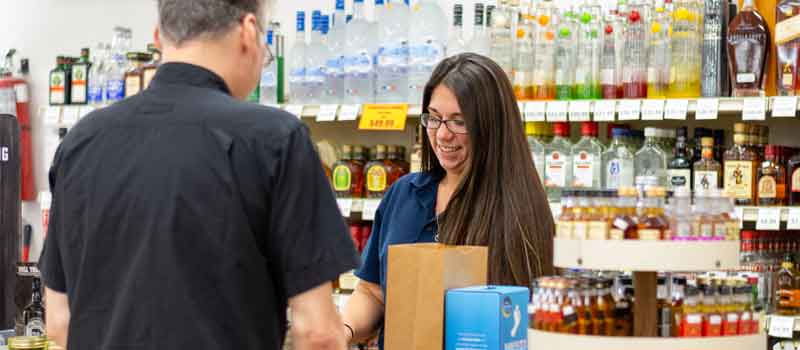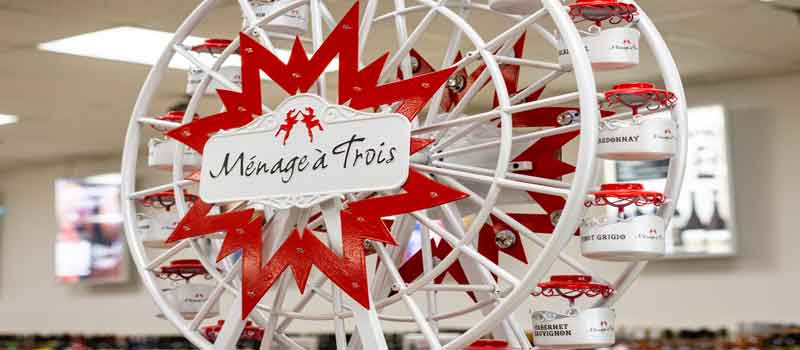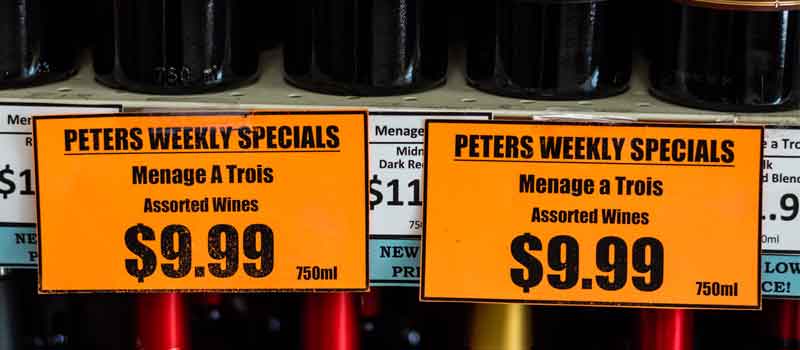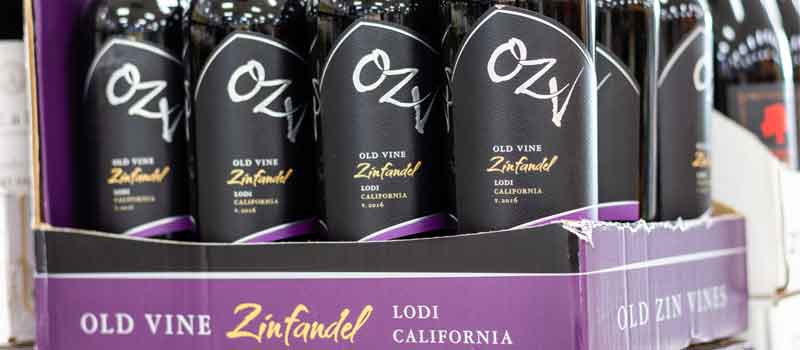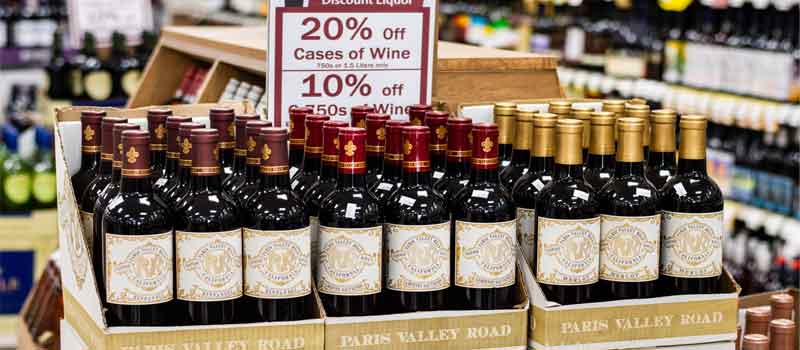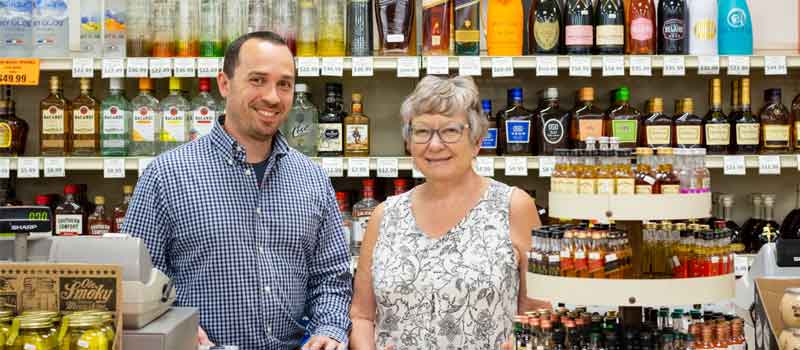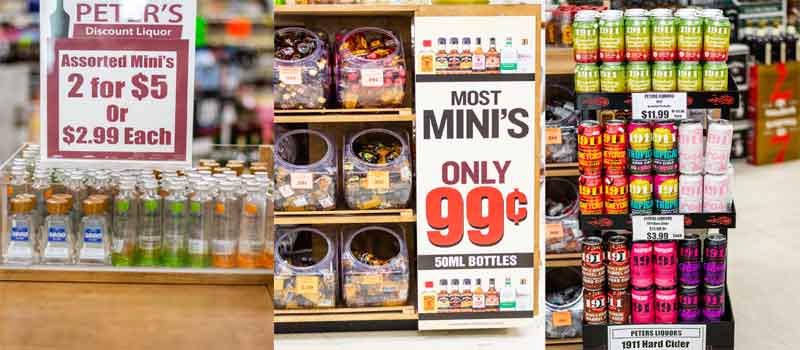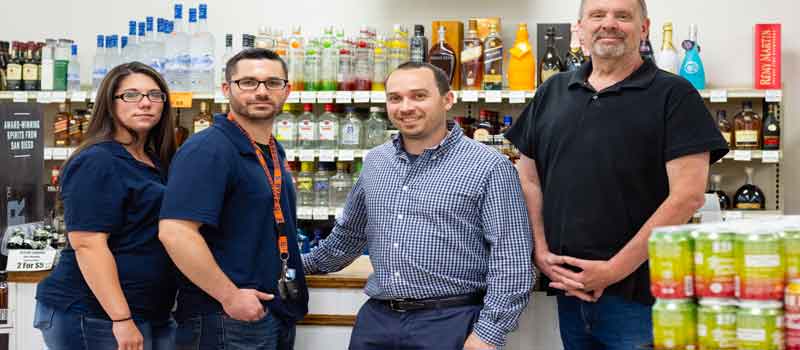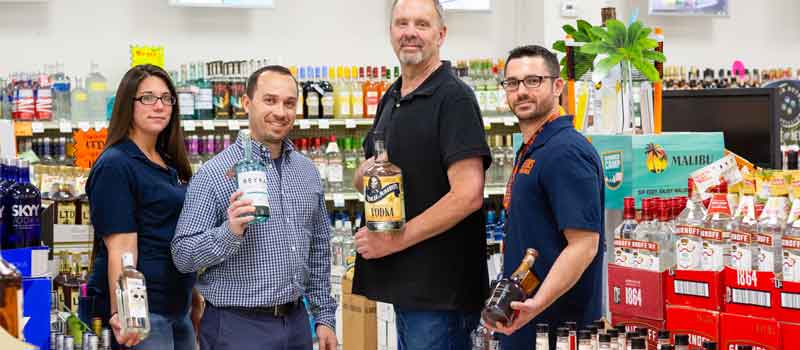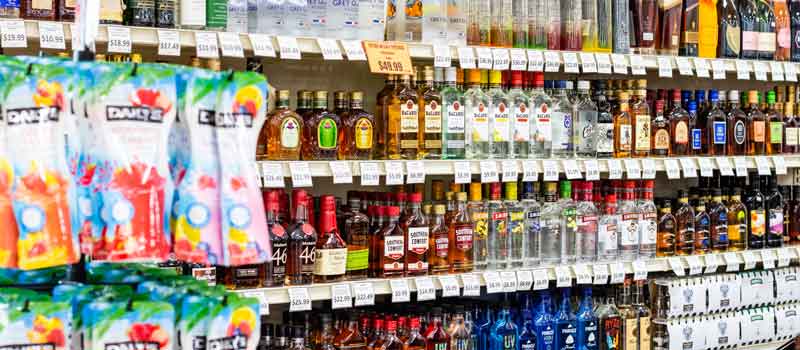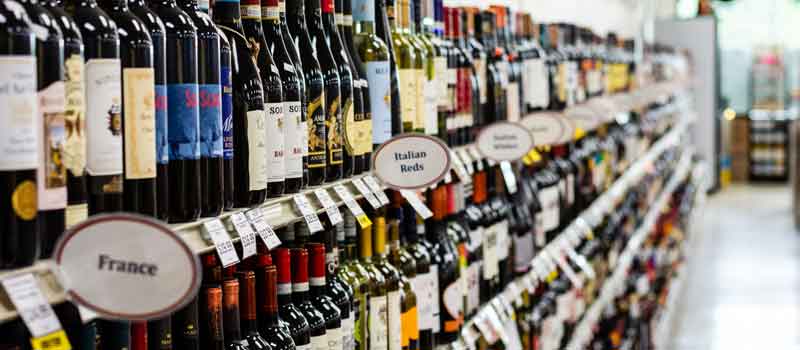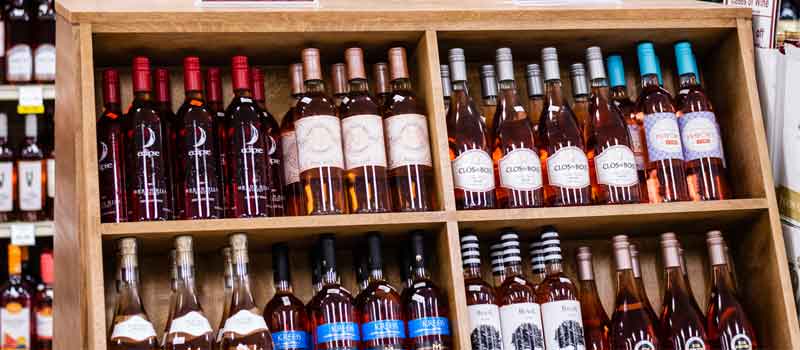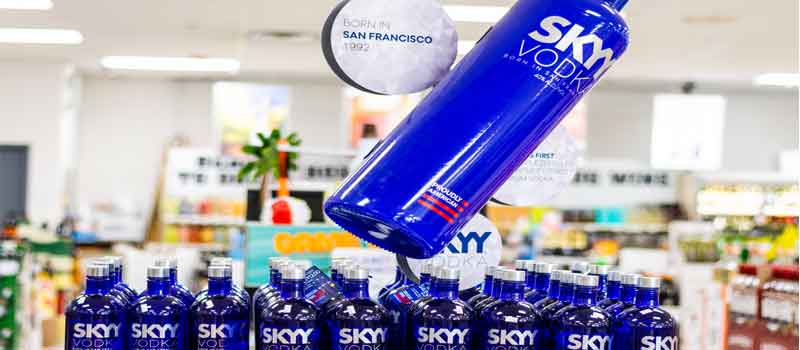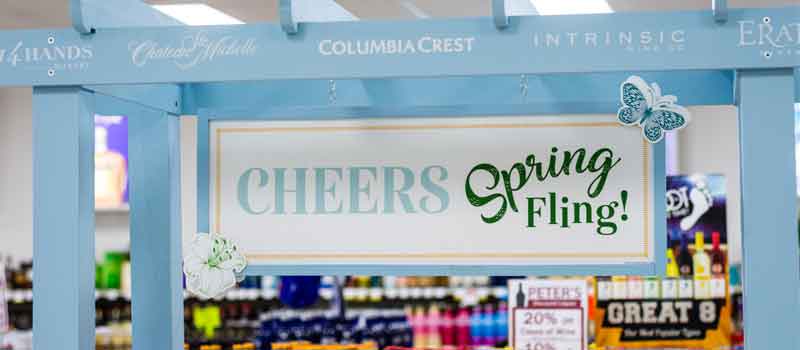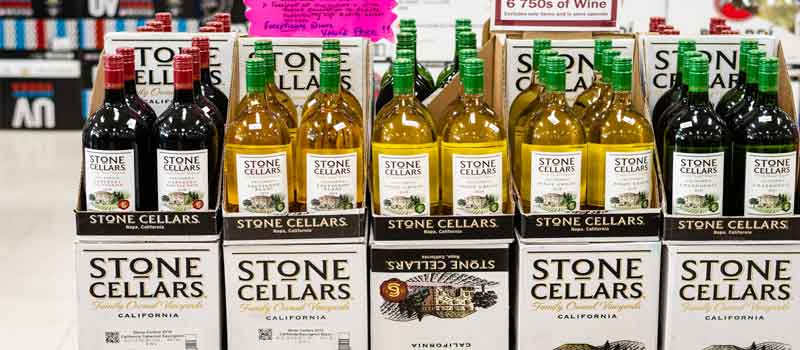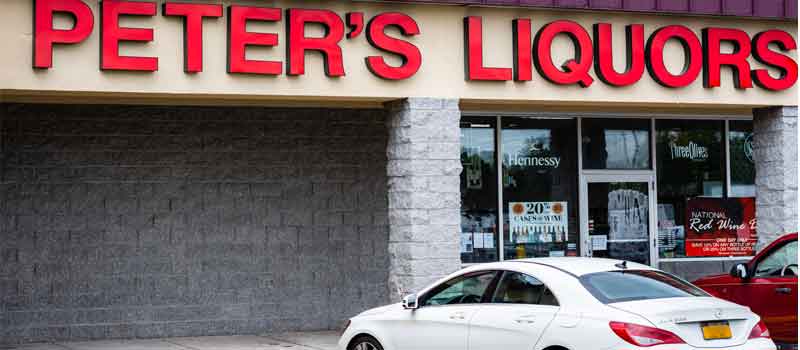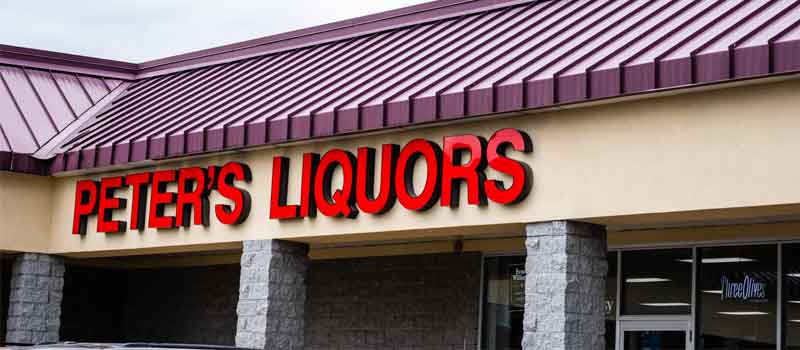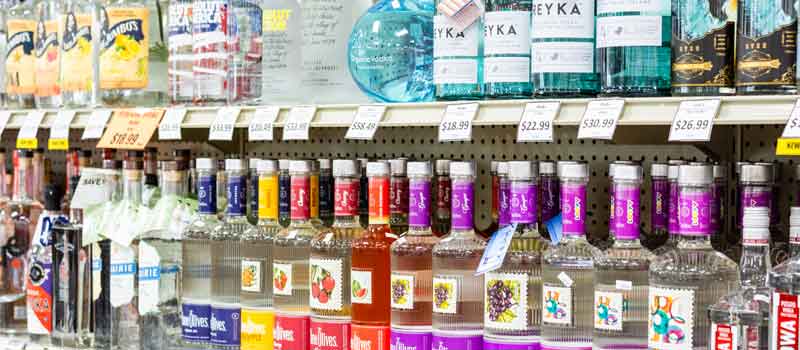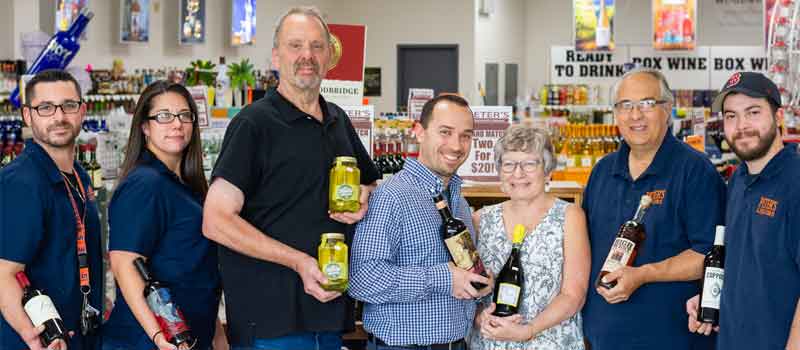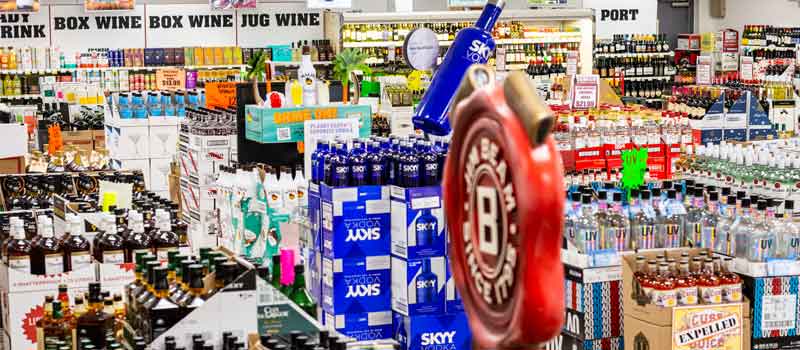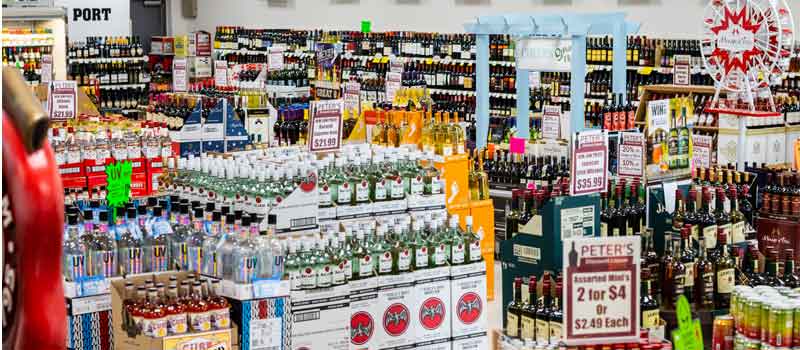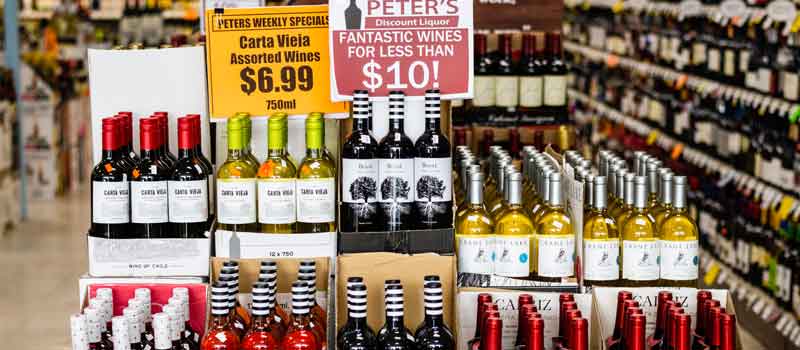 Peter's featured products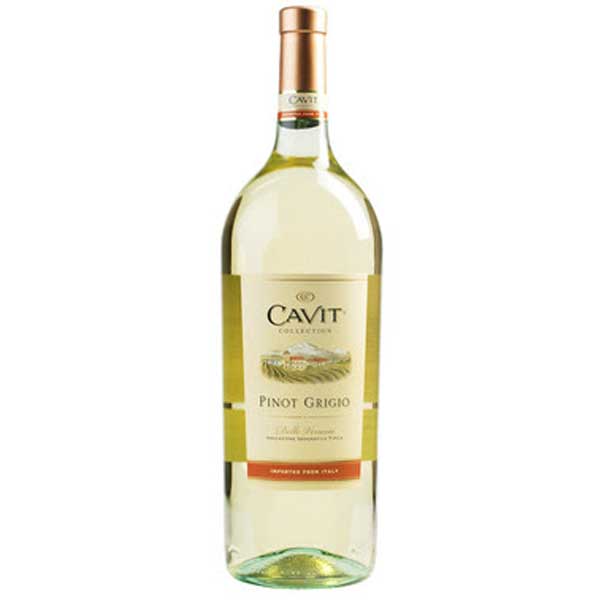 Cavit Pinot Grigio, Italy
Light, crisp and aromatic with great acidity. This pinot grigio is a great table wine for any dinner party.
2018 - $16.99 - 1.5L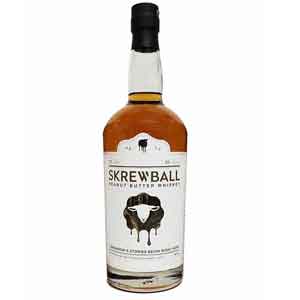 Skrewball Peanut
Butter Whiskey
The newest flavored whiskey craze. Skrewball Peanut Butter Flavored Whiskey.
$26.99 750 ml.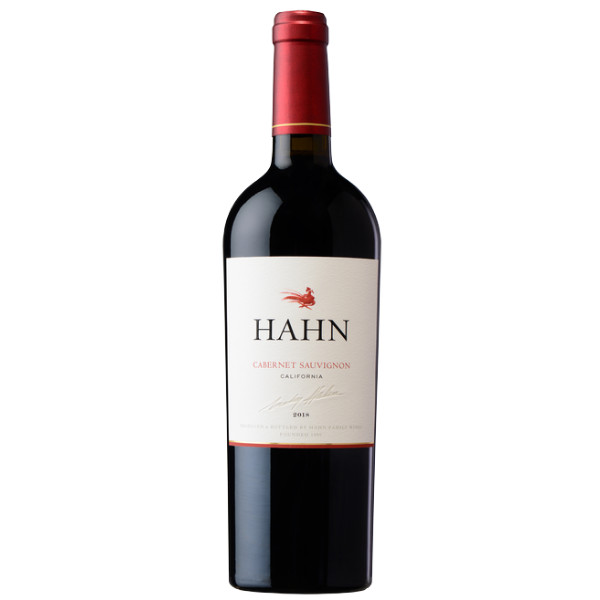 Hahn Cabernet Sauvignon, California
Aromas of cherry and currant with hints of vanilla and oak. Pairs great with a burger, BBQ ribs and meatballs.
2018 - $15.99 - 750ml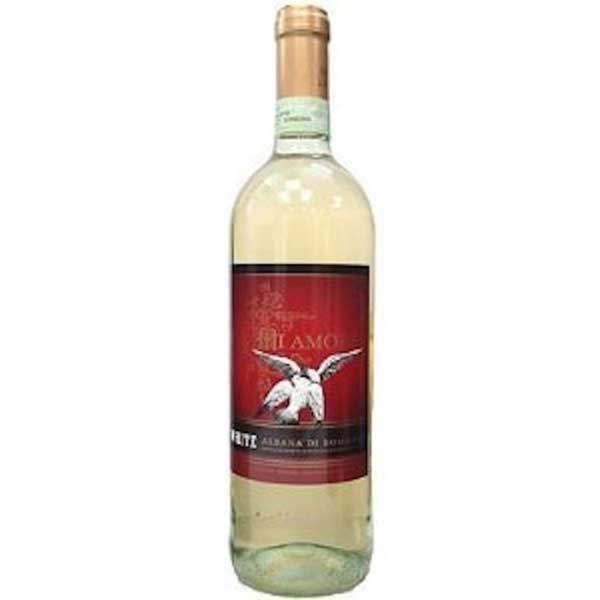 Amore White Blend, Italy
Fresh and Fragrant with hints of ripe yellow fruit underlined by fine aromatic tones. Pairs well with seafood or salad.
2018 - $11.99 - 750ml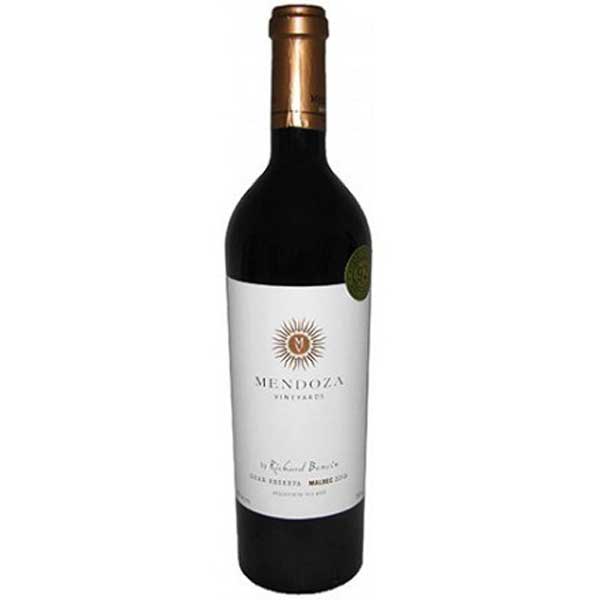 Mendoza Malbec, Mendoza
Intense violet color with notes of red fruits and herbs. Very soft and well balanced. Pairs well with red meats, pork, and chicken.
2018 - $8.99 - 750ml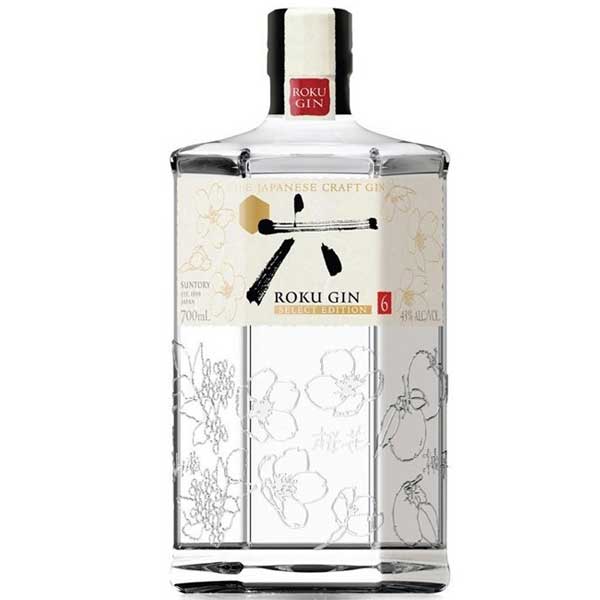 Roku Gin, Japan
Crafted be Japanese artisans, Roku is a multi layered and perfectly balanced gin! It's a combination of traditional and 6 unique Japanese botanicals.
$27.99 - 750ml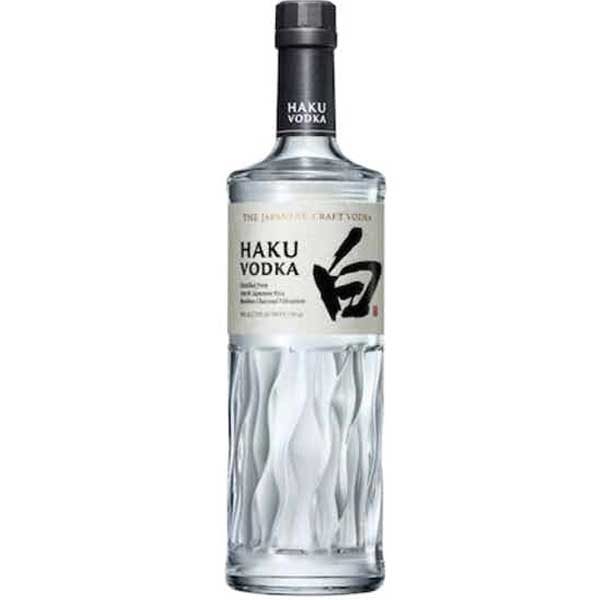 Haku Vodka, Japan
Haku translates to brilliance and white. Inspired by the 100% Japanese white rice that is used to make this vodka.
$21.99 - 750ml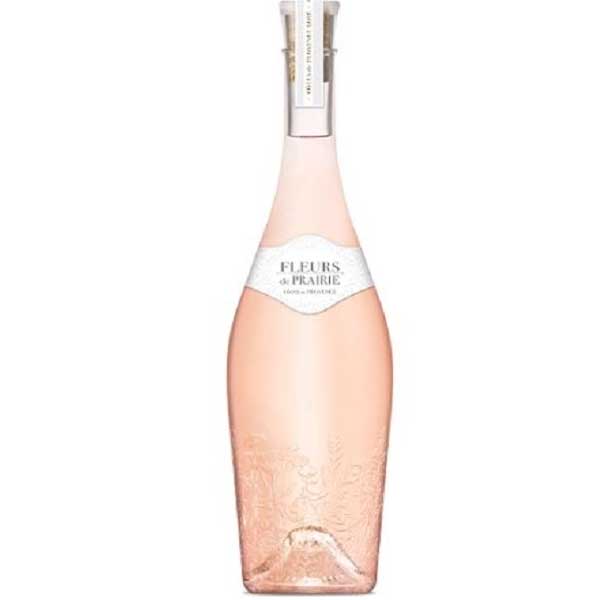 Fleur de Prairie Rose, France
A wonder french rose with notes of raspberry and strawberry. Pairs great with light salads and cheeses.
2019 - $19.99 - 750ml