Peter's featured products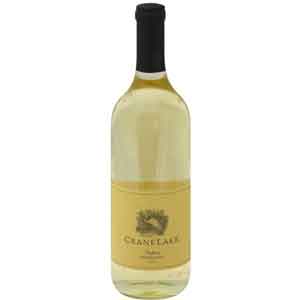 Crane Lake Moscato, California
Hints of orange blossom, peach and honeysuckle. Pairs well with spicy dishes, pizza and ham.
2018 - $5.99 - 750ml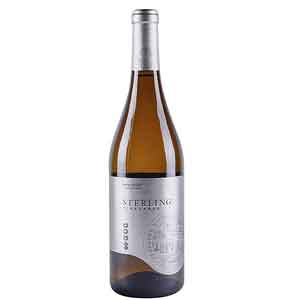 Sterling Napa Valley Chardonnay, California
Very distinctive oak profile with hints of golden apple and ripe pear. Pair it with chicken, pork and seafood
2018 - $19.99 - 750ml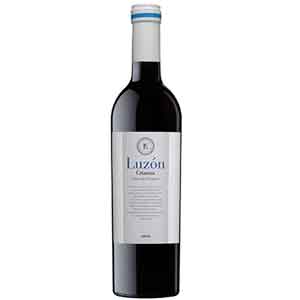 Luzon Crianza, Spain
This wine is aged for 12 months in French and American oak. It features a robust flavor of black fruit and toasty oak. Pairs well with red meats.
2019 - $14.99 - 750ml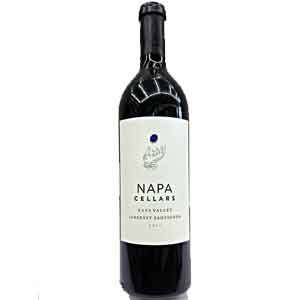 Napa Cellars Cabernet Sauvignon, California
Hints of blackberry, black currant and cocoa with plush tannins and a velvety finish. Pairs well with red meats and pork.
2017 - $34.49 - 750ml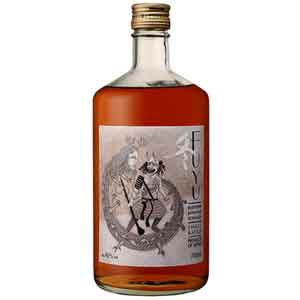 Fuyu Japanese Whisky
"Fuyu" means winter in Japanese. Distilled from malted grain and mash corn before resting in oak barrels.
$41.99 - 750ml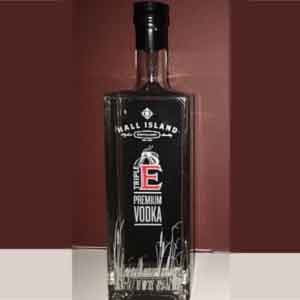 Hall Island Triple E Vodka
Hand crafted with pride in the heart of Cicero swamp with the finest NY corn.
$26.99 - 750ml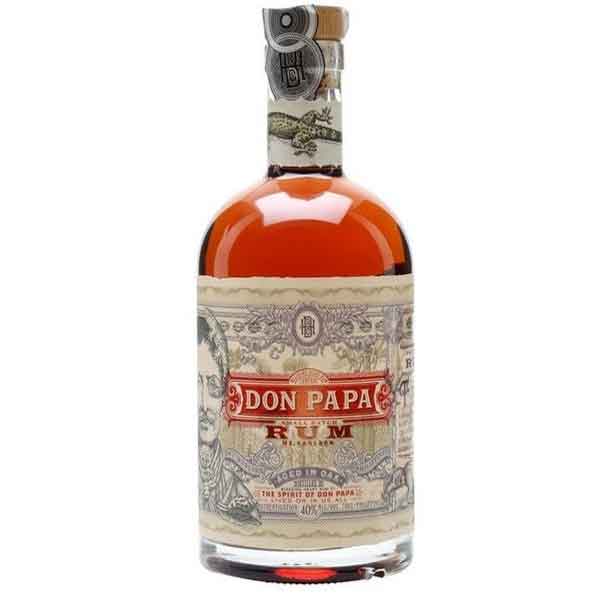 Don Papa Rum
Aged for up to 7 years in oak barrels before being blended to perfection.
$29.99 - 750ml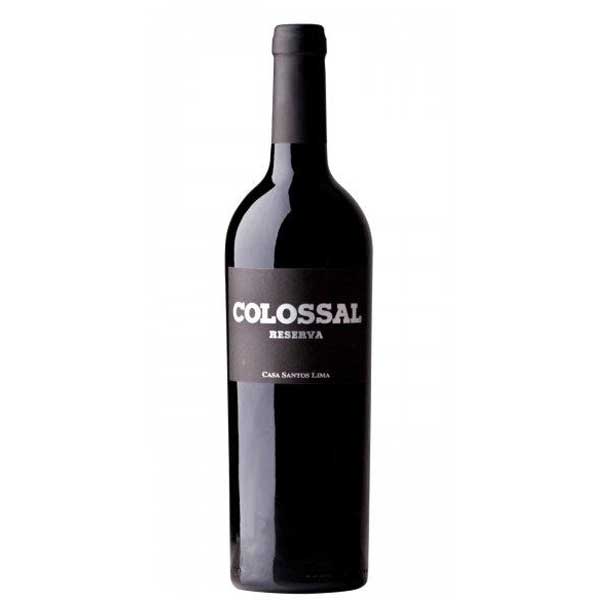 Colossal Reserva Red Blend, Portugal
Intense color with ripe black fruit and spicy flavors. It is well balanced with smooth tannins and long finish. Pairs well with red meat and BBQ.
2016 - $11.99 - 750ml