Peter's featured products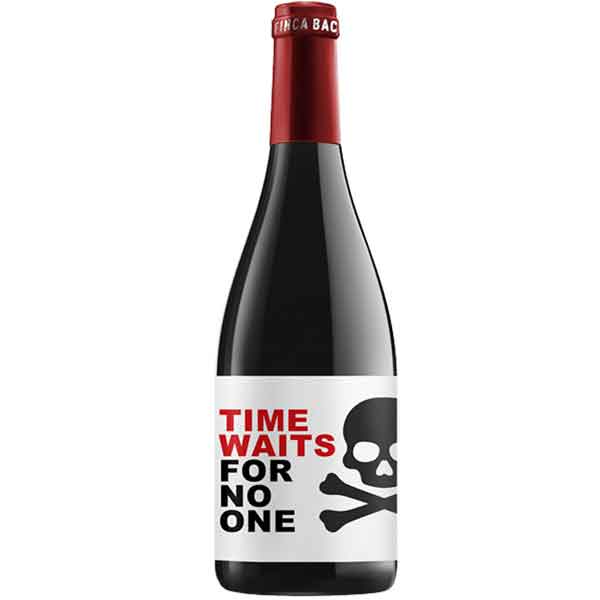 Time Waits For No One Monastrell, Spain
100% Monastrell from southeastern Spain. Rustic, with baked fruits and spices. A fine wine without the fine wine price. Pairs great with pork and poultry.
2017 - $12.99 - 750ml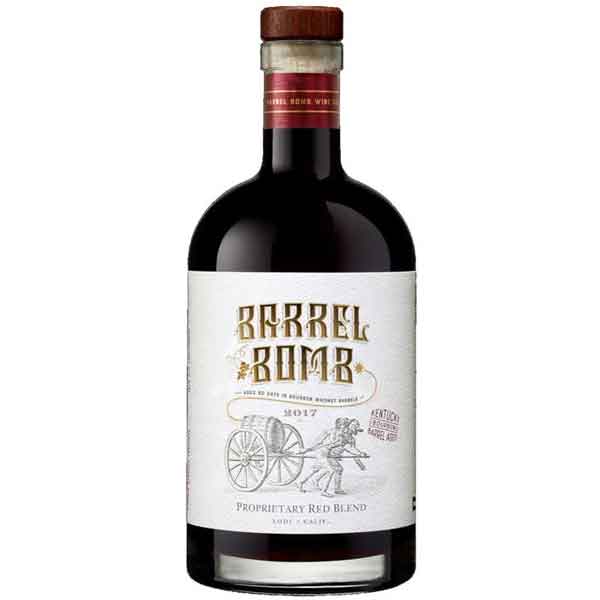 Barrel Bomb Red Blend, California
Fremented in stainless steel, then aged for 12 months in a combo of French and American Oak. Pairs well with red meats and pork.
2017 - $17.99 - 750ml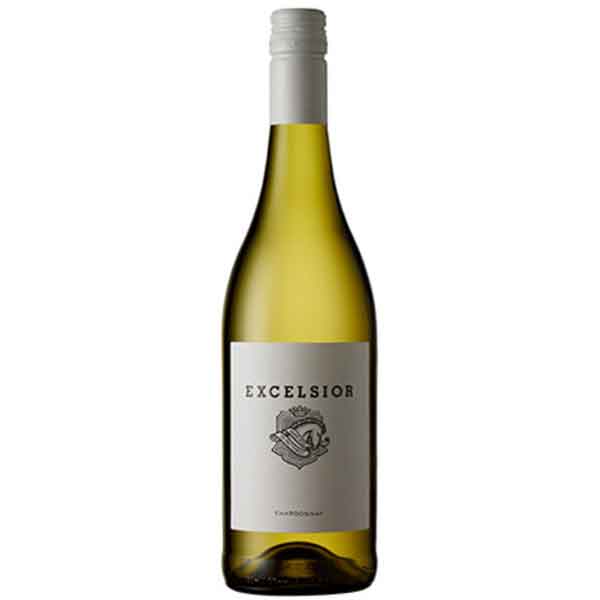 Excelsior Chardonnay, South Africa
Hints of zesty lemon and lime with balanced acidity. Pairs well with seafood and spicy dishes.
2018 - $10.99 - 750ml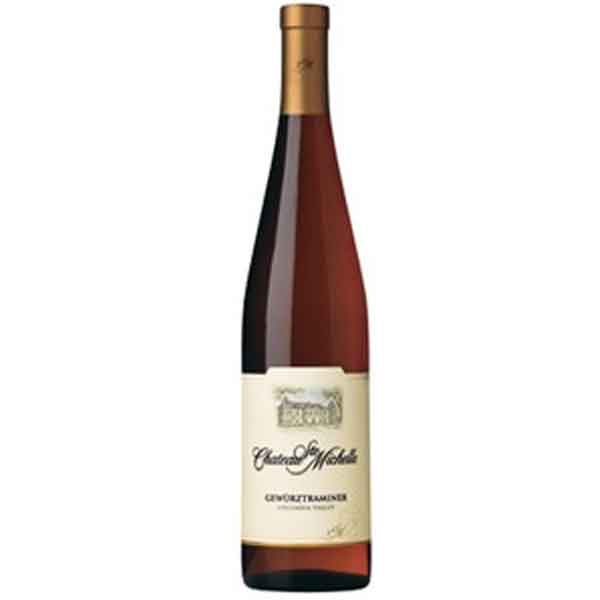 Chateau Ste Michelle Gewurztraminer, Washington
Aromatic, spicy and luscious with a hint of clove spice. Pairs great with turkey and ham.
2018 - $10.99 - 750ml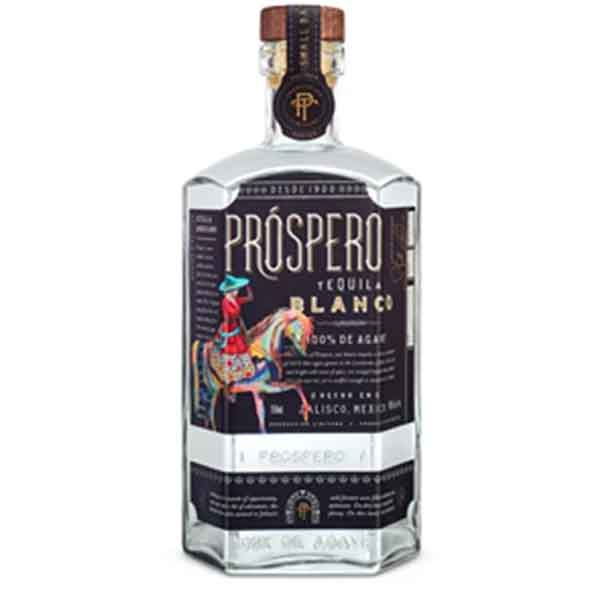 Prospero Blanco Tequila
Clear, soft and bright with notes of spice. Drinks elegantly over ice, yet is soulful enough to stand out in a cocktail.
$29.99 - 750ml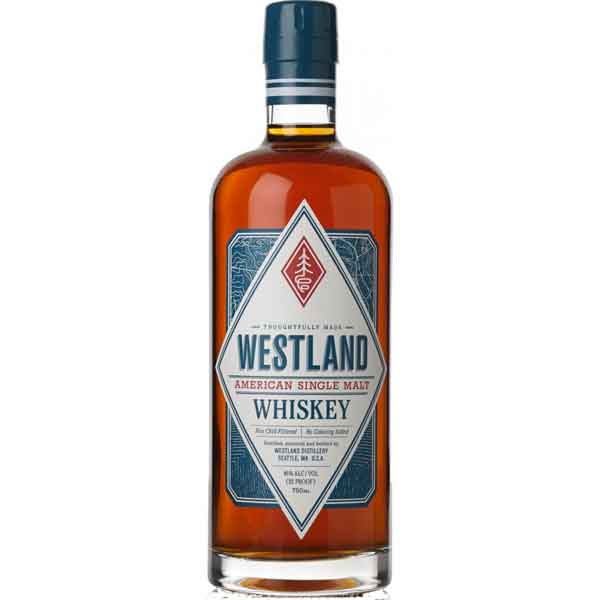 Westland "American Oak" American Single Malt Whiskey
Approachable, mature and unique, This American single malt can stand with the best whiskies in the world.
$69.99 - 750ml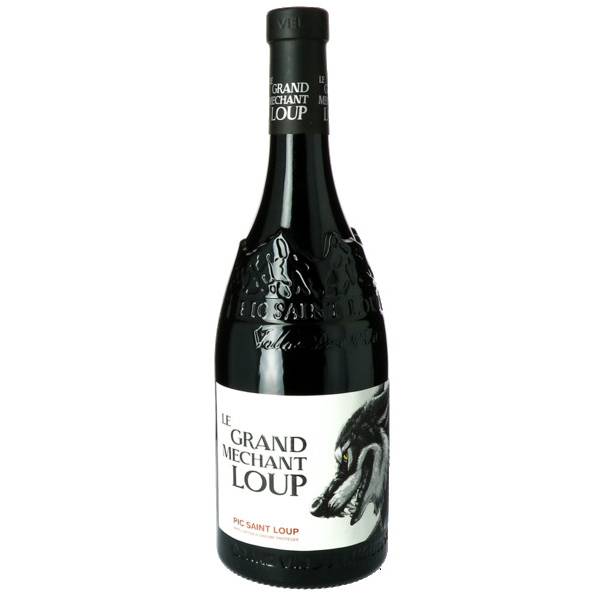 Le Grand Mechant Loup Red Blend, France
Then translates into "The Big Bad Wolf". The dense, deep velvet mouth is reminiscent of silk with hints of black fruit and cocoa. Pairs well with red meats and hard cheeses.
2017 - $38.99 - 750ml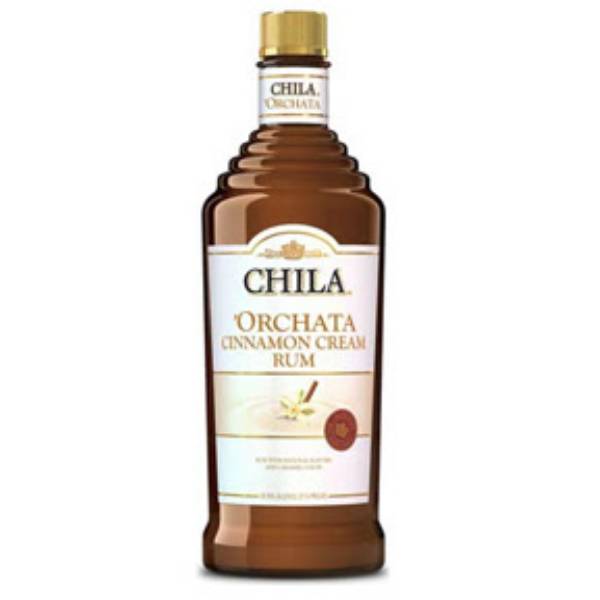 Chila Cinnamon Cream
A unique blend of rum, real cream and a sprinkle of exotic cinnamon.
$13.99 - 750ml