Peter's featured products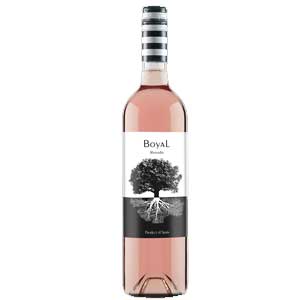 Boyal Rose, Spain
Soft with notes of strawberry and raspberry and a hint of all spice. Pairs well with salad, pasta and seafood.
2017 - $8.99 - 750ml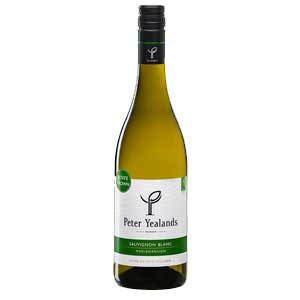 Peter Yealands Sauvignon Blanc, Australia
Notes of stone fruit and gauva offset by fresh herbal flavors. Pairs nicely with seafood and chicken.
2016 - $13.99 - 750ml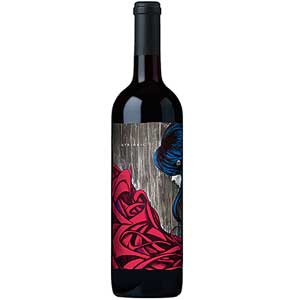 Intrinsic Red Blend, Argentina
A nice balanced blend of Cabernet and Malbec. Great tannins and a full body. Pairs well with steak.
2017 - $19.99 - 750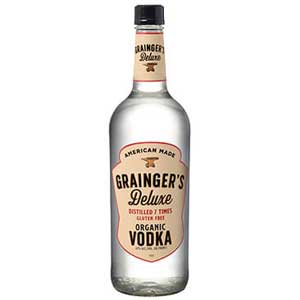 Grainger's Vodka
100% Organic vodka that's distilled 7 times to make it excellently smooth.
$13.99 - 1 Liter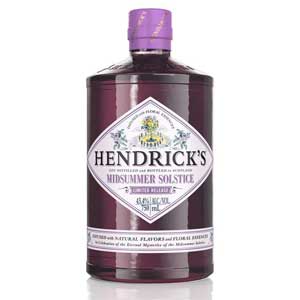 Hendrick's Midsummer Solstice
This limited edition Gin is infused with an array of natural floral essences in celebration of the eternal mysteries of the mid summer solstice.
$37.99 - 750ml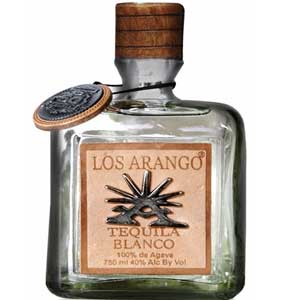 Los Arango Silver Tequila
100% blue agave tequila that is perfect in any margarita.
$36.99 - 750ml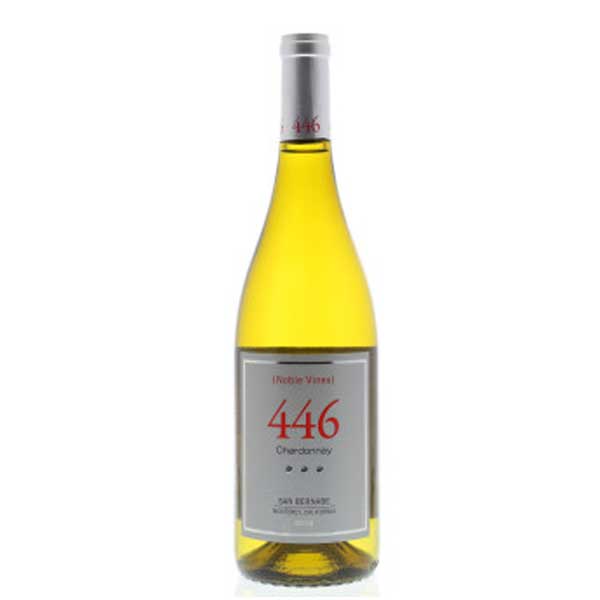 Noble Vines Chardonnay, California
This Chardonnay is well balanced with a nice taste of oak. It hits the mouth hard and finishes of smooth. Pairs well with chicken.
2017 - $9.99 - 750ml