Peter's featured products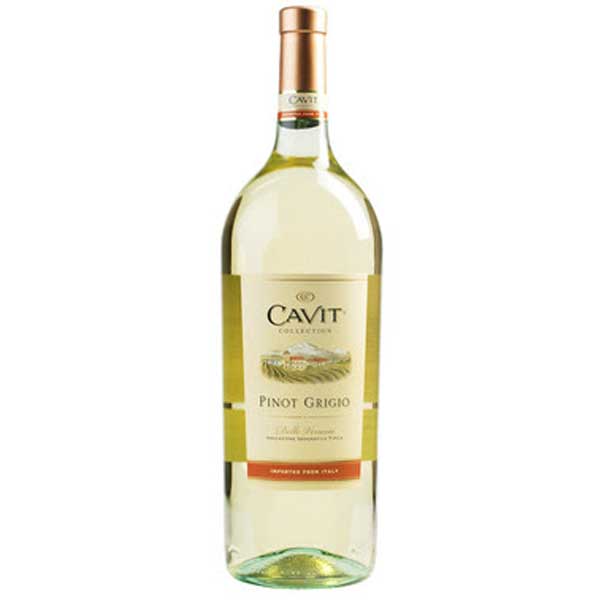 Cavit Pinot Grigio, Italy
Light, crisp and aromatic with great acidity. This pinot grigio is a great table wine for any dinner party.
2018 - $16.99 - 1.5L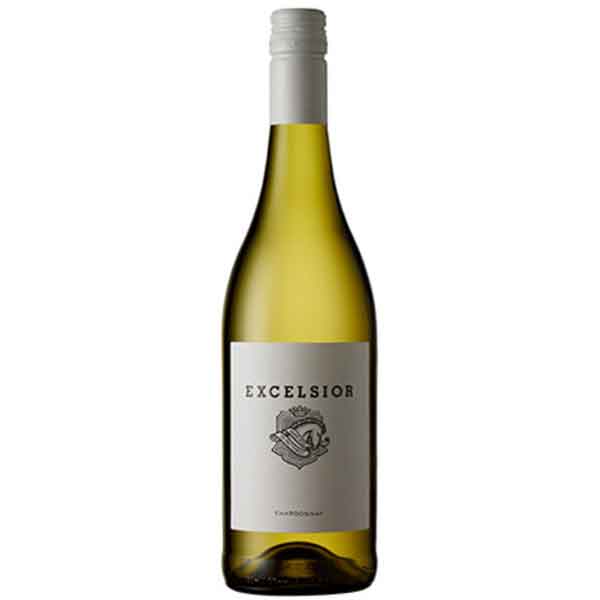 Excelsior Chardonnay, South Africa
Hints of zesty lemon and lime with balanced acidity. Pairs well with seafood and spicy dishes.
2018 - $10.99 - 750ml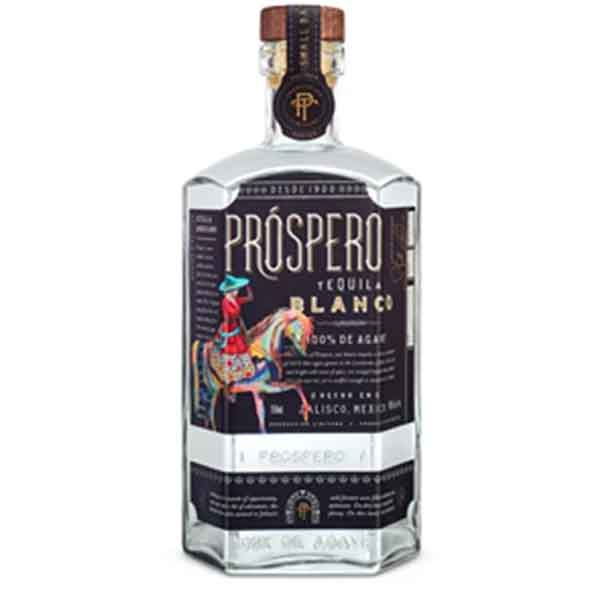 Prospero Blanco Tequila
Clear, soft and bright with notes of spice. Drinks elegantly over ice, yet is soulful enough to stand out in a cocktail.
$29.99 - 750ml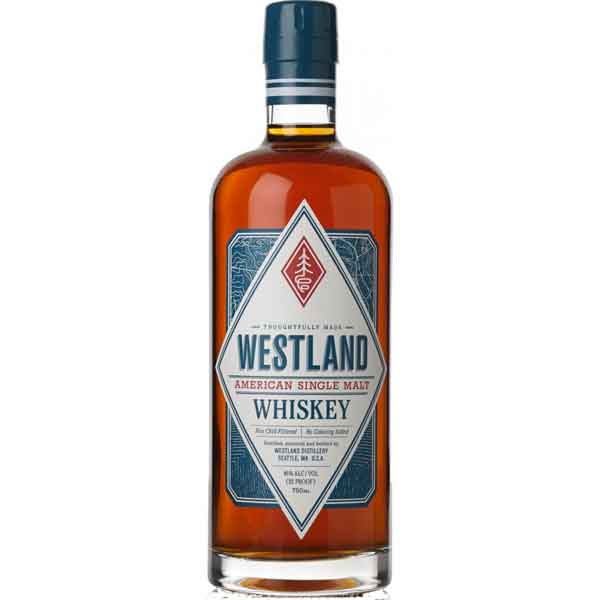 Westland "American Oak" American Single Malt Whiskey
Approachable, mature and unique, This American single malt can stand with the best whiskies in the world.
$69.99 - 750ml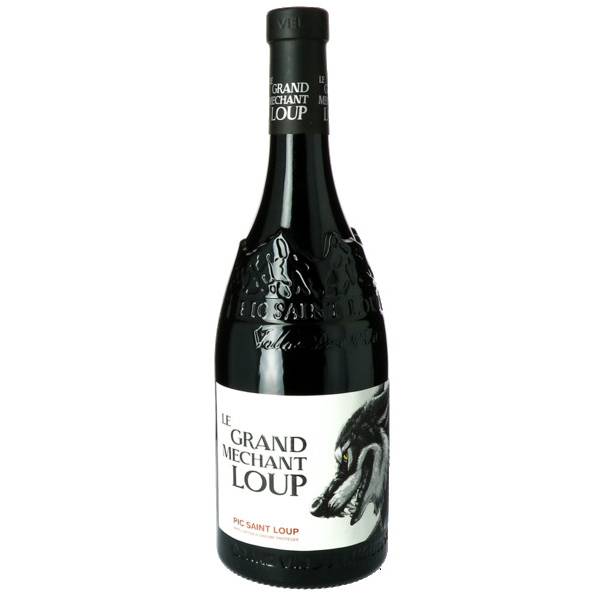 Le Grand Mechant Loup Red Blend, France
Then translates into "The Big Bad Wolf". The dense, deep velvet mouth is reminiscent of silk with hints of black fruit and cocoa. Pairs well with red meats and hard cheeses.
2017 - $38.99 - 750ml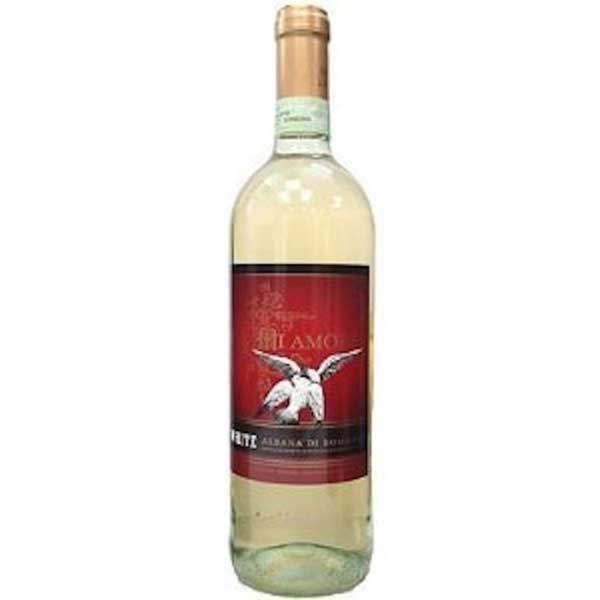 Amore White Blend, Italy
Fresh and Fragrant with hints of ripe yellow fruit underlined by fine aromatic tones. Pairs well with seafood or salad.
2018 - $11.99 - 750ml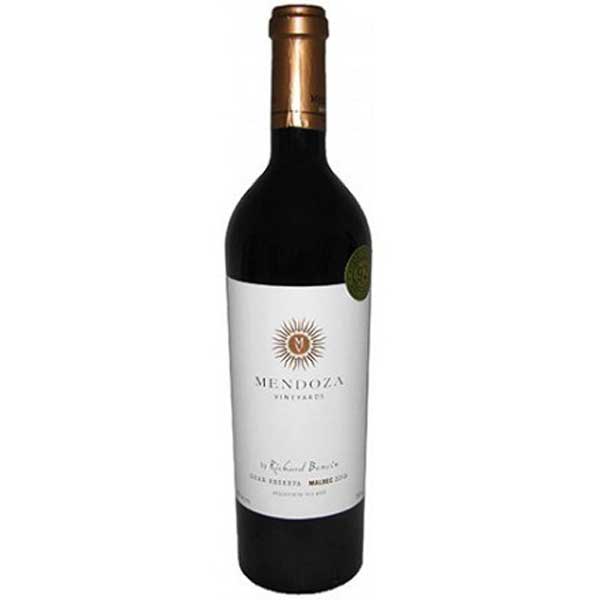 Mendoza Malbec, Mendoza
Intense violet color with notes of red fruits and herbs. Very soft and well balanced. Pairs well with red meats, pork, and chicken.
2018 - $8.99 - 750ml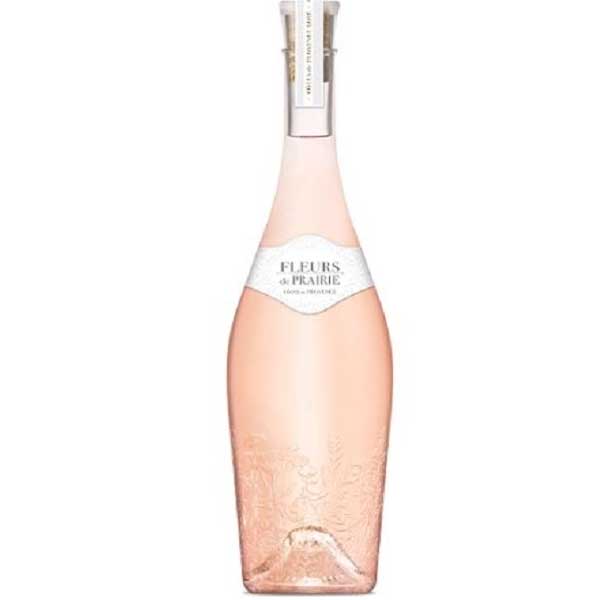 Fleur de Prairie Rose, France
A wonder french rose with notes of raspberry and strawberry. Pairs great with light salads and cheeses.
2019 - $19.99 - 750ml