Sun 12pm-6pmMon-Thurs 8am-9pmFri-Sat 8am-10pm
Skytop Tasting Events
Kato Sauvignon Blanc - Zebo moscato - Vipra Sweet Red
Stop in and try a great Sauvignon Blanc from New Zealand. We will also be pouring a sweet red and white from Italy.
Friday, January 11th 4-7pm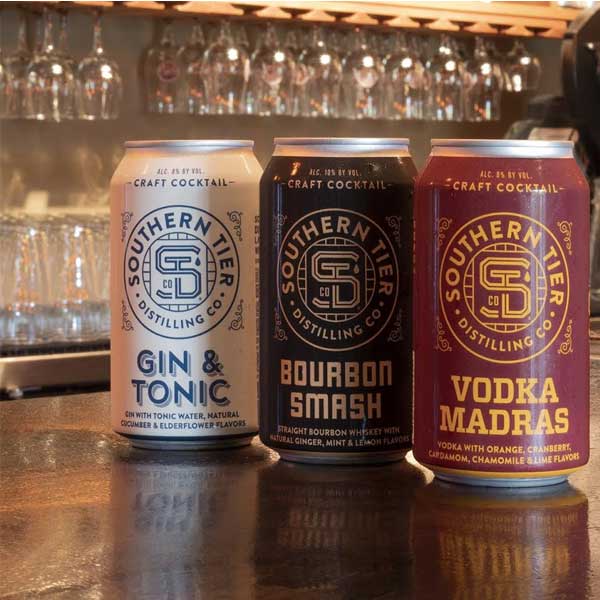 Southern Tier Canned Cocktails
Stop in and try three amazing different cocktails from Southern Tier. We will have the Gin and Tonic, Vodka Madras and Bourbon Smash.
Saturday, January 19th 4-7pm
Men Basketball
{{show}} recent scores
Jan 19, 2019 2:00 pm
Pittsburgh - 63
@
Syracuse - 74
Jan 14, 2019 7:00 pm
Syracuse - 95
@
Duke - 91
Jan 12, 2019 6:00 pm
Georgia Tech - 73
@
Syracuse - 59
Jan 09, 2019 8:00 pm
Clemson - 53
@
Syracuse - 61
Jan 05, 2019 12:00 pm
Syracuse - 72
@
Notre Dame - 62