Sun 12pm-6pmMon-Thurs 8am-9pmFri-Sat 8am-10pm
Skytop Tasting Events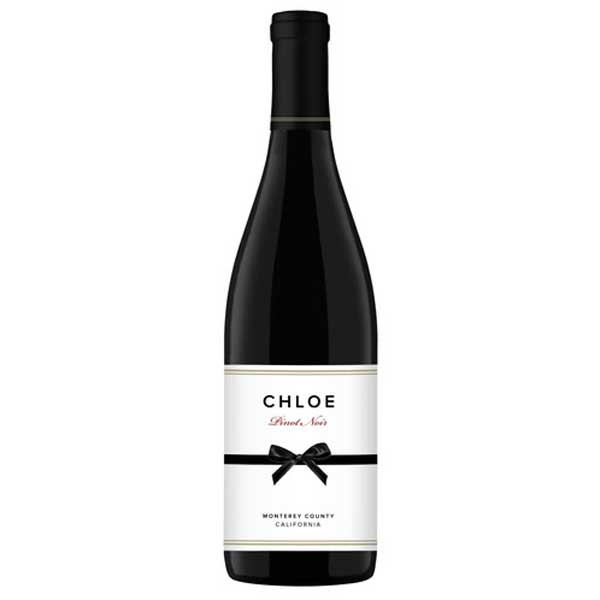 Chloe Wines - Stave & Steele
Stop in and try three amazing wines from Chloe. We will be pouring the Pinot Grigio, Pinot Noir and the new Rose. We will also be pouring Stave & Steele Bourbon Barrel Cabernet.
Friday, August 3rd 4-7pm
Eppa Sangria
Stop in and try this great summer time Sangria made by Eppa!
Friday, August 10th 4-7pm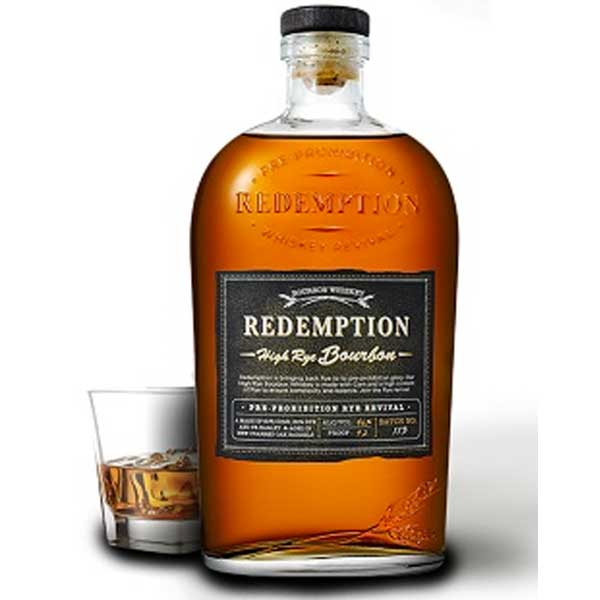 Redemption Bourbon
Stop on in and try all three types of Redemption. We will have the Rye, High Rye Bourbon and the Straight Bourbon.
Friday, August 17th 4-7pm