Skytop Tasting Events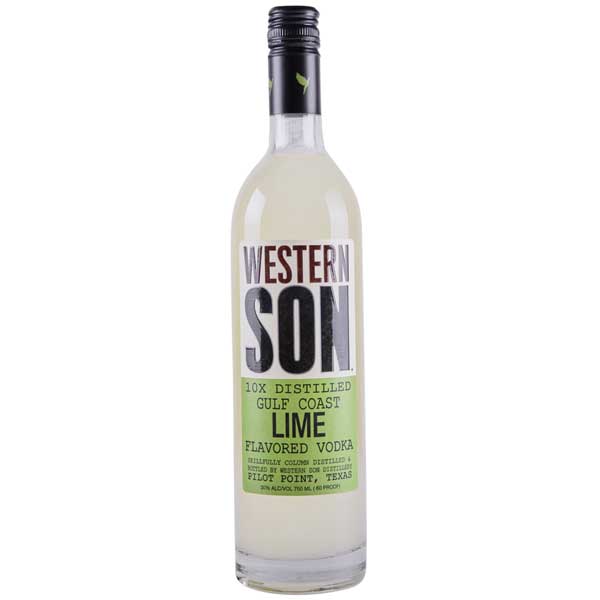 Western Son Vodka
Stop in to try some vodkas from Western Sons. We will be pouring the plain, blueberry and lime!
Thursday, February 13th 4-7pm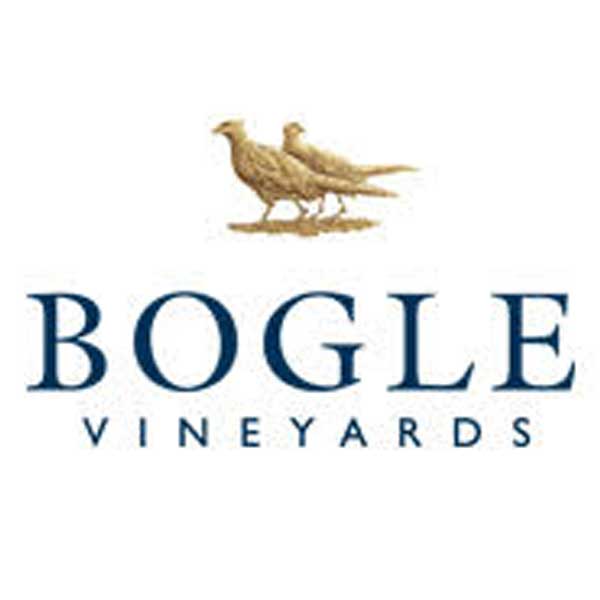 Bogle Assorted Wines, California
Nothing pairs better with valentine's day than wine. Stop in and try a great line up from Bog
Friday, February 14th 4-7pm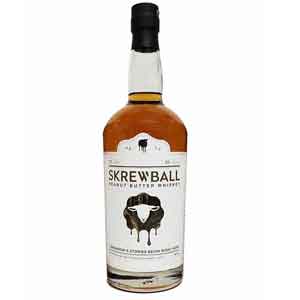 Skrewball Whiskey
Did someone say peanut butter flavored whiskey?! Stop in to try one of the hottest brands out right now!
Saturday, Feburary 15th 4-7pm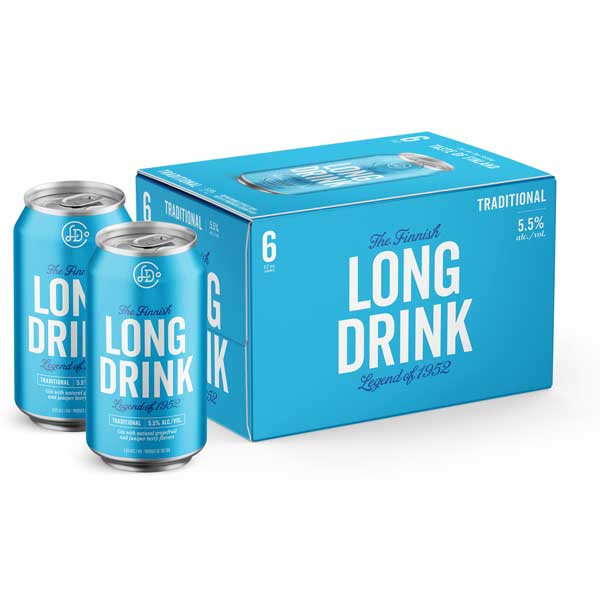 Long Drink Canned Cocktails
Come one in and try the newest canned cocktail. Long drink originally came from Finnland but finally made it's way to the US.
Thursday, Feburary 20th 5-8pm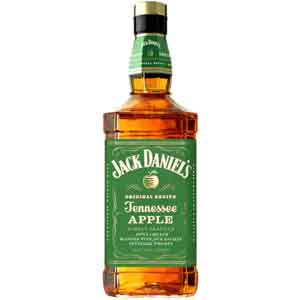 Jack Daniel's Apple
Stop in and try a whole line up of Jack Daniel's Flavors. We will have fire, honey and apple.
Friday, February 28th 4-7pm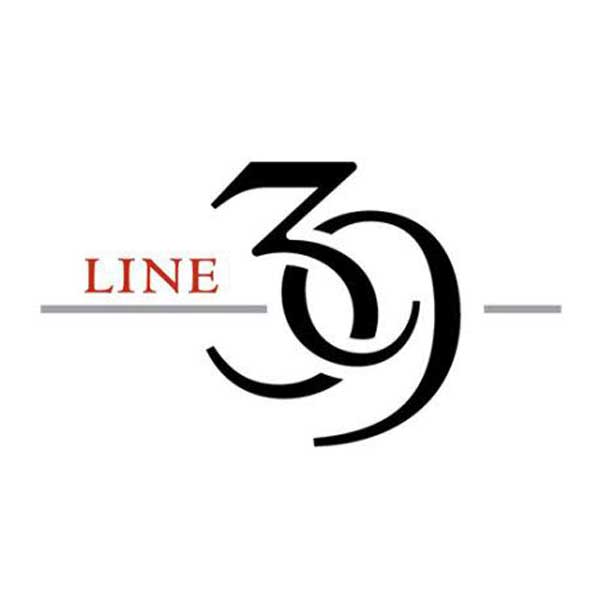 Line 39
We will be pouring 4 fantastic wines from Line 39. Stop in and try one or all 4!
Friday, February 28th 4-7pm