Sun 12pm-6pmMon-Thurs 8am-9pmFri-Sat 8am-10pm
Skytop Tasting Events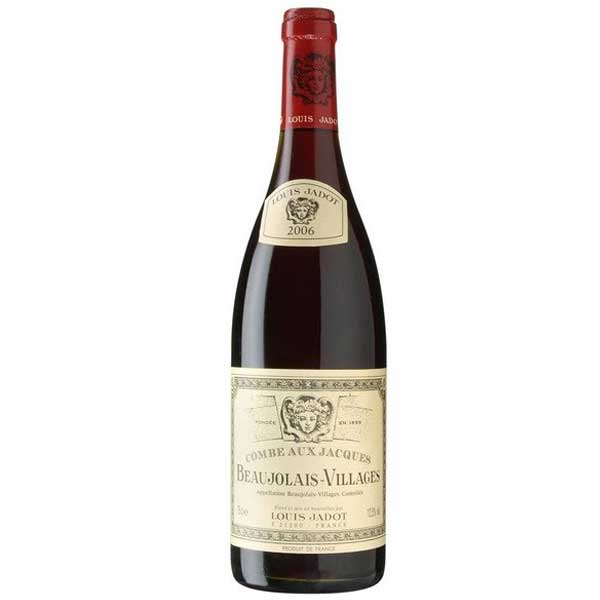 Macon-Villages Chardonnay - Beaujolais - Beaujolais-Villages
Come on in and try these wonder French wines from Jadot.
Friday, November 3rd 4-7pm
Vipra Sweet Red Blend - Kato Sauvignon Blanc
Stop in and try a sweet Rosso Dolce style sweet red from Italy. We will also be pouring a crisp sauvignon blanc from New Zealand.
Thursday, December 13th 6-9pm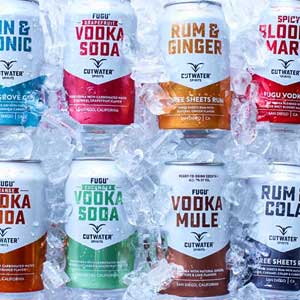 Cutwater Canned Cocktails
Come on in and try some pre-made cocktails in a can! You've seen them at the dome now you can take them home!
Friday, December 14th 4-7pm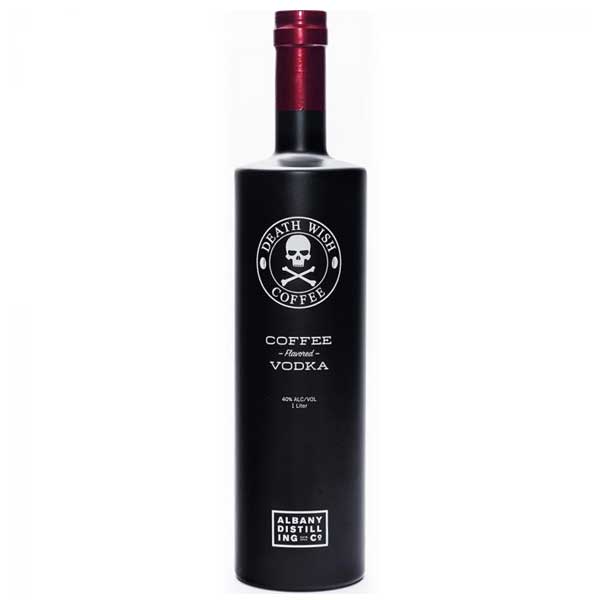 Deathwish Coffee Vodka
Come on in and try this amazing coffee infused vodka! It is made with Death wish Coffee and Albany Distillery Vodka!
Friday, December 21st 4-7pm
Football
Syracuse
VS
West Virginia
{{show}} recent scores
Dec 28, 2018 5:15 pm
West Virginia - 0
@
Syracuse - 0
Oct 27, 2018 7:00 pm
North Carolina St. - 41
@
Syracuse - 51
Oct 20, 2018 12:20 pm
North Carolina - 37
@
Syracuse - 40
Oct 06, 2018 12:20 pm
Syracuse - 37
@
Pittsburgh - 44
Sep 29, 2018 12:00 pm
Syracuse - 23
@
Clemson - 27
Sep 22, 2018 12:00 pm
Connecticut Huskies - 21
@
Syracuse - 51
Sep 15, 2018 12:00 pm
Florida St. - 7
@
Syracuse - 30
Sep 08, 2018 3:30 pm
Wagner Seahawks - 10
@
Syracuse - 62
Aug 31, 2018 6:00 pm
Syracuse - 55
@
Western Michigan Broncos - 42