Skytop Tasting Events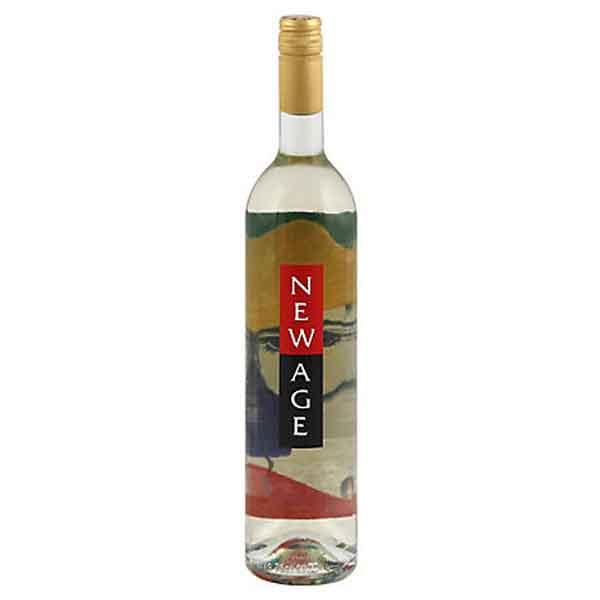 New Age White Blend
Stop in and try New Age! A deliciously sweet white wine that is great for any sweet wine drinker!
Friday, May 13th 4-7pm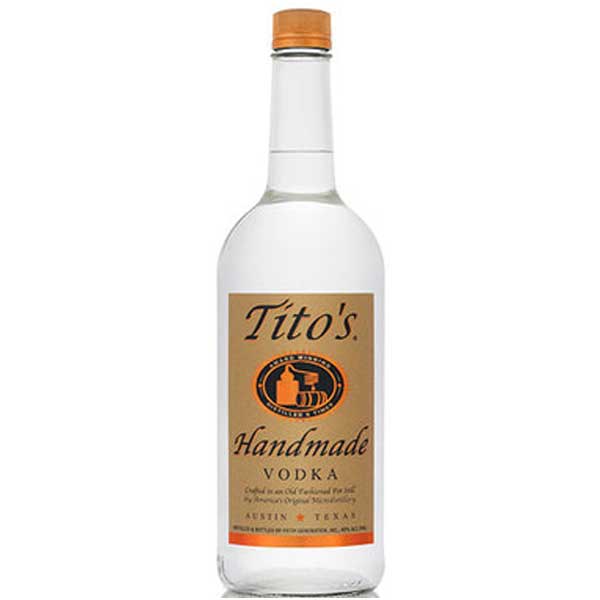 Tito's Vodka
Stop in and try one of the best selling vodkas. Tito's is gluten free and is made in Texas from 100% corn.
Saturday, May 14th 4-7pm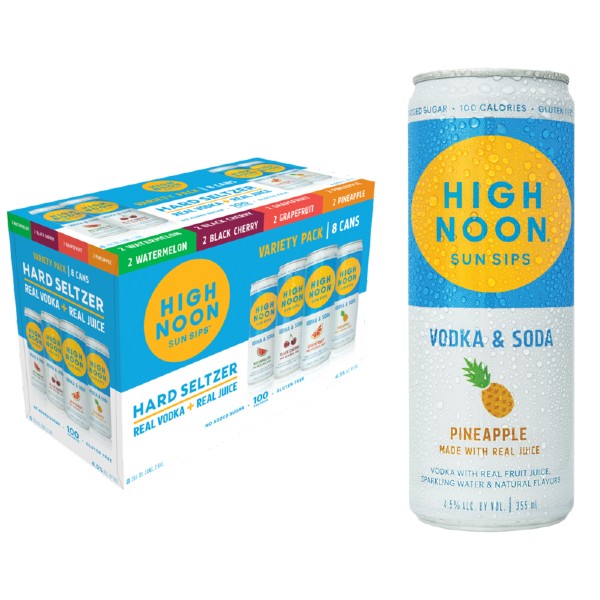 High Noon
Stop in and try High Noon Hard Seltzer! We will be pouring multiple flavors for you to try!
Thursday, MAy 19th 4-7pm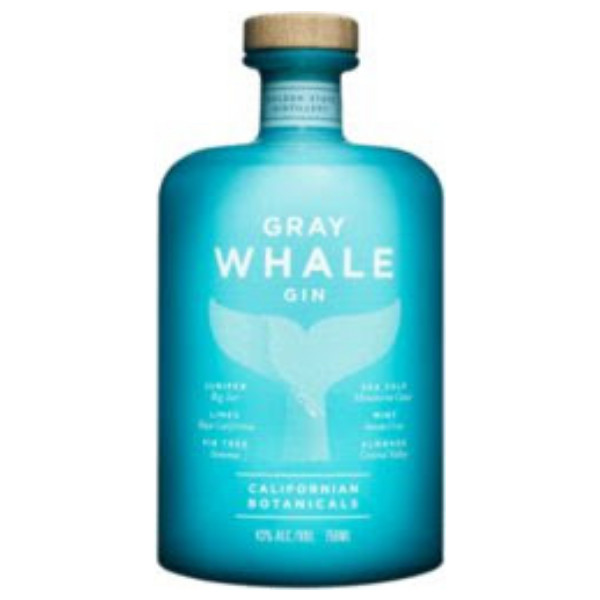 Grey Whale Gin - Josh Buttery - Chardonnay Josh Zinfandel
Come on in and try some great Josh Wines! We will also be pouring Grey Whale Gin.
Friday, May 20th 4-7pm