Skytop Featured Products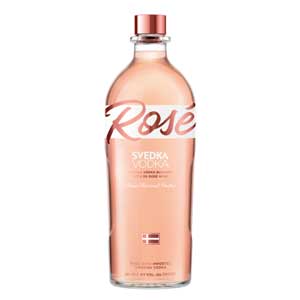 Svedka Rose Vodka
Svedka Vodka blended with 5% Rose. Enjoy with ice or a splash of sparkling wine.
$16.99 - 1 Liter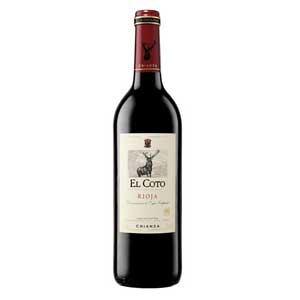 El Coto Rioja, Spain
This Rioja recently got rated 90 points by the Tasting Panel. A lot of fruit on the body with a nice smooth finish. Pairs well with lamb.
2013 - $10.99 - 750ml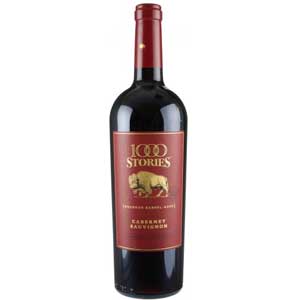 1000 Stories Cabernet Sauvignon, California
This wonderfully full bodied Cabernet from 1000 Stories is aged in Old Bourbon Barrels that give it a unique Flavor Profile. Pairs well with Steak.
2017 - $17.99 - 750ml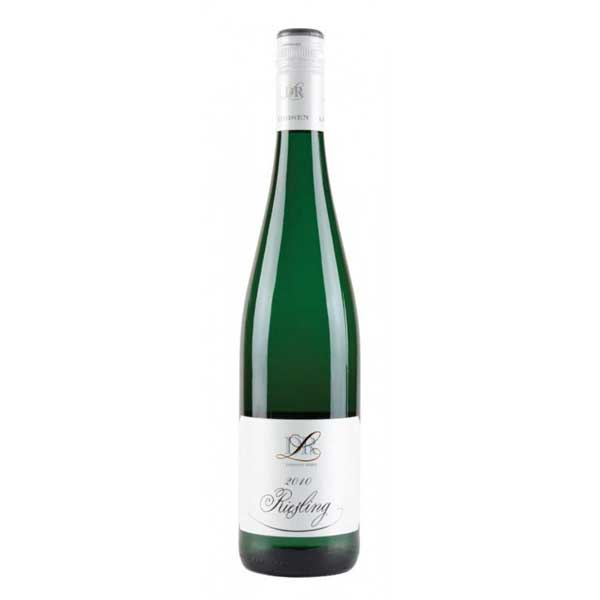 Dr. Loosen Riesling, Germany
Semi-sweet Riesling with mild residual sugars. Great with desert and to end the night with. Pairs with white fish.
2016 - $12.99 - 750ml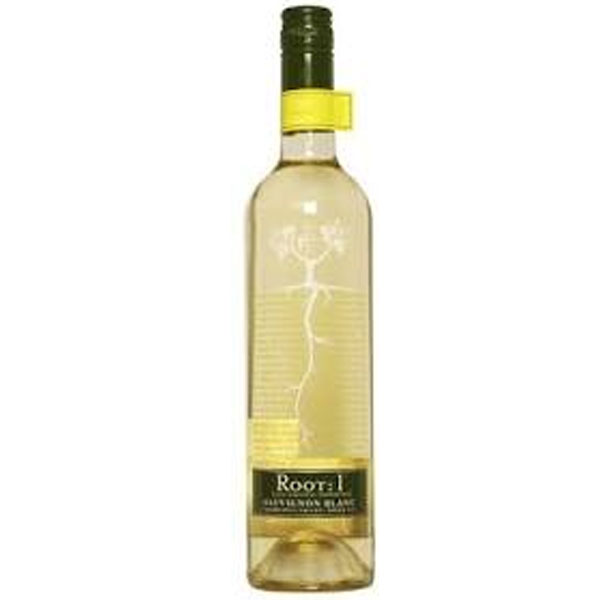 Root:1 Sauvignon Blanc, South America
This crisp and clean Sauvignon Blanc has excellent citrus notes with a clean and refreshing finish. Pairs well with chicken or fish.
2016 - $10.99 - 750ml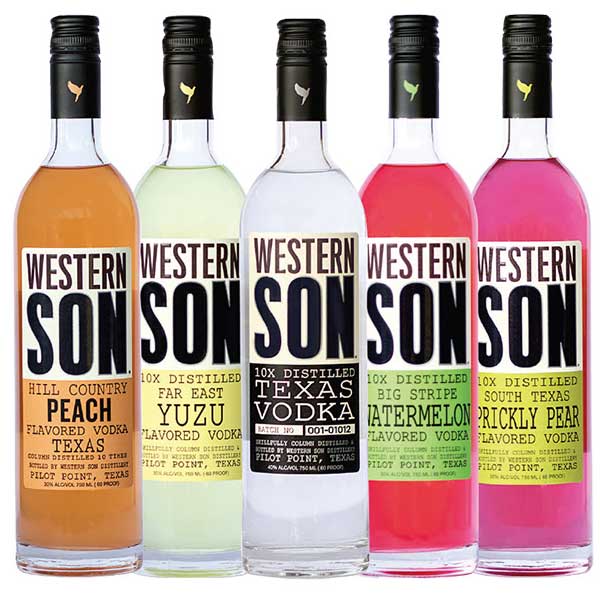 Western Son Vodka
A new vodka from Pilot Point Texas! Made with all natural flavors it packs a punch everyone can enjoy!
$15.99 - 750ml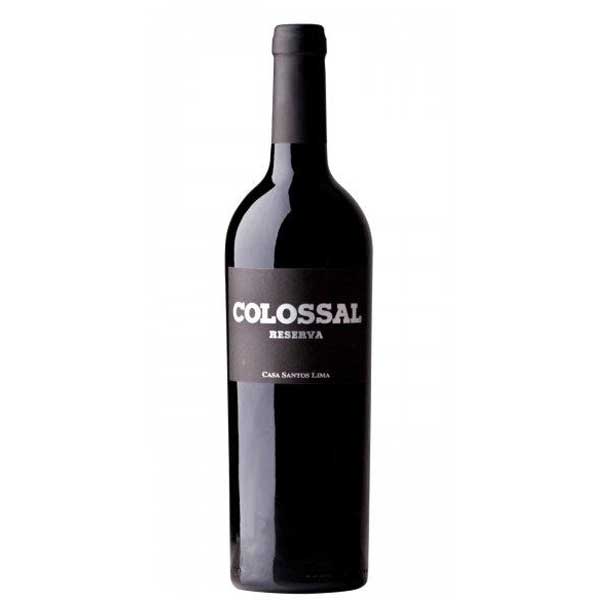 Colossal Reserva Red Blend, Portugal
Intense color with ripe black fruit and spicy flavors. It is well balanced with smooth tannins and long finish. Pairs well with red meat and BBQ.
2016 - $11.99 - 750ml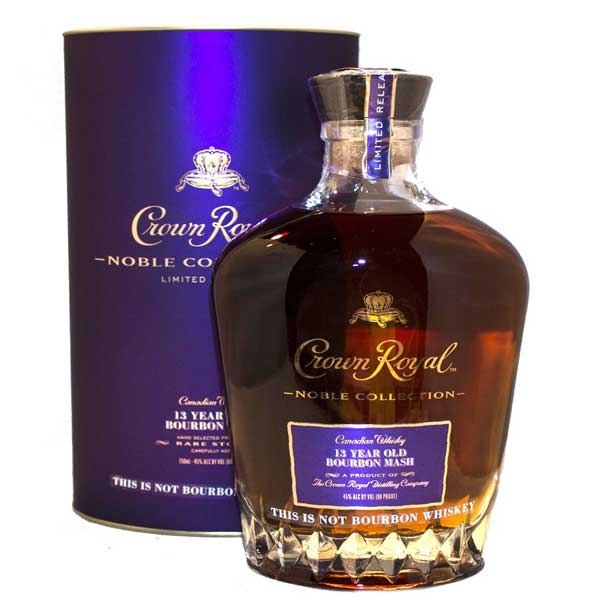 Crown Royal Noble Collection 13 Year Mash
A new limited edition release from Crown Royal. This whiskey is aged for 13 year giving it a unique taste that sets it apart from other Crown Royal Whiskey.
$49.99 - 750ml