Skytop Featured Products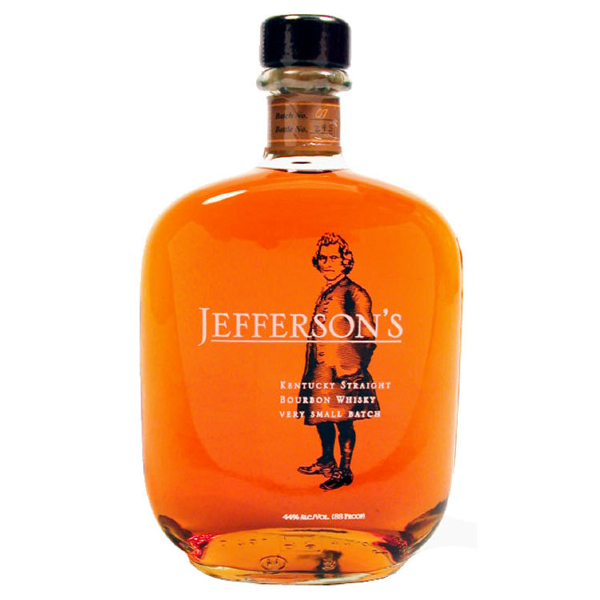 Jefferson's Bourbon Whisky
Small batch bourbon whisky made from four different Kentucky straight bourbon whiskys of different ages. Has a smooth yet complex flavor that's sure to please. An easy choice for our number 1 spirit!
$34.99 - 750ml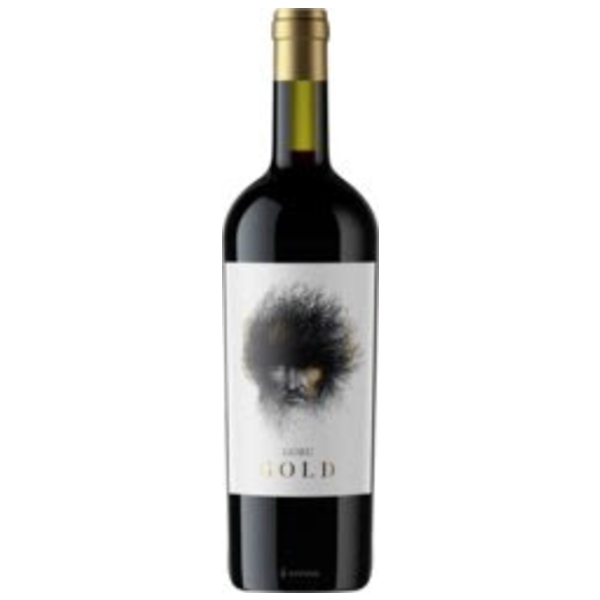 Ego Bodegas El Goru Gol, Portugal
Structured, subtle and smart palate, ripe and appetizing with sweet tannins marked by elegance. This organic red is a great sipper on chilly nights.
2019 - $12.99 - 750ml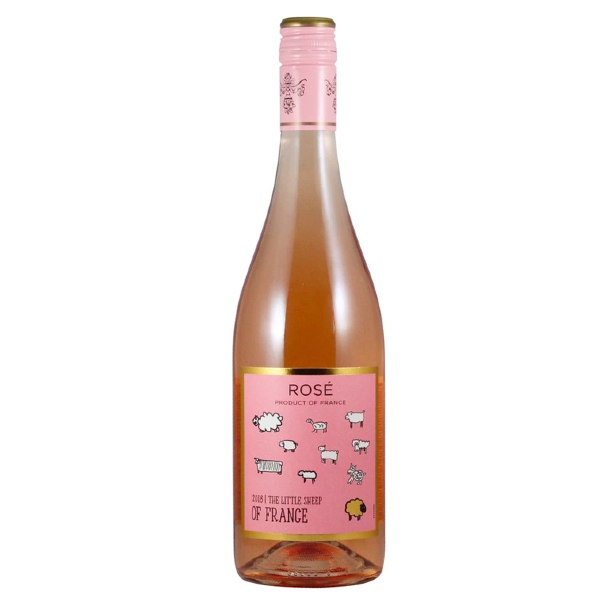 The Little Sheep Rose, France
The Little Sheep of France Rose is elegant, with notes of red summer berries and delicate floral notes. Smooth, and beautifully balanced with fruit-forward flavors and hints of grenadine that leads into a refreshing, enjoyable finish.
2019 - $10.99 - 750ml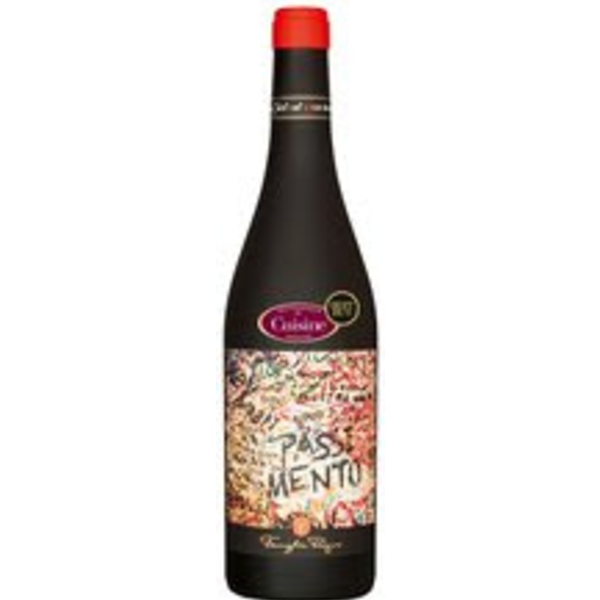 Pasqua Passimento Red Blend, Italy
Deep ruby red in colour. The nose has intense aromas of red berries with hints of spices. The palate is balanced with velvety tannins, and it has a soft and round finish.
2018 - $11.99 - 750ml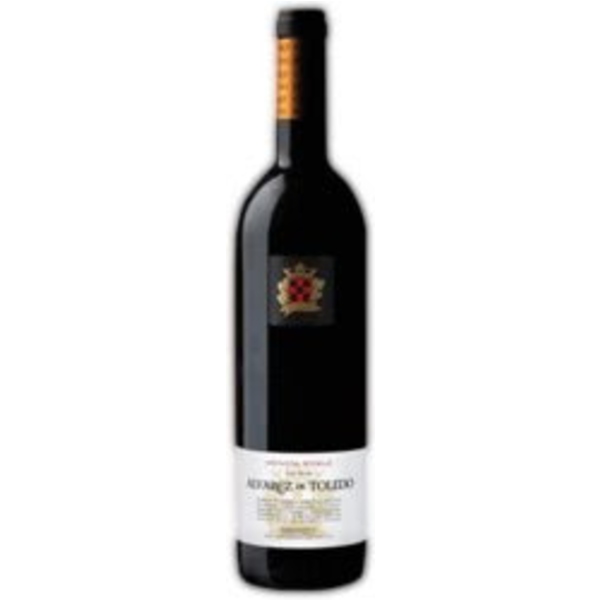 Alvarez De Toledo Robles Mencia, Spain
Light, fruity and easy to drink red blend from spain. Easy wine to pair with pasta or pizza!
2015 - $8.99 - 750ml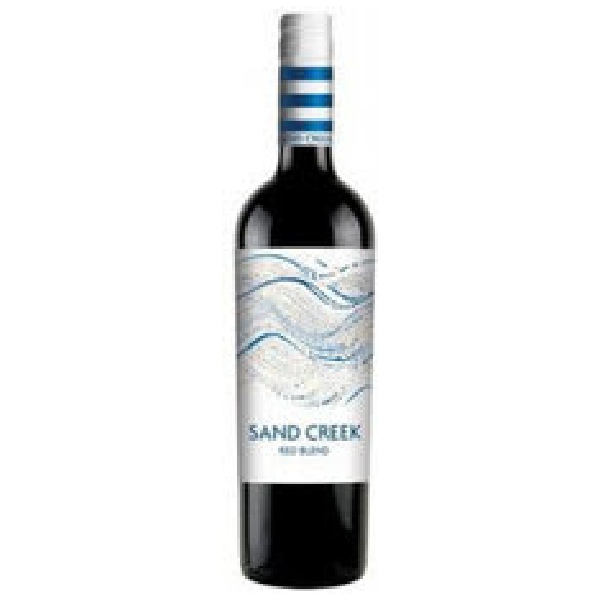 Sand Creek Red Blend. Portugal
Portugese red blend made with mostly touriga nacional grapes. medium body with long fruit forward finish.
2018 - $10.99 - 750ml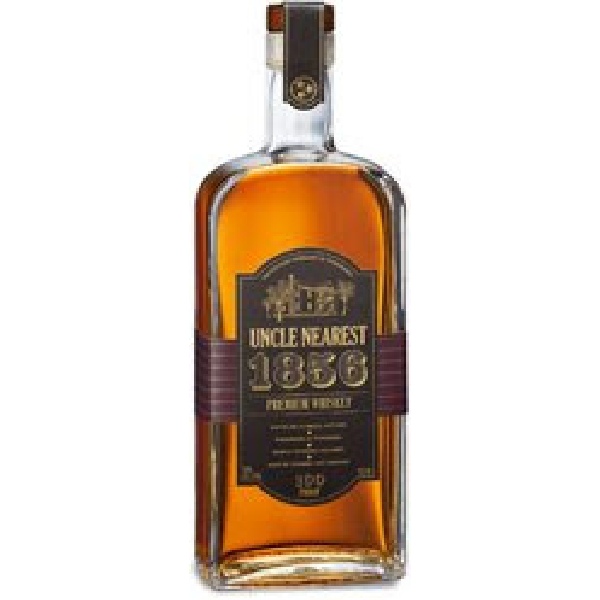 Uncle Nearest 1856 Whiskey
Uncle Nearest Premium Whiskey is inspired by the best whiskey-maker the world never knew, the first African-American master distiller on record in the United States, Nathan "Nearest" Green. Owned entirely by Uncle Nearest, Inc., The Uncle Nearest line includes a Premium Aged blend of 8-10YO, and 11YO Barrel Proof Single Barrel, and debuting at Tales of the Cocktail: a Small Batch whiskey hand-selected by the founders of Uncle Nearest with a blend curated by descendants of Nearest Green. Every expression is distilled, aged, bottled and hand-labeled in Tennessee.
$51.99 - 750ml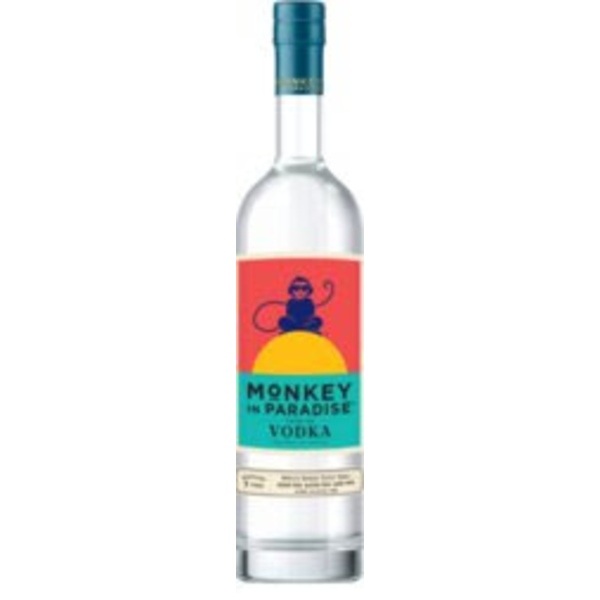 Monkey In Paradise Premium Vodka Crafted
MIP Original PREMIUM Vodka is an exceptionally elegant and smooth vodka. Distilled and bottled in paradise, Palm Beach Florida. We only use premium ingredients, including NON GMO corn. In 2017, Monkey In Paradise Vodka was unanimously awarded to be the highest rated vodka in the World.
$14.99 - 750ml