Sun 12pm-6pmMon-Thurs 8am-9pmFri-Sat 8am-10pm
Skytop Featured Products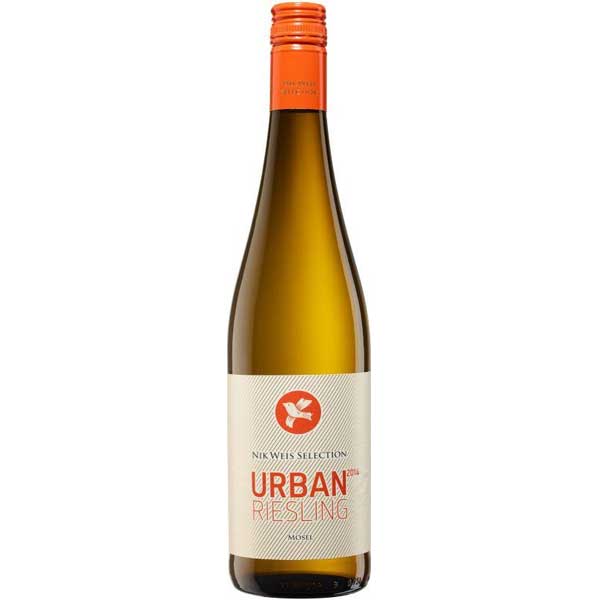 Urban Riesling, Germany
An elegant juicy Riesling with great fruit flavors and amazing smooth finish. Enjoy with Indian food our your favorite spicy dish.
2015 - $12.99 - 750ml
Lab Red Blend, Portugal
A great red blend made from tradition grapes and grapes specific to Portugal! Pairs great with light pasta dished and lamb.
2015 - $10.99 - 750ml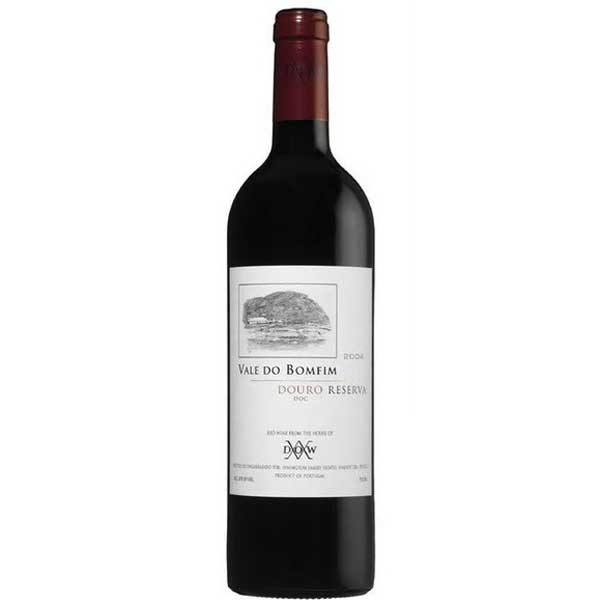 Vale Do Bomfim Duoro, Portugal
This wonderful red blend from Portugal has notes of cherries and raspberries with an incredibly smooth finish. Pairs nice with Lamb, Steak and red sauce pasta dishes.
2015 - $10.99 - 750ml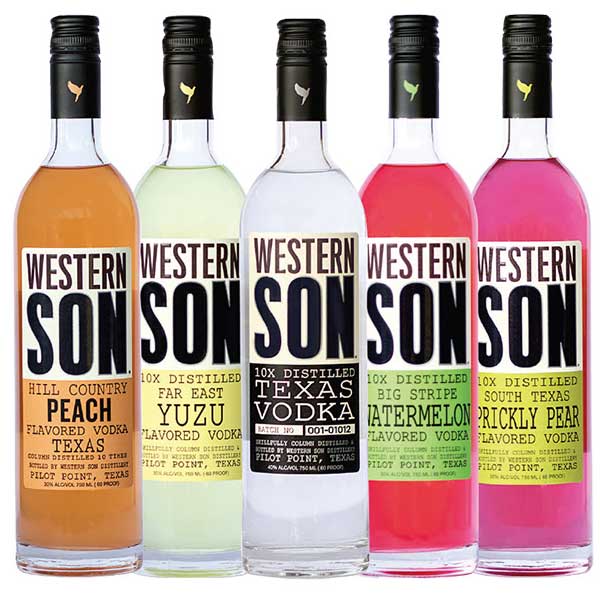 Western Son Vodka
A new vodka from Pilot Point Texas! Made with all natural flavors it packs a punch everyone can enjoy!
$15.49 - 750ml
Butternut Chardonnay, California
Aromas of peach, hazelnut and spiced candied apple. Round and creamy nots of fig and butterscotch dance on the palate. Pairs well with poultry and seafood
2016 - $12.99 - 750ml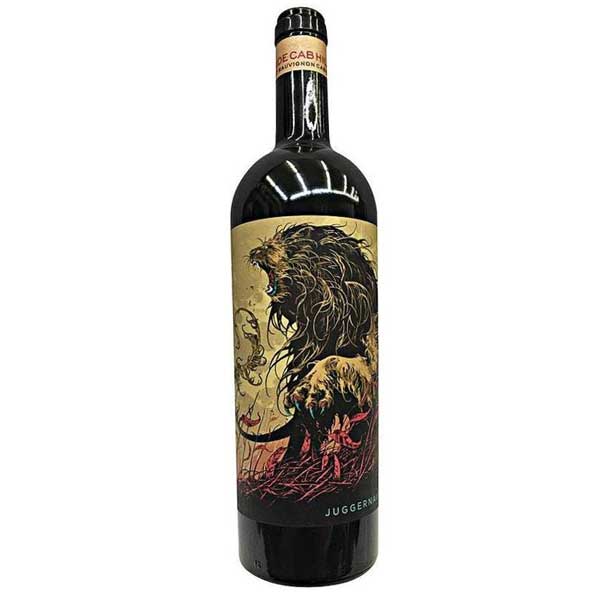 Juggernaut Red Blend, California
An amazing wine with a huge body and great tannins! Great notes of dark fruits with a lingering finish that will have you coming back for more. Pairs well with a thick steak.
2017 - $20.99 - 750ml
Yamazaki 12 Year Japanese Scotch
Super limited release from Suntory. This whiskey is aged for 12 years in super rare Japanese oak barrels. Perfect gift for any whiskey lover!
$129.99 - 750ml
Ciroc Black Raspberry
The newest flavor in the Ciroc Vodka line up. This vodka is made from grapes so its gluten free!
$33.99 - 750ml
Football
Syracuse
VS
West Virginia
{{show}} recent scores
Dec 28, 2018 5:15 pm
West Virginia - 0
@
Syracuse - 0
Oct 27, 2018 7:00 pm
North Carolina St. - 41
@
Syracuse - 51
Oct 20, 2018 12:20 pm
North Carolina - 37
@
Syracuse - 40
Oct 06, 2018 12:20 pm
Syracuse - 37
@
Pittsburgh - 44
Sep 29, 2018 12:00 pm
Syracuse - 23
@
Clemson - 27
Sep 22, 2018 12:00 pm
Connecticut Huskies - 21
@
Syracuse - 51
Sep 15, 2018 12:00 pm
Florida St. - 7
@
Syracuse - 30
Sep 08, 2018 3:30 pm
Wagner Seahawks - 10
@
Syracuse - 62
Aug 31, 2018 6:00 pm
Syracuse - 55
@
Western Michigan Broncos - 42