Skytop Featured Products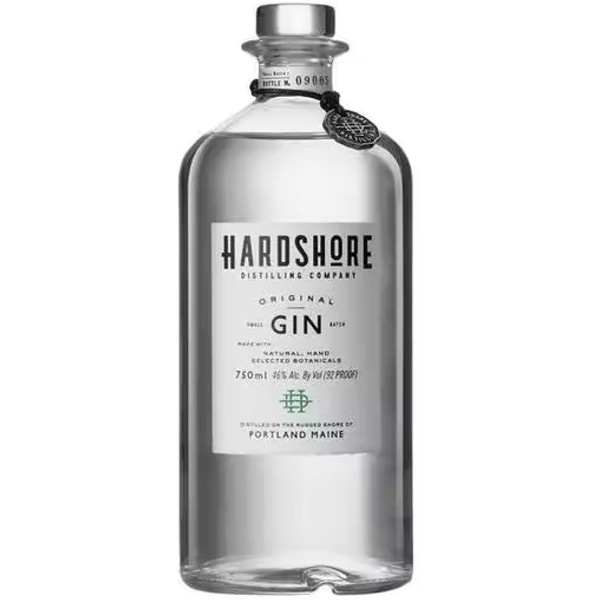 Hardshore Gin
Produced in Maine with a unique set of botanicals makes this gin unlike the rest! This gin is great in cocktails!
$29.99 - 750ml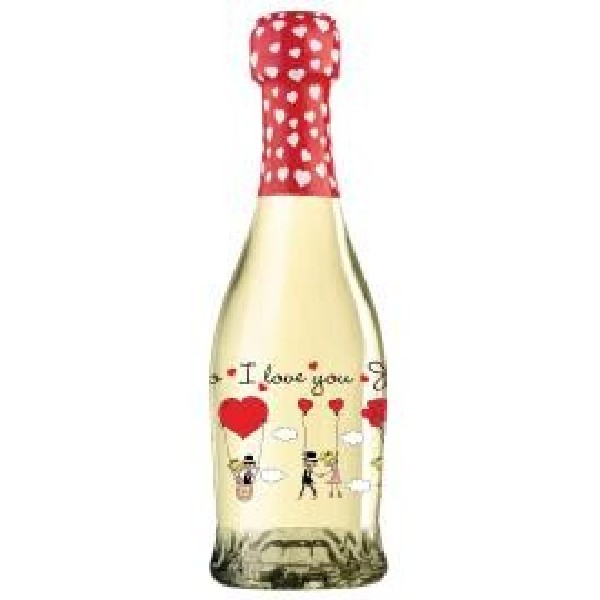 Villa Jolanda Spumante, Italy
A great semi sweet spumante perfect for any occasion! Notes of pear with hints of honeydew.
2021 -$11.99 - 750ml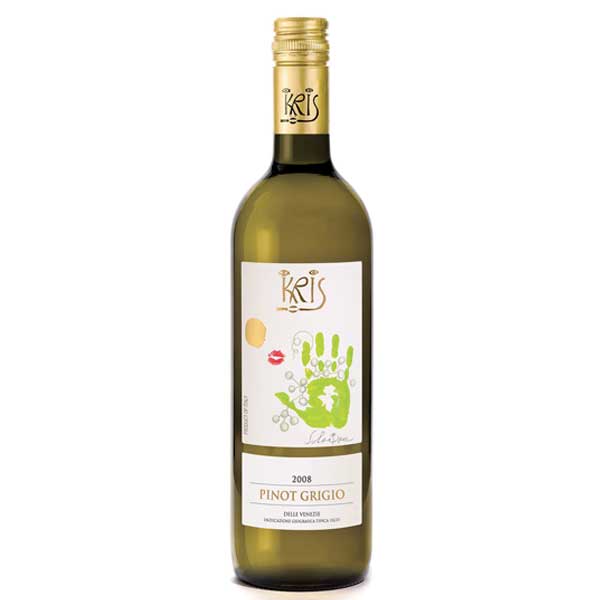 Kris Pinot Grigio, Italy
This Pinot Grigio has a delicate body with notes of citrus, honey and a unique touch of almonds. Pairs well with chicken and pasta.
2020 - $13.99 - 750ml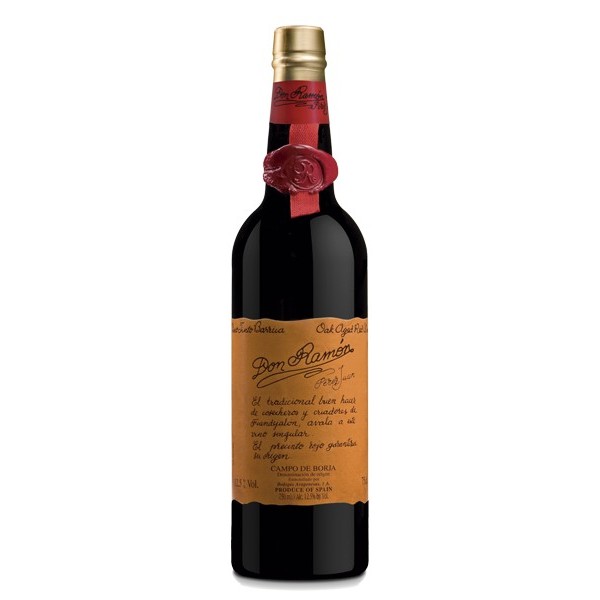 Don Ramon Red Blend, Spain
A light fruit forward spanish red blend. Notes of cherry and plum. Pairs well with pasta or pizza!
2020 - $7.99 - 750ml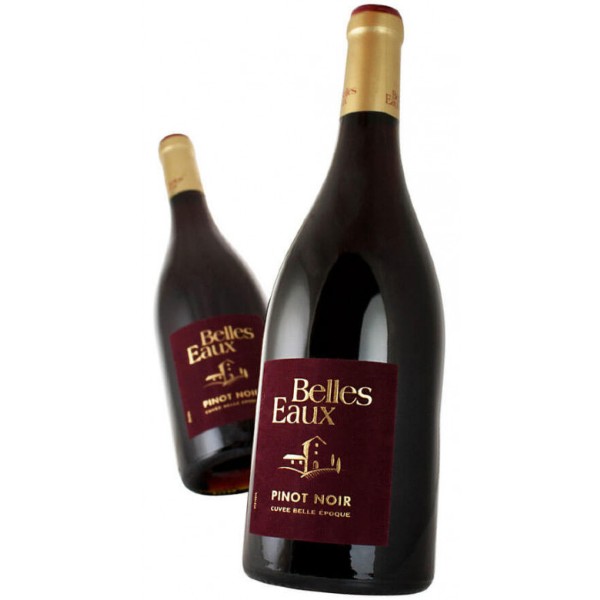 Belles Eaux Pinot Noir, France
Subtle aromas of red fruit and spices are surrounded by a hint of vanilla.
2020 - $12.99 - 750ml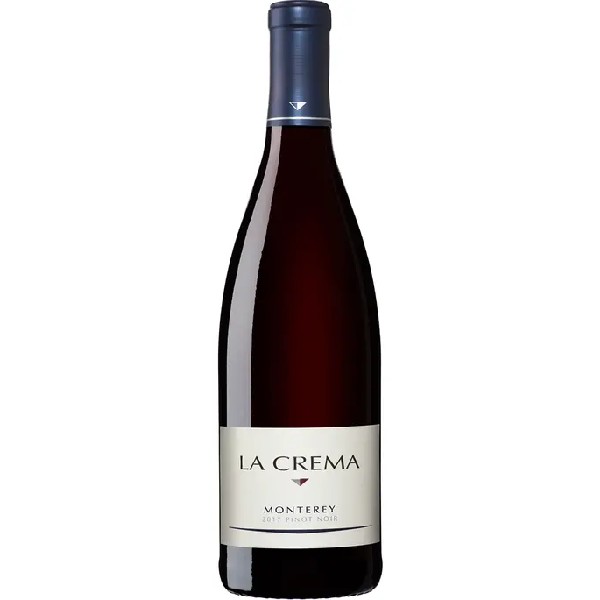 La Crema Pinot Noir, California
Light and lucious pinot noir with soft tannins and light red fruit notes. Pairs well with pork or pasta with red sauce.
2019 - $18.99 - 750ml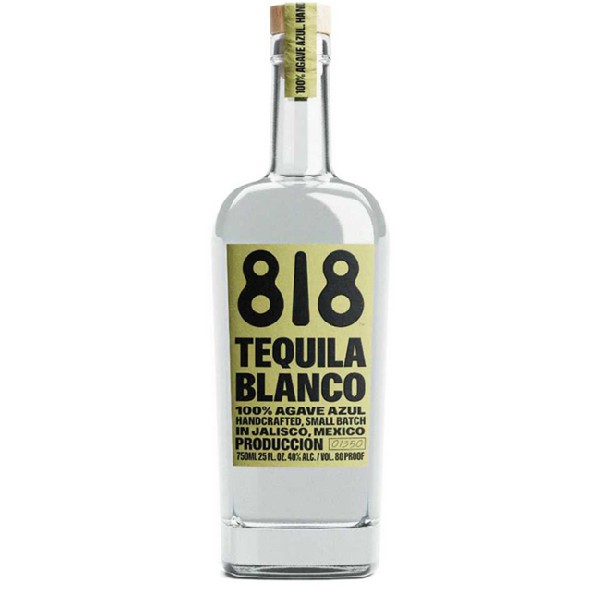 818 Tequila Blanco
The newest Celebrity tequila is 818 from Kendall Jenner. Perfect on the rocks or in your favorite cocktail.
$39.99 - 750ml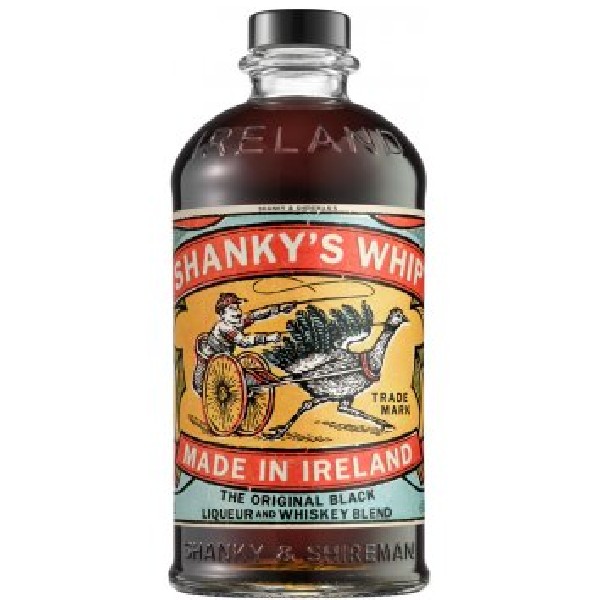 Shanky's Whip
A blend of Black Liqueur and Whiskey gives this liqueur a unigue but inviting taste! This liqueur is best served chilled or on the rocks!
$22.99 - 750ml