Skytop Featured Products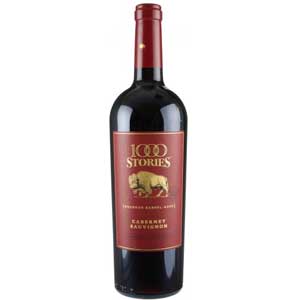 1000 Stories Cabernet Sauvignon, California
This wonderfully full bodied Cabernet from 1000 Stories is aged in Old Bourbon Barrels that give it a unique Flavor Profile. Pairs well with Steak.
2017 - $17.99 - 750ml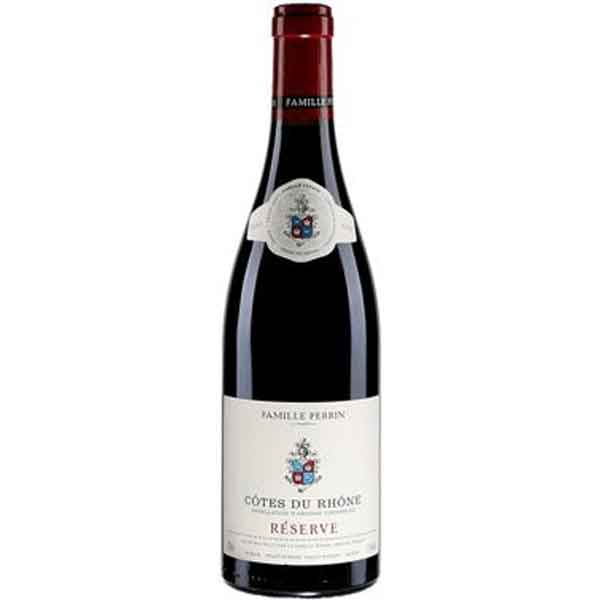 Famille Perrin Cotes Du Rhone, France
Well balanced red from France. Medium bodied with great fruit flavors. Pairs well with cheese burgers or your favorite pizza!
2013 - $11.99 - 750ml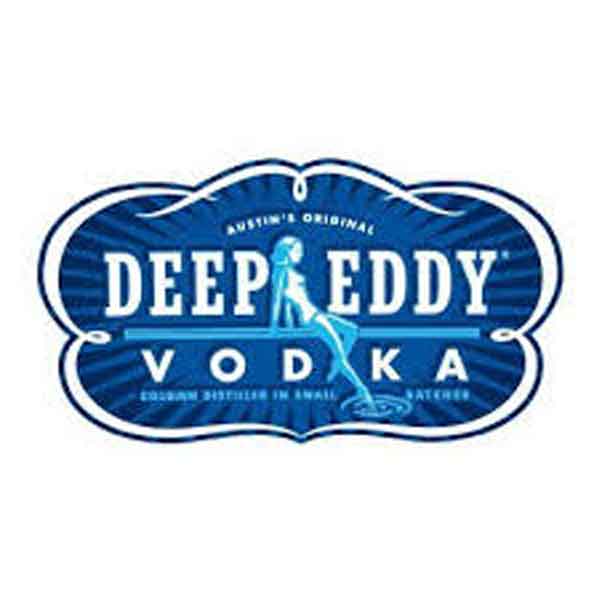 Deep Eddy Assorted Vodka
We have a great assortment of Deep Eddy vodka. These vodkas are made with all natural ingredients and have an amazing flavor.
$19.99 - 1 Liter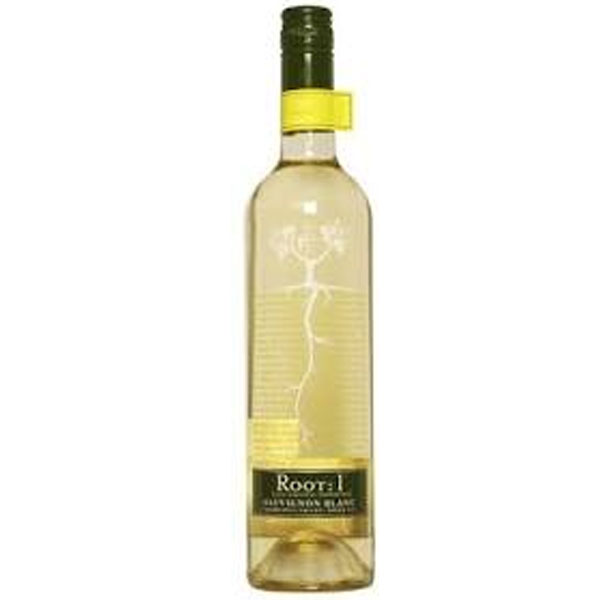 Root:1 Sauvignon Blanc, South America
This crisp and clean Sauvignon Blanc has excellent citrus notes with a clean and refreshing finish. Pairs well with chicken or fish.
2016 - $10.99 - 750ml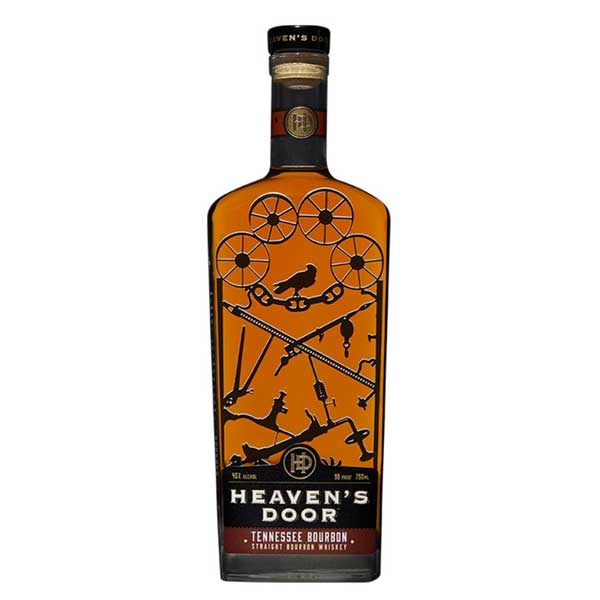 Heavens Door Tennessee Bourbon
This whiskey is owned by Bob Dylan. It's made in Tennessee unlike traditional Bourbon and has a smooth finish that has you begging for more.
$53.99 - 750ml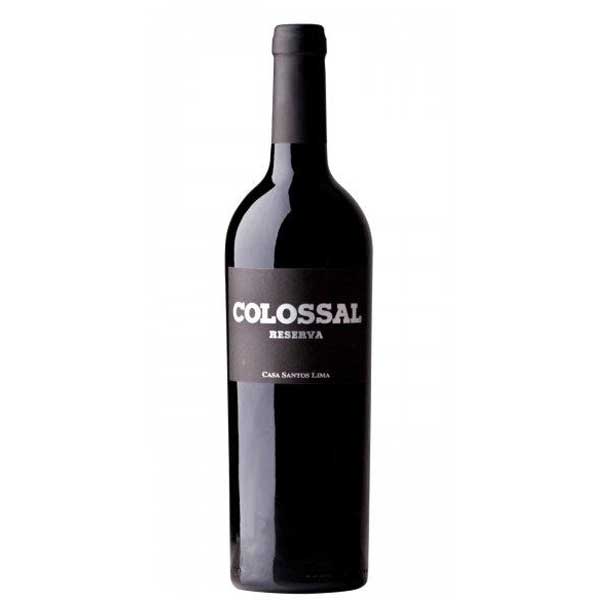 Colossal Reserva Red Blend, Portugal
Intense color with ripe black fruit and spicy flavors. It is well balanced with smooth tannins and long finish. Pairs well with red meat and BBQ.
2016 - $11.99 - 750ml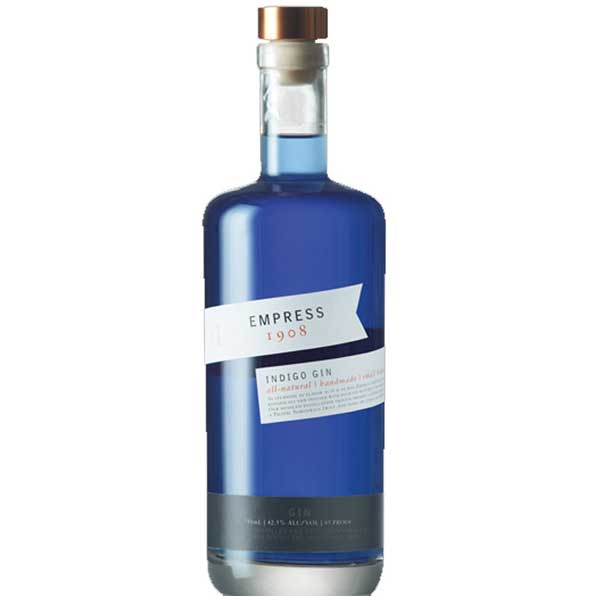 Empress 1908 Gin, Canada
This unique gin is violet, but when mixed with tonic or citrus it turns to a bright pink! Great for gin and tonics.
$35.49 - 750ml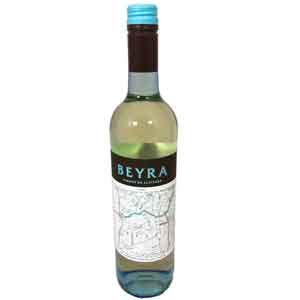 Beyra Vin Blanc, Portugal
Bright and refreshing white wine. Aged in stainless steel for only four months. pairs well with seafood and chicken.
2017 - $11.99 - 750ml