Skytop Featured Products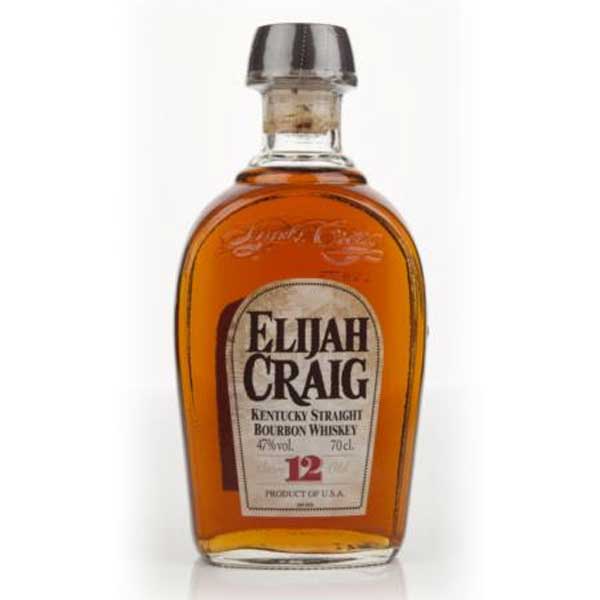 Elijah Craig Small Batch Bourbon
The signature Bourbon bearing the name of Rev. Elijah Craig, a Bourbon pioneer who is credited with being the first distiller to age his whiskey in charred oak barrels.
$28.99 - 750ml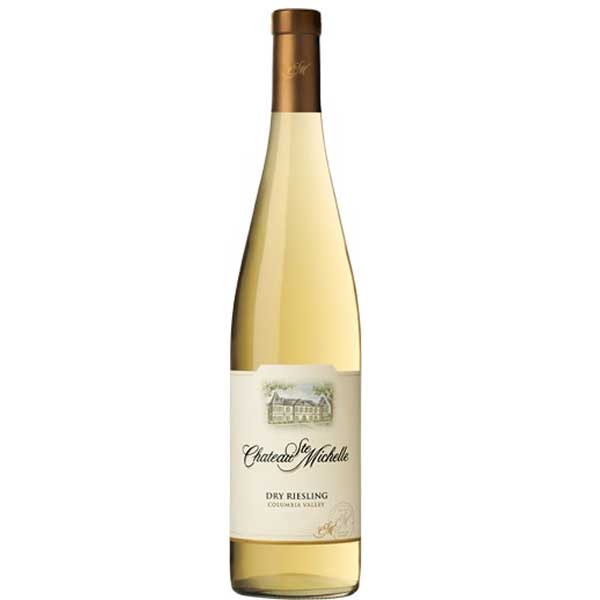 Chateau Ste Michelle Dry Riesling, Washington
Crafted to be crisp and dry with flavors of white peach and mandarin orange. Pairs well with fish, turkey and ham.
2018 - $10.99 - 750ml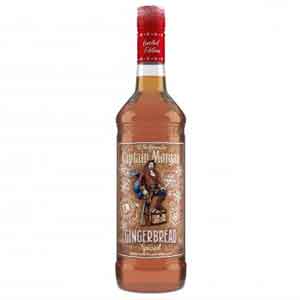 Captain Morgan Ginger Spice
Traditional Captain Morgan with a gingerbread spice twist. Great for the fall season.
$21.99 - 750ml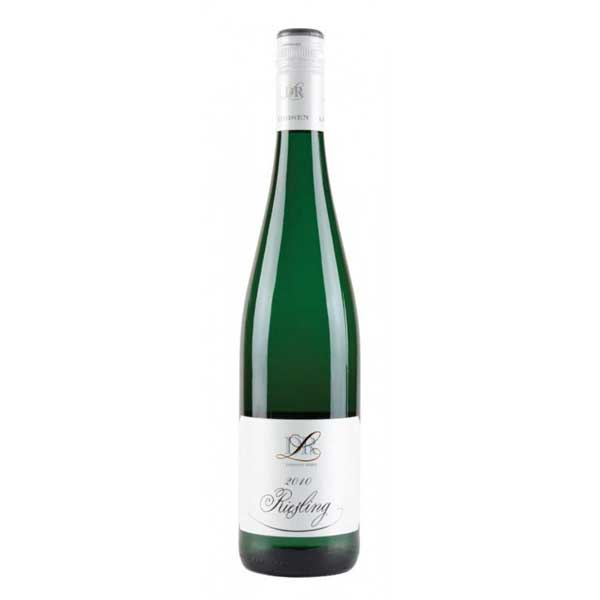 Dr. Loosen Riesling, Germany
Semi-sweet Riesling with mild residual sugars. Great with desert and to end the night with. Pairs with white fish.
2018 - $12.99 - 750ml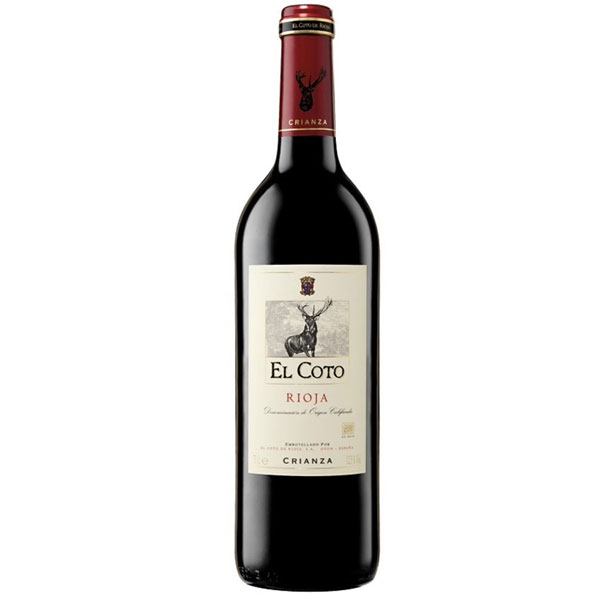 El Coto Rioja, Spain
This Rioja recently got rated 90 points by the Tasting Panel. A lot of fruit on the body with a nice smooth finish. Pairs well with lamb.
2016 - $10.99 - 750ml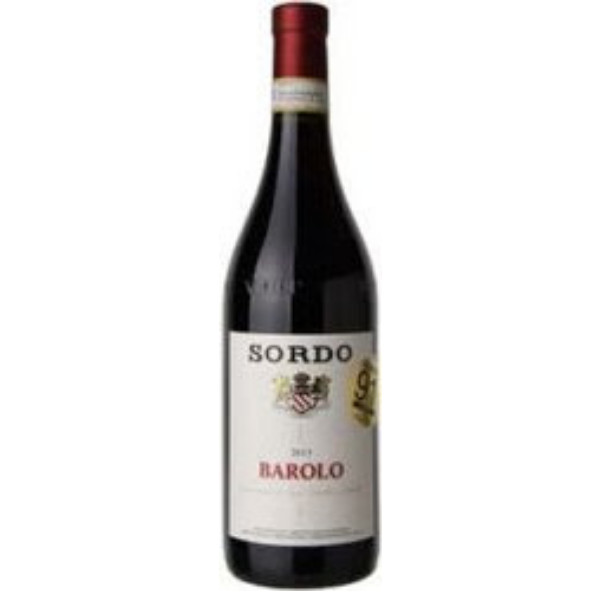 Sordo Barolo, Italy
Great rich flavorful dry red from Italy! Makes a great gift or is perfect for a lovely Holiday dinner.
2015 - $34.99 - 750ml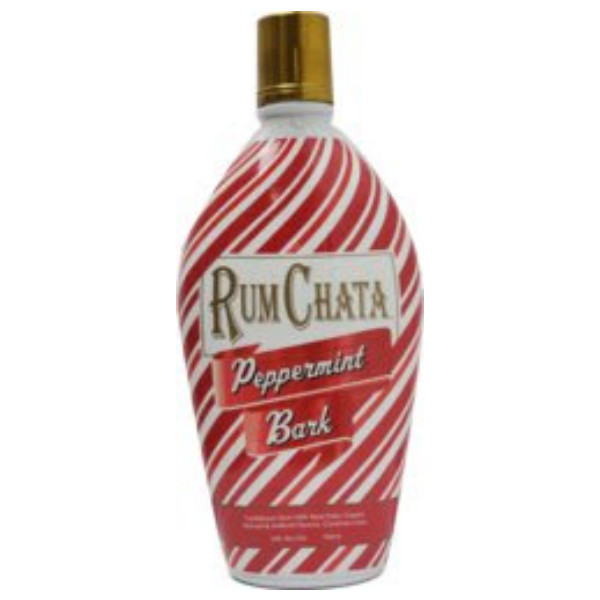 Rumchata Peppermint Bark
Delicious chocolate and peppermint cream liqueur. It Tastes like Christmas in a bottle!
$23.99 - 750ml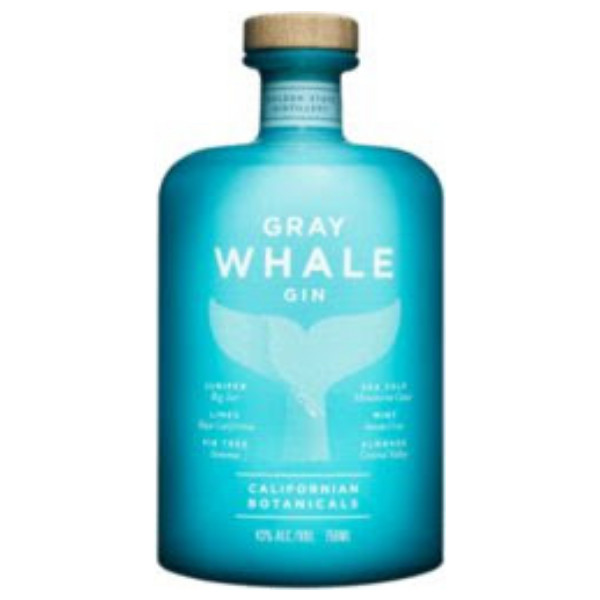 Gray Whale Californian Gin
Produced in California with California in mind. The carefully selected ingredients are all from California, Juniper, Kombu, Almonds, Limes, Fir, and Mint all sourced from local farmers with a focus on organic ingredients. 1% of all sales go towards environmental causes as well!
$29.99 - 750ml