Skytop Featured Products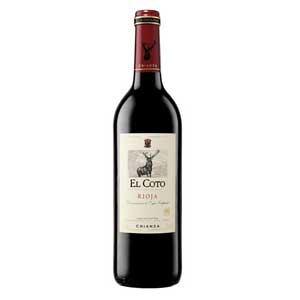 El Coto Rioja, Spain
This Rioja recently got rated 90 points by the Tasting Panel. A lot of fruit on the body with a nice smooth finish. Pairs well with lamb.
2013 - $10.99 - 750ml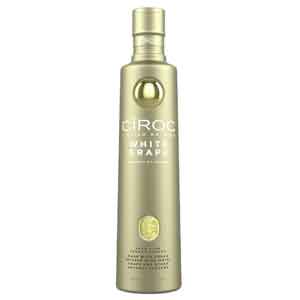 Ciroc White Grape
The newest flavor from Ciroc! Ciroc White Grape is great on the rocks or in a cocktail.
$33.99 - 750ml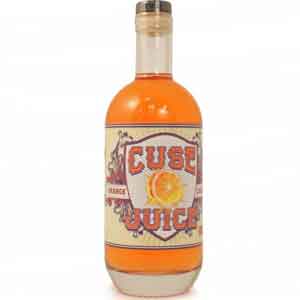 Lock 1 Distillery Cuse Juice
Get your bottle of Cuse Juice before it's gone for good!
$24.99 - 750ml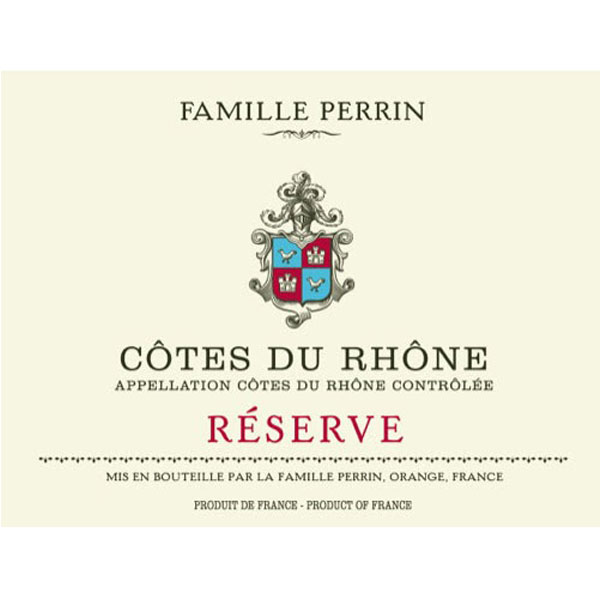 Famille Perrin Cotes Du Rhone, France
Well balanced red from France. Medium bodied with great fruit flavors. Pairs well with cheese burgers or your favorite pizza!
2013 - $11.99 - 750ml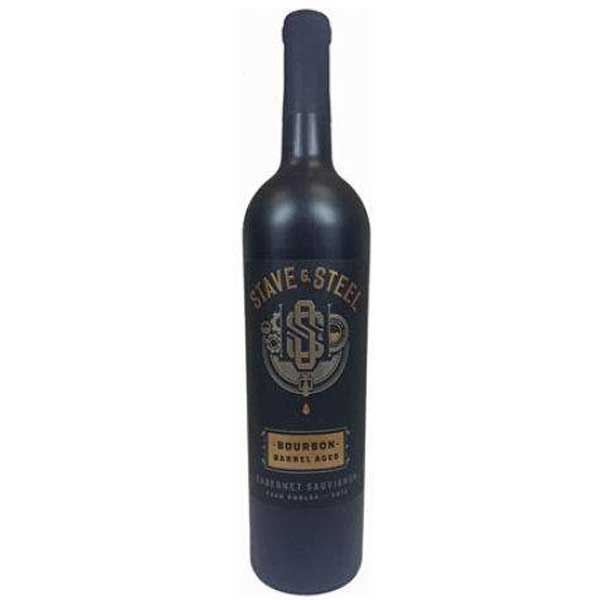 Stave and Steel Cabernet Sauvignon, California
This Cabernet has a rich, full and complex body with very heavy tannins. It has an exceptionally smooth finish with notes of bourbon because this wine is aged in old bourbon barrels. Pairs well with a nice cut of steak or BBQ
2015 - $15.99 - 750 ml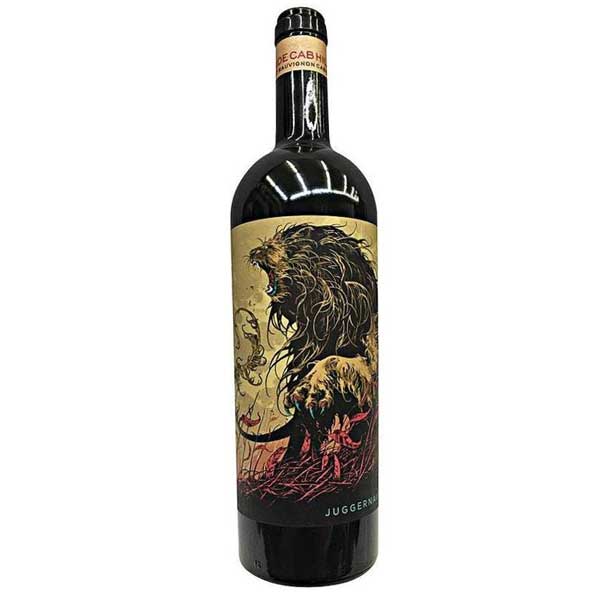 Juggernaut Red Blend, California
An amazing wine with a huge body and great tannins! Great notes of dark fruits with a lingering finish that will have you coming back for more. Pairs well with a thick steak.
2017 - $20.99 - 750ml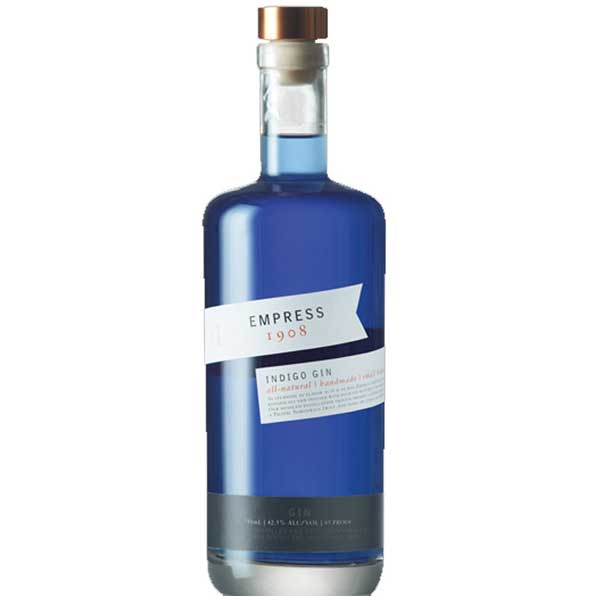 Empress 1908 Gin, Canada
This unique gin is violet, but when mixed with tonic or citrus it turns to a bright pink! Great for gin and tonics.
$35.49 - 750ml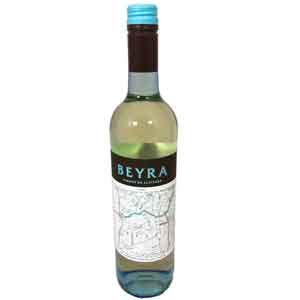 Beyra Vin Blanc, Portugal
Bright and refreshing white wine. Aged in stainless steel for only four months. pairs well with seafood and chicken.
2017 - $11.99 - 750ml