Skytop Featured Products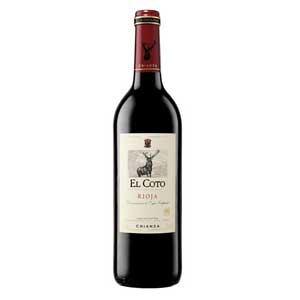 El Coto Rioja, Spain
This Rioja recently got rated 90 points by the Tasting Panel. A lot of fruit on the body with a nice smooth finish. Pairs well with lamb.
2015 - $10.99 - 750ml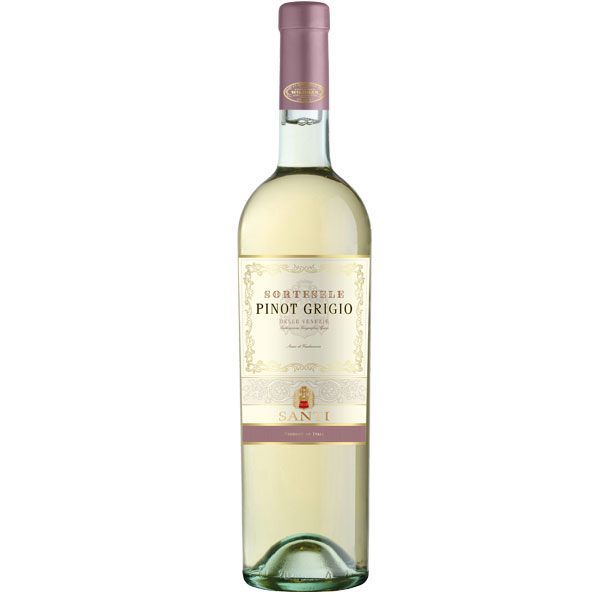 Santi Pinot Grigio, Italy
This wine has typical pinot grigio characteristics with notes of pears and a very clean finish. Pairs well with fish or your favorite seafood dish.
2017 - $11.99 - 750ml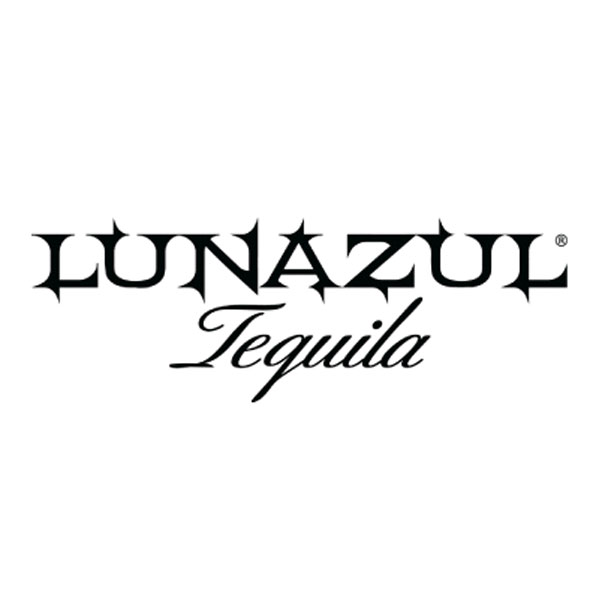 Lunazul Tequila, Mexico
This tequila is made from 100% blue agave and is great on the rock or in your favorite margarita.
$17.99 - 750ml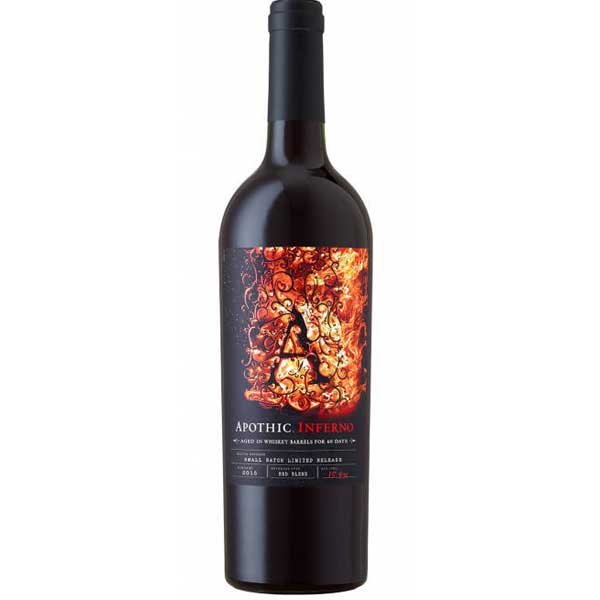 Apothic Inferno, California
Limited quantities of this Apothic Inferno are available. A wonderful red blend aged for 60 days in bourbon Barrels. Pairs great with steak
2017 - $13.99 - 750ml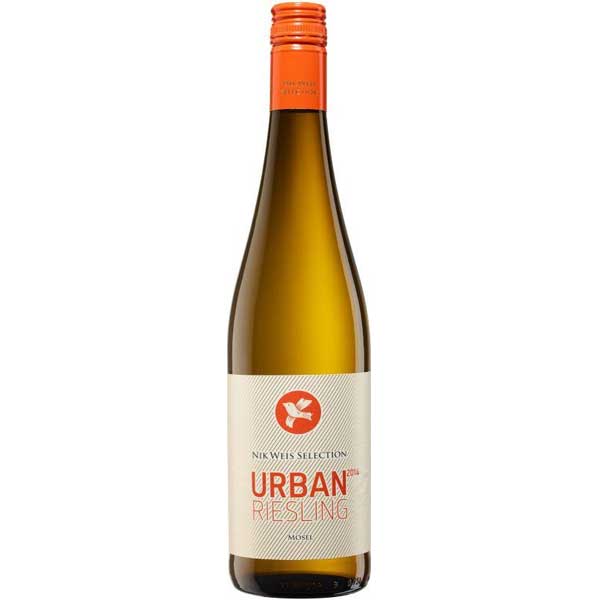 Urban Riesling, Germany
An elegant juicy Riesling with great fruit flavors and amazing smooth finish. Enjoy with Indian food our your favorite spicy dish.
2017 - $12.99 - 750ml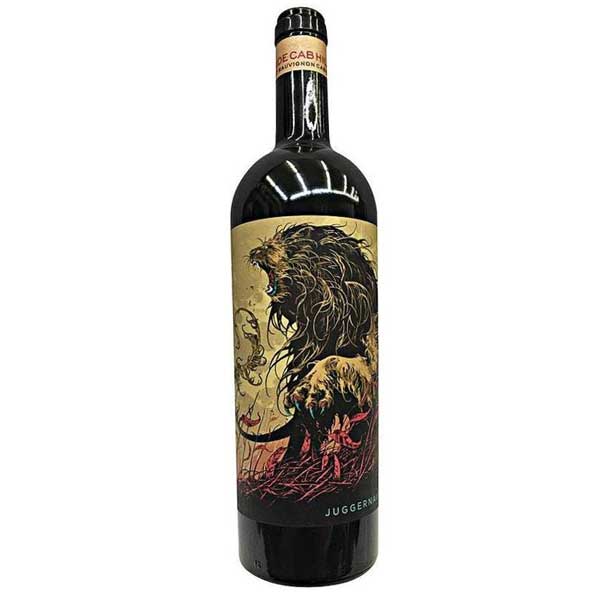 Juggernaut Red Blend, California
An amazing wine with a huge body and great tannins! Great notes of dark fruits with a lingering finish that will have you coming back for more. Pairs well with a thick steak.
2017 - $20.99 - 750ml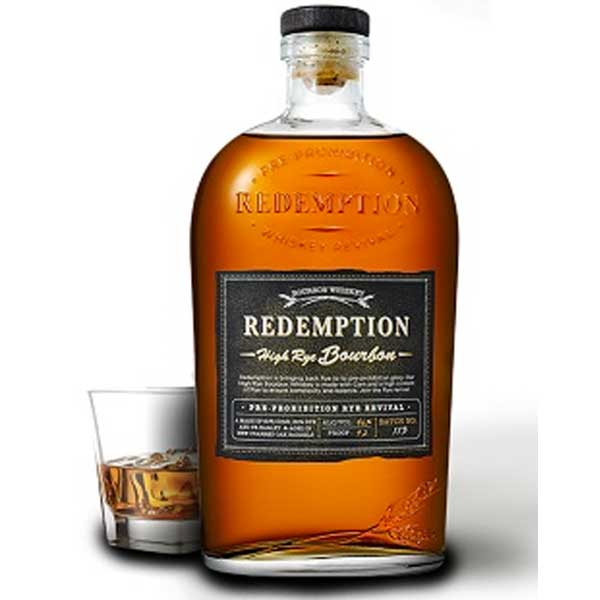 Redemption Bourbon
Smooth, balanced and slightly spicy bourbon. Great on the rocks or in your favorite cocktail.
$25.99 - 750ml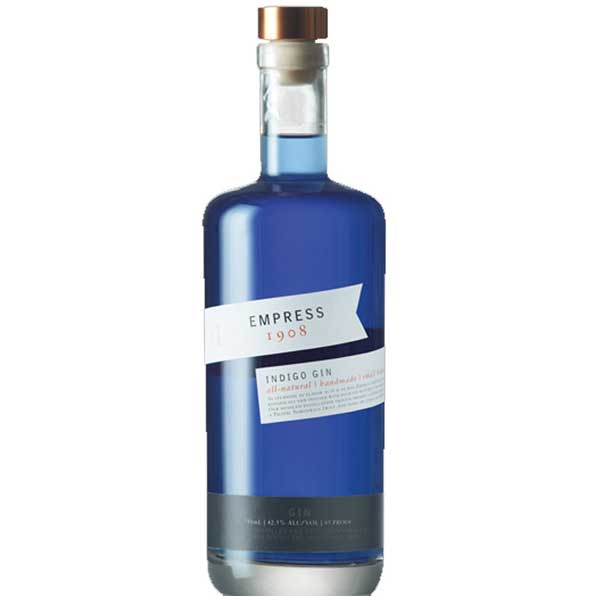 Empress 1908 Gin, Canada
This unique gin is violet, but when mixed with tonic or citrus it turns to a bright pink! Great for gin and tonics.
$35.49 - 750ml