Skytop Featured Products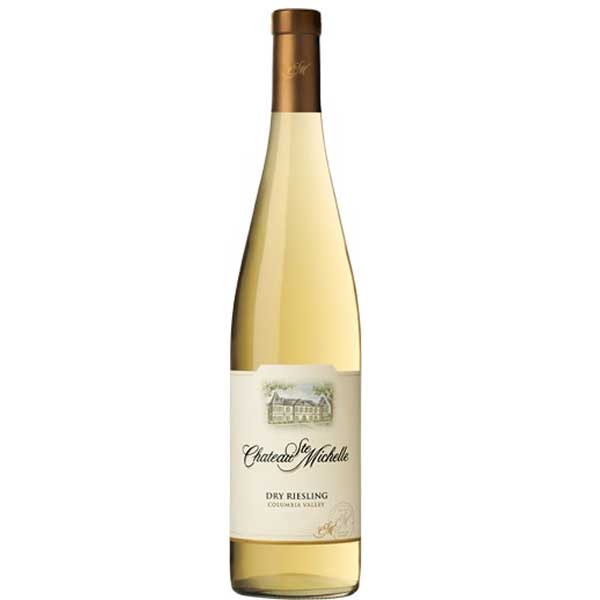 Chateau Ste Michelle Dry Riesling, Washington
Crafted to be crisp and dry with flavors of white peach and mandarin orange. Pairs well with fish, turkey and ham.
2016 - $10.99 - 750ml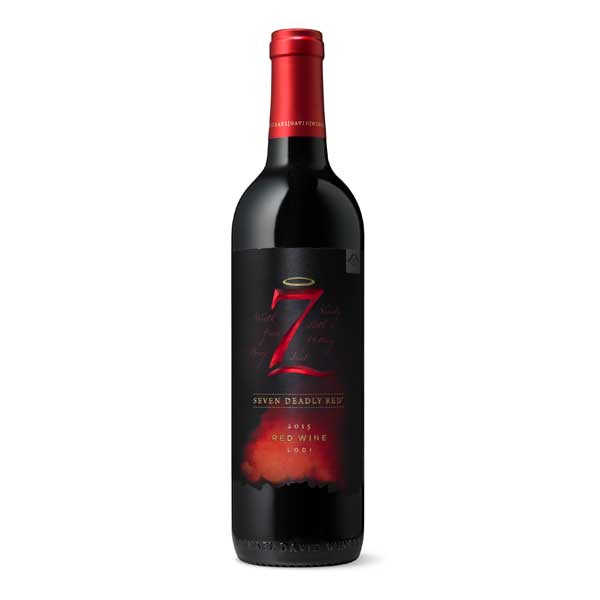 Seven Deadly Red Blend, California
Fresh blackberry and dark cherry on the nose with hints of smoke and vanilla undertones. Pairs well with red meats, pork and lamb.
2016 - $16.99 - 750ml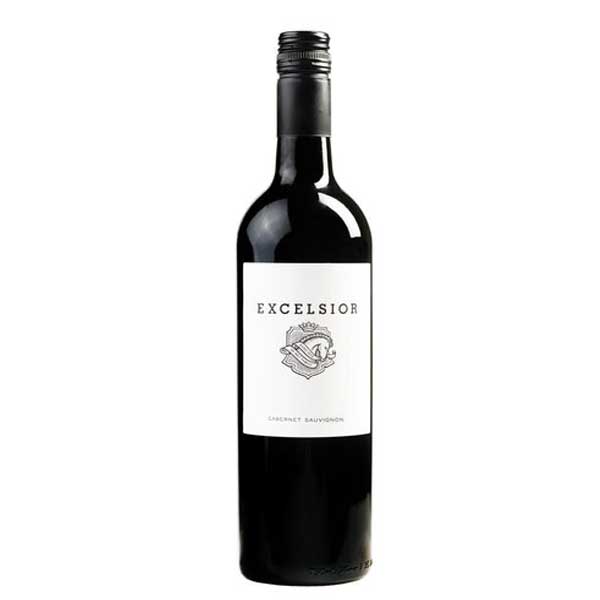 Excelsior Cabernet Sauvignon, South African
Full bodied wine with a mouthful of plum flavors. Pairs great with red meats and rich pasta dishes.
2016 - $9.99 - 750ml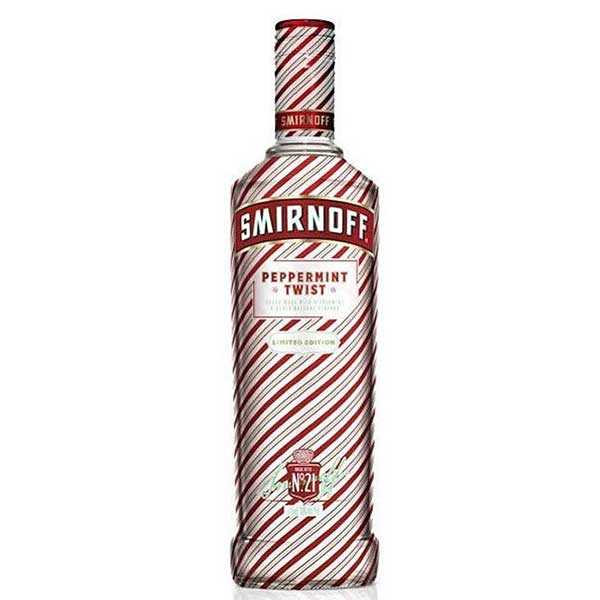 Smirnoff Peppermint Twist
Just in time for the holiday's comes a delicious vodka with peppermint and other natural flavors.
$14.99 - 750ml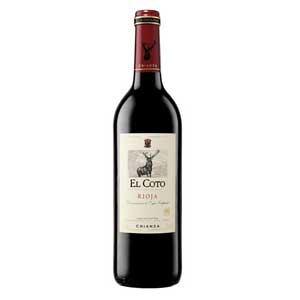 El Coto Rioja, Spain
This Rioja recently got rated 90 points by the Tasting Panel. A lot of fruit on the body with a nice smooth finish. Pairs well with lamb.
2013 - $10.99 - 750ml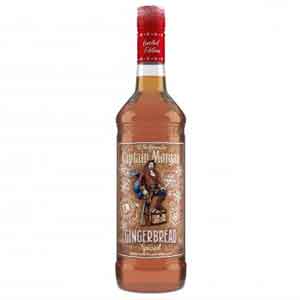 Captain Morgan Ginger Spice
Traditional Captain Morgan with a gingerbread spice twist. Great for the fall season.
$21.99 - 750ml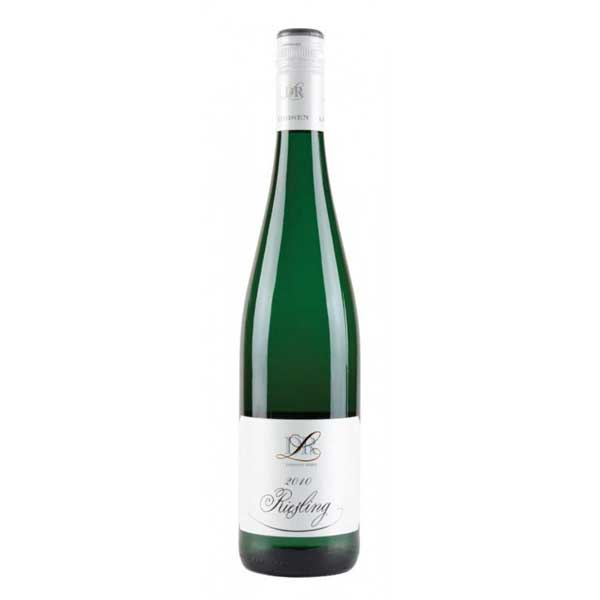 Dr. Loosen Riesling, Germany
Semi-sweet Riesling with mild residual sugars. Great with desert and to end the night with. Pairs with white fish.
2016 - $12.99 - 750ml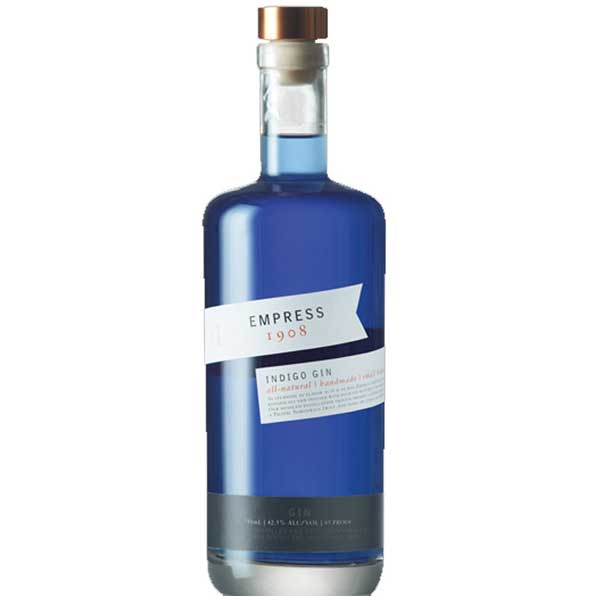 Empress 1908 Gin, Canada
This unique gin is violet, but when mixed with tonic or citrus it turns to a bright pink! Great for gin and tonics.
$35.49 - 750ml