608 Nottingham Rd. Syracuse NY
(315) 446-6710
628 South Main St. North Syracuse N.Y.
(315) 452-5614

Sun 12pm-6pmMon-Thurs 8am-9pmFri-Sat 8am-10pm

Skytop Featured Products
Casal Garcia Vinho Verde, Portugal
This Vinho Verde is crisp and citrusy with a slight effervescent. Pairs nicely with seafood.
2017 - $8.99 - 750ml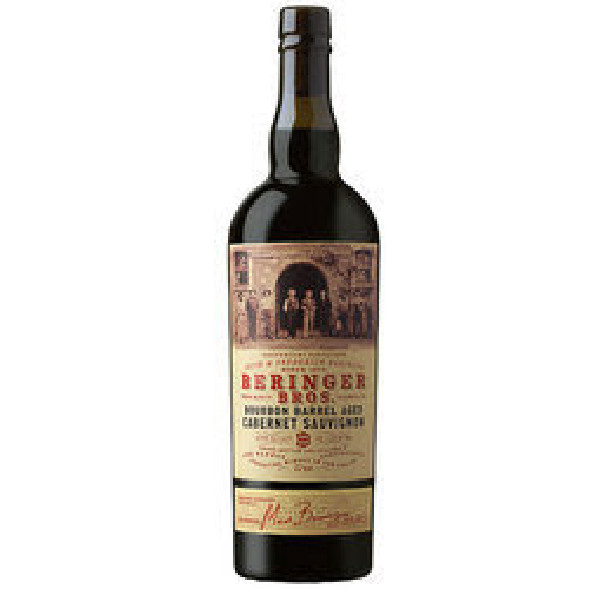 Beringer Bros Bourbon Barrel Cabernet, California
This Cabernert is aged 60 days in American Oak Bourbon Barrels. It gives it an unique and pleasantly smooth finish. Pairs well with a nice thick steak.
2016 - $14.99 - 750ml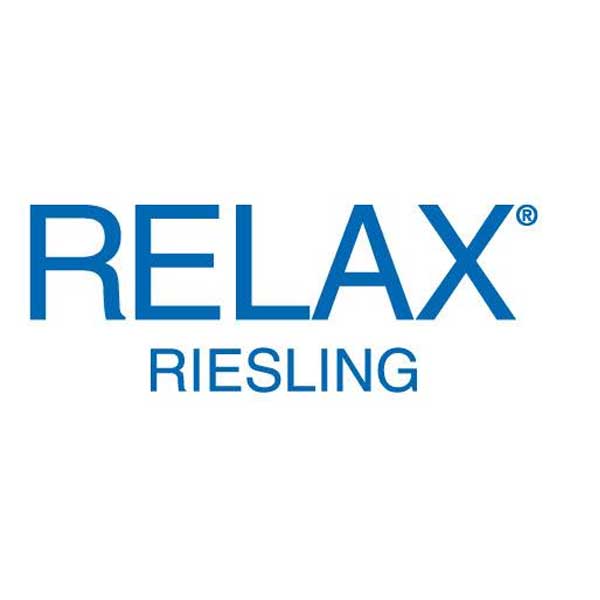 Relax Assorted Wines, Germany
A beautiful array of wines from Relax. They have everything from a dry Pinot Noir to a sweet Riesling.
2016 - $10.99 - 750ml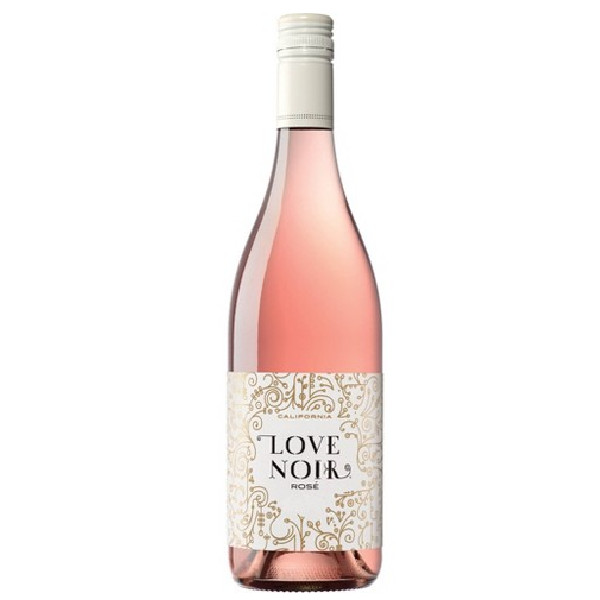 Love Noir Rose, California
A dry rose with wonderful notes of strawberry and raspberry. Pairs great with salad, ham and turkey.
2017 - $12.99 - 750ml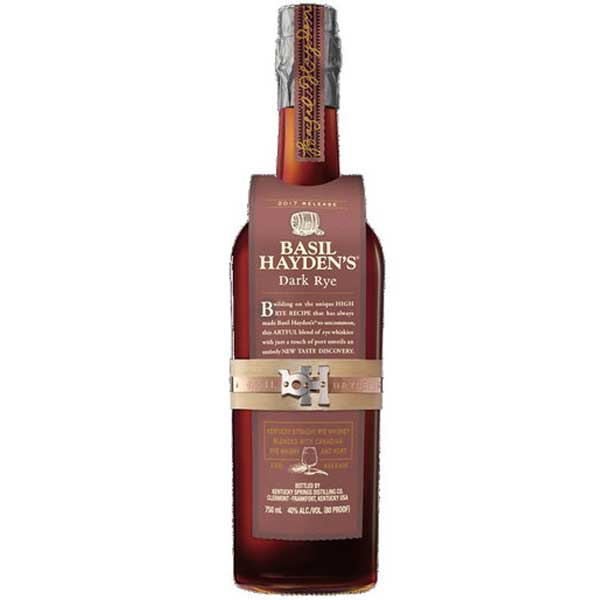 Basil Hayden Dark Rye
The Dark Rye from Basil Hayden is back and it is a limited release. It is a blend of American and Canadian Rye with a touch of Port. Great for any Rye lover.
$46.99 - 750ml
New Amsterdam Raspberry Vodka
This is the newest addition to the New Amsterdam Line-up. It's wonderful on the rocks or in your favorite cocktail.
$14.99 - 1 Liter
Arta Silver Tequila
Made from 100% agave this tequila is amazingly smooth. It also comes in an amazing bottle!
$39.99 - 750ml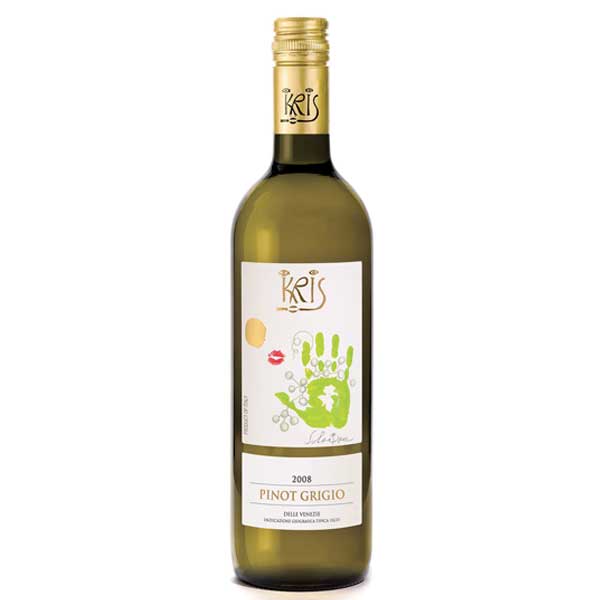 Kris Pinot Grigio, Italy
This Pinot Grigio has a delicate body with notes of citrus, honey and a unique touch of almonds. Pairs well with chicken and pasta.
2016 - $13.99 - 750ml