Skytop Featured Products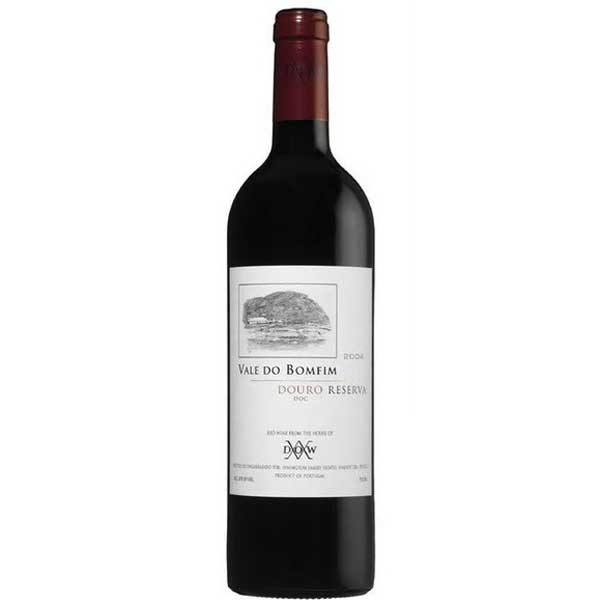 Vale Do Bomfim Duoro, Portugal
This wonderful red blend from Portugal has notes of cherries and raspberries with an incredibly smooth finish. Pairs nice with Lamb, Steak and red sauce pasta dishes.
2015 - $10.99 - 750ml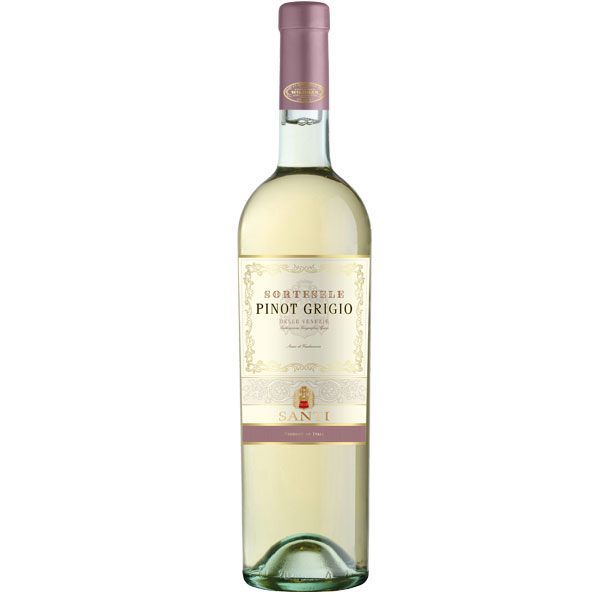 Santi Pinot Grigio, Italy
This wine has typical pinot grigio characteristics with notes of pears and a very clean finish. Pairs well with fish or your favorite seafood dish.
2016 - $11.99 - 750ml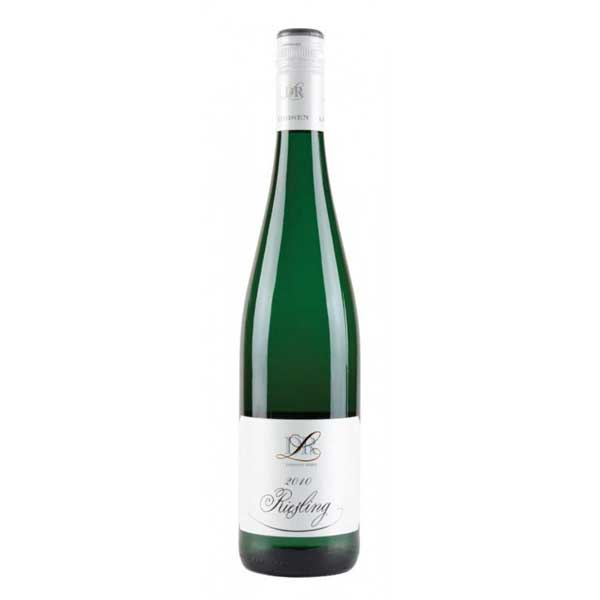 Dr. Loosen Riesling, Germany
Semi-sweet Riesling with mild residual sugars. Great with desert and to end the night with. Pairs with white fish.
2016 - $12.99 - 750ml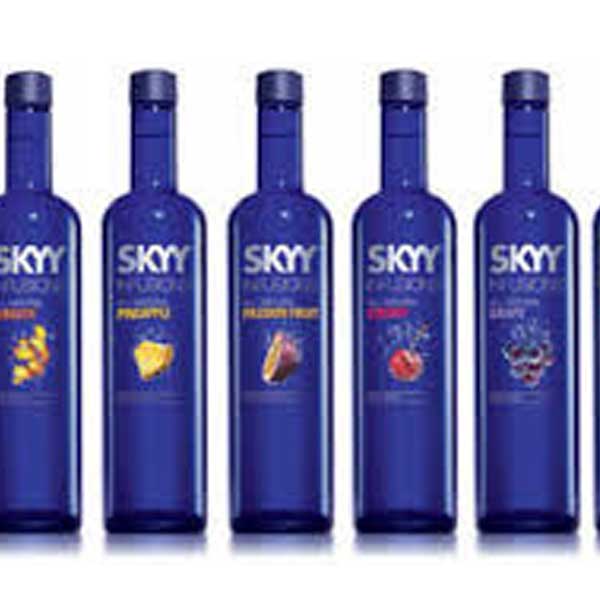 Skyy Assorted Vodka Flavors
Wonderful selection of flavor vodkas perfect for any vodka lover. All of there vodkas are infused with natural flavors.
$15.99 - 1 Liter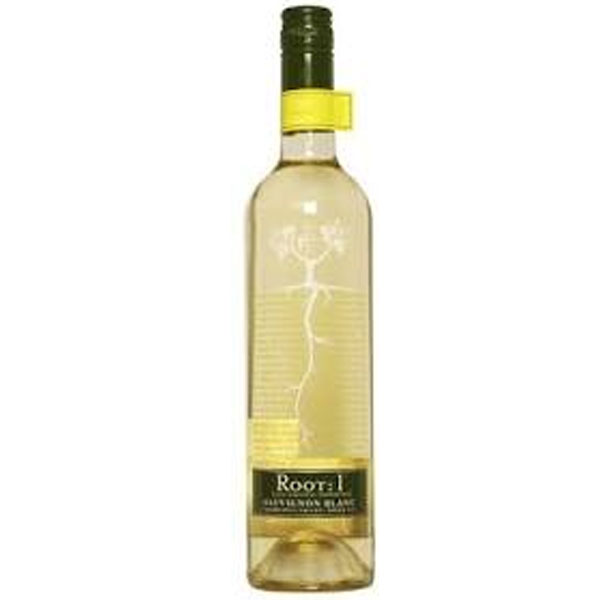 Root:1 Sauvignon Blanc, South America
This crisp and clean Sauvignon Blanc has excellent citrus notes with a clean and refreshing finish. Pairs well with chicken or fish.
2016 - $10.99 - 750ml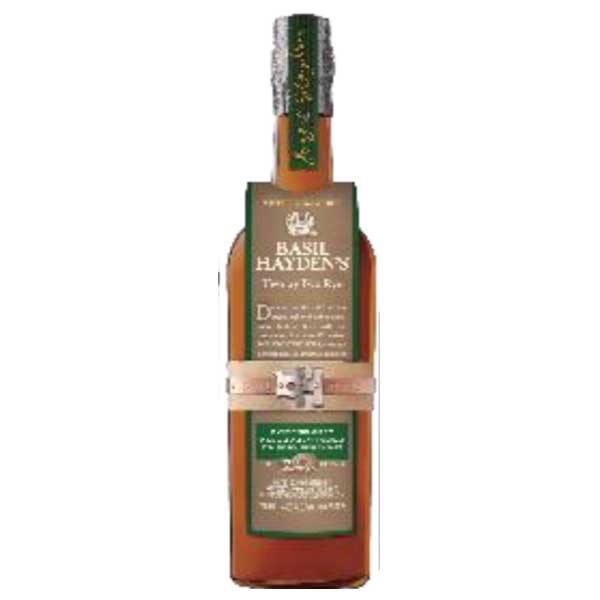 Basil Hayden Two by Two
This is the newest addition to the Basil Hayden line up. A blend between two bourbons and two ryes make a completely unique whiskey unlike any other.
$46.99 - 750ml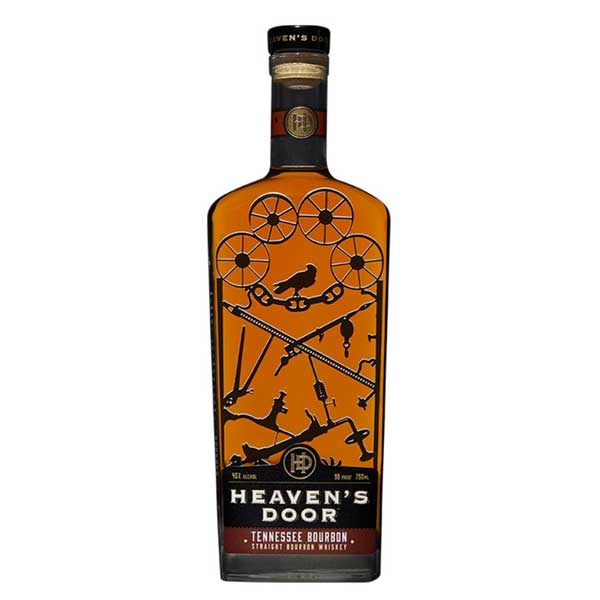 Heavens Door Tennessee Bourbon
This whiskey is owned by Bob Dylan. It's made in Tennessee unlike traditional Bourbon and has a smooth finish that has you begging for more.
$53.99 - 750ml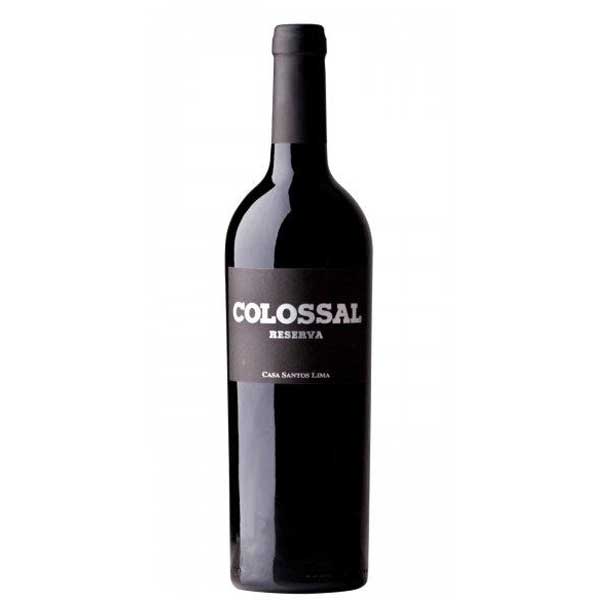 Colossal Reserva Red Blend, Portugal
Intense color with ripe black fruit and spicy flavors. It is well balanced with smooth tannins and long finish. Pairs well with red meat and BBQ.
2016 - $11.99 - 750ml