Sun 12pm-6pmMon-Thurs 8am-9pmFri-Sat 8am-10pm
Skytop Featured Products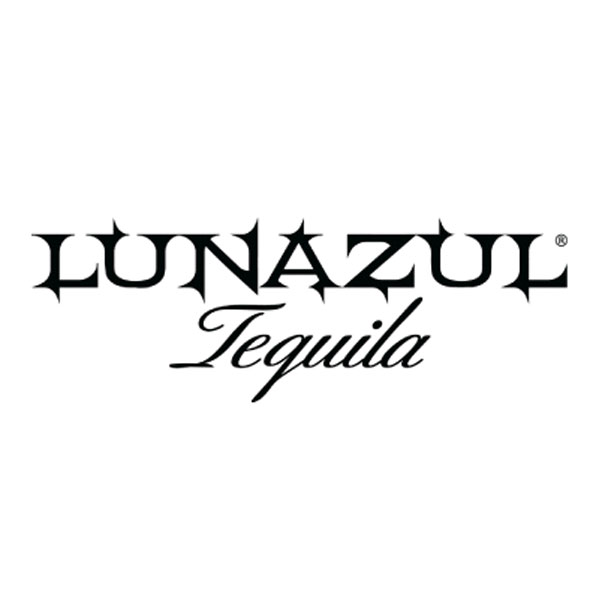 Lunazul Tequila, Mexico
This tequila is made from 100% blue agave and is great on the rock or in your favorite margarita.
$17.99 - 750ml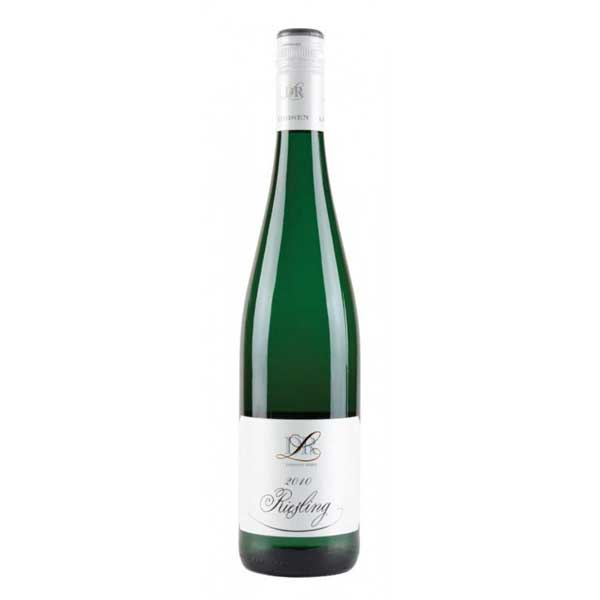 Dr. Loosen Riesling, Germany
Semi-sweet Riesling with mild residual sugars. Great with desert and to end the night with. Pairs with white fish.
2016 - $12.99 - 750ml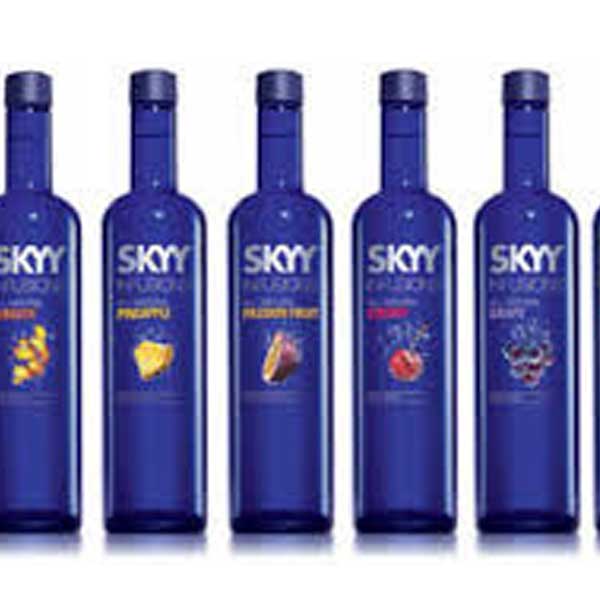 Skyy Assorted Vodka Flavors
Wonderful selection of flavor vodkas perfect for any vodka lover. All of there vodkas are infused with natural flavors.
$15.99 - 1 Liter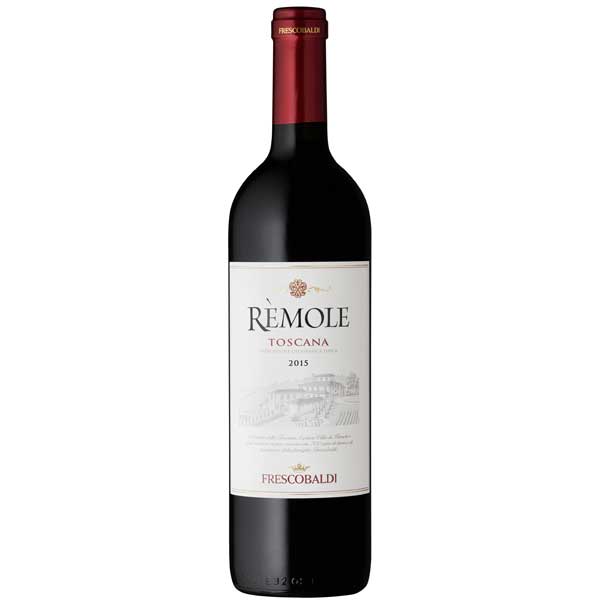 Remole Toscana, Italy
This medium bodied wine is a blend of Cabernet, Merlot and Sangiovese. It has great dark cherry and blackberry flavors with a mellow finish. Pairs well with pasta and red sauce.
2016 - $10.99 - 750ml
Chime Pinot Noir, Oregon
A wonderful Oregon Pinot Noir for only $12! Great notes of dark fruit with earthy undertones. Pairs well with red meats and BBQ.
2016 - $11.99 - 750ml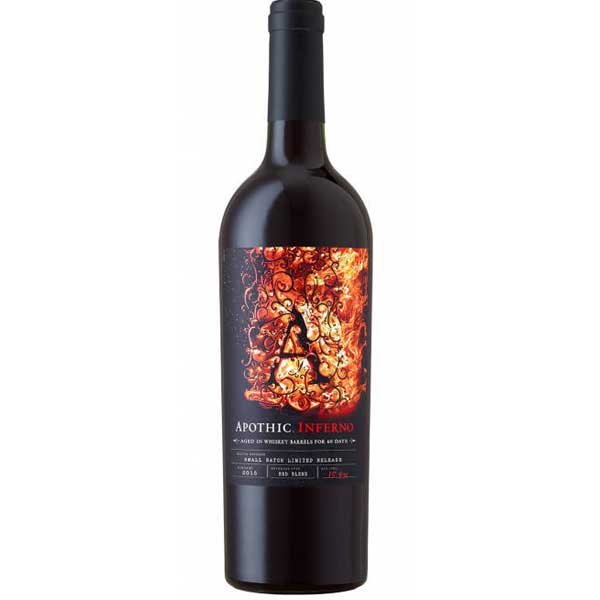 Apothic Inferno, California
Limited quantities of this Apothic Inferno are available. A wonderful red blend aged for 60 days in bourbon Barrels. Pairs great with steak.
2017 - $15.99 - 750ml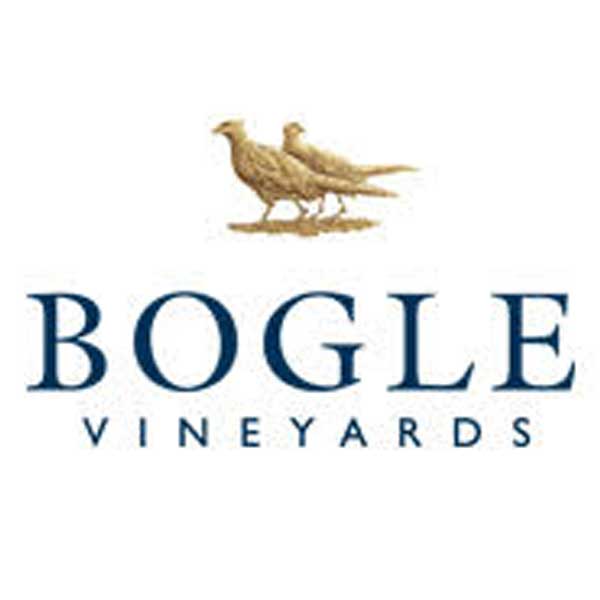 Bogle Assorted Wines, California
We have a great selection of wines from Bogle Vineyards so you can find something for every wine lover!
$10.99 - 750ml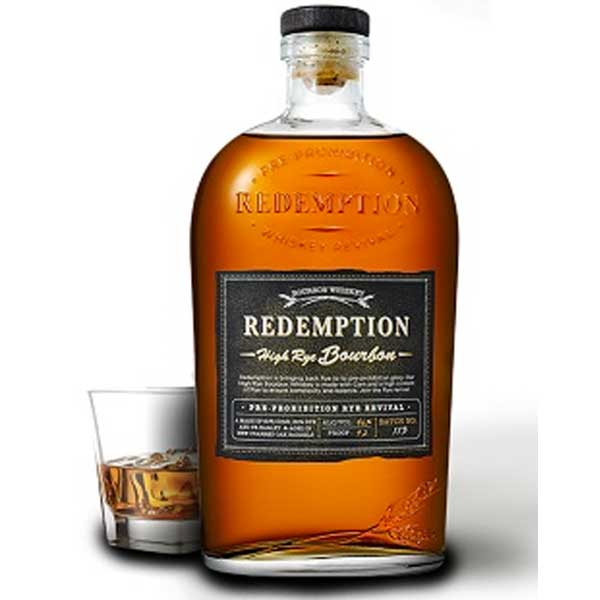 Redemption Bourbon
Smooth, balanced and slightly spicy bourbon. Great on the rocks or in your favorite cocktail.
$25.99 - 750ml
Football
Syracuse
VS
North Carolina St.
{{show}} recent scores
Oct 27, 2018 7:00 pm
North Carolina St. - 0
@
Syracuse - 0
Oct 20, 2018 12:20 pm
North Carolina - 37
@
Syracuse - 40
Oct 06, 2018 12:20 pm
Syracuse - 37
@
Pittsburgh - 44
Sep 29, 2018 12:00 pm
Syracuse - 23
@
Clemson - 27
Sep 22, 2018 12:00 pm
Connecticut Huskies - 21
@
Syracuse - 51
Sep 15, 2018 12:00 pm
Florida St. - 7
@
Syracuse - 30
Sep 08, 2018 3:30 pm
Wagner Seahawks - 10
@
Syracuse - 62
Aug 31, 2018 6:00 pm
Syracuse - 55
@
Western Michigan Broncos - 42