Sun 12pm-6pmMon-Thurs 8am-9pmFri-Sat 8am-10pm
Skytop Featured Products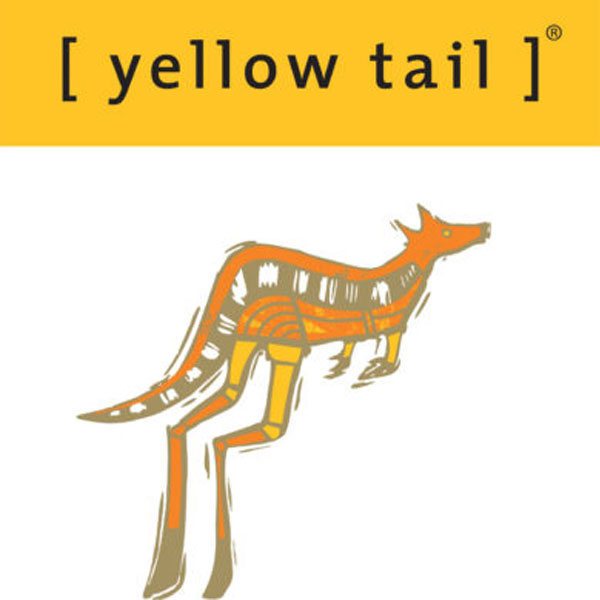 Yellow Tail Assorted Wines, Australia
We have a huge assortment of Australia's best selling wines. Something for every kind of wine lover.
$6.99 - 750ml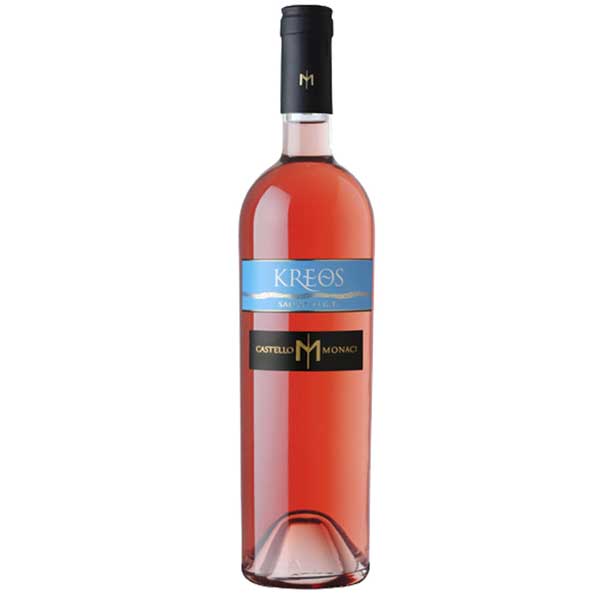 Castello Monacia Kreos Rose, Italy
Bright and vibrant Rose with great citrus flavors and a lasting crisp finish. Pairs great with ham, turkey or garden salad.
2016 - $11.99 - 750ml
Whites Bay Sauvignon Blanc, New Zealand
Beautiful crisp and refreshing Sauvignon Blanc with light citrus and a smooth finish. Pairs well with chicken, seafood and salad.
2016 - $13.99 - 750ml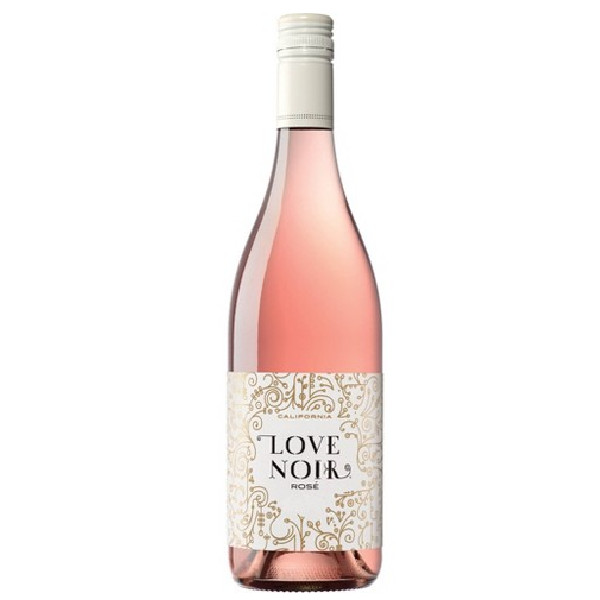 Love Noir Rose, California
A dry rose with wonderful notes of strawberry and raspberry. Pairs great with salad, ham and turkey.
2017 - $12.99 - 750ml
Prairie Gin
This Gin is Certified Organic and is heavy on the citrus botanicals making it perfect for Gin and Tonics.
$21.99 - 750ml
High West Bourye
This Whiskey is a limited release Rye Whiskey. Supplies are limited so get it while you can.
69.99 - 750ml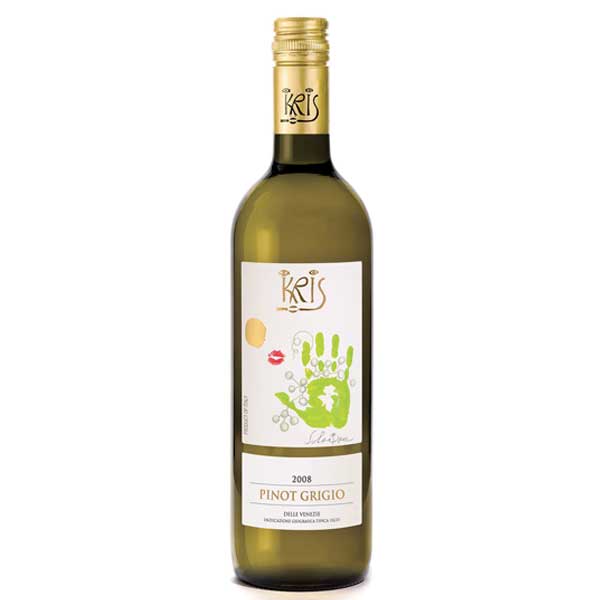 Kris Pinot Grigio, Italy
This Pinot Grigio has a delicate body with notes of citrus, honey and a unique touch of almonds. Pairs well with chicken and pasta.
2016 - $13.99 - 750ml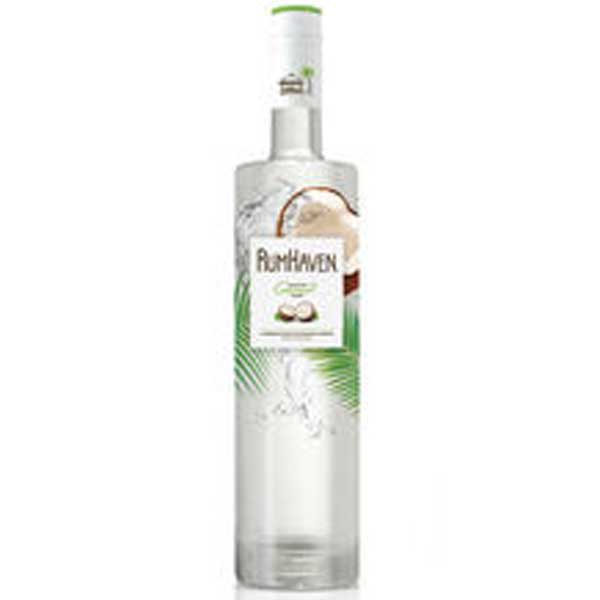 Rum Haven Rum
Made from natural coconut water this Rum has an excellent coconut taste that will never disappoint.
$19.99 - 750ml