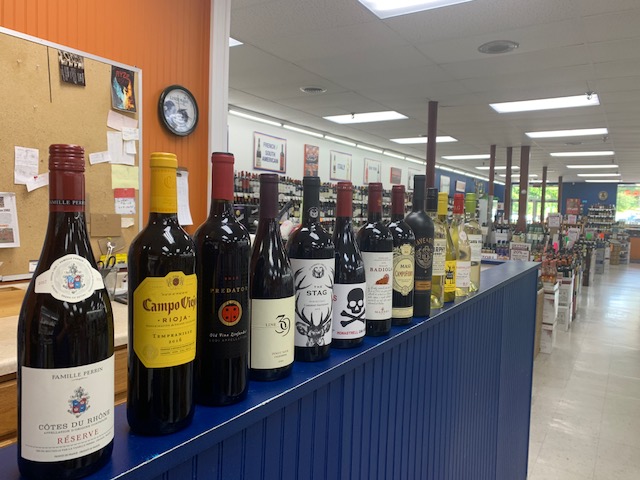 Skytop top 5 wine & spirits
Thank you for checking out our top 5 wines & spirits for the fall and winter season. One of the many perks of our job is we get to taste, learn, and appreciate all the products we sell in our store. We spend countless hours looking for those hidden gems and outstanding products to share with all of you. What could be better than passing all this knowledge and "hard work" onto our customers and formally rank our 5 favorite wines and spirits for the upcoming colder months.
And just so you don't think we just pulled these names out of a hat, here is how we scored our products…
Value – Can't pick all $100 bottles of wine. Does the bottle we pick reflect the price tag it comes with or is it even better? Good way to give all of our products an even playing field
Quality – Goes without saying overall quality of the product, taste, care put into making a perfect wine or spirit
Bottle – Sounds silly put a big part of the "experience" of our favorite beverage is the bottle it comes in. The label, weight & shape of the bottle, overall quality of the package.
Our panel consists of the owner, store manager, main inventory manager, and occasionally customers wondering what we're doing sampling 30 different bottles of wine!
---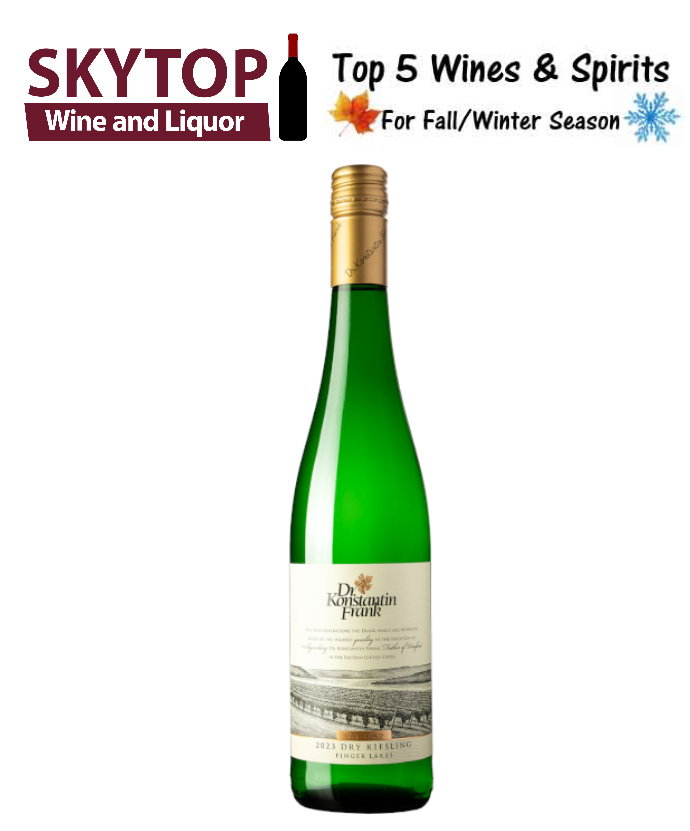 Solas Pinot Noir
Pinot noir is a light and refreshing red wine for the summer and we found a rare gem in Sola. Highly rated and well deserved. Lightly oaked with flavors of fresh berries. High quality wine without the high price.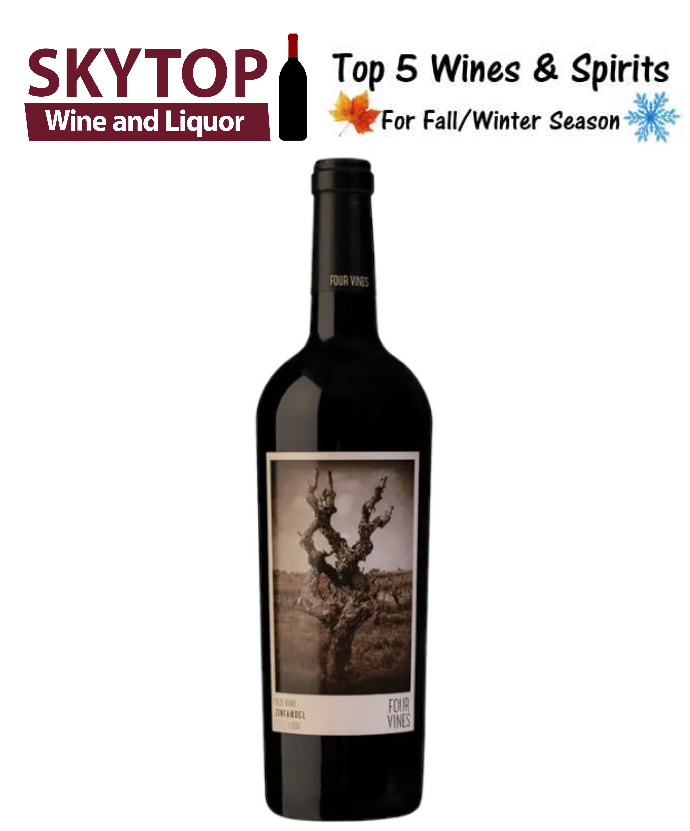 Layer Cake Chardonnay
Lightly oaked and flavors of lime, guava, and pineapple distinguish and very unique and mouthwatering chardonnay. Clean and crisp a new wine to our store that is sure to please.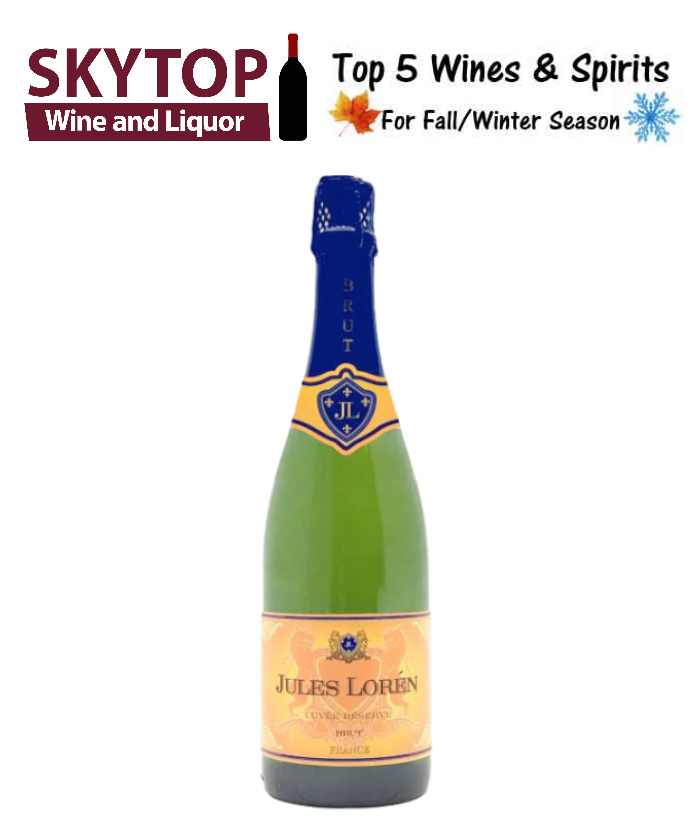 Cleaver Red Blend
A staff and owners favorite for many years. The Cleaver is a semi-dry red blend with notes of black plum, blackberry jam, and a pepper kick. Silky smooth and easy to enjoy with red meats.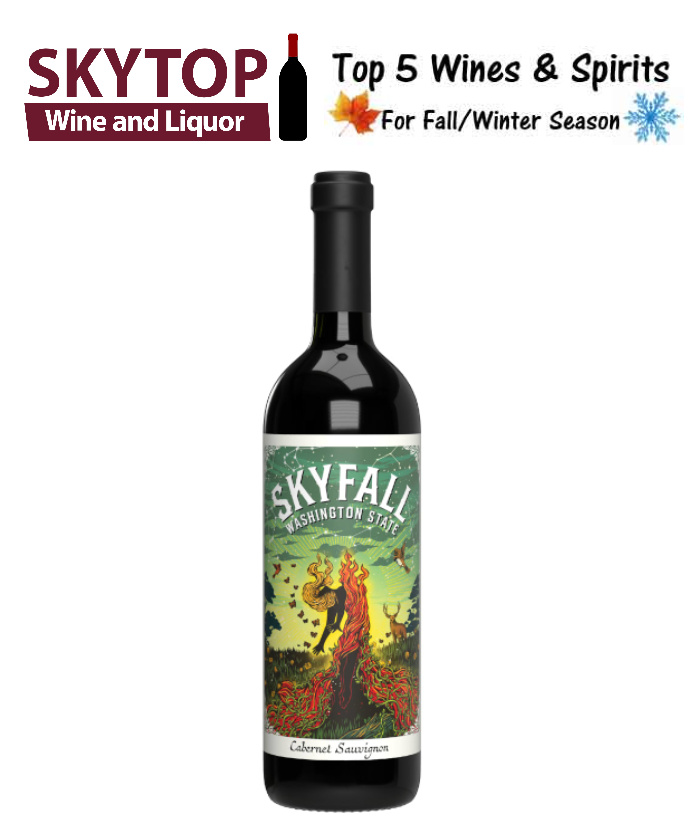 Boyal Suavignon Blanc
Boyal Sauvignon Blanc is a unique wine from Spain. Flavors of passion fruit, white peach, lime, and a touch of citrus characterize this wine. Crisp, light, and balanced. Great wine at a great price!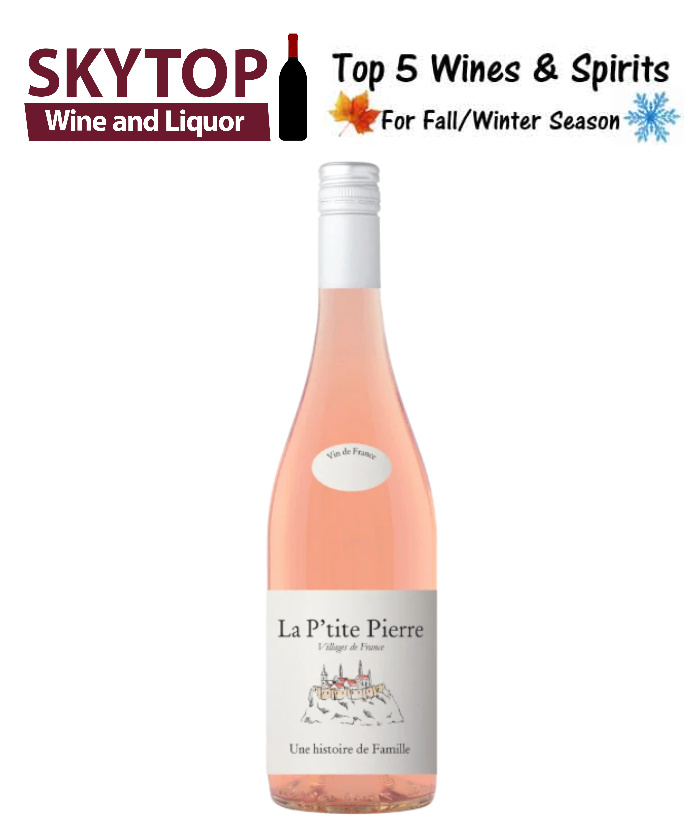 Campo Viejo Rose
New to Skytop! Nothing says summer like our number 1 wine Campo Viejo Rose . Elegant floral aromas and notes of strawberries, citrus, and cherry. Delicious and refreshing as a dry rose should be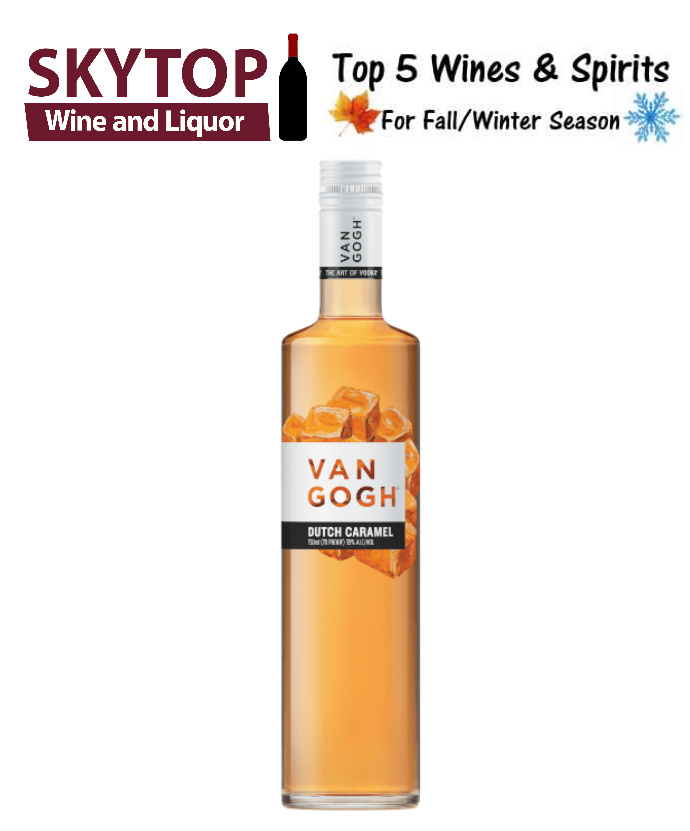 Nue Vodka
Made in the USA (Texas). Nue vodka is 6 times distilled to be extra smooth and one of the tastiest vodka's we've ever had. Attractive package, great taste, and affordable price point make this product an easy decision for our top 5.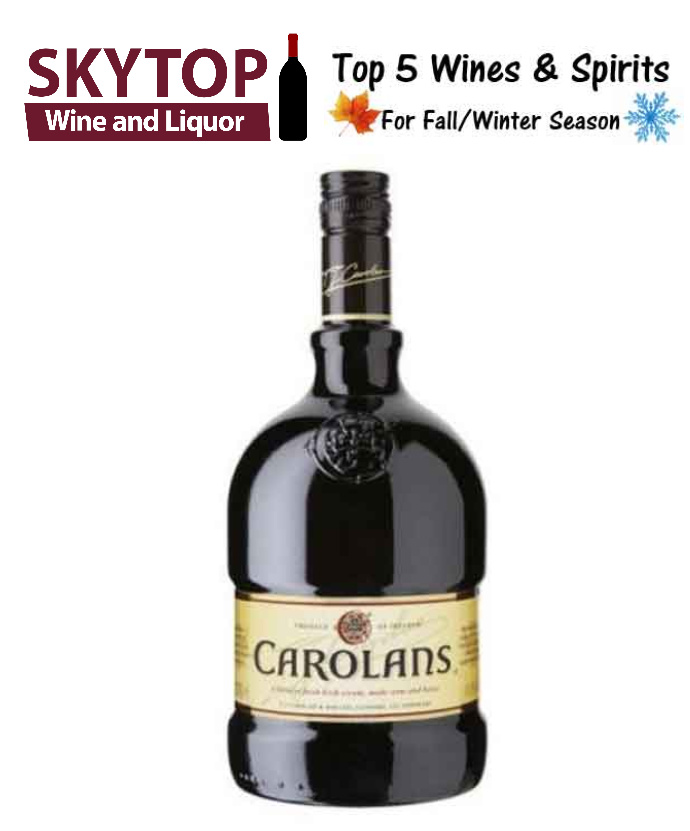 Bird Dog Black Cherry
A surprise to our list but can't be overlooked. Golden amber whiskey infused with natural blackberry flavors. In addition to blackberry there are subtle flavors of sweet honey, oak, and ends with a rich bourbon flavor.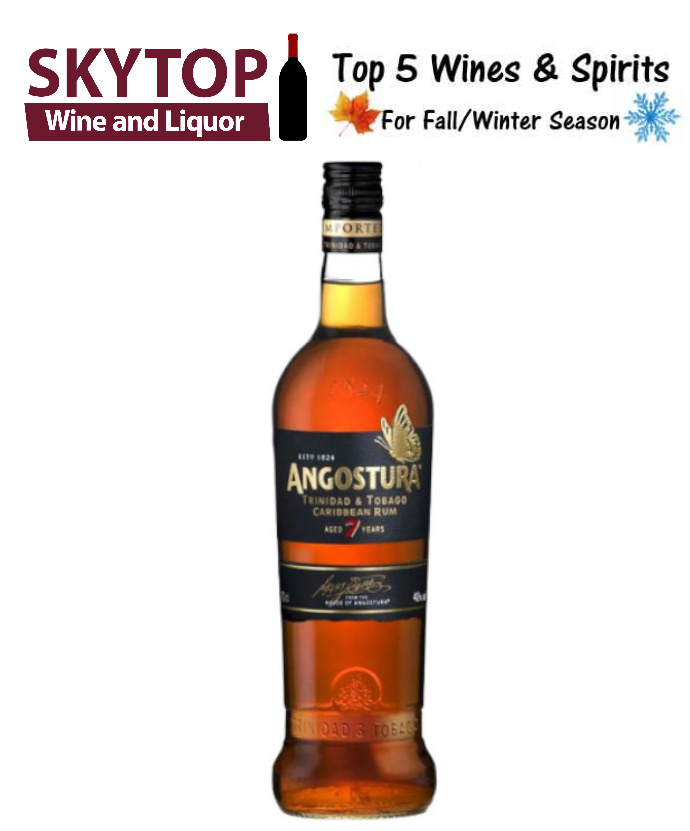 Ilegal Mezcal
Tequila fans rejoice ilegal mezcal is here and it is beautiful! High quality 100% wild espadin agave. No other ingredients mixed in just water and aging to give it a pure natural agave flavor.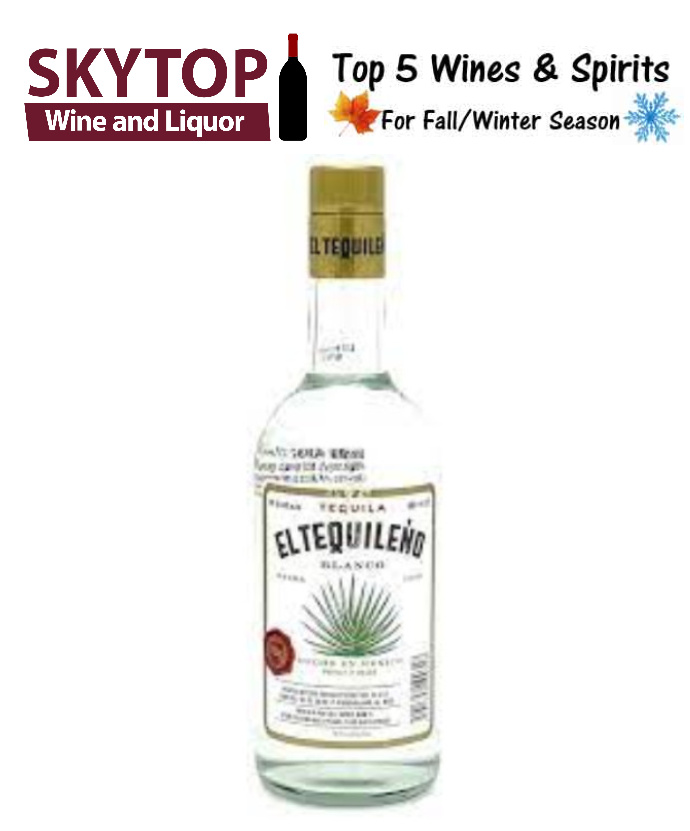 Haku Vodka
Haku Japanese distillery is becoming a staff favorite because of their high quality vodka and gin. Made from white rice and bamboo charcoal makes the vodka soft and mellow but keeps a complex flavor. Super smooth and perfect for any cocktail.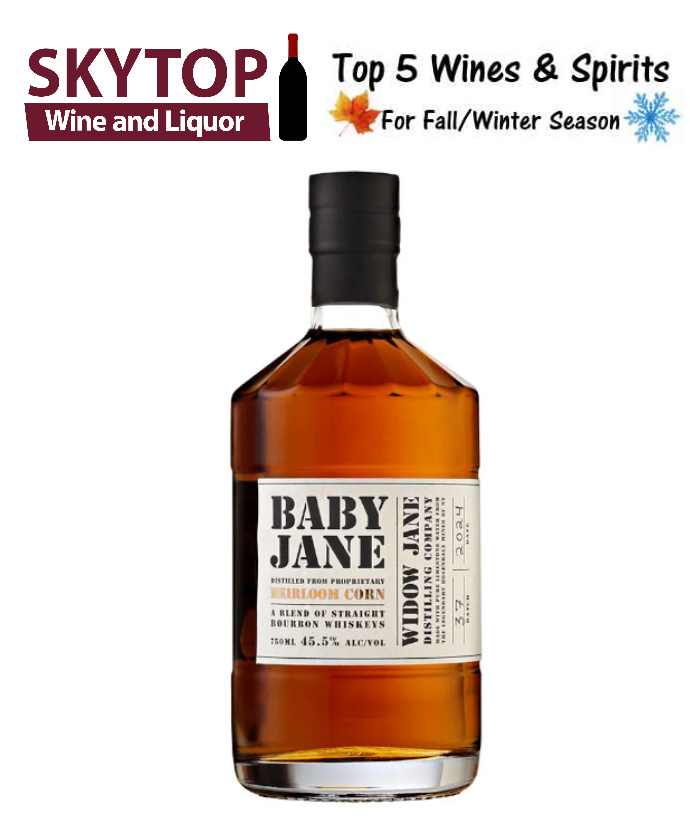 Boodles Gin
An easy pick for number 1. Boodles is made from British wheat and infused with botanicals that characterize a great gin. Herbs such as nutmeg, sage, rosemary, and of course piney notes of juniper.