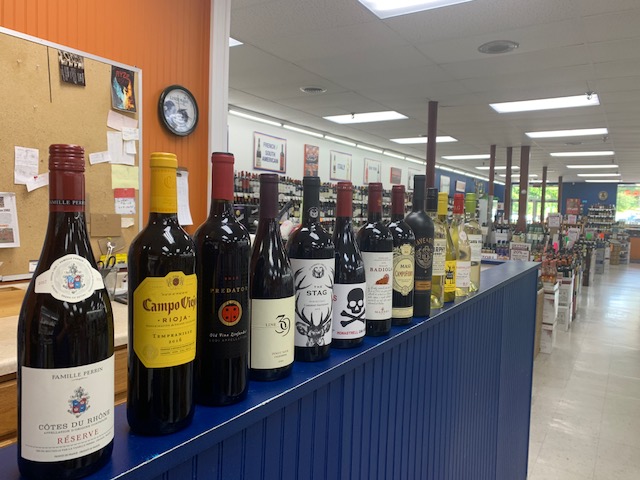 Skytop top 5 wine & spirits
Thank you for checking out our top 5 wines & spirits for the fall and winter season. One of the many perks of our job is we get to taste, learn, and appreciate all the products we sell in our store. We spend countless hours looking for those hidden gems and outstanding products to share with all of you. What could be better than passing all this knowledge and "hard work" onto our customers and formally rank our 5 favorite wines and spirits for the upcoming colder months.
And just so you don't think we just pulled these names out of a hat, here is how we scored our products…
Value – Can't pick all $100 bottles of wine. Does the bottle we pick reflect the price tag it comes with or is it even better? Good way to give all of our products an even playing field
Quality – Goes without saying overall quality of the product, taste, care put into making a perfect wine or spirit
Bottle – Sounds silly put a big part of the "experience" of our favorite beverage is the bottle it comes in. The label, weight & shape of the bottle, overall quality of the package.
Our panel consists of the owner, store manager, main inventory manager, and occasionally customers wondering what we're doing sampling 30 different bottles of wine!
---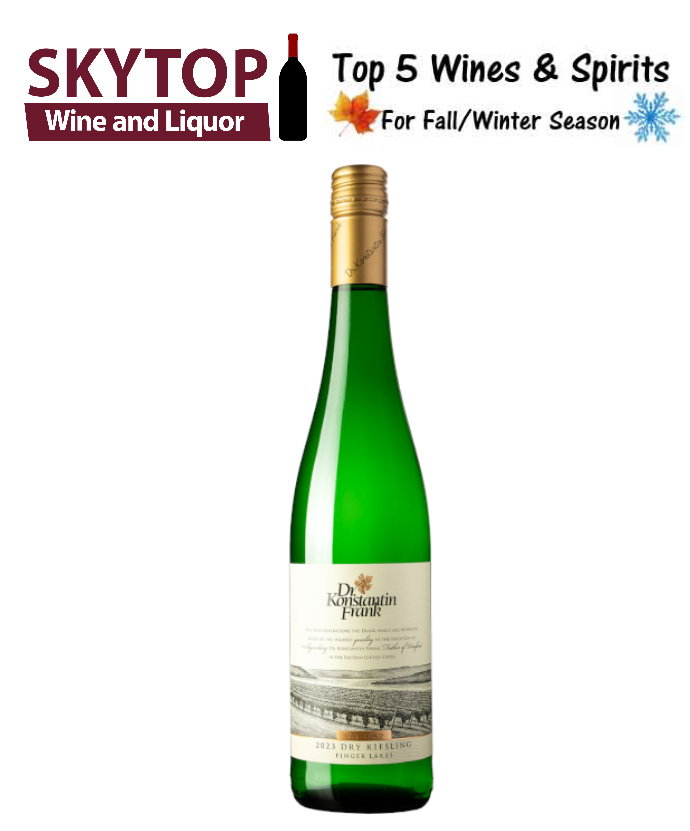 Hosmer Semi-Dry Riesling
Made only an hour away in the Finger Lakes! Aromas of waxy lemon, apple and pear, with an earthy honeycomb and warm spice undercurrent. The medium-bodied palate is exuberant in juicy peach and apple flavors, lifted by pulsing lemon-lime acidity. Great wine whether you prefer dry or sweet!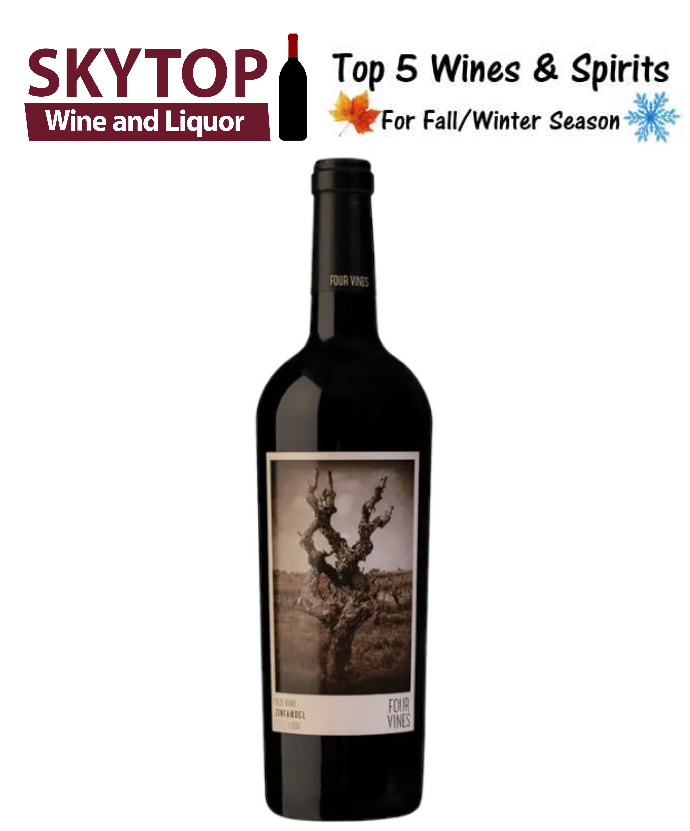 Chateau St. Michele Red Blend
Blend of 48% Cabernet Sauvignon, 44% Merlot, 8% Syrah. A deep red wine beginning with cherry and vanilla on the nose. Wine features dark fruit with a soft finish. Really delicious and only available for a limited time!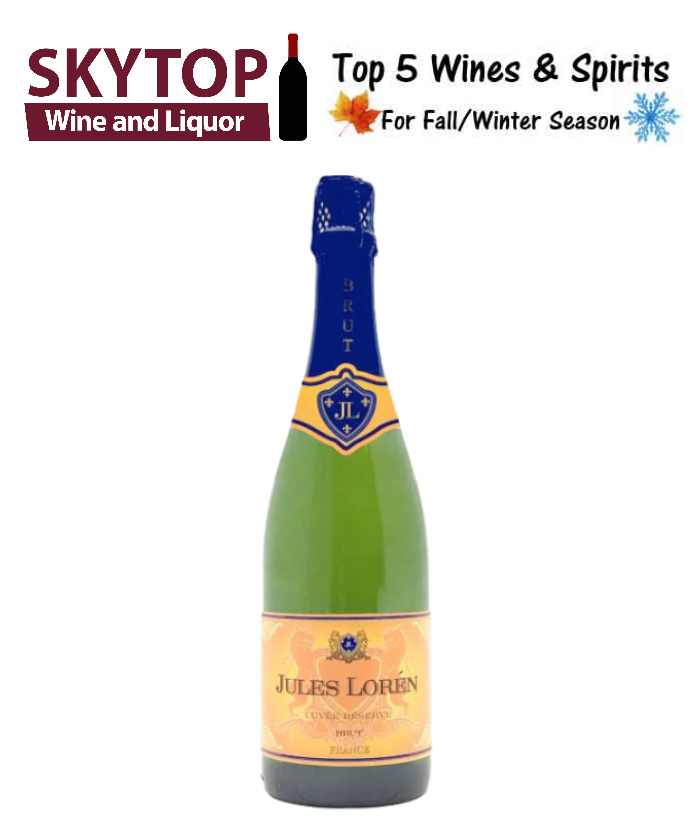 The Atom Chardonnay
The Atom Half Life Chardonnay is aged for 3 months in oak barrels and then finished in stainless steal. Flavors of stone-fruit, apple blossoms, lemon zest & toasted coconut, and then finish with rich caramelized sugar, baking spices & a touch of smoke.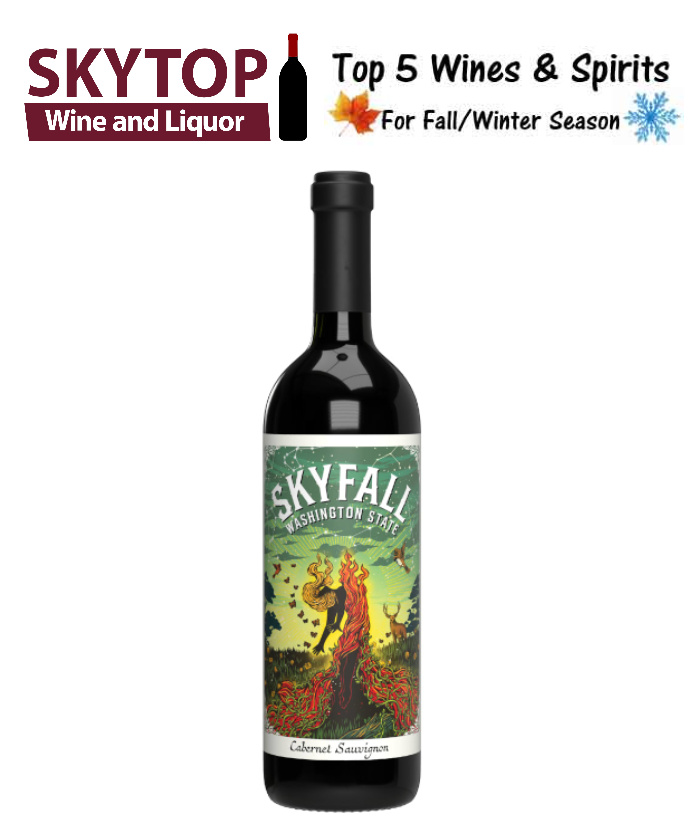 1895 Malbec
Easy drinking malbec from Argentina. Deep red color, with violet hints. Sweet and spicy aromas reminiscent of black pepper. Ripe red fruit on the palate, with smooth, harmonious tannins. One of our favorite wines under $10!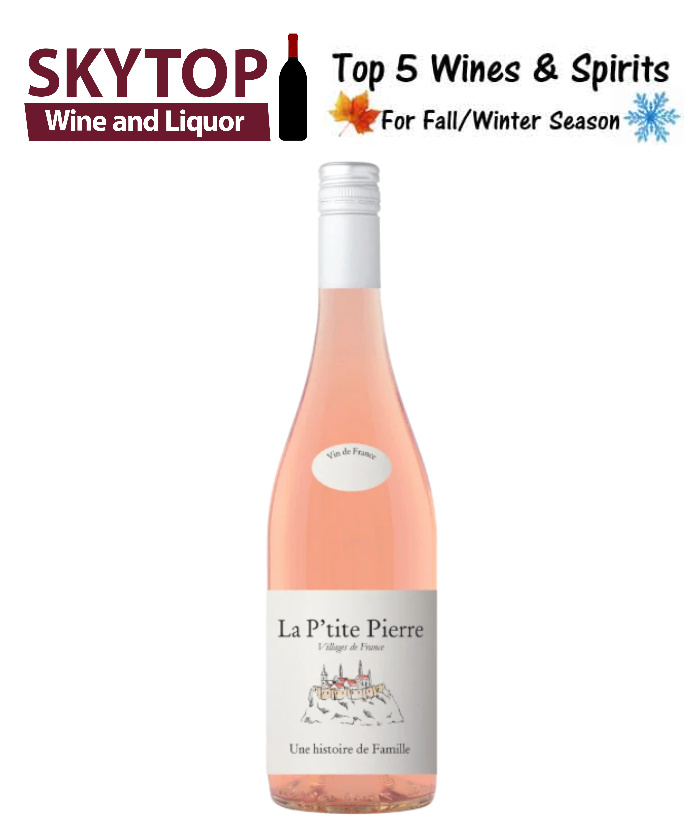 Camelopard Cabernet
Our number 1 wine is a Spanish style Cabernet with an intense fragrance of fresh, red fruits such as cassis and dark berries, and spices. Its full-bodied, velvety, and taste delights the palate. A must try for dry red fans!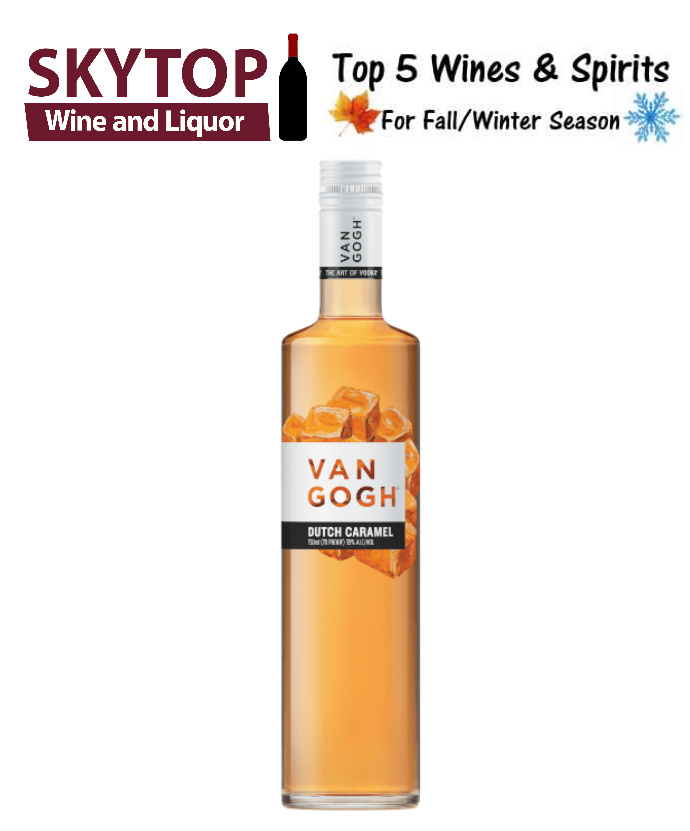 Breckenridge Bourbon
Distilled in the mountains of Colorado. A high-rye Bourbon Whiskey aged for three years, in charred, new American oak barrels. Deep honey-amber hue with pronounced aromas of butterscotch, candied orange and apple. A unique bourbon that you will enjoy!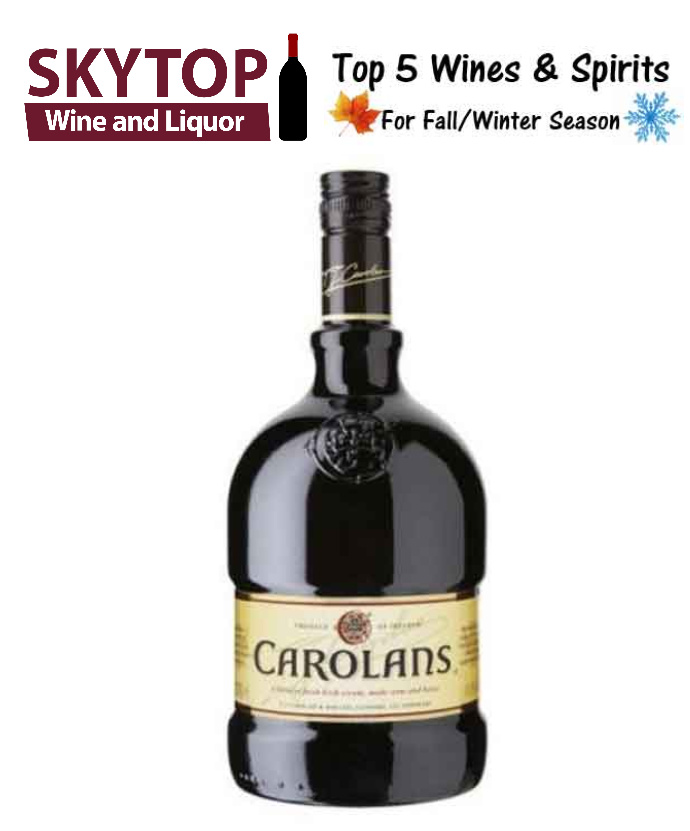 Reyka Vodka
A regular on our top 5 list. Reyka is distilled in Iceland from wheat and barley, and is the world's first "green" vodka. Reyka is made purely from glacial water and distilled using sustainable energy from geothermal heat. That all sounds nice, but give this vodka a try and you'll love it as much as we do!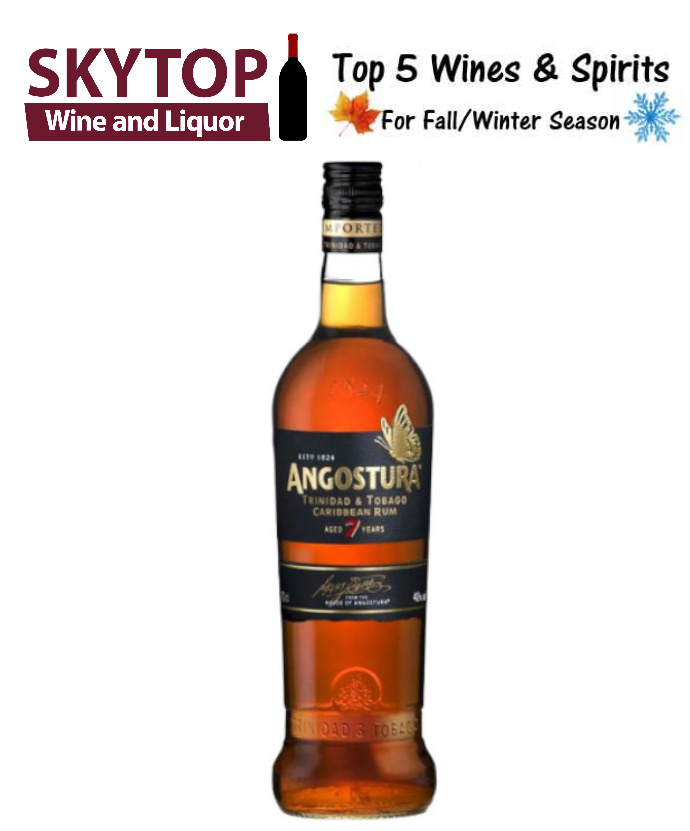 Molly's Irish Cream
Molly's Irish Cream Liquor is a premium blend of fresh dairy cream, aged Irish Whiskey, fine Irish Spirits, and natural chocolate flavors. Molly's uses the highest quality Irish cream which is sourced locally from grass fed cows. Better flavor and less than half the price of Bailey's!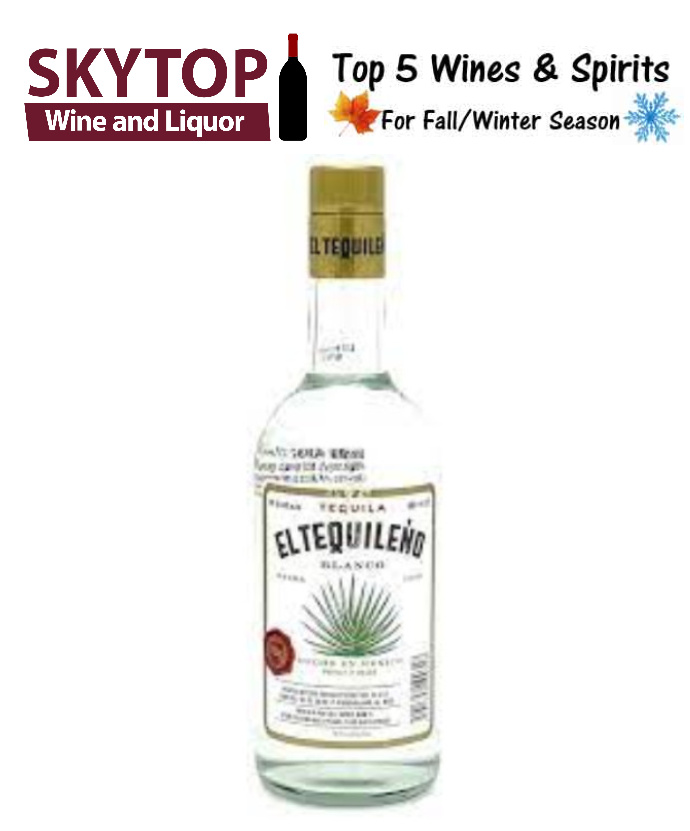 Hornito's Silver Tequila
Hornitos Silver Tequila is an unforgettably bold tequila. It packs an agave-forward taste for a complex sweetness. This silver tequila delivers a smooth, lively experience that is enjoyable from start to finish. It's great in margaritas, but is also smooth enough to be enjoyed on its own.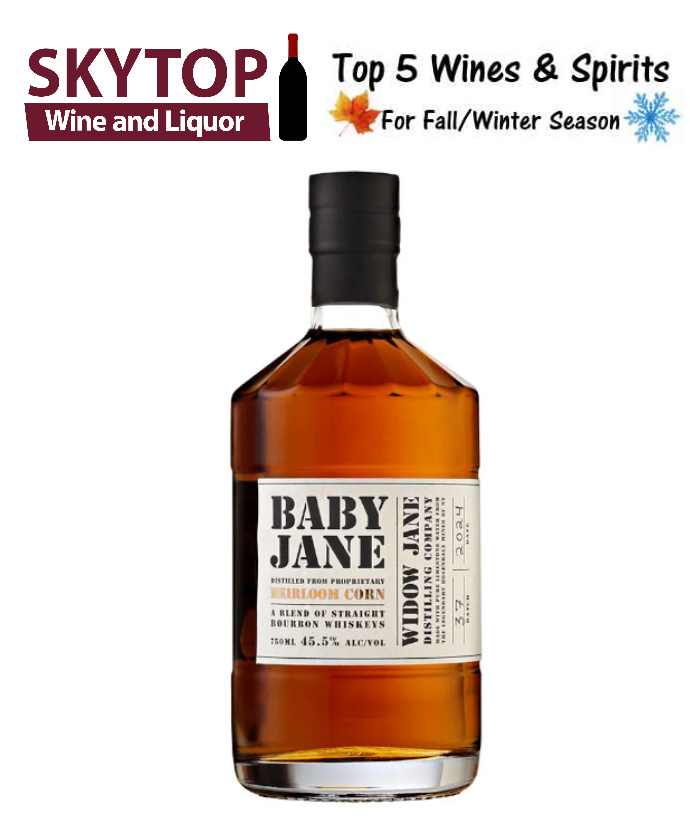 Bird Dog 7 year bourbon
New to Skytop Liquors! 7 Years aged Kentucky Bourbon with notes of honey and amber. Lot's of floral notes and a rye finish. Excellent bourbon at a great price.