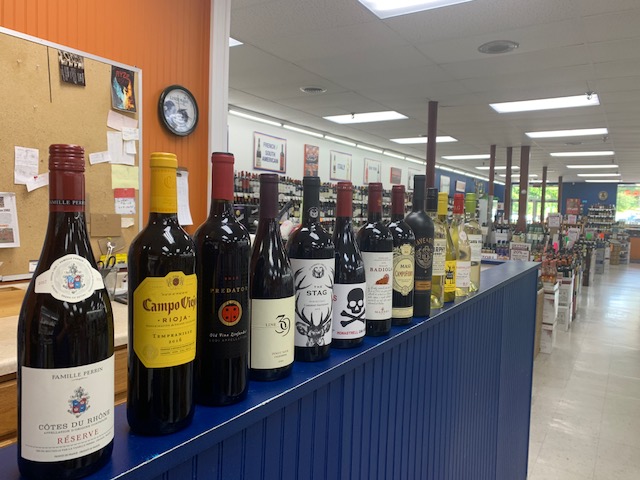 Skytop top 5 wine & spirits
Thank you for checking out our top 5 wines & spirits for the fall and winter season. One of the many perks of our job is we get to taste, learn, and appreciate all the products we sell in our store. We spend countless hours looking for those hidden gems and outstanding products to share with all of you. What could be better than passing all this knowledge and "hard work" onto our customers and formally rank our 5 favorite wines and spirits for the upcoming colder months.
And just so you don't think we just pulled these names out of a hat, here is how we scored our products…
Value – Can't pick all $100 bottles of wine. Does the bottle we pick reflect the price tag it comes with or is it even better? Good way to give all of our products an even playing field
Quality – Goes without saying overall quality of the product, taste, care put into making a perfect wine or spirit
Bottle – Sounds silly put a big part of the "experience" of our favorite beverage is the bottle it comes in. The label, weight & shape of the bottle, overall quality of the package.
Our panel consists of the owner, store manager, main inventory manager, and occasionally customers wondering what we're doing sampling 30 different bottles of wine!
---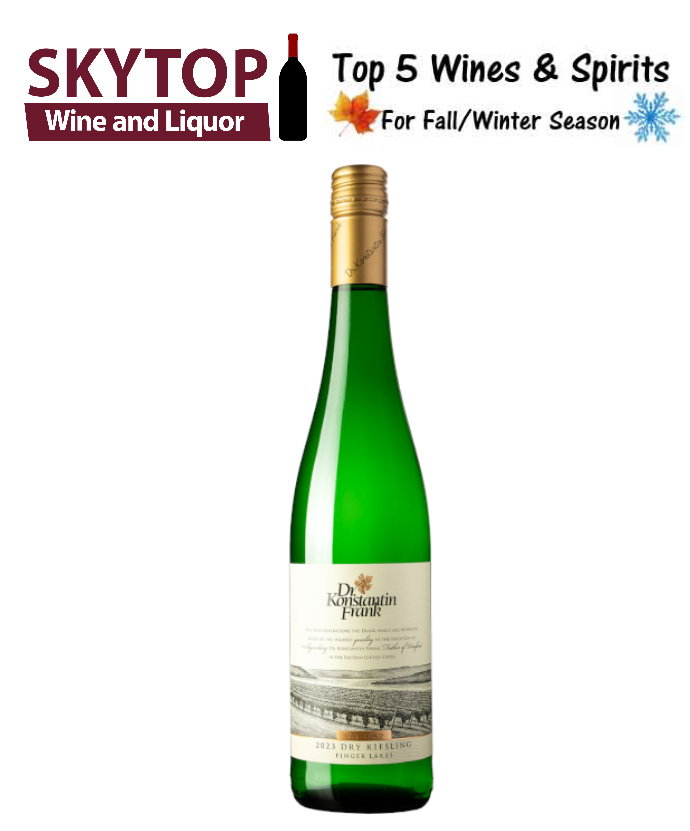 In situ Red Blend
Italian "spaghetti red " blend of Cabernet, Petit Verdot, & Carmenere. Unique blend with deep raspberry and red fruit aromas. A full body wine, great concentration and refreshing acidity. New product to our store and a great one!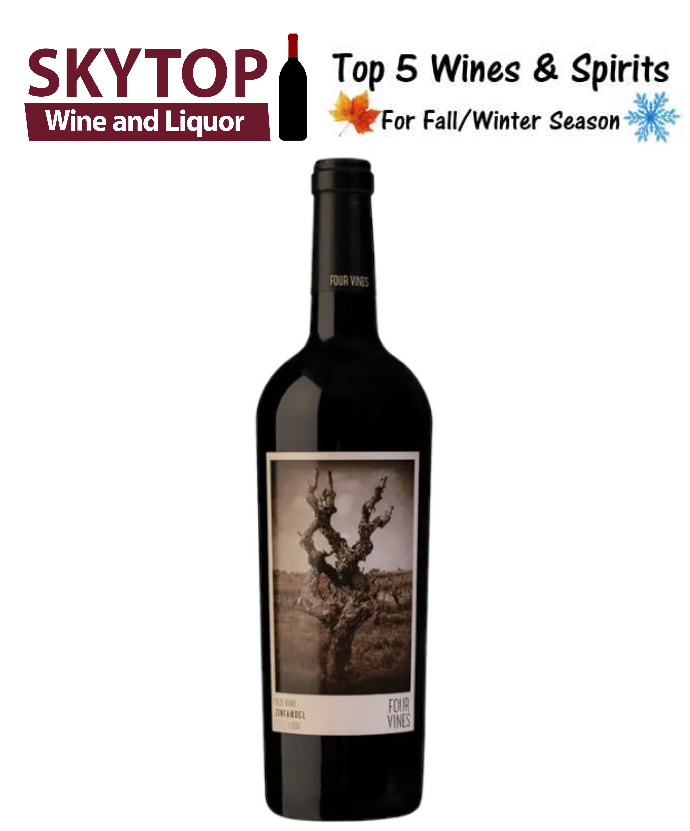 Wente Morning Fog, Chardonnay
A long time favorite. Wente morning fog is lush and ripe wine that is well balanced and refreshing. Notes of pear, cream, and baking spice.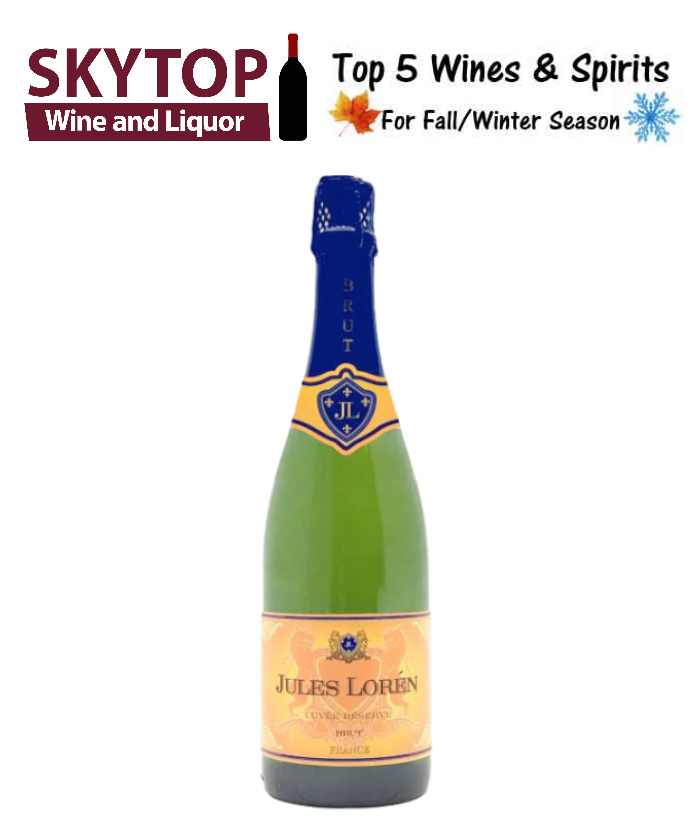 Chateau Fage Bordeaux
Bordeaux blend of Petit Verdot, malbec, cabernet sauvignon, and merlot aged 8 months in new French oak barrels. Complex wine with intense liquorice aromas. Flavors of plum, cherry, and hint of bramble.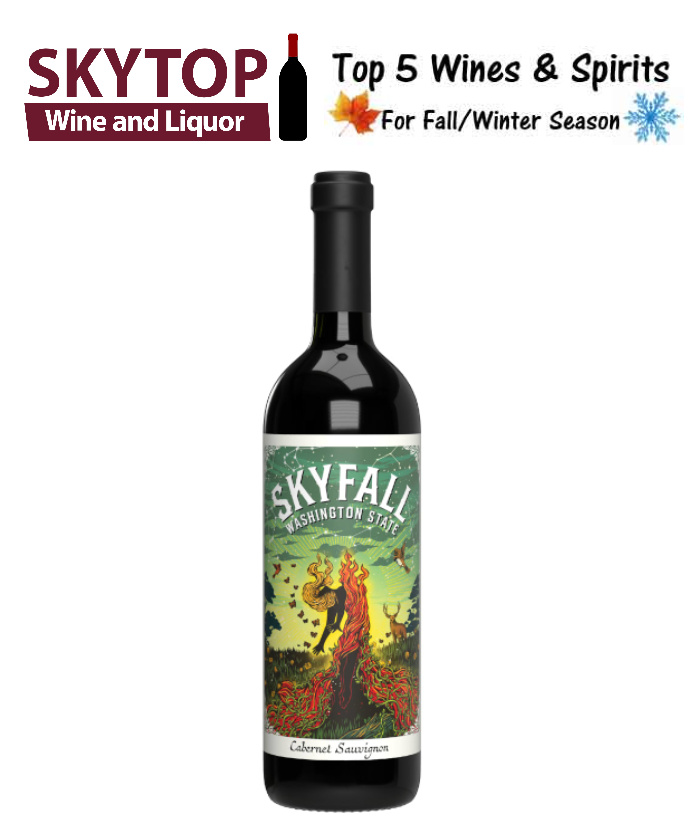 Veuve Alban Blanc de Blanc
A skytop Liquors exclusive product. Elegant French sparkling wine with notes of peach and apricot. Fruity, creamy and zesty notes with stone fruit and honey suckle. One of our favorites.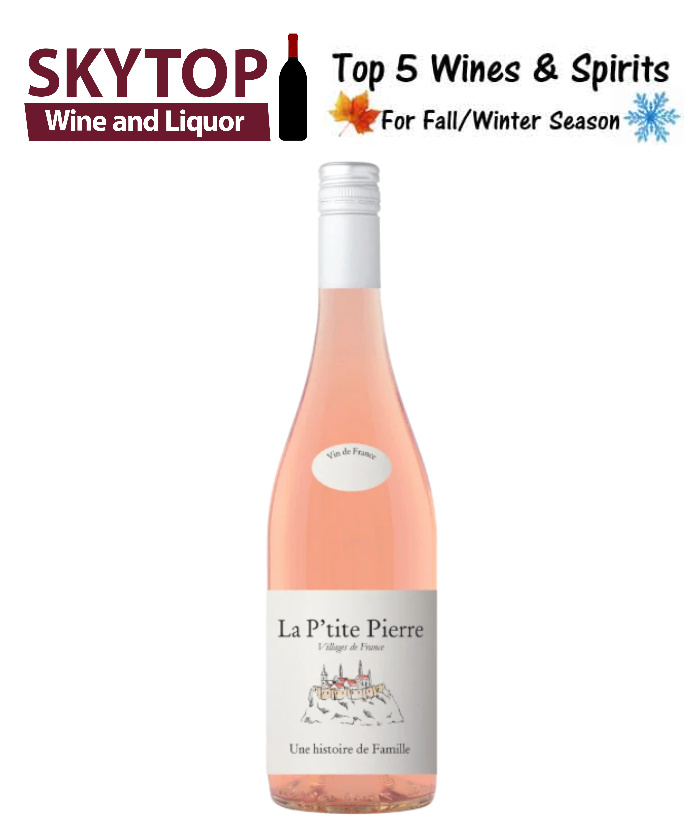 Hanging Vine Pinot Noir
Rich California style Pinot Noir features deep red color and notes of cherry fruit, clove, and spice. Medium full bodied wine with silky tannins. Soft and easy to drink.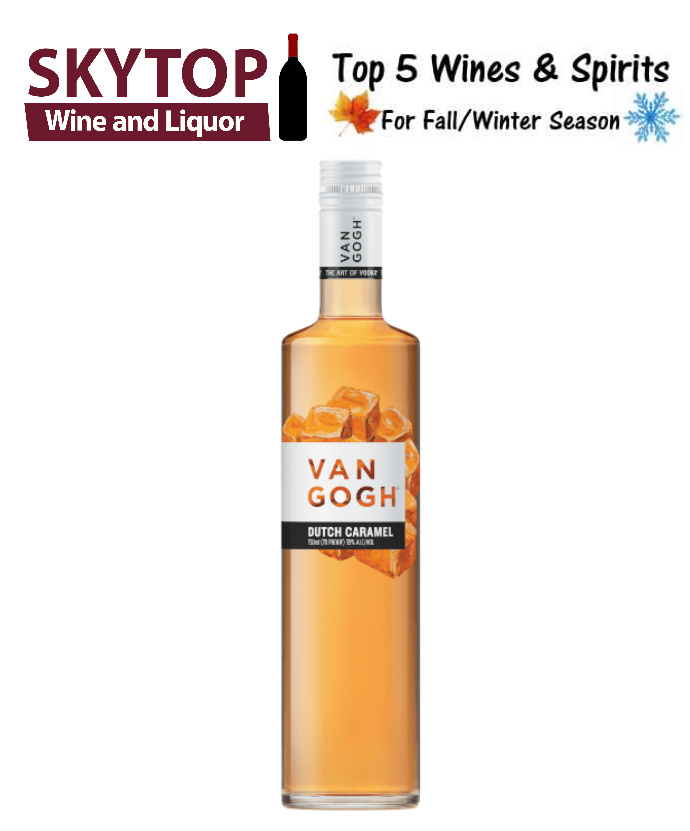 Elijah Craig Small Batch Bourbon
Produced by legendary Heaven Hill Distillery out of Kentucky. Rich in flavor, full bodied with notes of warm spice and subtle smoke flavor. A regular bottle in any bourbon collectors rotation.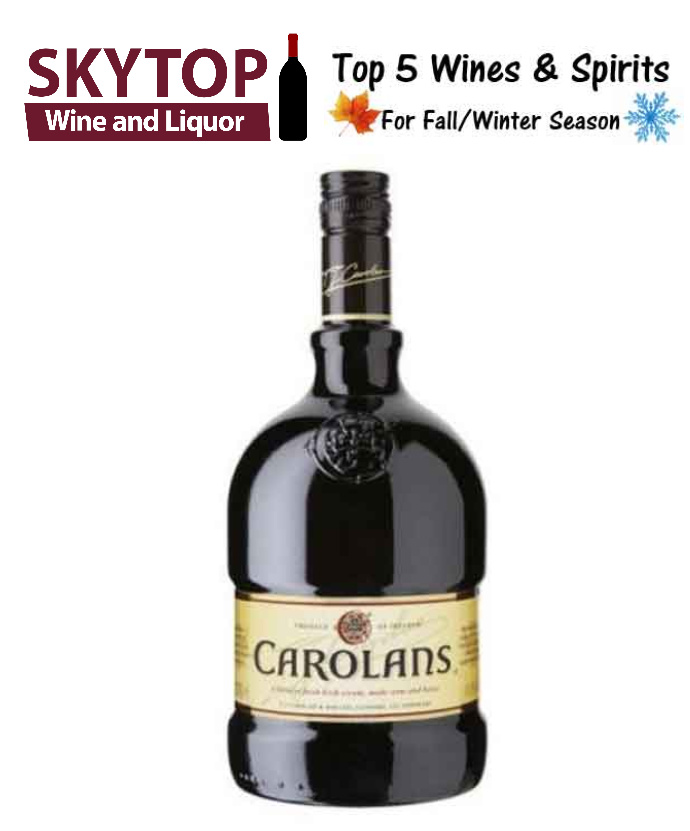 Old Tub Bourbon
Unfiltered bonded bourbon created by the Jim Beam family. Meant to be a celebration and limited release of the Beam families original recipe and showcase the true rustic character of their whiskey. Grab it while you can!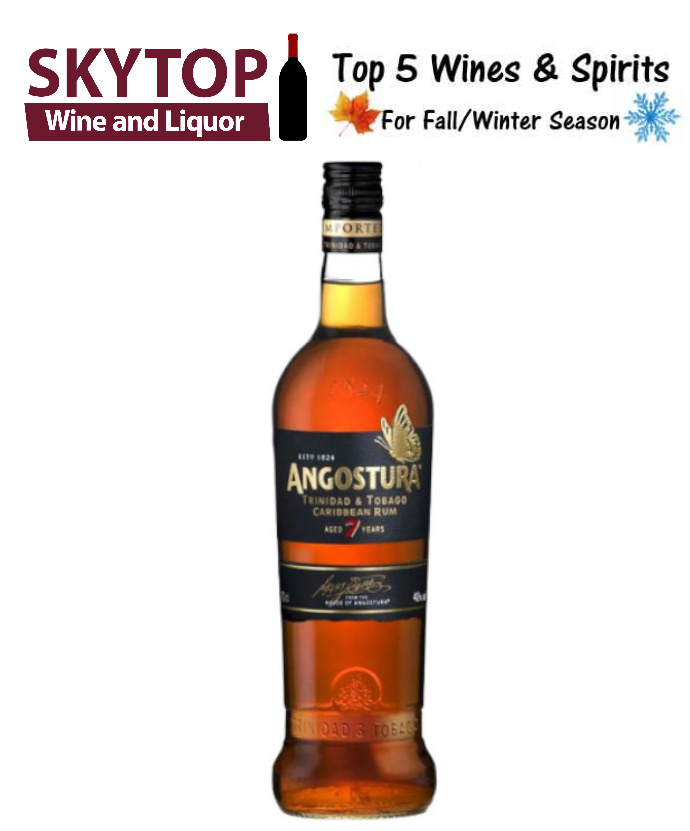 Merry's Irish Cream
Elegant Irish Cream crafted in Tipperary Ireland. Rich, chocolate and vanilla cream with toffee undertones. Warm and delightful. Perfect for the cold winter months.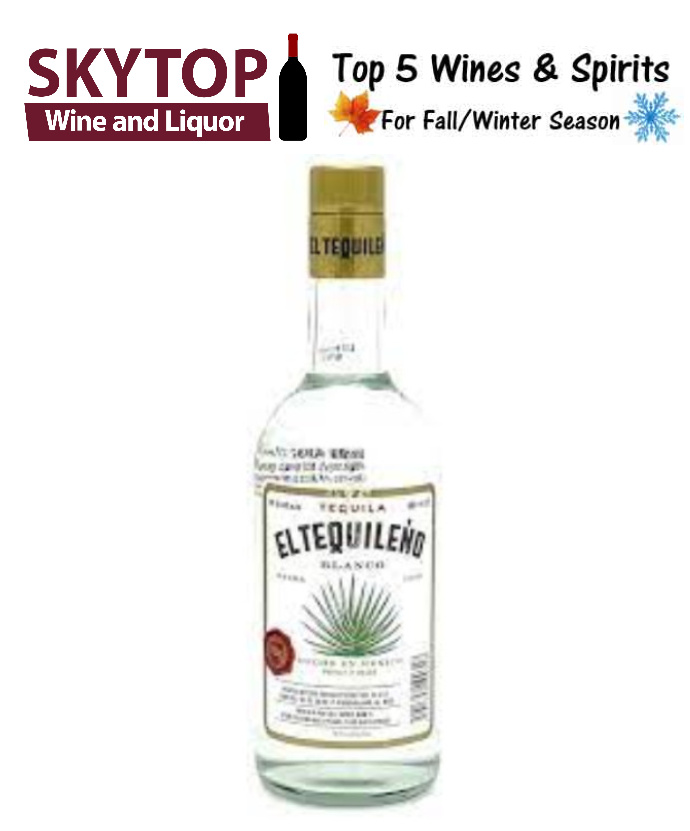 Nue Vodka
Gluten free pure vodka distilled in Texas. Pure, clean, and simple. Amazingly smooth and a wonderful value price. One of our store favorites.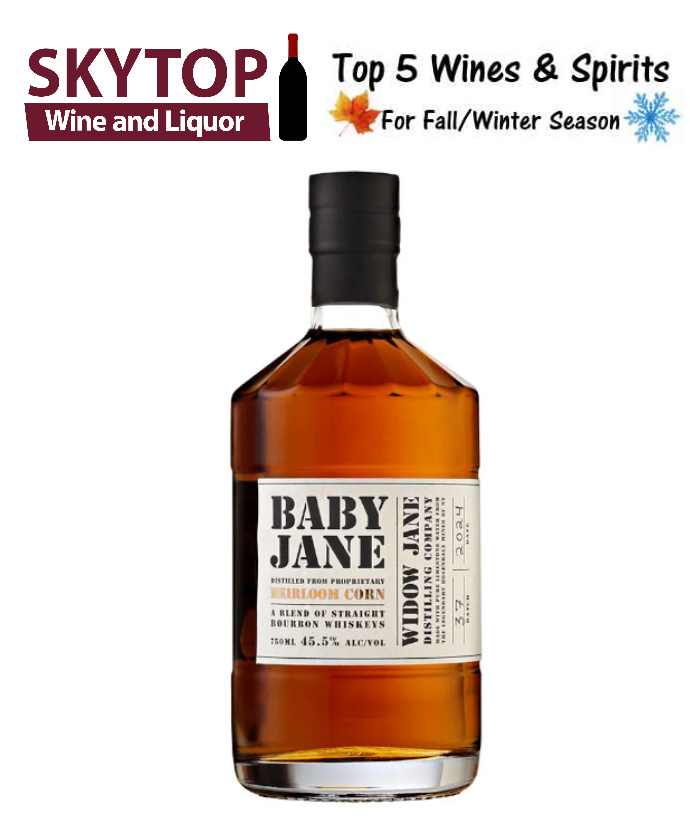 Denizen Dark Rum
floral aromas with tropical fruit and earth on the nose. Touch of sweetness featuring brown sugar crusted peach and star fruit. Finishes with baking spice. Really delicious if your a dark rum fan.