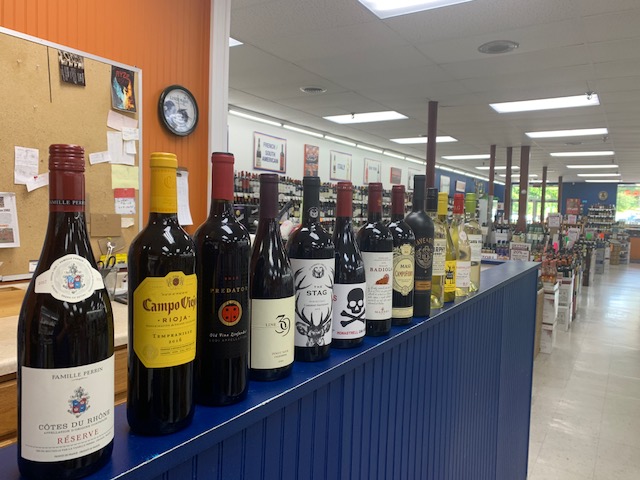 Skytop top 5 wine & spirits
Thank you for checking out our top 5 wines & spirits for the fall and winter season. One of the many perks of our job is we get to taste, learn, and appreciate all the products we sell in our store. We spend countless hours looking for those hidden gems and outstanding products to share with all of you. What could be better than passing all this knowledge and "hard work" onto our customers and formally rank our 5 favorite wines and spirits for the upcoming colder months.
And just so you don't think we just pulled these names out of a hat, here is how we scored our products…
Value – Can't pick all $100 bottles of wine. Does the bottle we pick reflect the price tag it comes with or is it even better? Good way to give all of our products an even playing field
Quality – Goes without saying overall quality of the product, taste, care put into making a perfect wine or spirit
Bottle – Sounds silly put a big part of the "experience" of our favorite beverage is the bottle it comes in. The label, weight & shape of the bottle, overall quality of the package.
Our panel consists of the owner, store manager, main inventory manager, and occasionally customers wondering what we're doing sampling 30 different bottles of wine!
---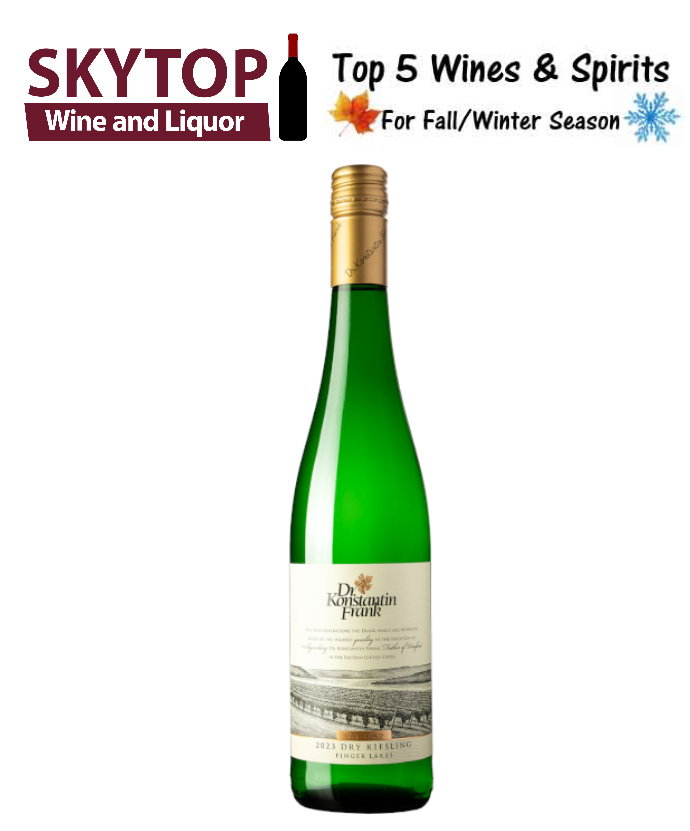 Karanui Sauvignon Blanc
#5 Karanui Sauvignon Blanc, Vibrant with tones of yellow grapefruit, sour apple plum lemon grass, lime zest and pickled ginger. Racy on the palate.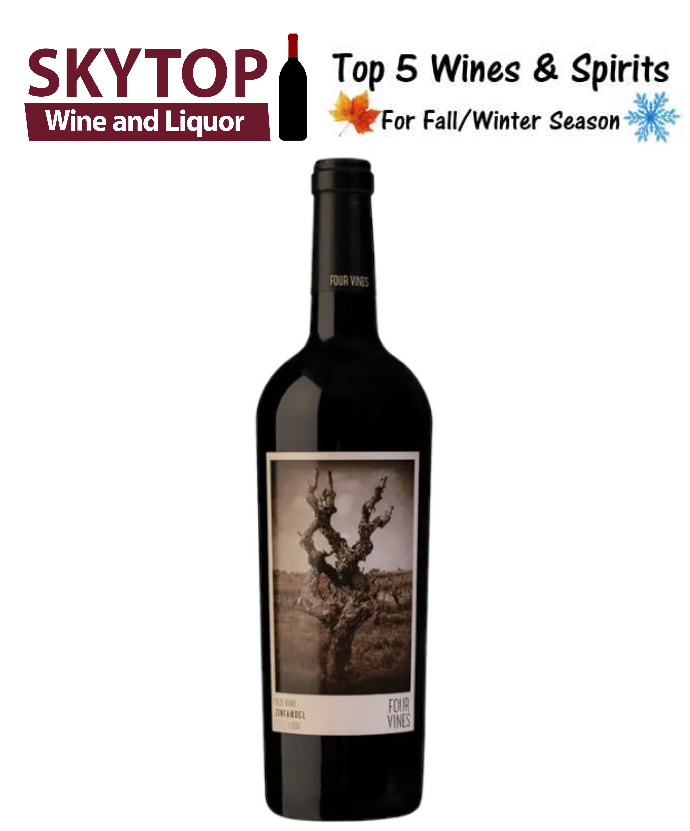 Colle Corviano Sangiovese
#4 Colle Corviano Sangiovese, lovely red wine with cherry and raisin notes. Soft round finish.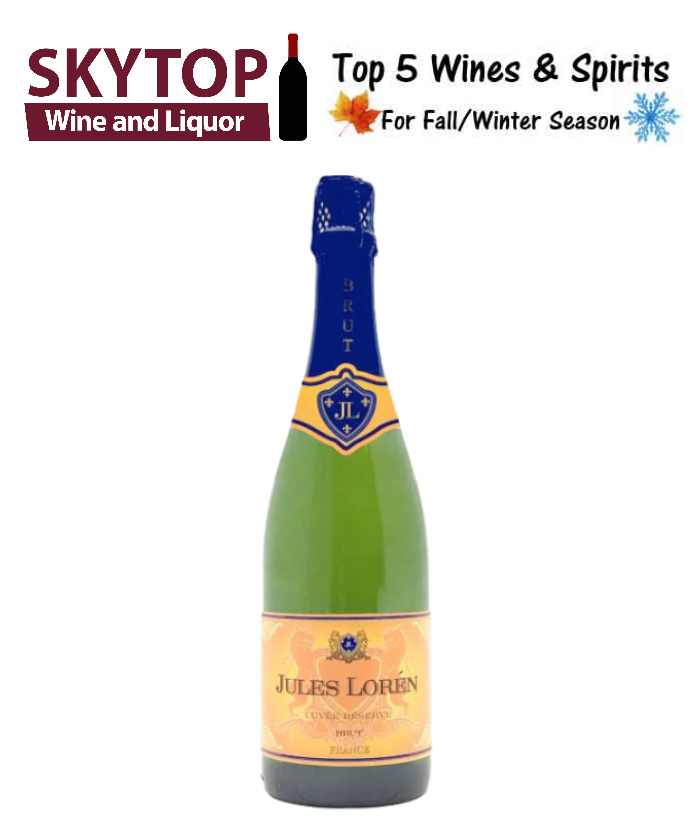 Les Allies Grenache Rose,
#3 Les Allies Grenache Rose, Notes of mandarin oranges and gardenias on the nose. The palate brings strawberry and pear flavors while finish turns a little bitter.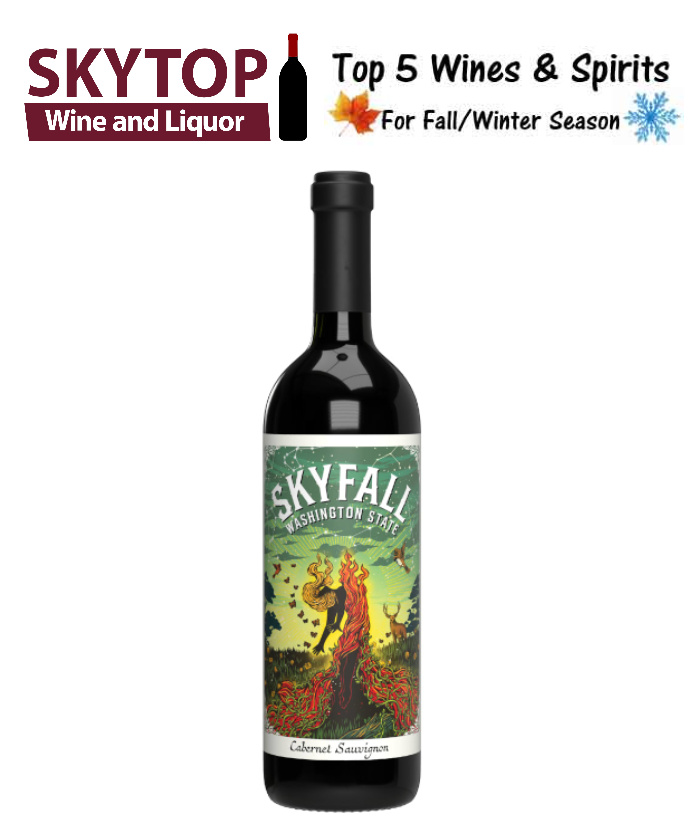 Caposaldo Pinot Grigio
#2 Caposaldo Pinot Grigio, Dry, crisp and vibrant texture. with medium body, aromas of apples and peaches. Clean and crisp.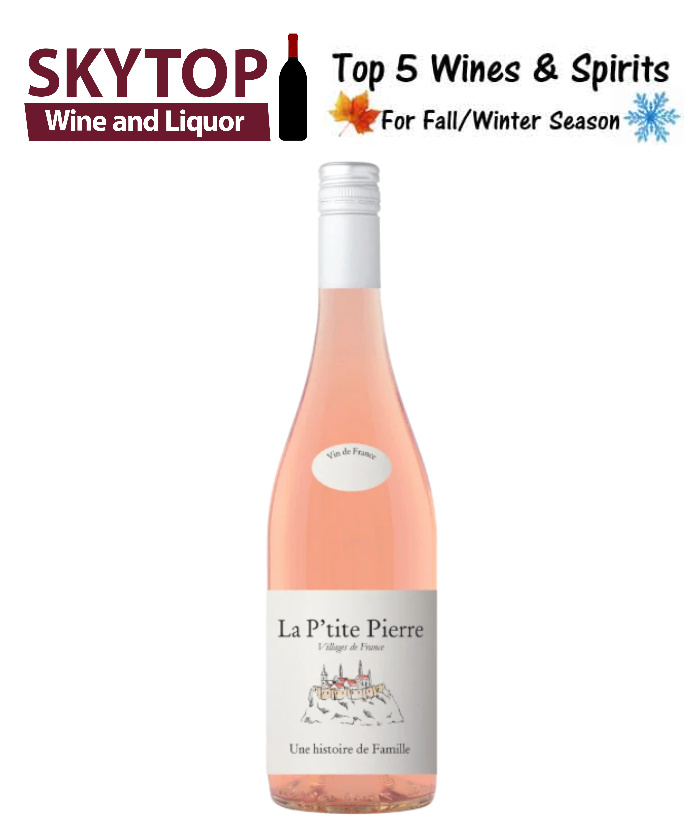 Epic Run Prosecco
#1 Epic Run Prosecco, fruity floral aromas, flavors of violet, ripe Kiwi, peaches, pears and bananas.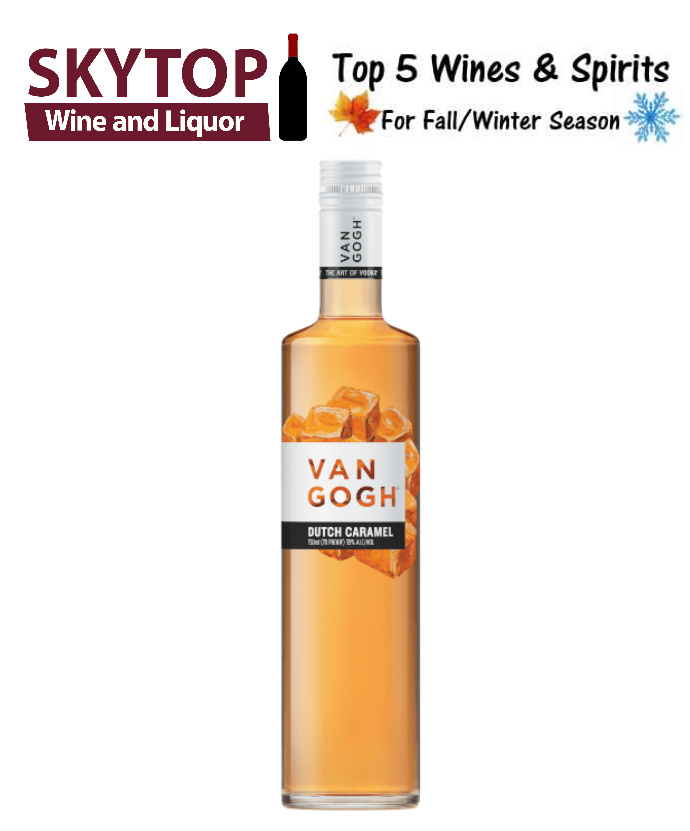 Frankly Vodka
#5 Frankly Vodka, Organic Vodka Handcrafted from USDA certified organic sweet corn that is harvested from the soils free from pesticides and chemicals. Exceptionally clean taste with smooth sweetness on the palate.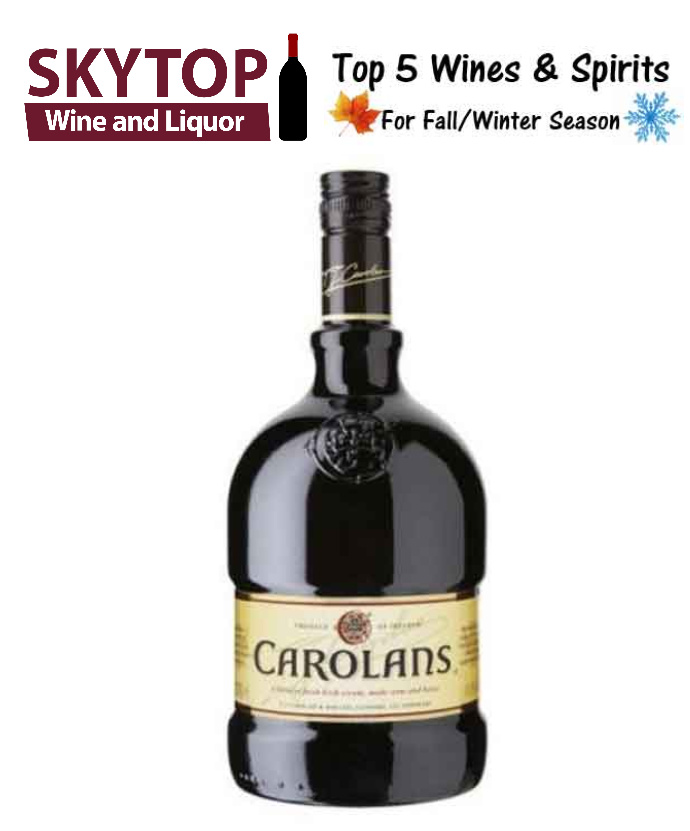 Four Roses
#4 Four Roses Bourbon, Blends up to 10 distinct bourbon recipes, resulting in a versatile, easy drinking bourbon. perfect for cocktails.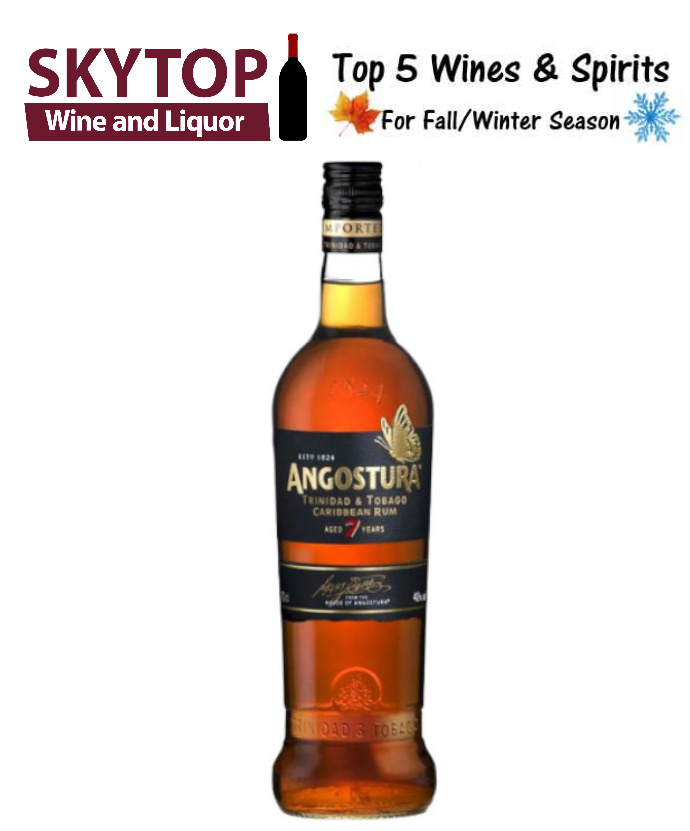 Teremana Tequila
#3 Teremana Tequila, Notes of bright citrus w/a smooth fresh finish. Gluten free.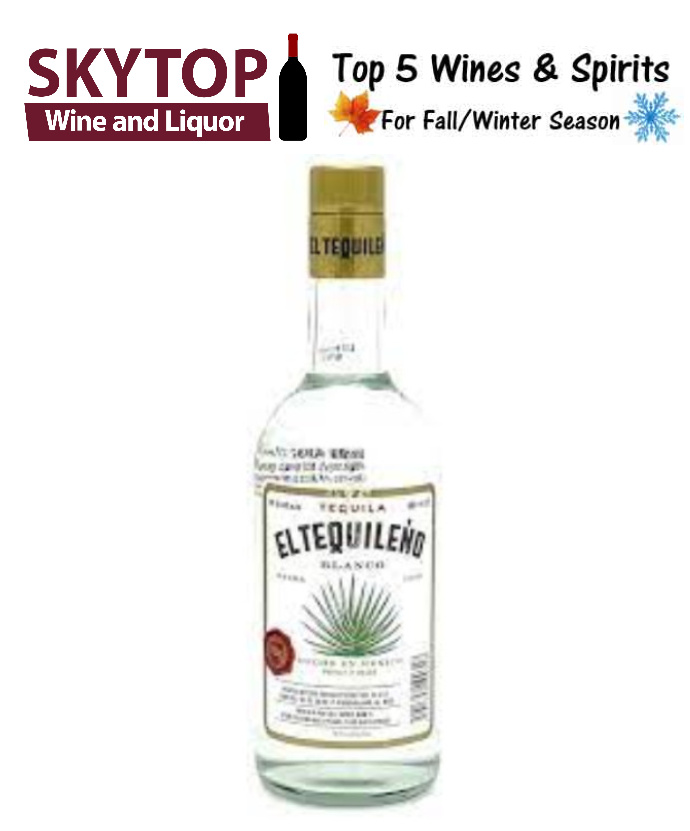 Bumbu Rum
#2 Bumbu Rum, Caribbean rum featuring all natural native spices, banana, caramel, vanilla and cinnamon notes.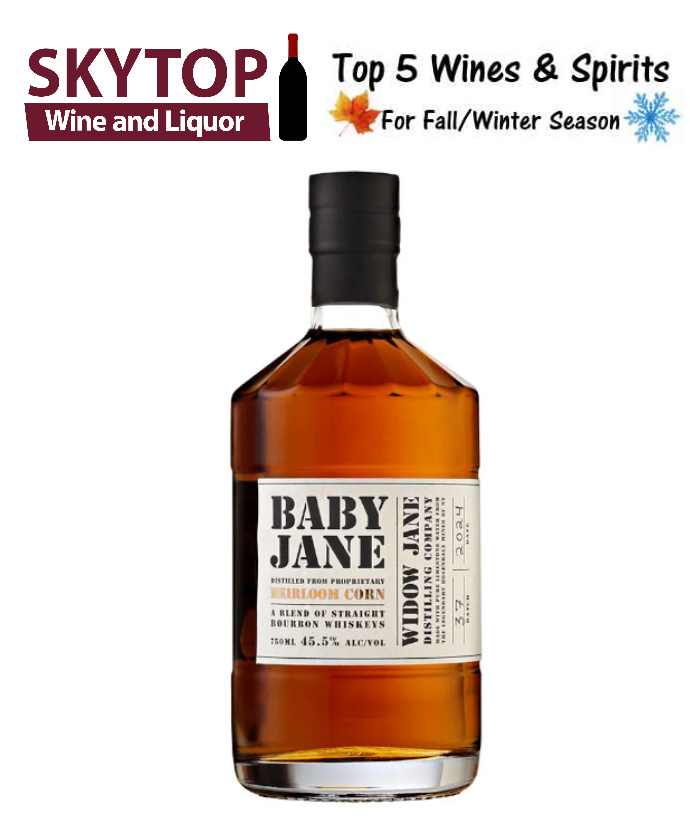 Aviation Gin
Aviation Gin, Rich, floral and savory notes of lavender, cardamom and sarsaparilla. harmonious blend great on its own as well when mixed.