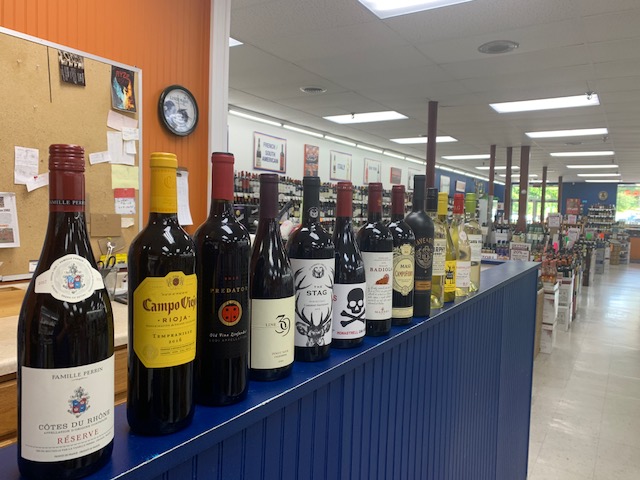 Skytop top 5 wine & spirits
Thank you for checking out our top 5 wines & spirits for the fall and winter season. One of the many perks of our job is we get to taste, learn, and appreciate all the products we sell in our store. We spend countless hours looking for those hidden gems and outstanding products to share with all of you. What could be better than passing all this knowledge and "hard work" onto our customers and formally rank our 5 favorite wines and spirits for the upcoming colder months.
And just so you don't think we just pulled these names out of a hat, here is how we scored our products…
Value – Can't pick all $100 bottles of wine. Does the bottle we pick reflect the price tag it comes with or is it even better? Good way to give all of our products an even playing field
Quality – Goes without saying overall quality of the product, taste, care put into making a perfect wine or spirit
Bottle – Sounds silly put a big part of the "experience" of our favorite beverage is the bottle it comes in. The label, weight & shape of the bottle, overall quality of the package.
Our panel consists of the owner, store manager, main inventory manager, and occasionally customers wondering what we're doing sampling 30 different bottles of wine!
---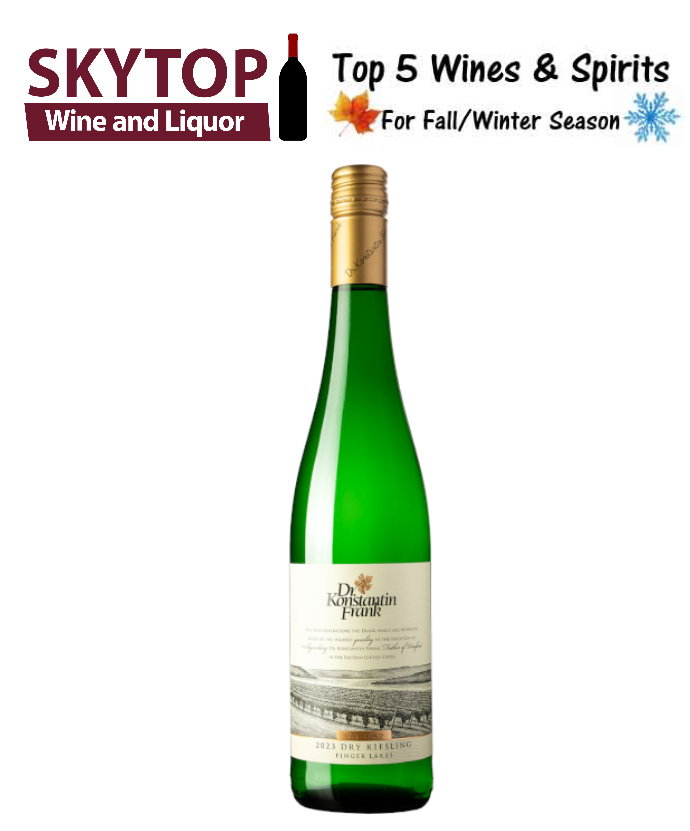 Roscato Red Blend (91 out of 100)
Roscato Rosso is one of our favorite sweet wines from northern Italy. Delicate with a touch of bubbles for effervescence. Wide variety of flavors make up this wine including raspberries, cherry, and vanilla. A must try best served chilled.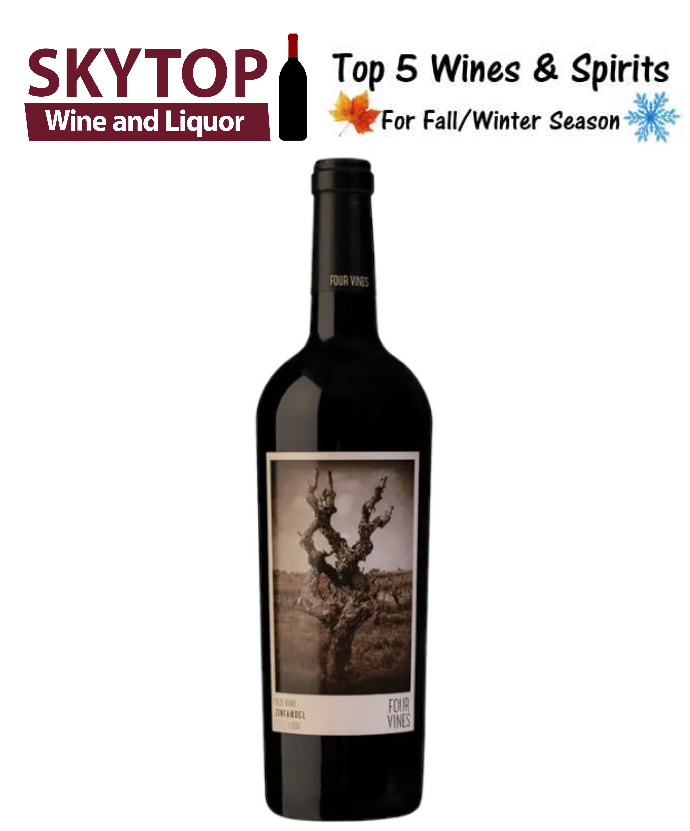 Layer Cake Chardonnay (rated 92 out of 100)
California Chardonnay made in stainless steel and then aged in new French oak. This process gives this wine a crisp and refreshing taste with a bit of the classic butter flavor at the finish. Fruits noted in this wine include Lime, guava, pineapple, and ends with a lemon curd.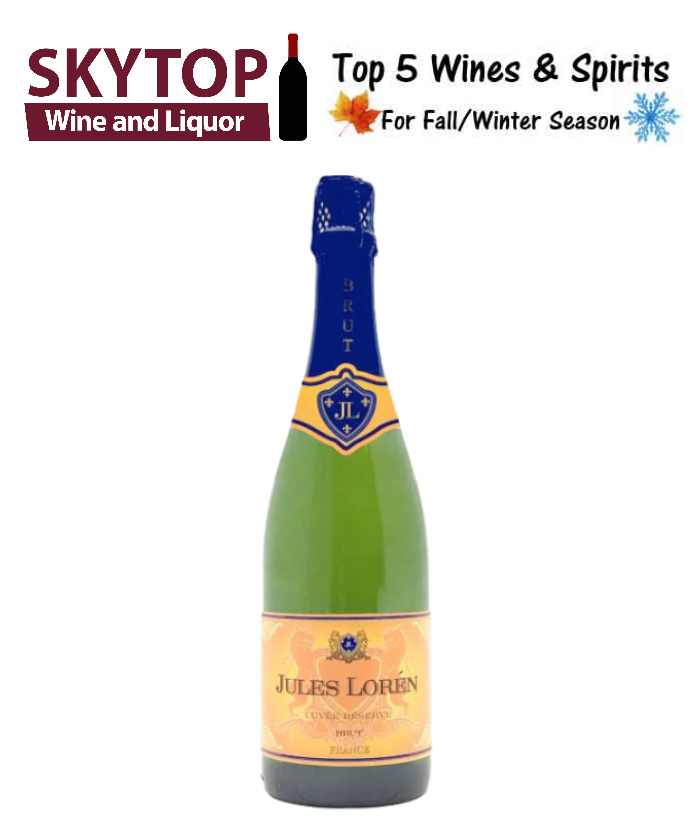 Jacobs Creek Moscato (rated 94 out of 100)
A unique wine to our list Jacob's Creek Moscato is an Australian based wine is light and sweet with a touch of bubbles. Has nice fruit with flavors of berries and citrus. Moscato is a very sweet wine but we found this one not overwhelmingly sweet with more focus on the fruit flavors. Great wine at a great price.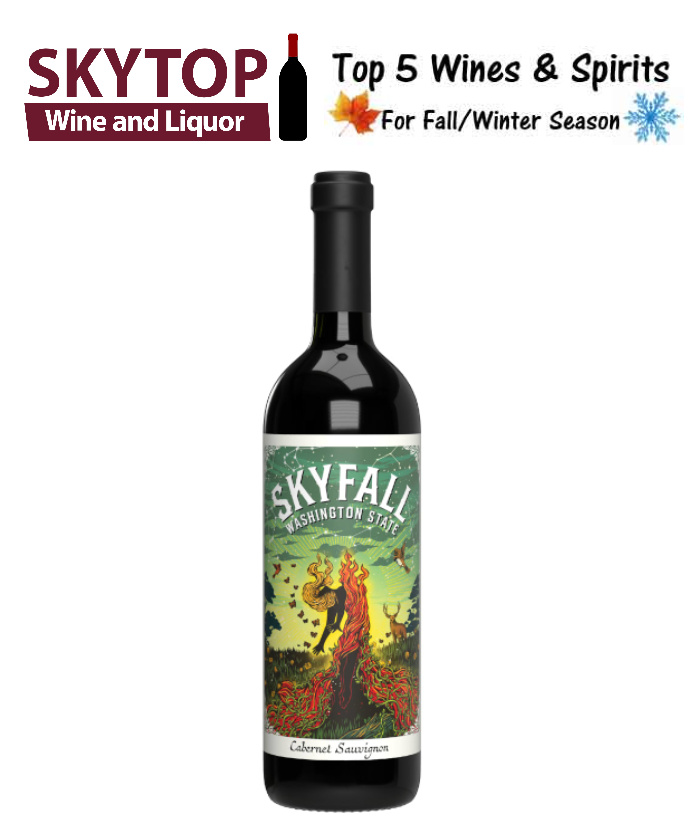 Le Grand Pinot Noir (95 of out of 100)
Pinot Noir from Southern France. Offers pure aromas of cherry, currant, and spices. Nicely balanced by fruit and vanilla. A unique style of pinot noir at a great price.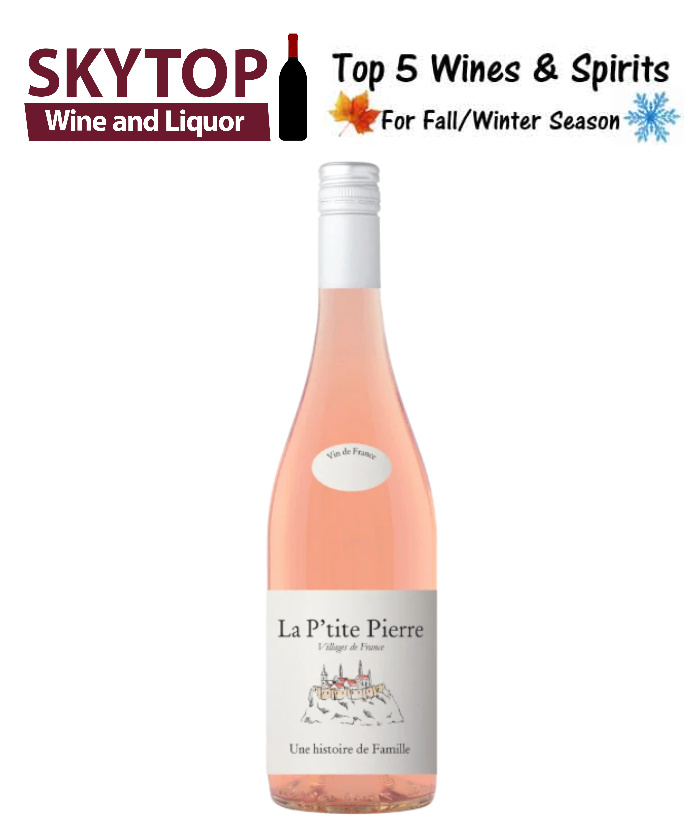 Little sheep rose (97 out of 100)
New item at Skytop Liquors. Immediately drawn to the unique label, name, and low price of this wine. What's better yet is the taste of the product itself. Elegant and fruit forward with a slight hint of herb. Light and refreshing as a dry rose should be.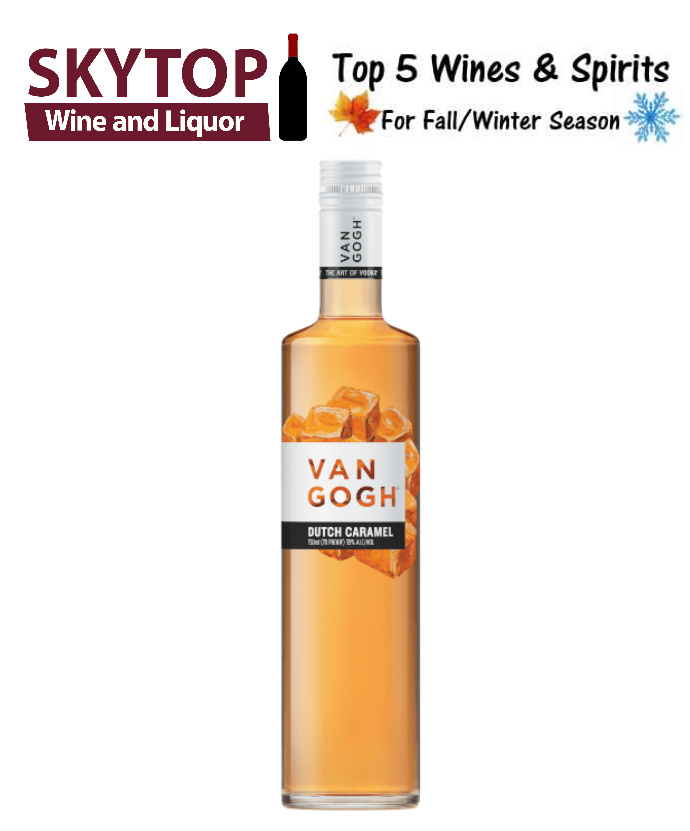 Rebel yell bourbon (rated 91 out of 100)
Kentucky based Bourbon founded in 1849 by William Weller who is obviously known for brands such as Pappy, Weller, EH Taylor, Blantons, and many more. History of master distiller's came up with Rebel's unique blend of bourbon with a touch of Rye. At a great price one of the better value brands in the Whiskey section.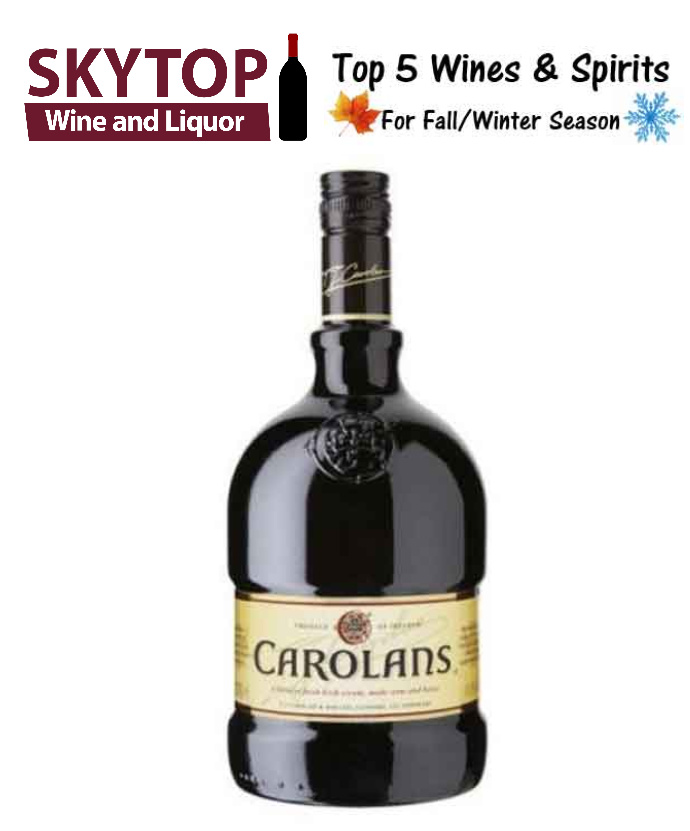 Ghost pepper tequila (rated 93 out of 100)
A beautiful marriage of 100% agave tequila from Mexico and India born ghost pepper. While the name speaks for itself the spice is not as overpowering as it sounds and is very pleasant and enjoyable. Great for anyone who wants to add a special kick to their tequila based cocktail.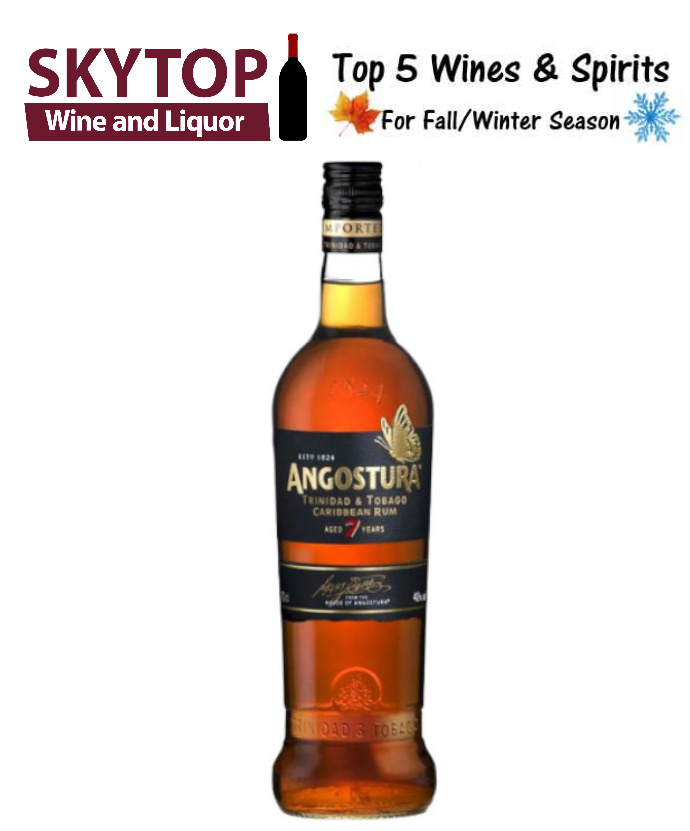 monkey in paradise vodka (rated 95 out of 100)
A new product for Skytop Liquors. Monkey in paradise is made with high grade American corn. Seven times distilled and seven times carbon filtered to produce a smooth and pure vodka. Customers have had rave reviews since it hit the shelves excellent for mixing.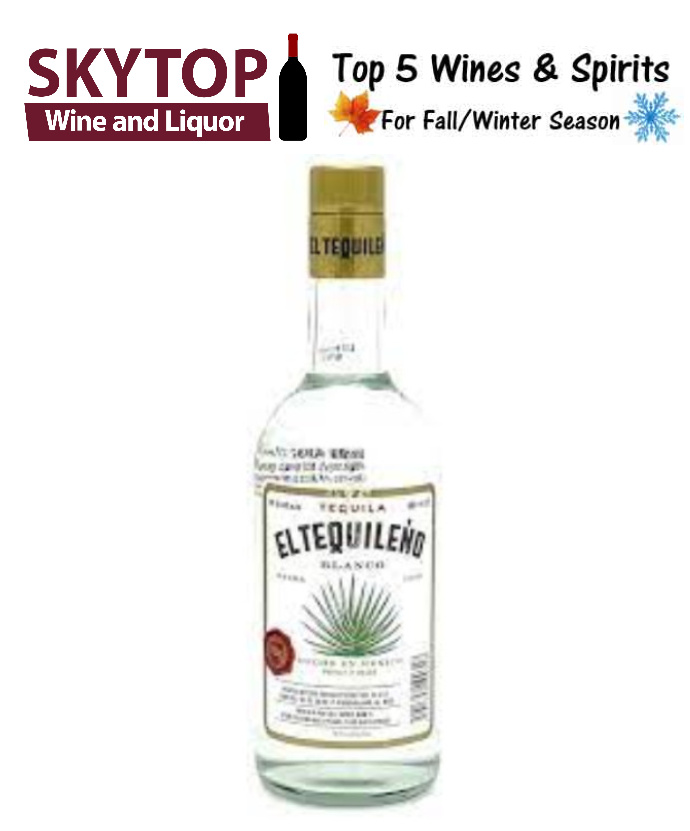 Rittenhouse Rye (rated 96 out of 100)
Made in the old Philadelphia style and bottled in bond. A special Rye that is sought after my mixologists and whiskey aficionados a like for it's spicy flavor and unique blending style. An excellent bottle for the price.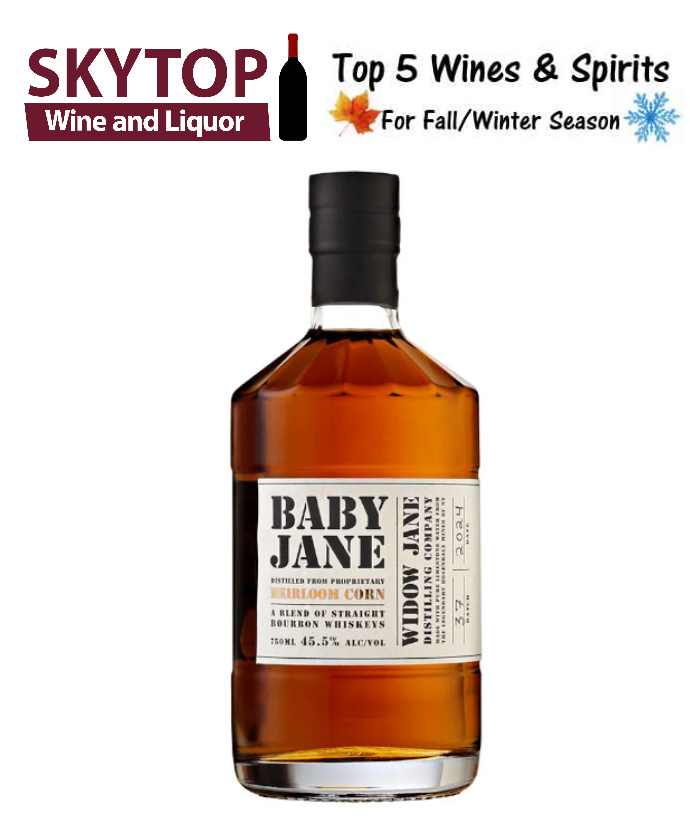 roku gin (rated 98 out of 100)
Our #1 for this season and one of our favorite products in the store. Crafted by Japanese artisans using six unique Japanese botanicals and additional eight traditional gin botanicals. A complex and super smooth blend with a touch of juniper.