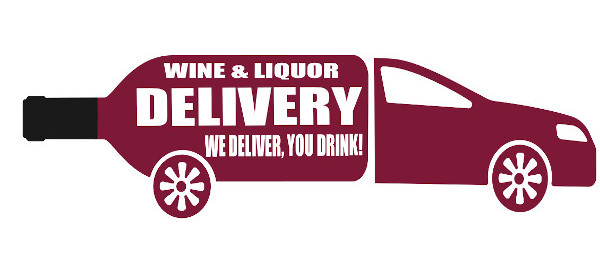 Delivery now available at Peter's Skytop Liquors
Thank you for being a loyal customer we appreciate your business.
Delivery is available Monday - Saturday 9:00am - 7:30pm and Sunday's 12:00pm until 4pm. Any delivery selected after those hours will be delivered the next day. We deliver using Door Dash and Post Mates to zip codes 13210, 13224, 13206, 13244, 13078, 13214, 13203, 13204, 13202, 13205, 13207, 13204, 13214, 13066, and 13208. Rates are $4.99 flat fee plus $1 for each mile. Your delivery rate is automatically calculated and charged at checkout. There is a minimum order for delivery of $19.99.
Person over the age of 21 with proper ID needs to be present to accept the delivery. Deliveries need to be scheduled and paid for in the online store we can not accept orders for delivery over the phone at this time.
Thank you for your business!