608 Nottingham Rd. Syracuse NY
(315) 446-6710
628 South Main St. North Syracuse N.Y.
(315) 452-5614

Sun 12pm-6pmMon-Thurs 8am-9pmFri-Sat 8am-10pm

Peter's wines and liquor tasting events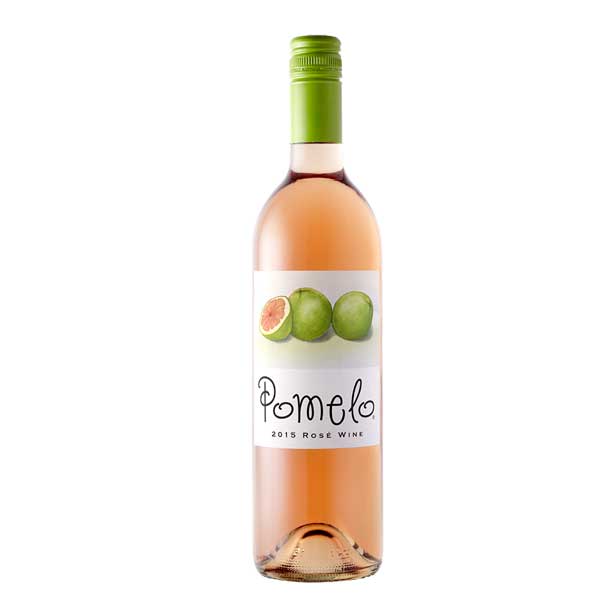 Pomelo Rose - Pomelo Sauvignon Blanc
Stop in and try two great wines from New Zealand! We will have a Rose and Sauvignon Blanc
Friday, May 4th 4-7pm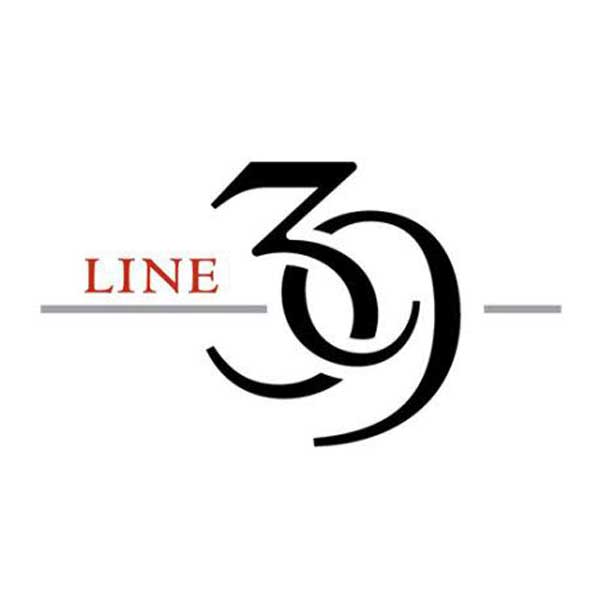 Line 39 Pinot Noir - Line 39 Cabernet - Line 39 Sauvignon Blanc - Line 39 Merlot
Come in and try to delicious wines from Line 39. The Pinot Noir is perfect for any medium bodied wine lover.
Friday, May 11th 4-7pm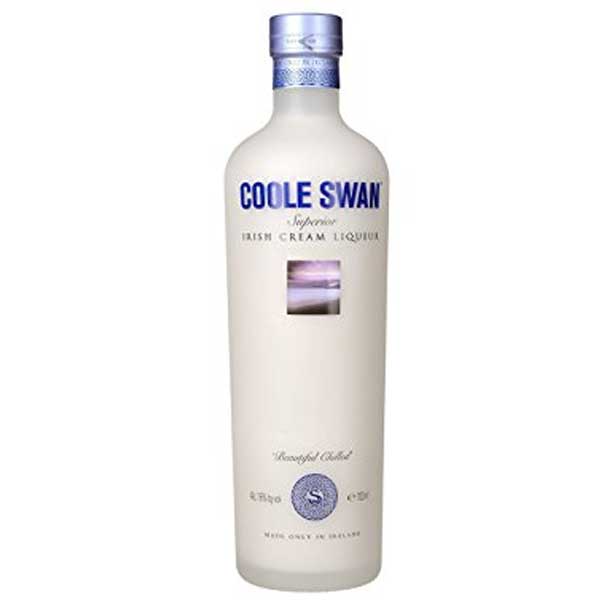 Coole Swan Irish Cream
Stop in and try this amazing Irish cream with hints of chocolate and a bit of vanilla lingering on the finish.
Saturday, May 12th 4-7pm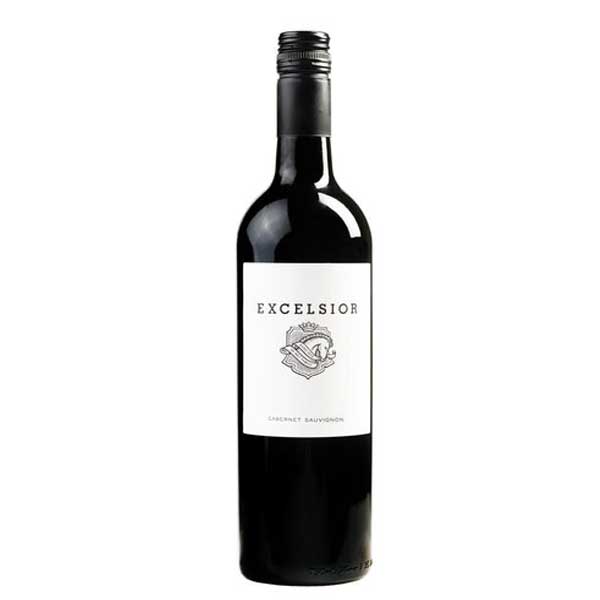 Excelsior Cabernet - Excelsior Syrah
Stop in and try four great wines we recently got in! We have a good variety perfect for any wine lovers.
Friday, May 18th 4-7pm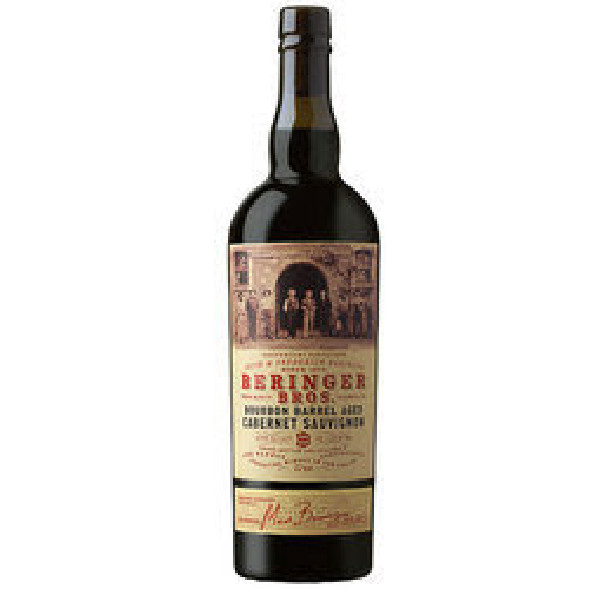 Beringer Bros Cabernet - Beringer Bros Chardonnay - The Walking Dead Wines
Come in and try some amazing wines. We will have light and full bodied wines perfect for any wine lovers.
Friday, May 25th 4-7pm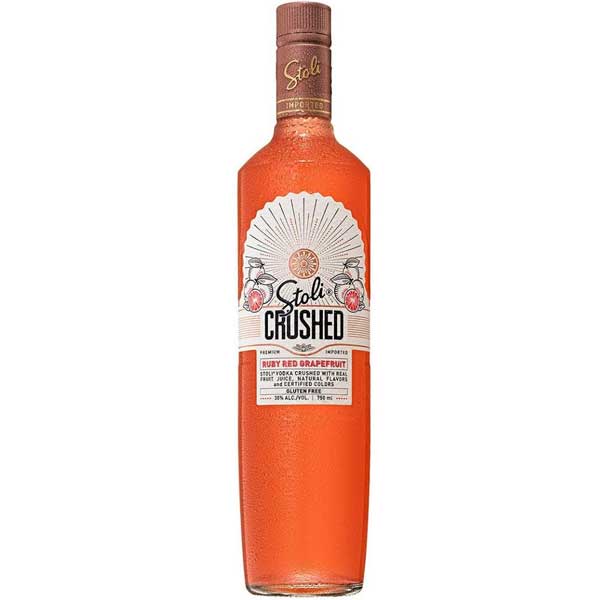 Stoli Crushed Vodka
We will be pouring the new Stoli Crushed Vodkas. These vodkas are all natural and are great on the rocks or in your favorite cocktail.
Saturday. May 26th 5-8pm