Peter's wines and liquor tasting events
Lot 40 Whiskey
Stop in and try Lot 40 Whiskey. It is a premium whiskey made in Canada.
Friday, March 8th 4-7pm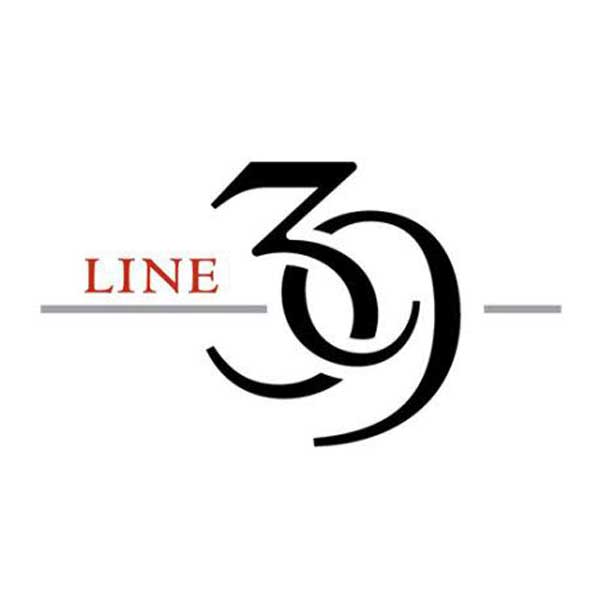 Line 39
Come in and try to delicious wines from Line 39. The Pinot Noir is perfect for any medium bodied wine lover.
Saturday, March 9th 4-7pm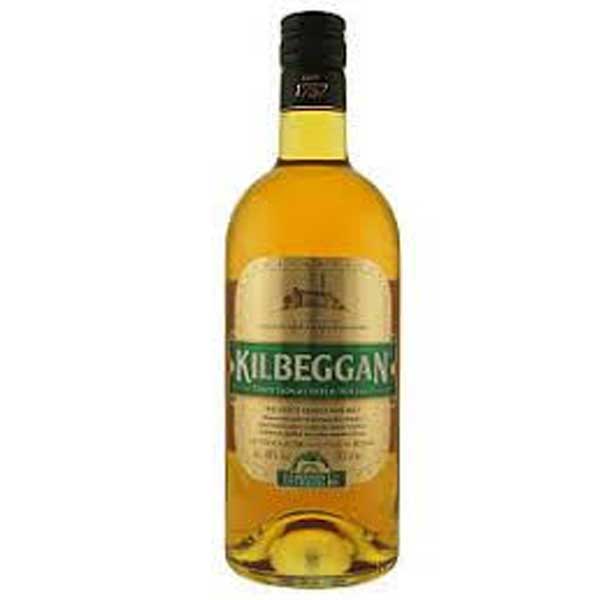 Kilbeggan Irish Whiskey
Just in time for St.Patty's Day stop in and try kilbeggan Irish Whiskey.
Saturday, March 16th 4-7pm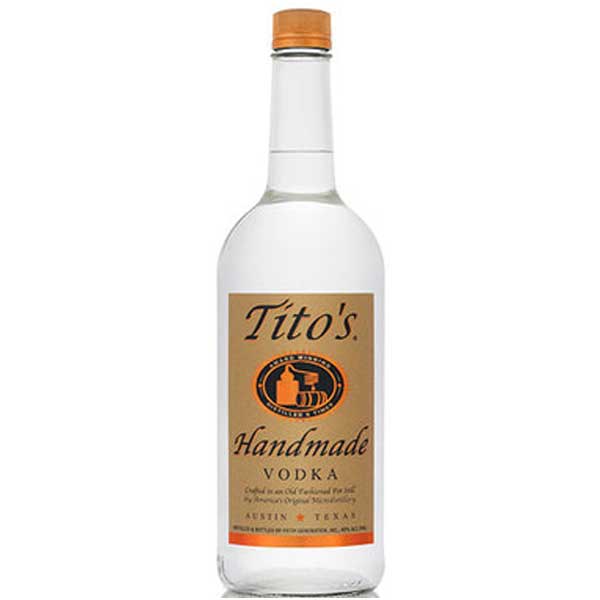 Tito's Vodka, Texas
Come on in and try one of the best selling vodkas in the US! Made from 100% corn and it's gluten free!
Friday, March 22nd 4-7pm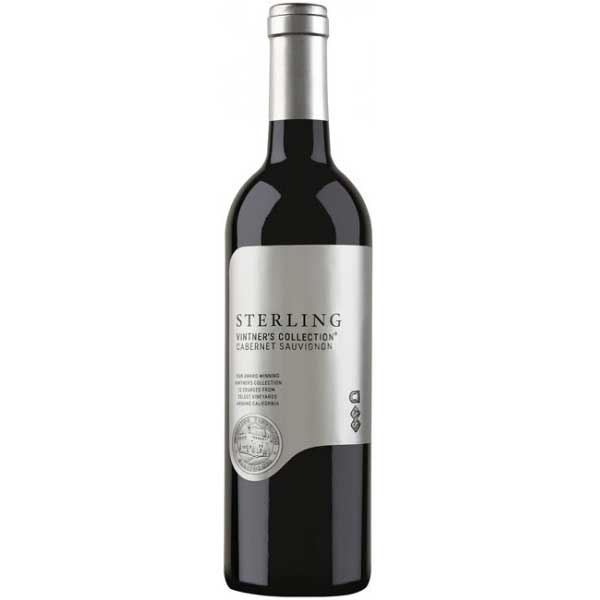 Sterling Wines, California
Stop in and try two amazing wines from Sterling. We will be pouring the Cabernet and the Meritage.
Friday, March 29th 4-7pm
Men Basketball
{{show}} recent scores
Mar 21, 2019 10:00 pm
Baylor - 0
@
Syracuse - 0
Mar 14, 2019 9:00 pm
Syracuse - 72
@
Duke - 84
Mar 13, 2019 9:00 pm
Syracuse - 73
@
Pittsburgh - 59
Mar 09, 2019 12:00 pm
Syracuse - 55
@
Clemson - 67
Mar 04, 2019 6:00 pm
Virginia - 79
@
Syracuse - 53
Mar 02, 2019 12:00 pm
Syracuse - 79
@
Wake Forest - 54
Feb 26, 2019 9:00 pm
Syracuse - 85
@
North Carolina - 93
Feb 23, 2019 6:00 pm
Duke - 75
@
Syracuse - 65
Feb 20, 2019 7:00 pm
Louisville - 49
@
Syracuse - 69
Feb 13, 2019 8:00 pm
Syracuse - 58
@
North Carolina St. - 73
Feb 09, 2019 2:00 pm
Boston College - 56
@
Syracuse - 67
Feb 05, 2019 8:00 pm
Florida St. - 80
@
Syracuse - 62
Feb 02, 2019 6:00 pm
Syracuse - 65
@
Pittsburgh - 57
Jan 30, 2019 8:00 pm
Syracuse - 0
@
Boston College - 0
Jan 26, 2019 8:00 pm
Syracuse - 56
@
Virginia Tech - 78
Jan 24, 2019 7:00 pm
Miami - 53
@
Syracuse - 73
Jan 19, 2019 2:00 pm
Pittsburgh - 63
@
Syracuse - 74
Jan 14, 2019 7:00 pm
Syracuse - 95
@
Duke - 91
Jan 12, 2019 6:00 pm
Georgia Tech - 73
@
Syracuse - 59
Jan 09, 2019 8:00 pm
Clemson - 53
@
Syracuse - 61
Jan 05, 2019 12:00 pm
Syracuse - 72
@
Notre Dame - 62