Peter's Discount Liquors Gallery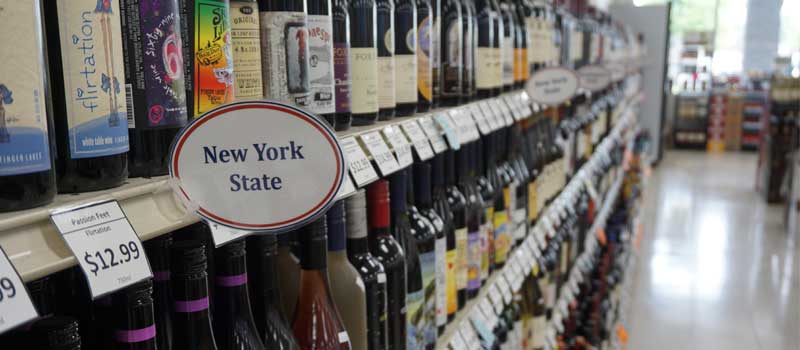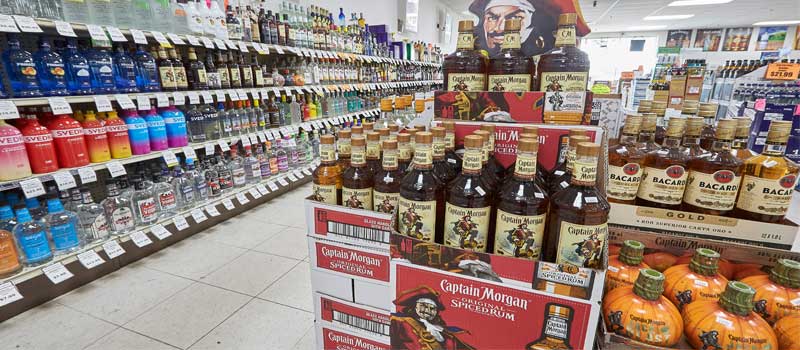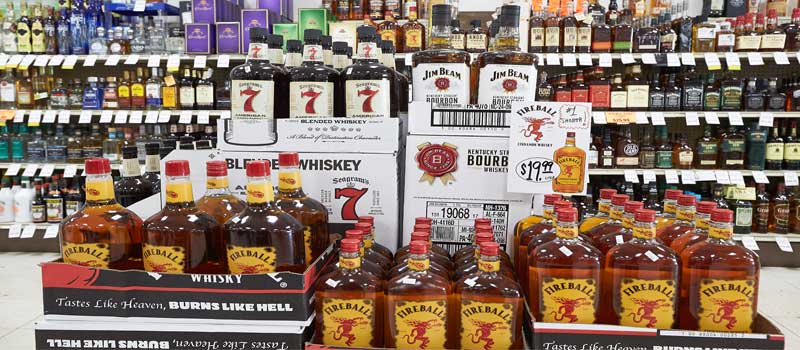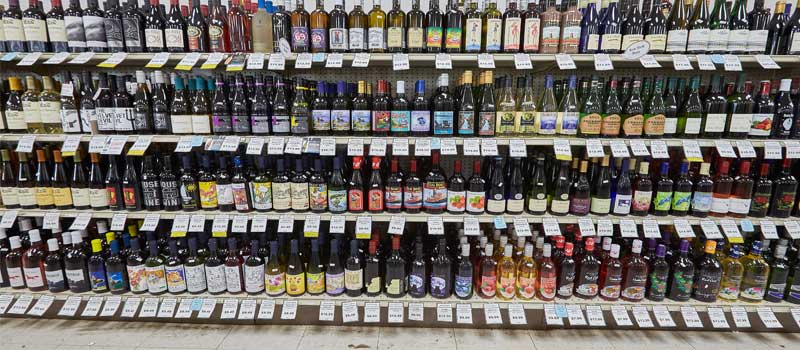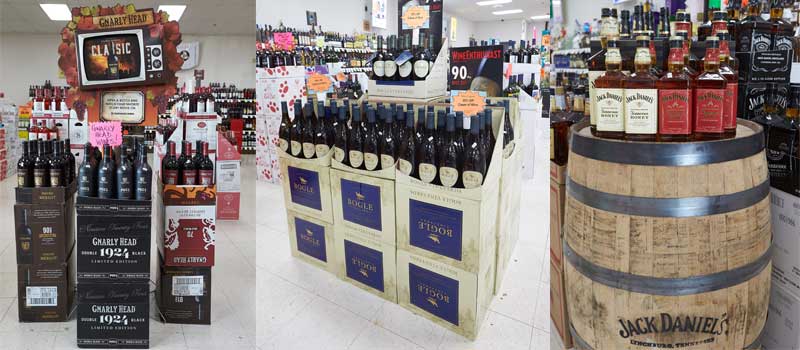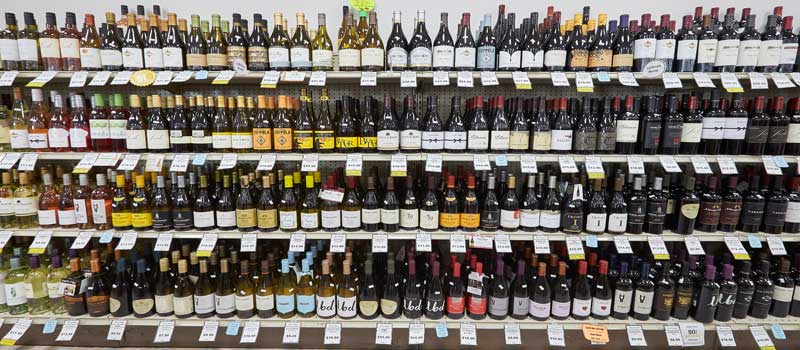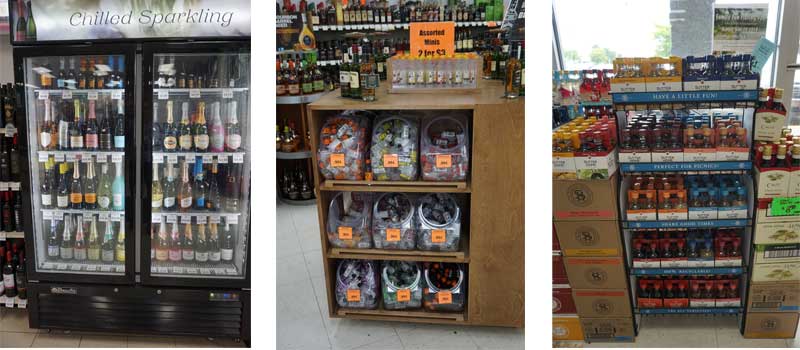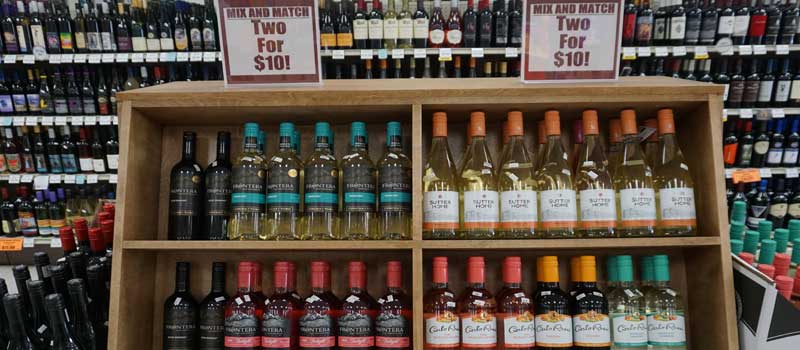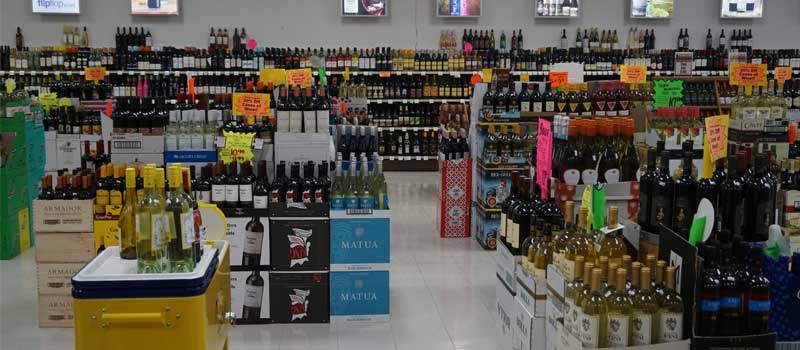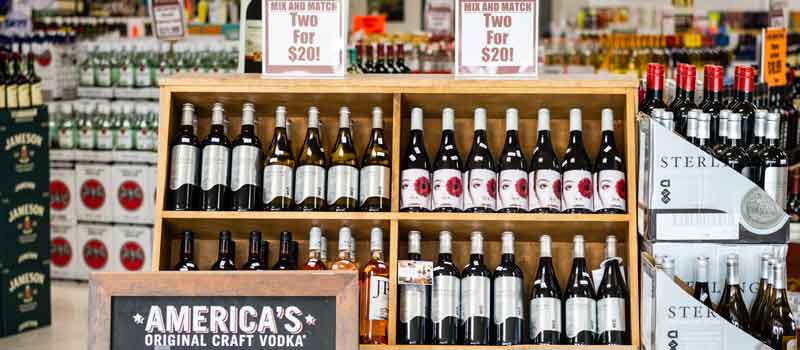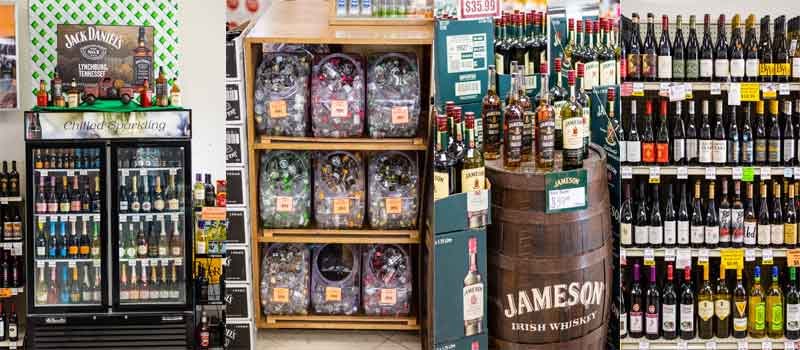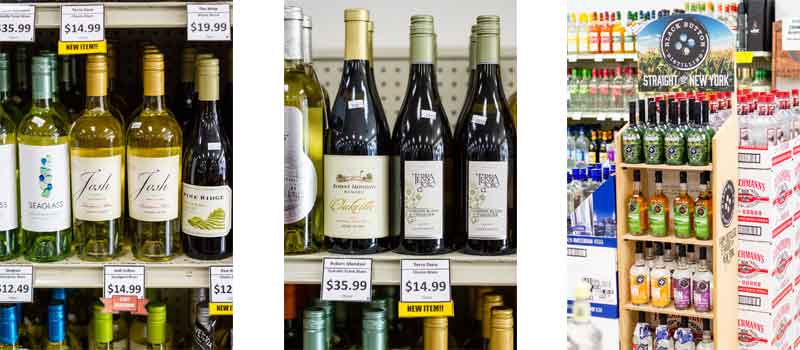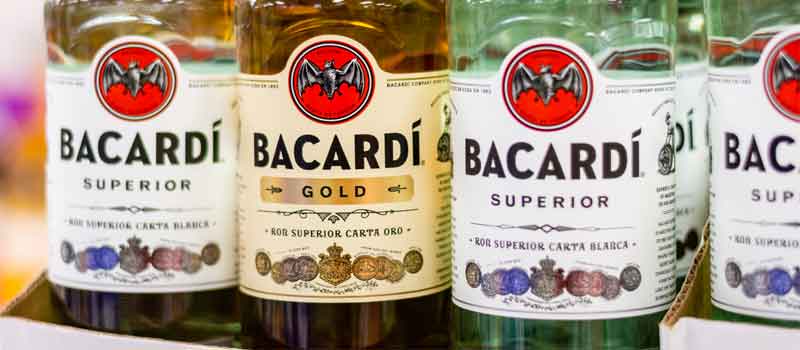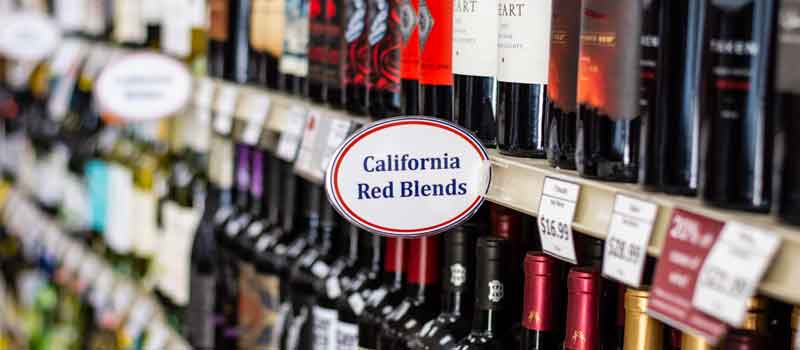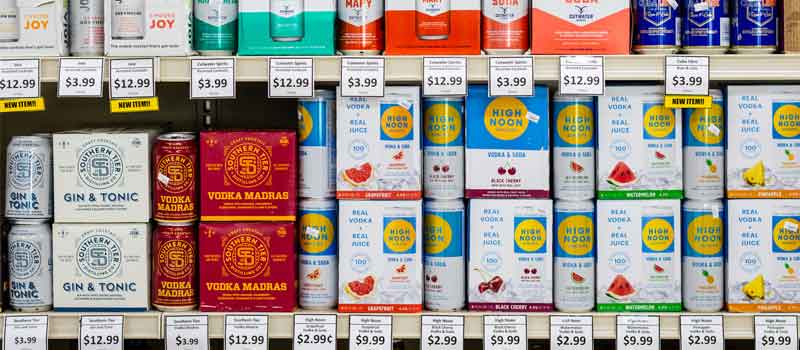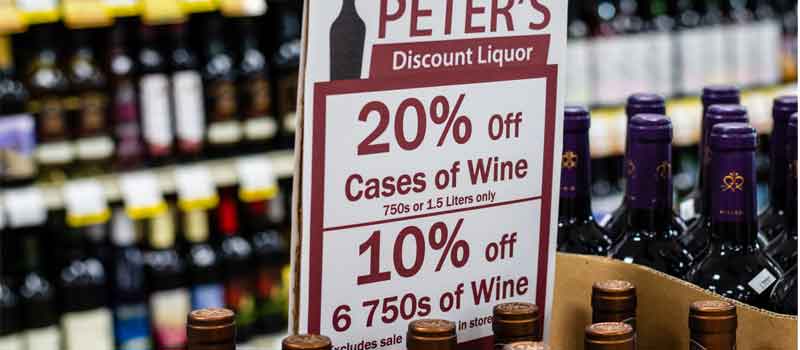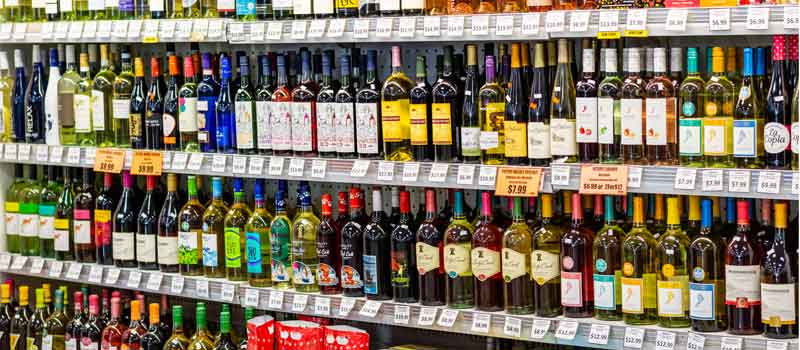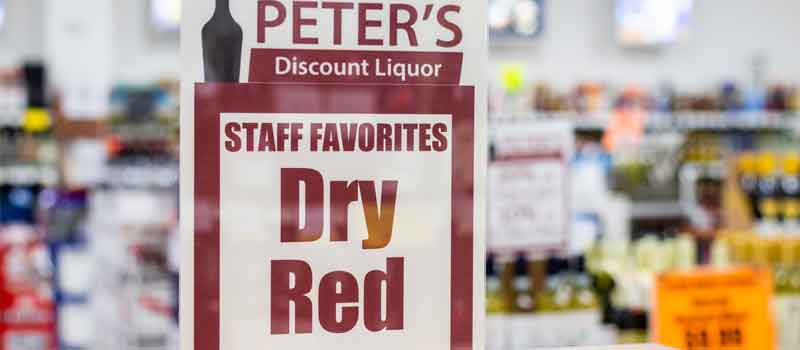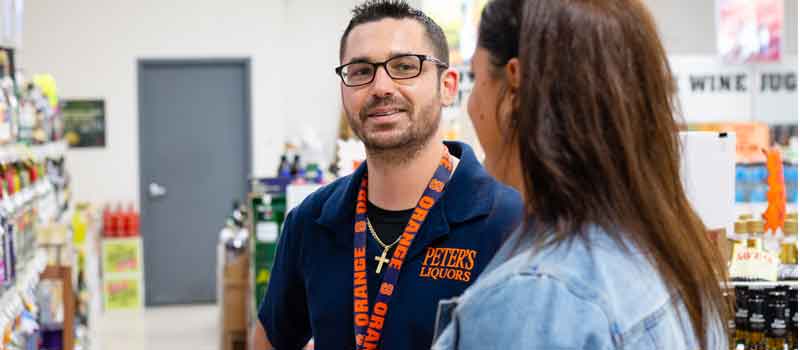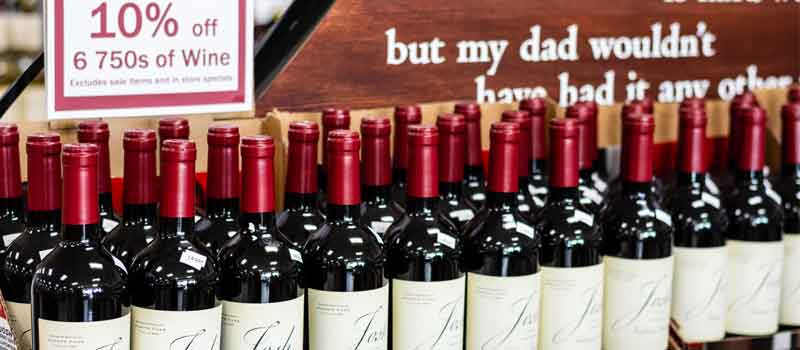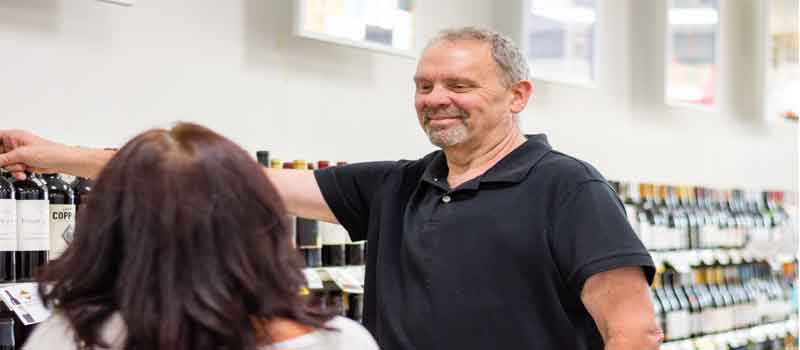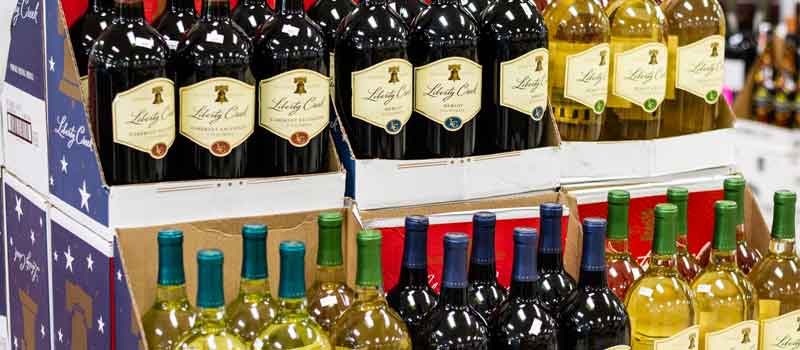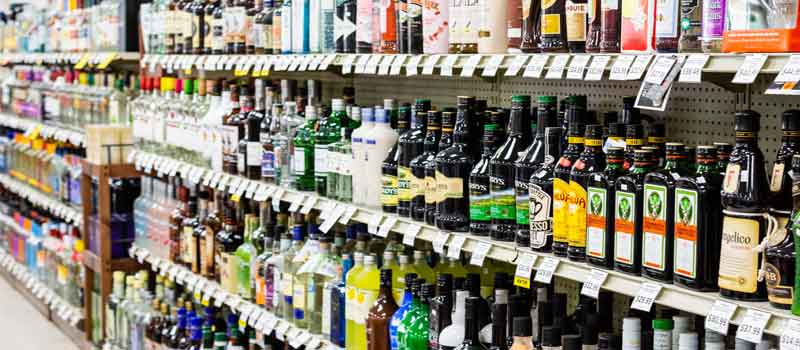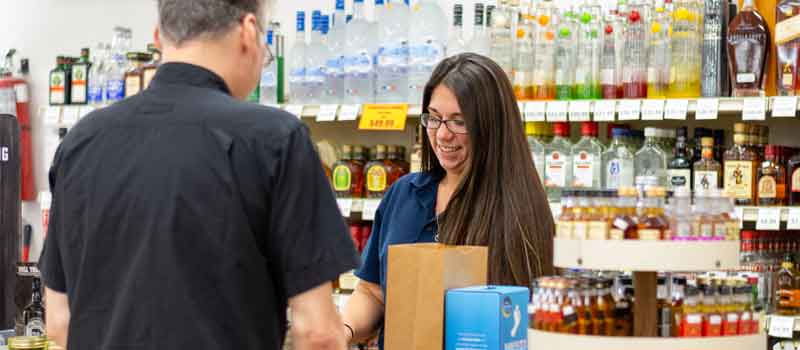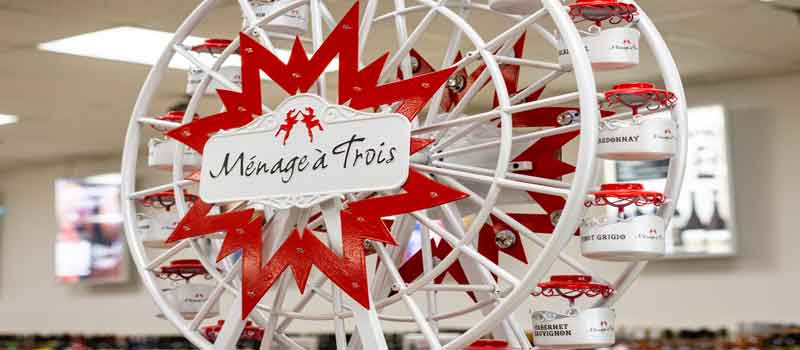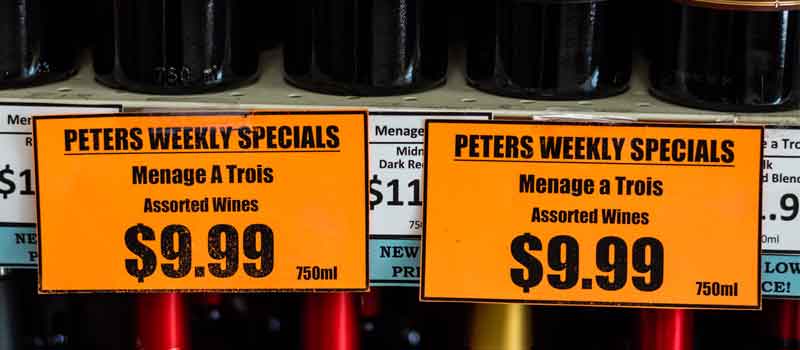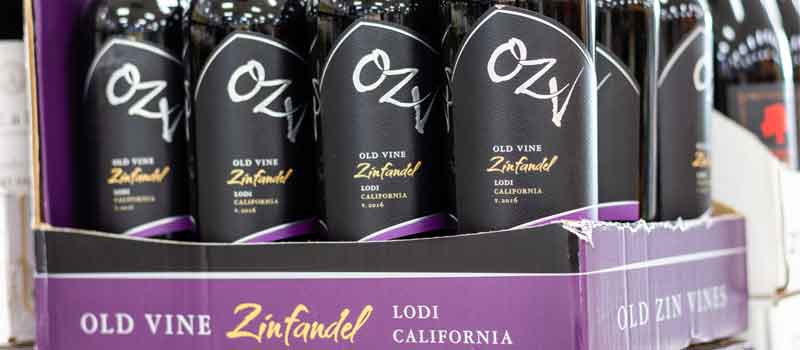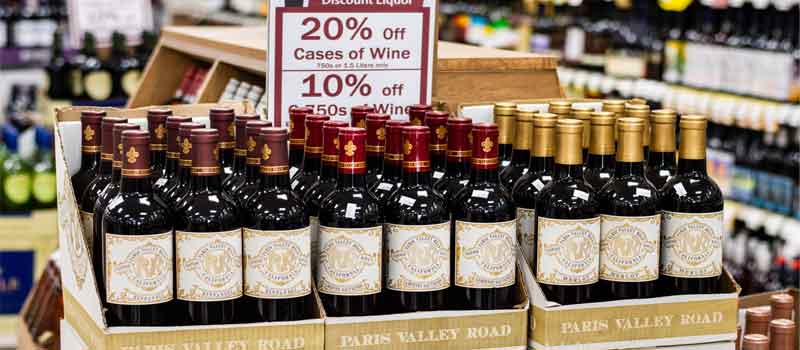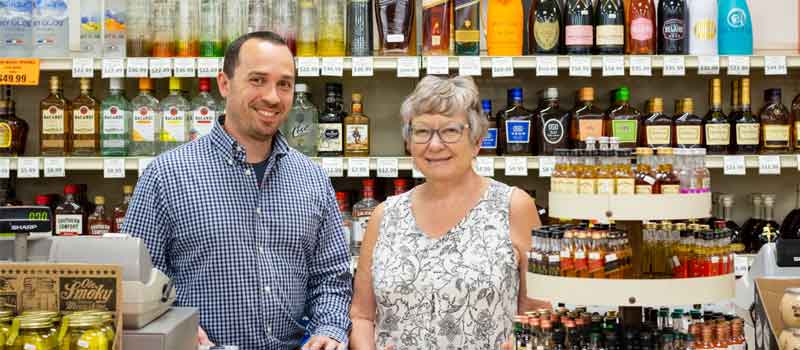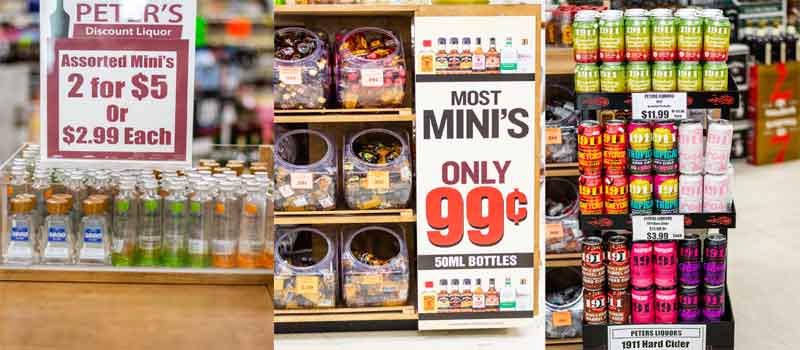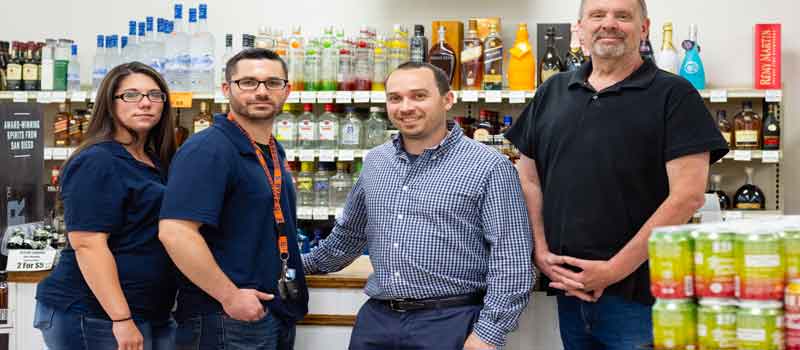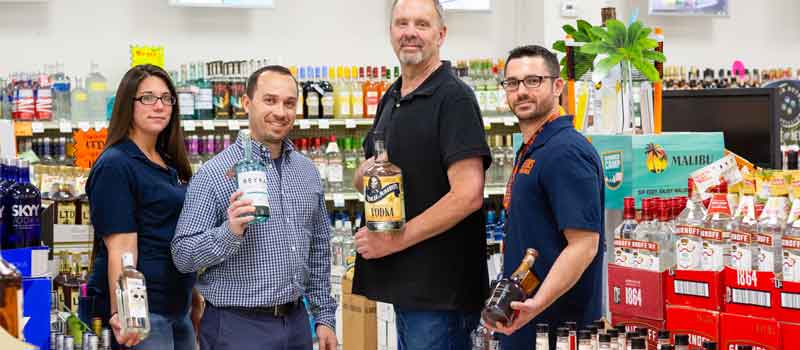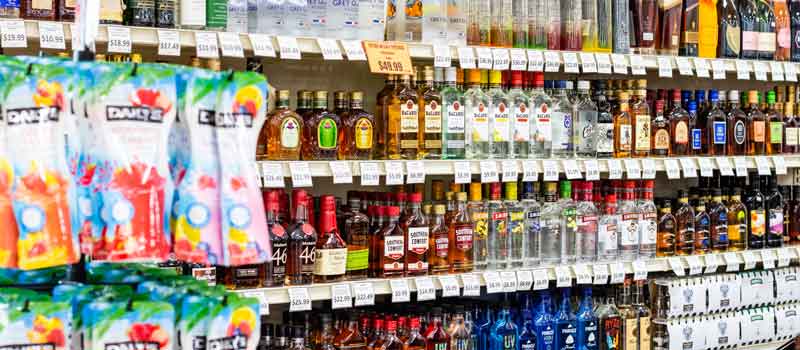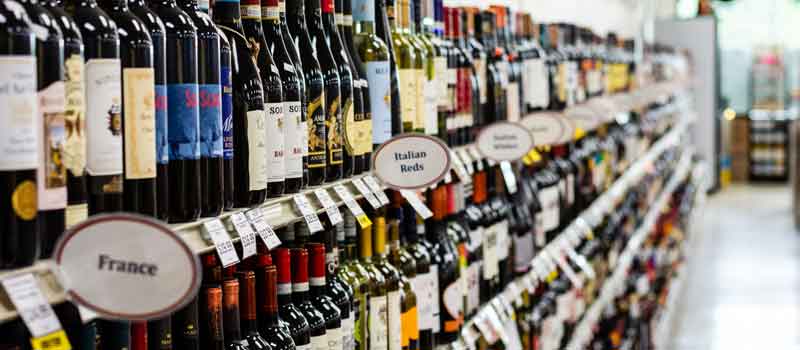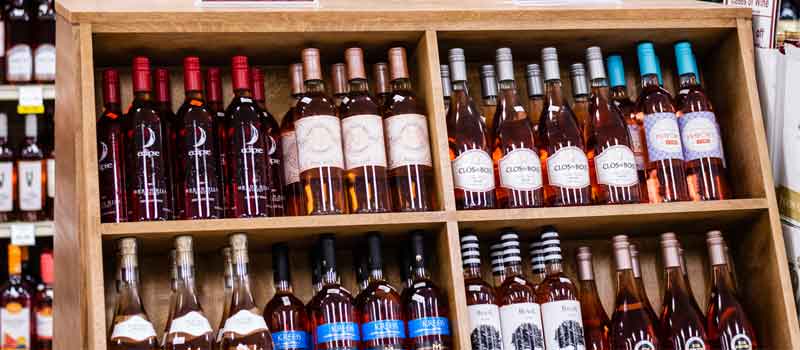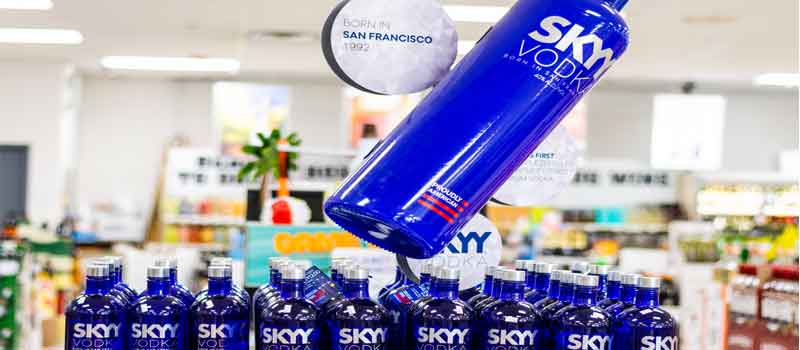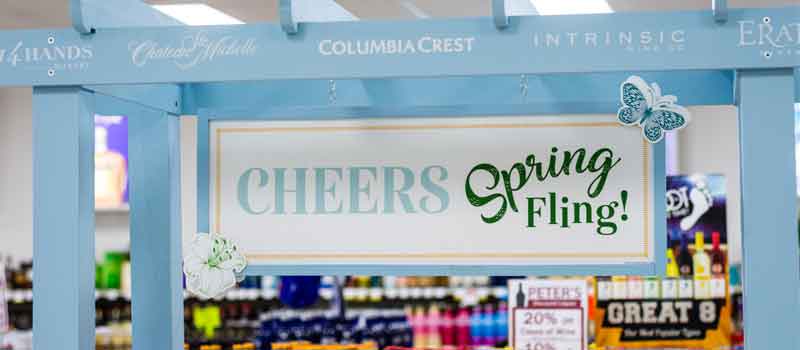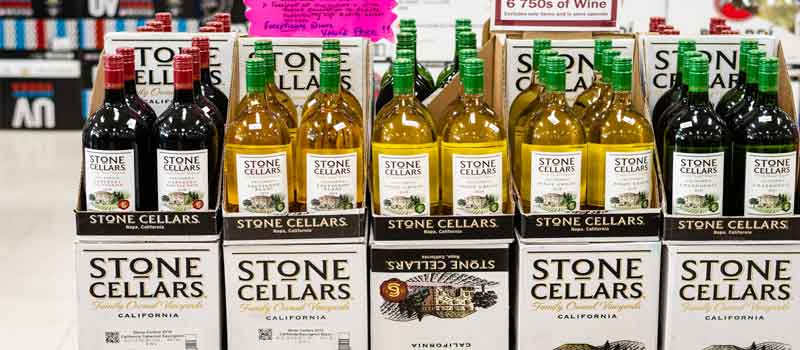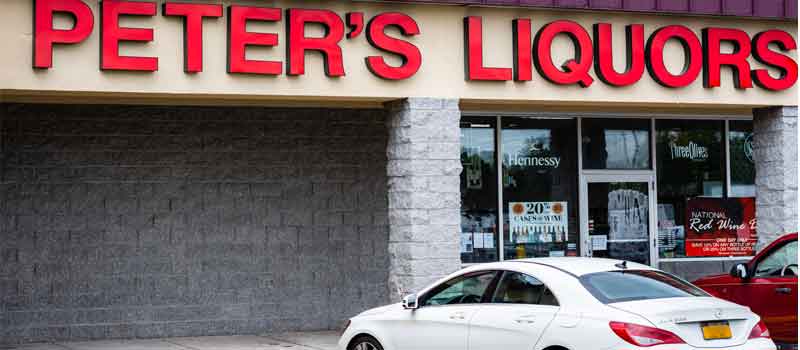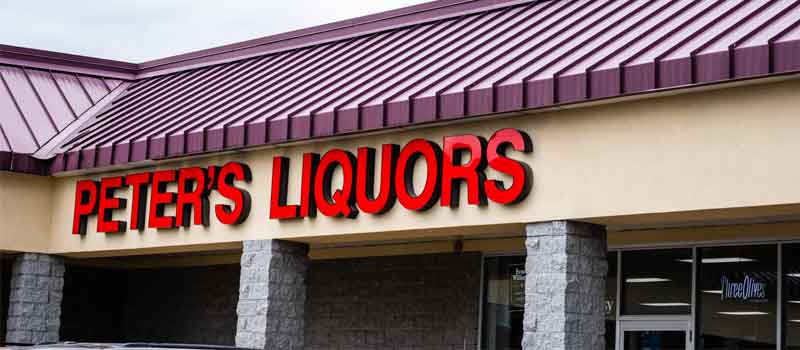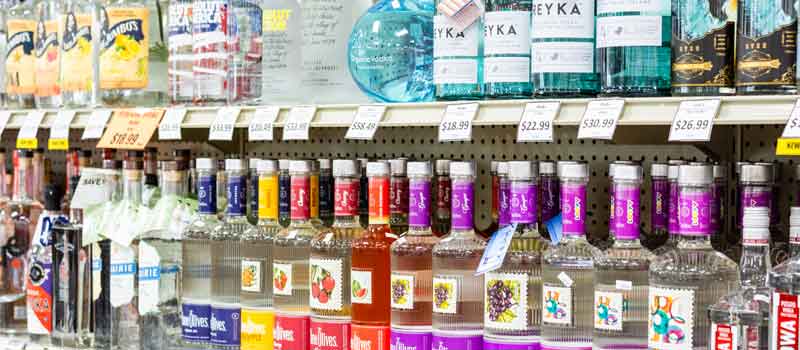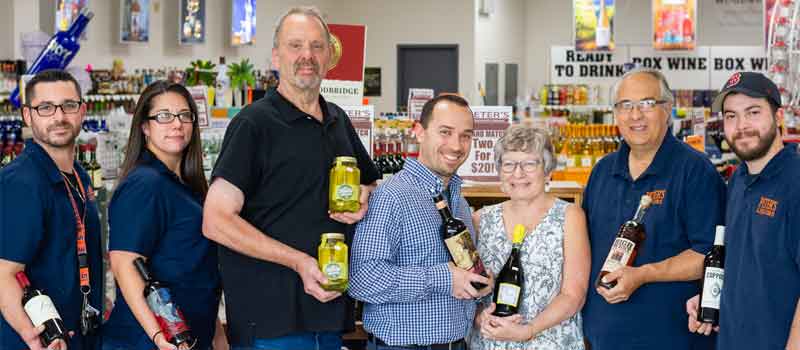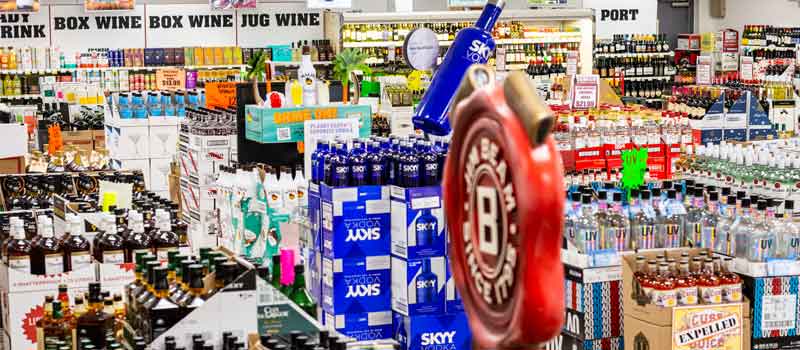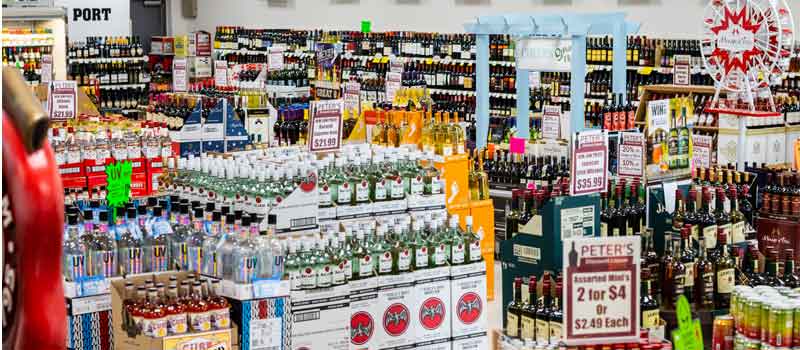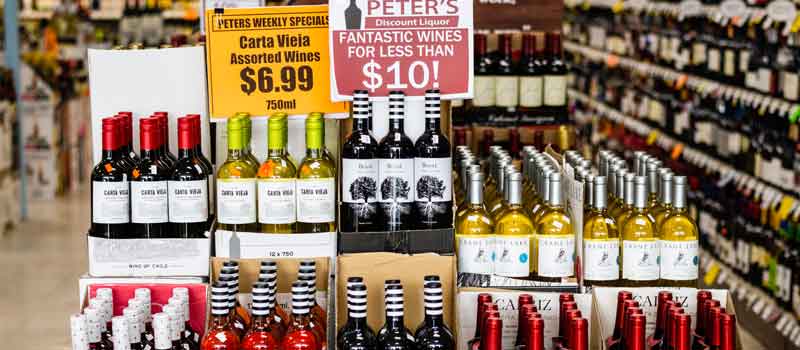 Peter's wines and liquor tasting events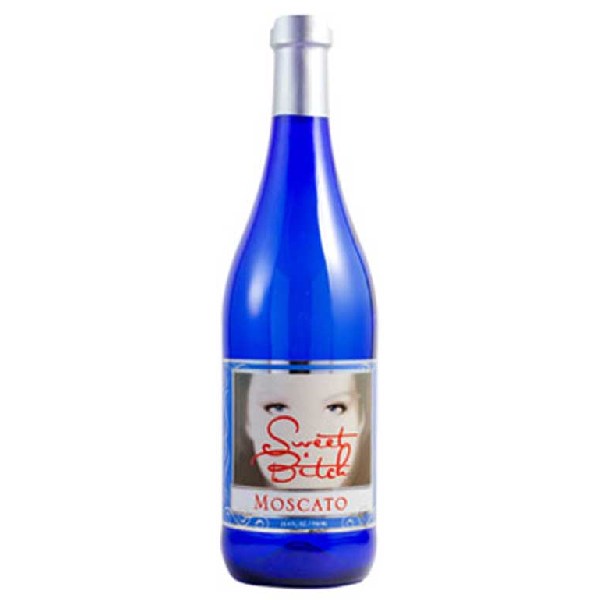 Sweet Bitch Wines
Stop in and try an array of Sweet Moscatos from Sweet Bitch Winery!
October 8th 4-7pm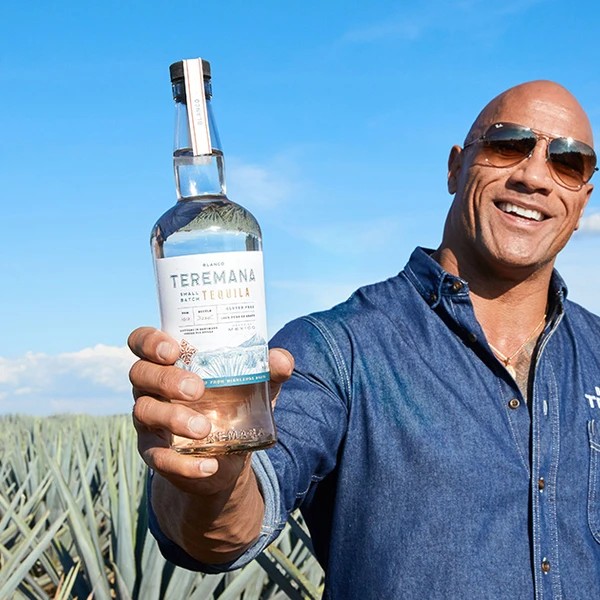 Teramana Tequila
Stop in and try both the Blanco and the Reposado of Termama Tequila!
Friday, October 15th 4-7pm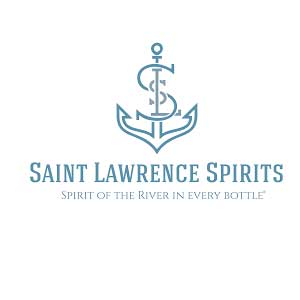 St. Lawrence Spirits
Stop in and try a selection of spirits from St.Lawrence Spirits. We will be pouring their Vodka, Gin and Whiskey.
Friday, October 29th 4-7pm