Sun 12pm-6pmMon-Thurs 8am-9pmFri-Sat 8am-10pm
Peter's wines and liquor tasting events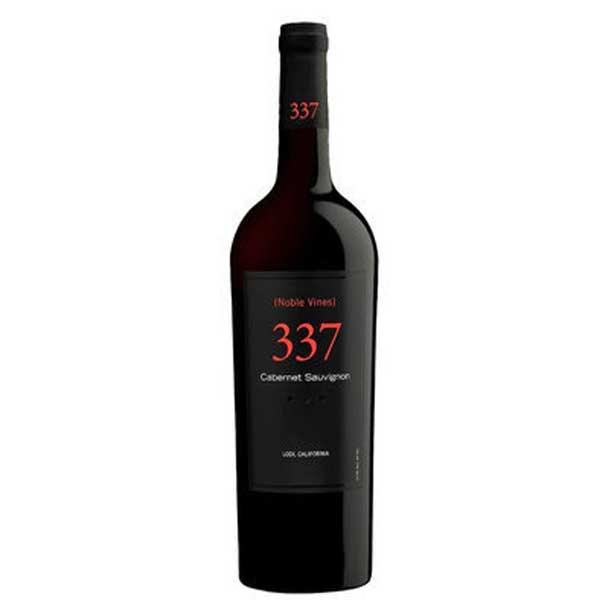 Nobel Vines Wines
Stop in and try this full bodied Cabernet from Nobel Vines. We will also be pouring a few other Noble Vines wines for you to try!
Friday, October 5th 4-7pm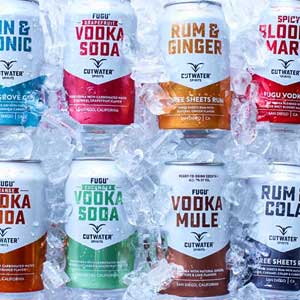 Cutwater Cans
Come on in and try some pre-made cocktails in a can! You've seen them at the dome now you can take them home!
Friday, October 12th 4-7pm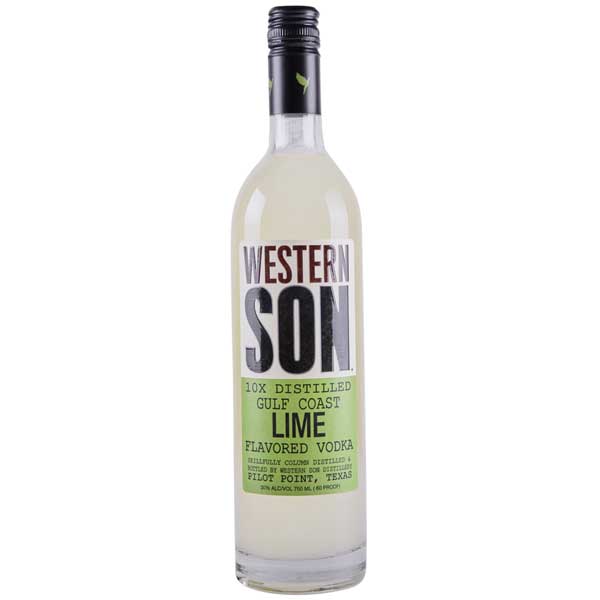 Western Son Vodka
The newest vodka from Texas is Western Son! These vodkas are made with all natural flavors and are incredibly smooth. We will be pouring Plain, Lime, Blueberry and Prickly Pear.
Friday, October 19th 4-7pm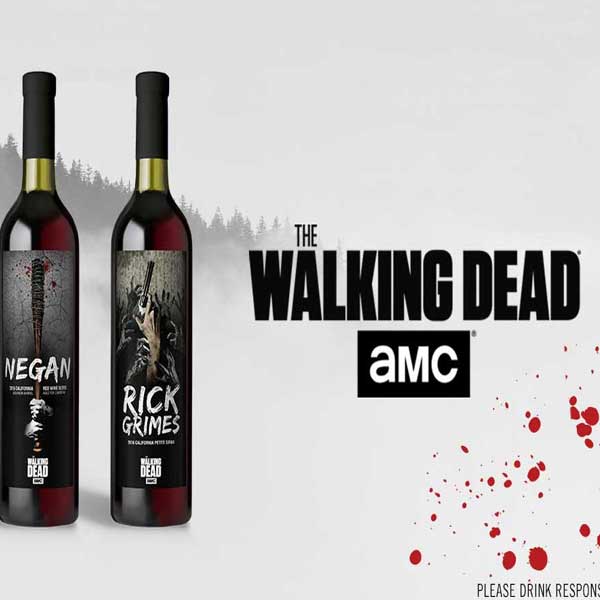 Walking Dead Wines
Stop on in and try the new Walking Dead wines. We will be pouring them all so come find a new favorite!
Friday, October 26th 4-7pm
Robert Mondavi Bourbon Barrel Wines
Stop in and try two amazing wines that were aged in old bourbon barrels. We will be pouring the bourbon barrel Cabernet Sauvignon and the Chardonnay.
Saturday, October 27th 4-7pm
Football
Syracuse
VS
North Carolina St.
{{show}} recent scores
Oct 27, 2018 7:00 pm
North Carolina St. - 0
@
Syracuse - 0
Oct 20, 2018 12:20 pm
North Carolina - 37
@
Syracuse - 40
Oct 06, 2018 12:20 pm
Syracuse - 37
@
Pittsburgh - 44
Sep 29, 2018 12:00 pm
Syracuse - 23
@
Clemson - 27
Sep 22, 2018 12:00 pm
Connecticut Huskies - 21
@
Syracuse - 51
Sep 15, 2018 12:00 pm
Florida St. - 7
@
Syracuse - 30
Sep 08, 2018 3:30 pm
Wagner Seahawks - 10
@
Syracuse - 62
Aug 31, 2018 6:00 pm
Syracuse - 55
@
Western Michigan Broncos - 42