Peter's wines and liquor tasting events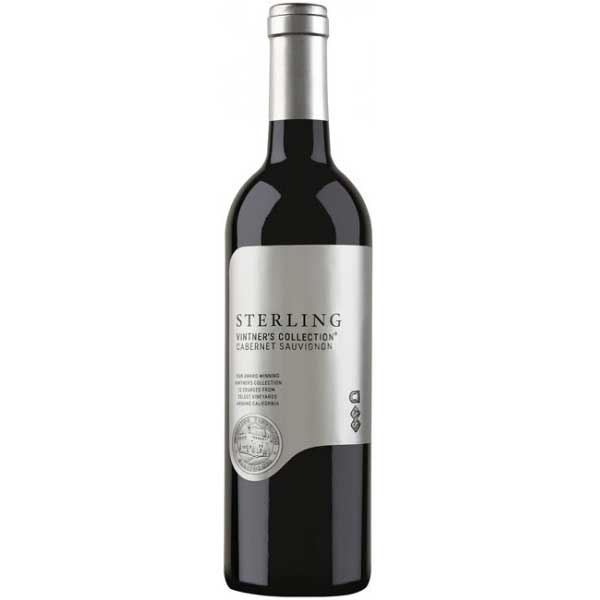 Sterling Wines, California
Stop in and try two amazing wines from Sterling. We will be pouring the Cabernet and the Meritage.
Friday, September 13th 4-7pm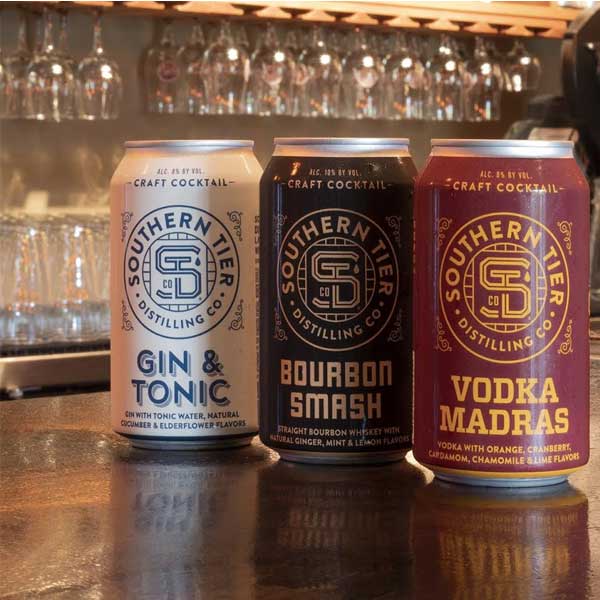 Southern Tier Canned Cocktails
Stop in and try three amazing different cocktails from Southern Tier. We will have the Gin and Tonic, Vodka Madras and Bourbon Smash.
Saturday, September 14th 4-7pm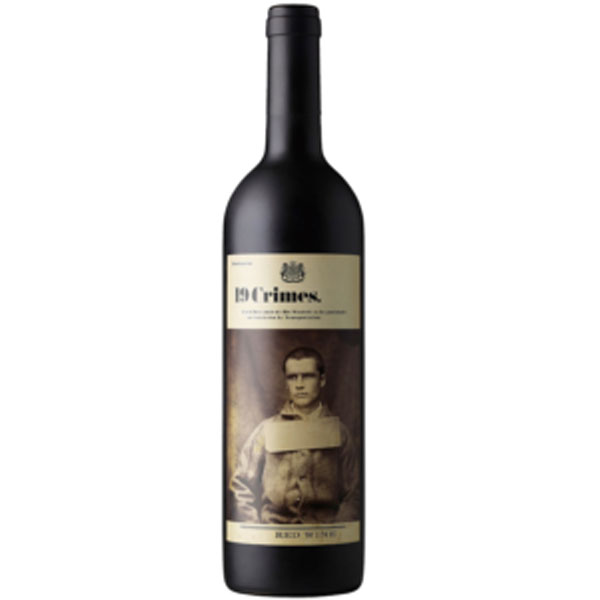 19 Crimes, Australia
Come on in and try some delicious wines from 19 Crimes. We will have the Shiraz, Cabernet, Red blend and the Dark Red Blend.
Friday, September 20th 4-7pm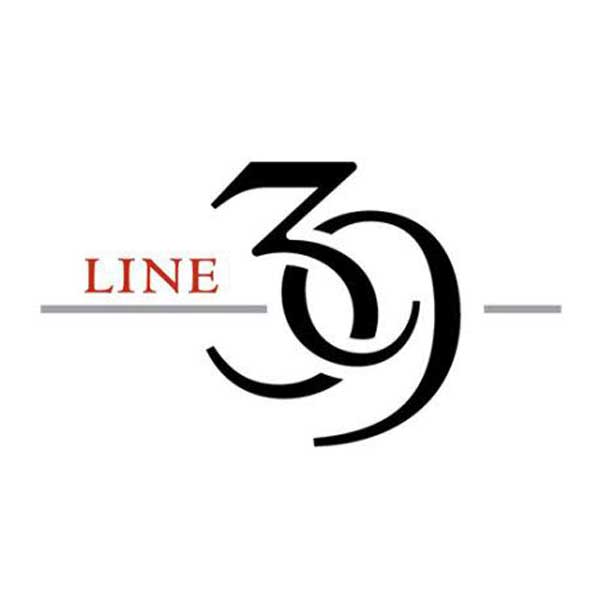 Line 39
Come in and try to delicious wines from Line 39. The Pinot Noir is perfect for any medium bodied wine lover.
Friday, September 27th 4-7pm