Peter's wines and liquor tasting events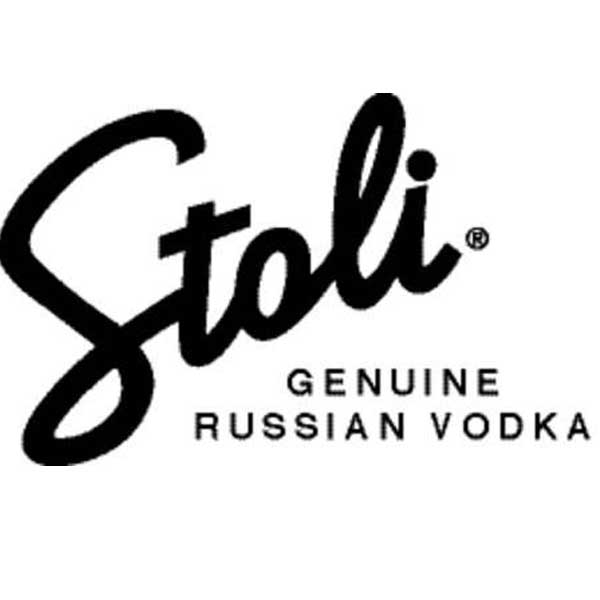 Stoli Cucumber Lime
Stop in and try the newest addition to the Stoli line-up, Cucumber Lime.
Saturday, July 13th 4-7pm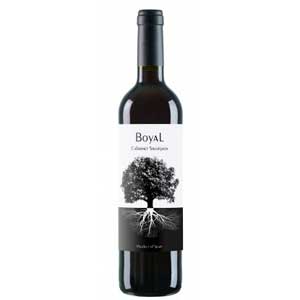 Boyal Wines
Stop in and try some great wines from Spain. We will be pouring an assortment of wines from Boyal.
Friday, July 19th 4-7pm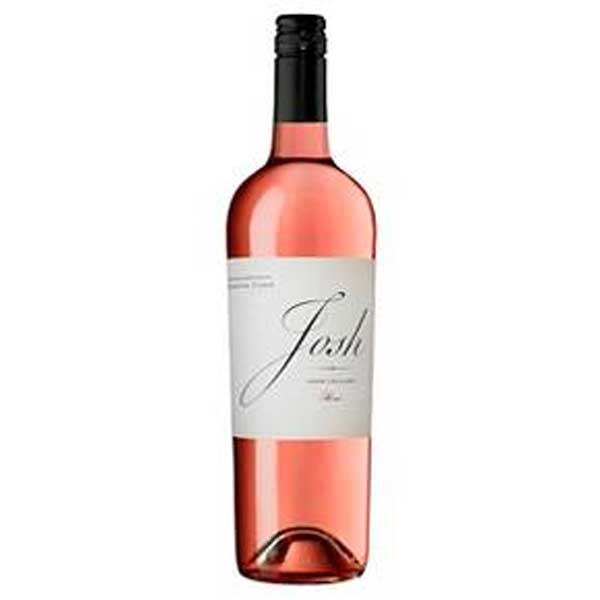 Josh Rose - Josh Sauvingnon Blanc - Josh Chardonnay
Josh's newest addition to their line up is Josh Rose. Great Rose with lovely fruit notes. Stop in to try some!
Friday, July 26th 4-7pm