Peter's wines and liquor tasting events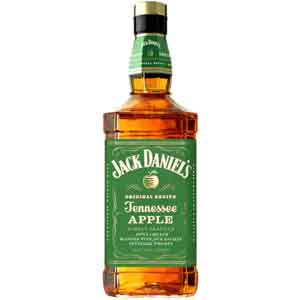 Jack Daniel's Apple
Stop in and try the newest flavor from Jack Daniel's. It's great on the rocks or in a cocktail!
Friday, October 11th 4-7pm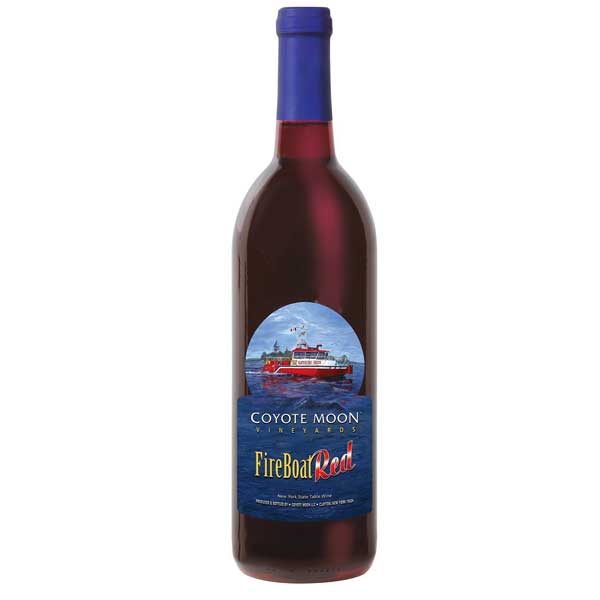 Coyote Moon
We will be pouring some local New York wines! Stop in and try Coyote Moon Fire Boat Red
Saturday, October 12th 4-7pm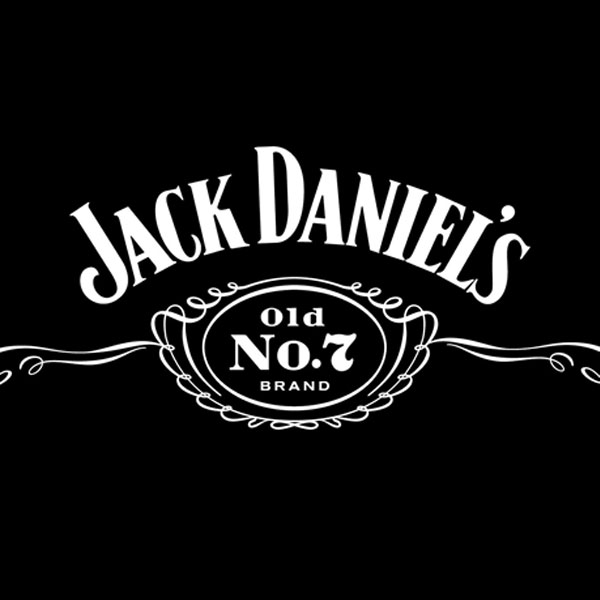 Jack Daniel's
Stop in and try four varieties of Jack Daniel's. We will be pouring No. 7, Fire, Honey and the new Apple
Saturday, October 19th 4-7pm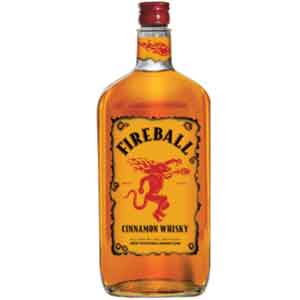 Fireball
Stop in and try some Fireball Cinnamon Flavored Whisky.
Saturday, October 26th 4-7pm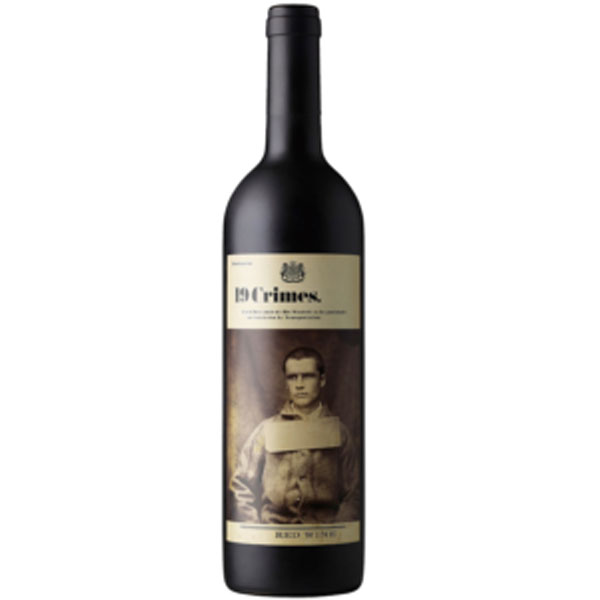 19 Crimes, Australia
Come on in and try some delicious wines from 19 Crimes. We will have the Shiraz, Cabernet, Red blend and the Dark Red Blend.
Friday, October 25th 4-7pm