Peter's wines and liquor tasting events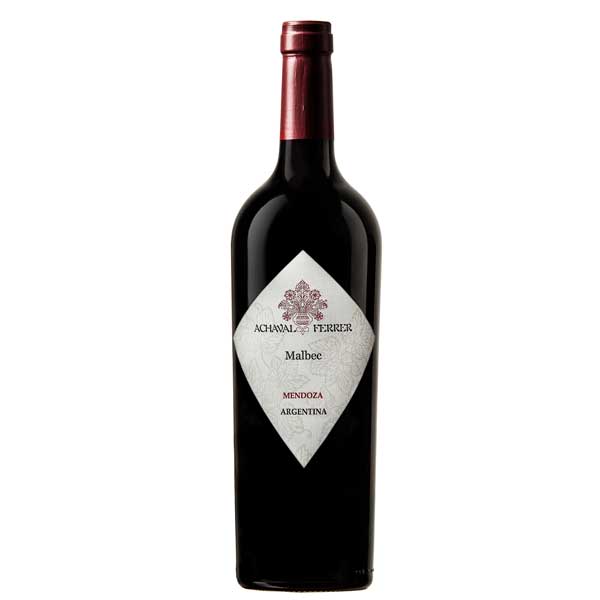 Achaval Ferrer Malbec
Stop in and try one of the number one selling Malbecs.
Thursday, February 13th 4-7pm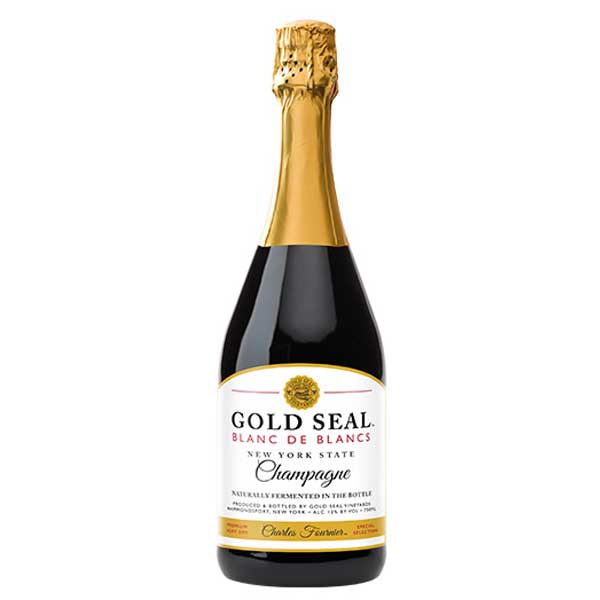 Gold Seal Champagne
Still looking for a sparkling wine for you Valentine? Stop in and try some Gold Seal!
Friday, February 14th 4-7pm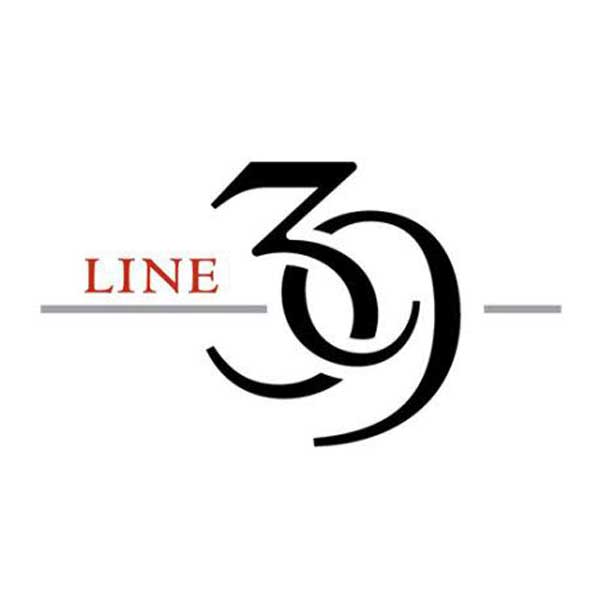 Line 39
Come in and try to delicious wines from Line 39. The Pinot Noir is perfect for any medium bodied wine lover.
Friday, February 21st 4-7pm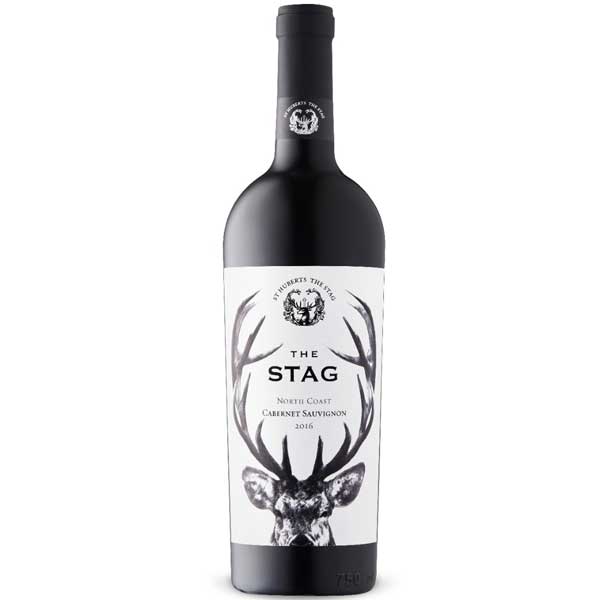 The Stagg
Stop in and try this amazing full bodied Cabernet from California. A perfect gift for any true wine lover.
Friday, February 28th 4-7pm