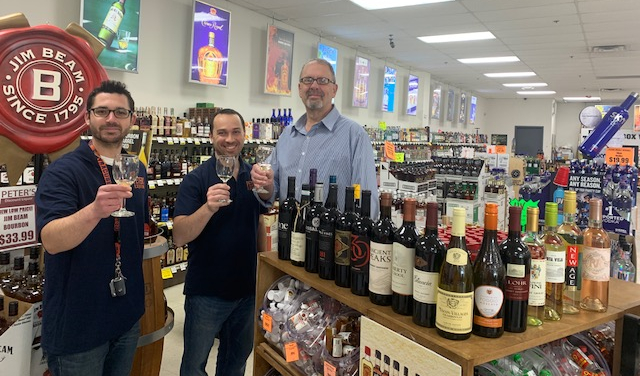 Peter's top 5 wine & spirits
Thank you for checking out our top 5 wines & spirits for the fall and winter season. One of the many perks of our job is we get to taste, learn, and appreciate all the products we sell in our store. We spend countless hours looking for those hidden gems and outstanding products to share with all of you. What could be better than passing all this knowledge and "hard work" onto our customers and formally rank our 5 favorite wines and spirits for the upcoming colder months.
And just so you don't think we just pulled these names out of a hat, here is how we scored our products…
Value – Can't pick all $100 bottles of wine. Does the bottle we pick reflect the price tag it comes with or is it even better? Good way to give all of our products an even playing field
Quality – Goes without saying overall quality of the product, taste, care put into making a perfect wine or spirit
Bottle – Sounds silly put a big part of the "experience" of our favorite beverage is the bottle it comes in. The label, weight & shape of the bottle, overall quality of the package.
Our panel consists of the owner, store manager, main inventory manager, and occasionally customers wondering what we're doing sampling 30 different bottles of wine!
---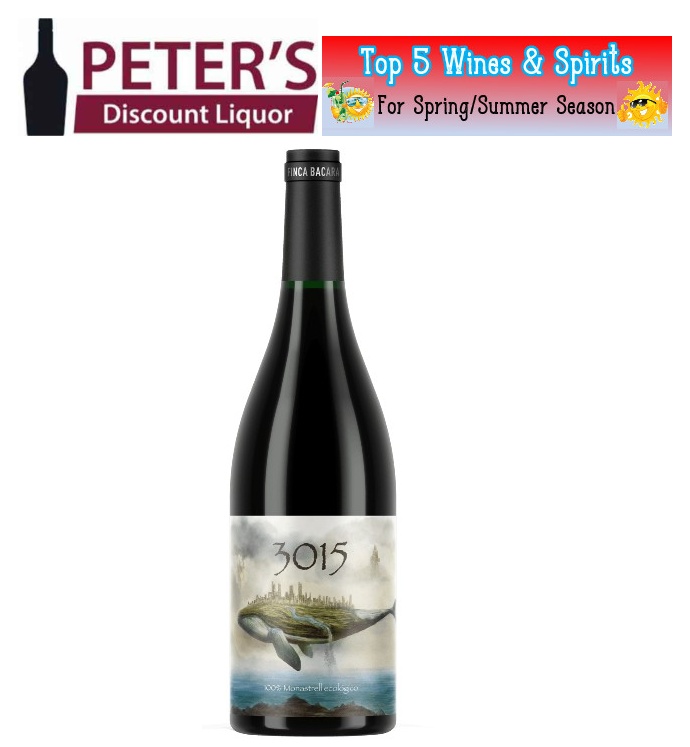 Estancia Cabernet Sauvignon
Estancia Cabernet Sauvignon – A top cabernet for a long time Estancia couldn't be left off our list. From the Paso Robles region of California this Cabernet features jammy dark fruits, cherry, currant, and toasted sweet oak. Drinks like velvet and in a classy bottle. Great for a special dinner.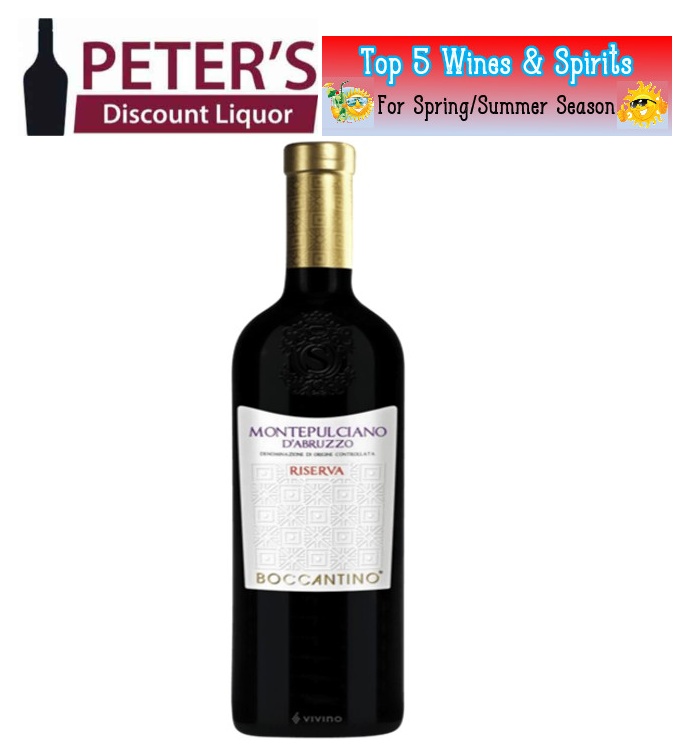 Octava Bassa Malbec
Octava Bassa Malbec - Dark fruits, tabacco, and vanilla with a bit of spice. Very powerful taste without it being too much. Perfect to pair with red meats and pasta. Great overall wine and a staff favorite.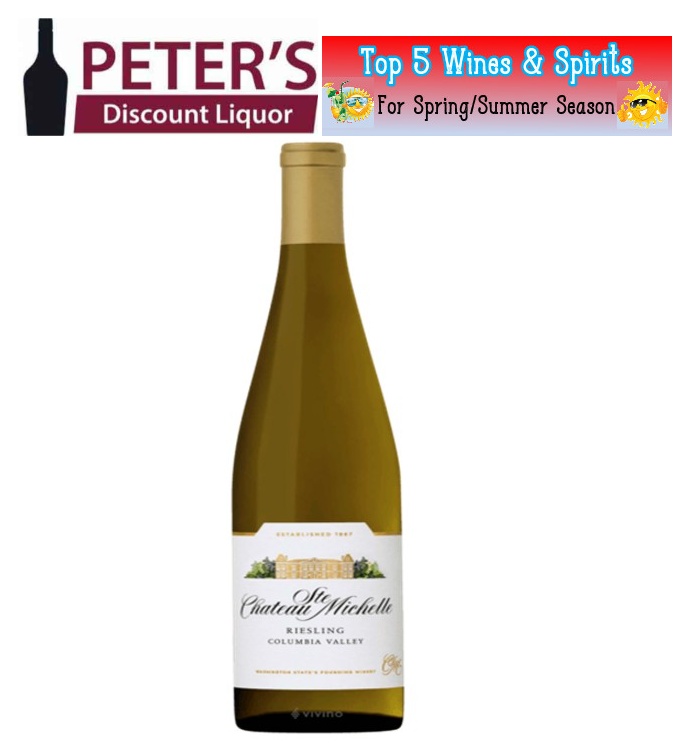 Colossal Reserva Red Blend, Portugal
Intense color with ripe black fruit and spicy flavors. It is well balanced with smooth tannins and long finish. Pairs well with red meat and BBQ.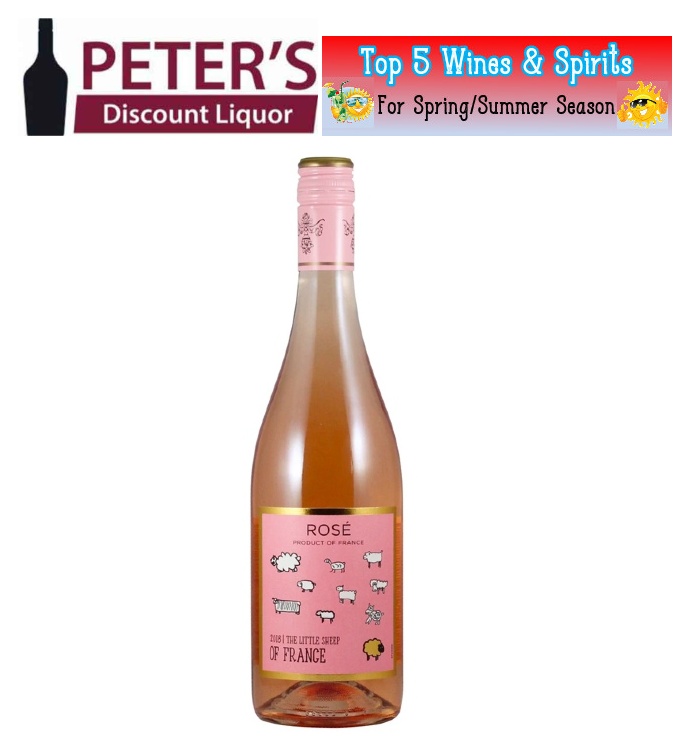 New Age White Blend
New Age White Blend – A hidden gem from Argentina. A semi-sweet white wine with a bit of effervescent with Fruity and floral aromas. Very easy drinking, refreshing, and something everyone can enjoy.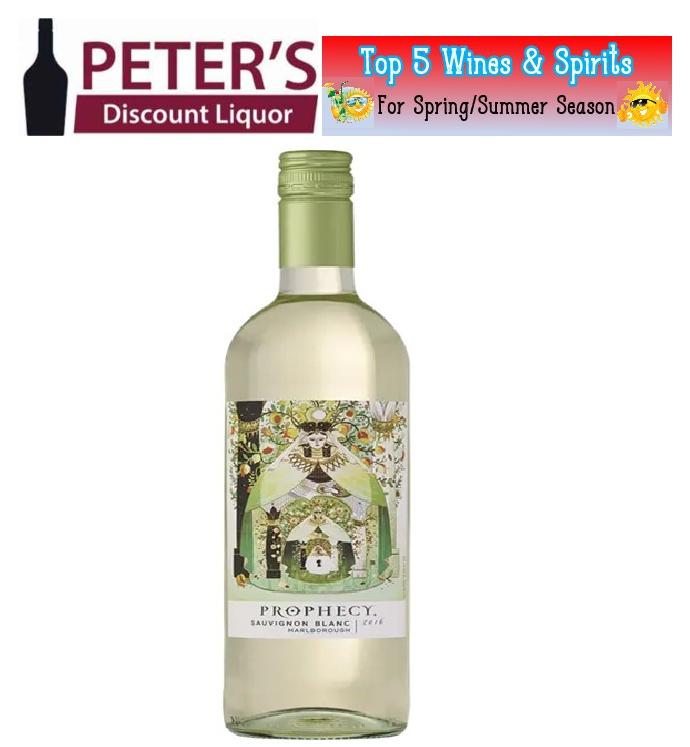 Carta vieja sauvignon Blanc
Carta Vieja Sauvignon Blanc – A staff favorite Carta Vieja Sauvignon Blanc is complex, crisp with some minerality but not overpowering with citrus on the finish. From Chile it has everything you would want in your traditional dry white but with a little twist. Outstanding price and a crowd pleaser.
---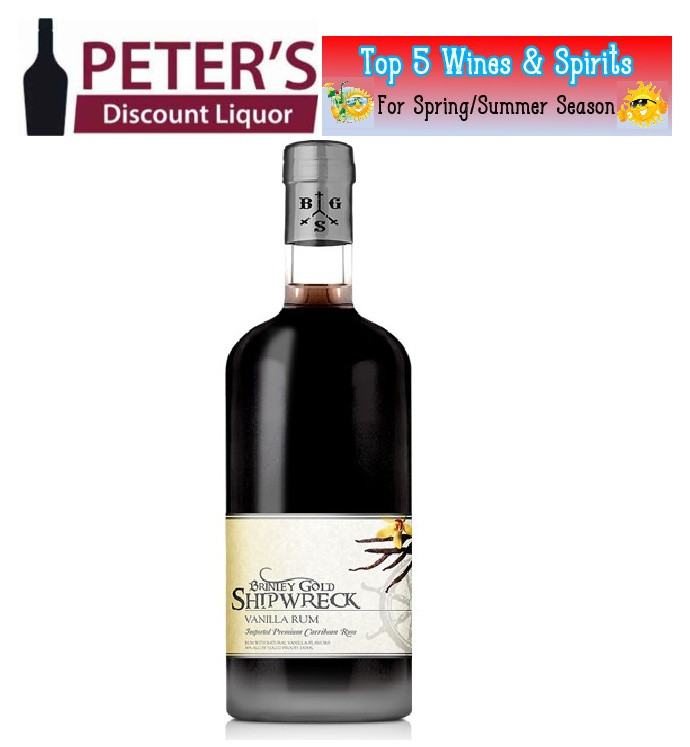 High West American Prairie
High West American Prairie - A blend of 3 whiskeys: a 2-year bourbon from MGP/LDI, a 6-year Kentucky bourbon, and a 13-year Kentucky bourbon. This unique blend gives American Prairie a sweet bourbon taste with a slight rye kick at the finish. A wonderful bourbon without the high price.
---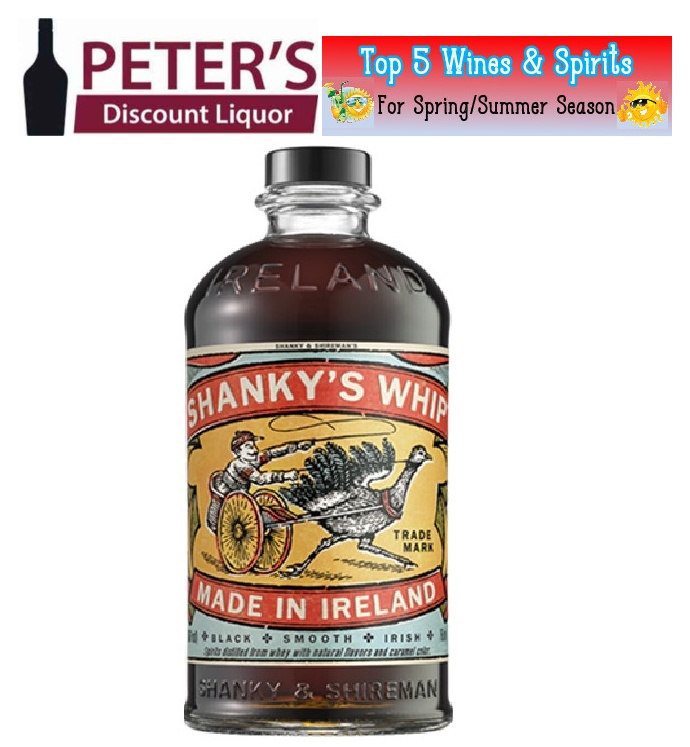 Nue Vodka
Nue Vodka – Made in the USA (Texas). Nue vodka is 6 times distilled to be extra smooth and one of the tastiest vodka's we've ever had. Attractive package, great taste, and affordable price point make this product an easy decision for our top 5.
---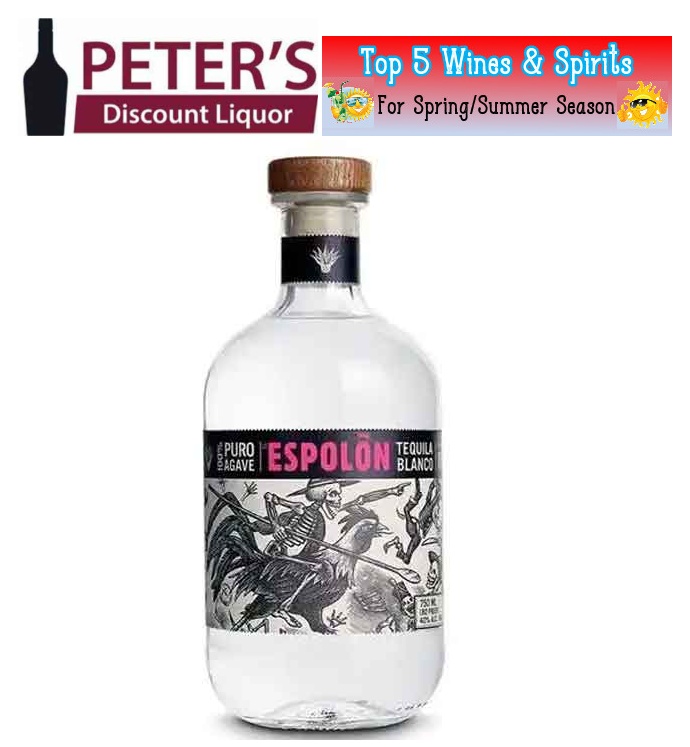 Don Papa Rum
Don Papa Rum – Premium small batch rum from the Philippines. You don't have to be a rum drinker to appreciate the flavor and fine aging that went into making this dark rum. Great any home bar, after dinner desert, or a special occasion to bring out "the good stuff."
---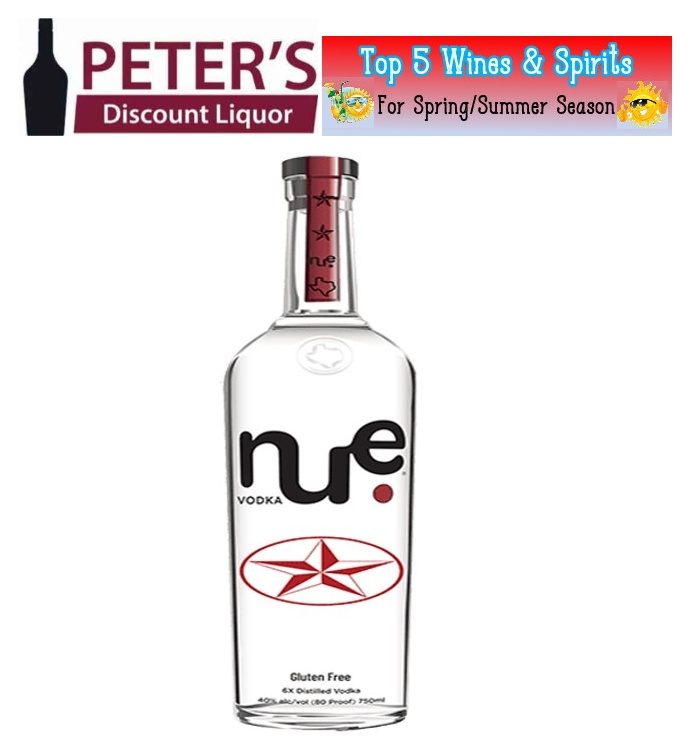 Reyka Vodka
Reyka Vodka – A masterpiece from Iceland. Crisp, clean & full. Everything you would hope a vodka could be. Once you try it, you'll never want another vodka. A special product and our top rated vodka.
---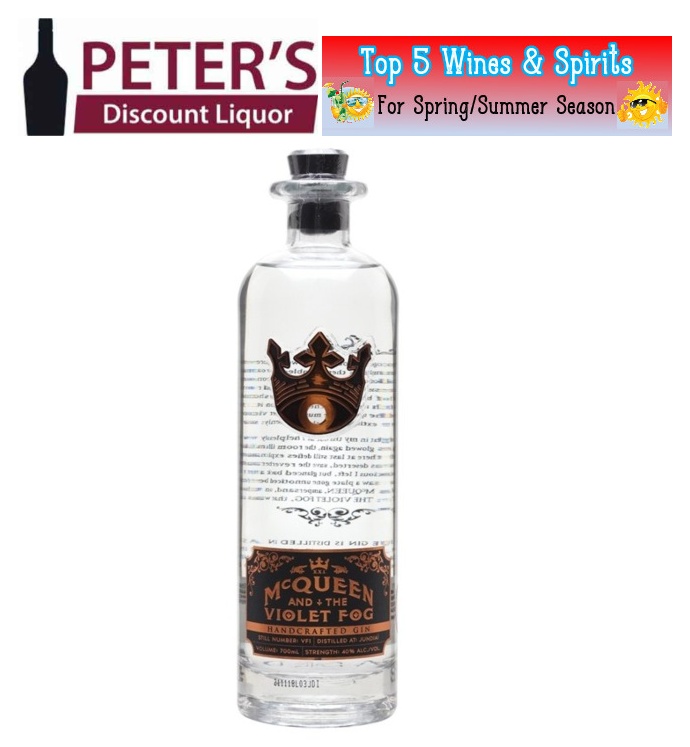 Roku Gin
Roku Gin – Normally you don't think Gin in the winter months but this product couldn't be kept off our list. Japanese hand-crafted gin. Roku in Japanese means "six" to describe all the botanicals made in this particular gin. Amazing price and packaging. Easily one of our favorite products and our #1 spirit!