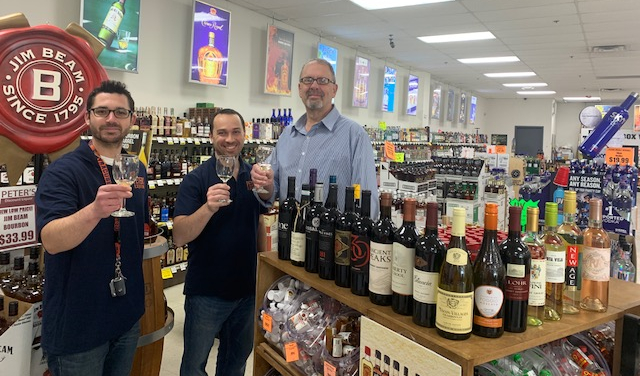 Peter's top 5 wine & spirits
Thank you for checking out our top 5 wines & spirits for the fall and winter season. One of the many perks of our job is we get to taste, learn, and appreciate all the products we sell in our store. We spend countless hours looking for those hidden gems and outstanding products to share with all of you. What could be better than passing all this knowledge and "hard work" onto our customers and formally rank our 5 favorite wines and spirits for the upcoming colder months.
And just so you don't think we just pulled these names out of a hat, here is how we scored our products…
Value – Can't pick all $100 bottles of wine. Does the bottle we pick reflect the price tag it comes with or is it even better? Good way to give all of our products an even playing field
Quality – Goes without saying overall quality of the product, taste, care put into making a perfect wine or spirit
Bottle – Sounds silly put a big part of the "experience" of our favorite beverage is the bottle it comes in. The label, weight & shape of the bottle, overall quality of the package.
Our panel consists of the owner, store manager, main inventory manager, and occasionally customers wondering what we're doing sampling 30 different bottles of wine!
---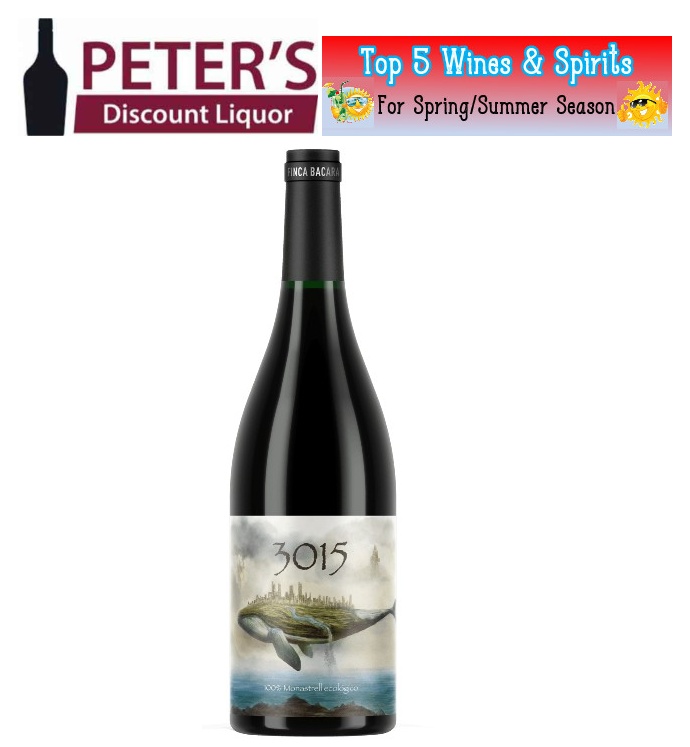 3 Brothers 3rd Degree Riesling (90 out of 100)
Campus is located only an hour away in the finger lakes region. One of the four different degree's of Riesling produced by the vineyard. Peach with light flavors that is well balanced. The wine is considered a medium sweet so not too overwhelmingly sweet and very versatile wine. The degree's are great for anyone trying to learn their personal preference for wine.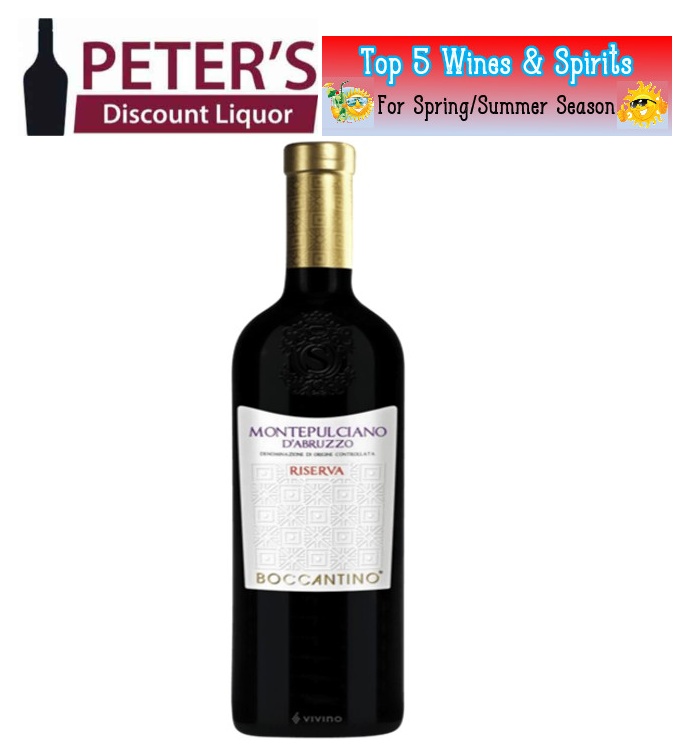 Fleur De Prairie Rose (92 out of 100)
French dry rose fleur de prairie means "wildflowers" celebrating the hills of provence where the vineyard is located. Light salmon color with delicate flavors of strawberry, rose petals, and herbs with a bright and refreshing acidity.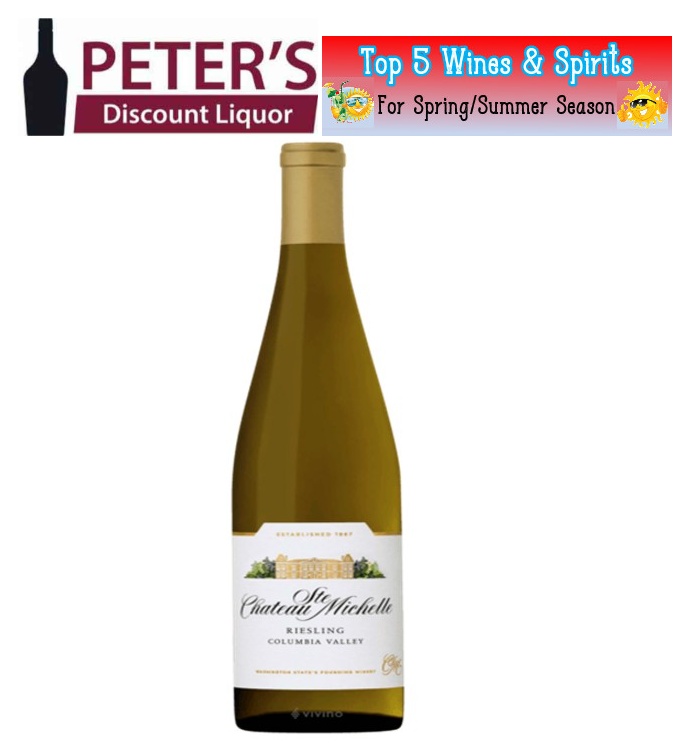 Vina San Esteban (VSE) Cabernet Sauvignon (94 out of 100)
A lush almost purple color with aromas of dark fruits and vanilla. Lead's with ripe cherry and vanilla before a smooth and elegant finish. Aged in the bottle at least 3 months before it hits the shelves. A unique product at a great value of 2 for $20.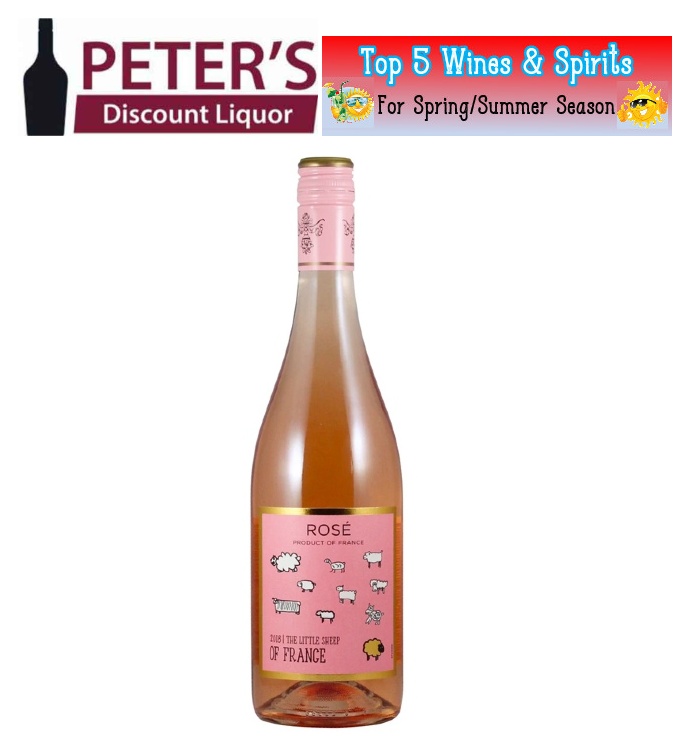 Epic Run Sauvignon Blanc (97 out of 100)
Hot new wine to Peter's Liquor. Marlborough Sauvignon Blanc from New Zealand is zesty with lively floral notes and flavors of passion fruit, pink grapefruit, and lemon. A very fine dry white at a great price. A must try and great wine for the summer!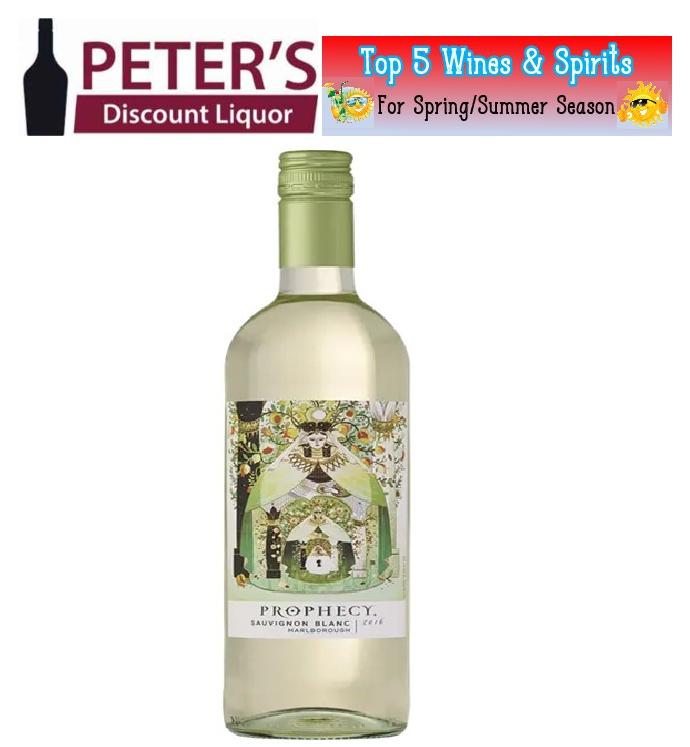 Finca Wolfer Red Blend (98 out of 100)
Dark and beautiful red wine blend of Malbec and Torrontes. Floral and fruit forward with a soft finish. An easy drinking wine many say is similar to a full bodied version of a Lambrusco. Great wine for dry and sweet wine drinkers a like and pairs well with almost any food.
---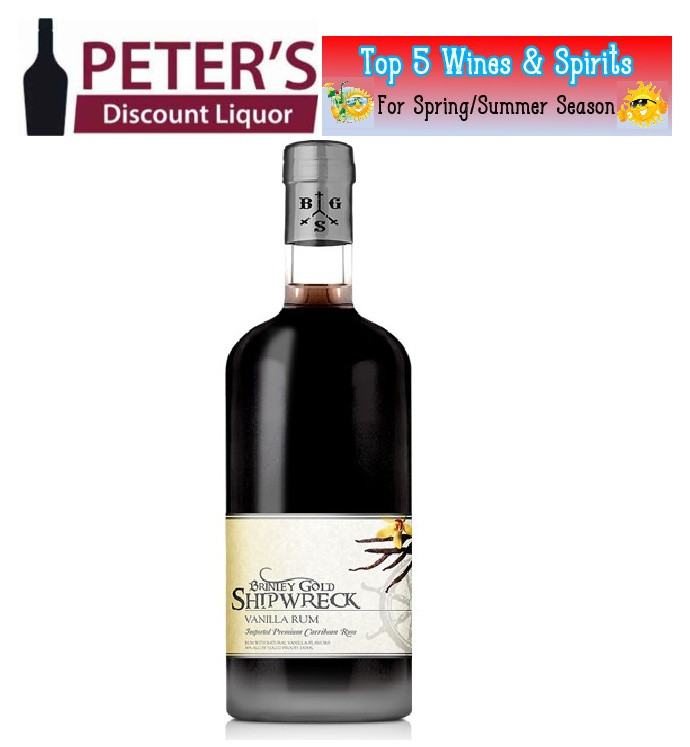 Islay Mist 8 Year Scotch (91 out of 100)
A unique scotch whisky that is well peated as the name implies. Originated in the 1920's at Laphroaig distillery in Scotland. A blend of Islay and speyside malt. Only blended scotch in the world allowed to use the word "Islay" in the name. A great scotch at a good value.
---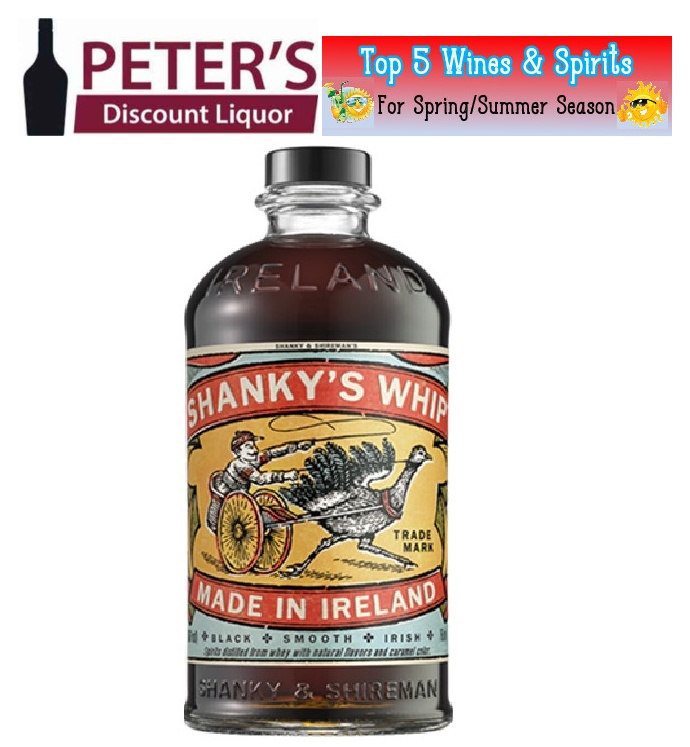 Bumbu Rum (93 out of 100)
Use the same original recipe that was crafted in the 16th century in the West Indies of the Caribbean. All-natural spices with no artificial ingredients and every small batch is blended by hand. A true original craft spirit made in the old ways. A great product for fans of dark rum.
---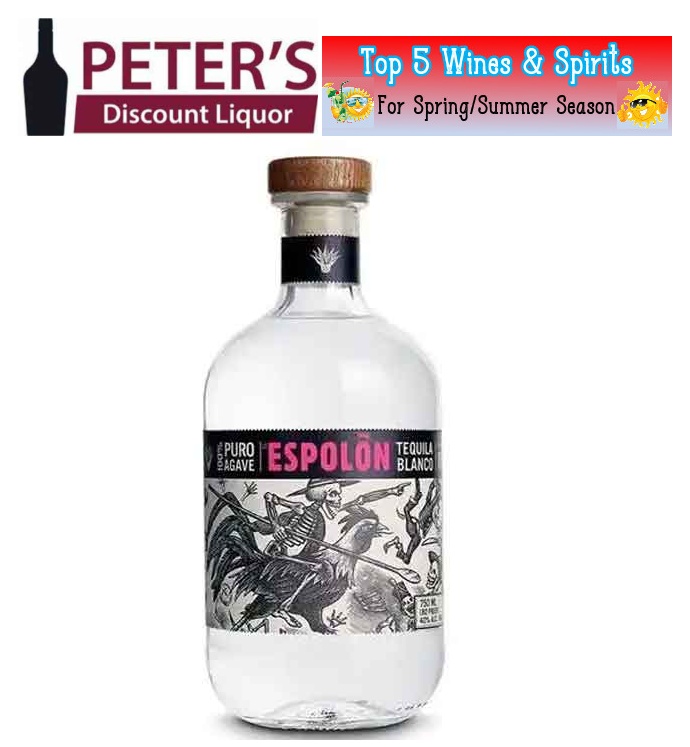 Krol Potato Vodka (94 out of 100)
Polish vodka made with the finest selection of potato's. The potato adds a distinct aroma that is great for vodka consumers who don't want their spirit to totally flavorless. One of the top selling vodka's in the world and features a great everyday low price.
---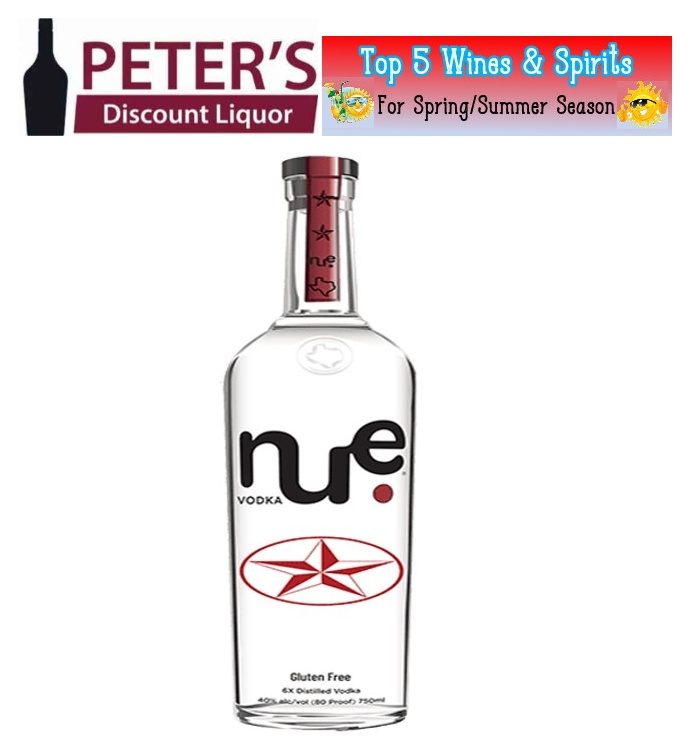 Villa One Reposado Tequila (96 out of 100)
Villa One Reposado tequila is light and gold liquid aged in American Oak for six months. Has aroma and flavors of caramel, butterscotch, chocolate, and smoke. The finish features coffee, caramel, and mellowed spice. Very smooth but still packs a lot of flavor.
---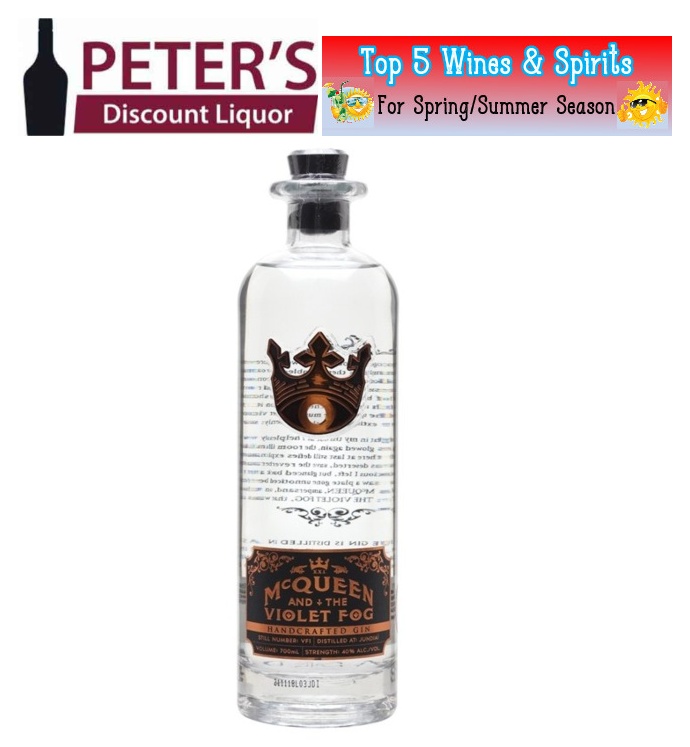 McQueen & The Violet Fog Gin (97 out of 100)
Amazing Gin handcrafted and made in small batches in Jundial, Brazil. Distilled with 21 different botanicals including six signature botanicals which separates McQueen from any other gin. Complex and subtle, makes for one incredibly smooth gin and our #1 rated spirit!