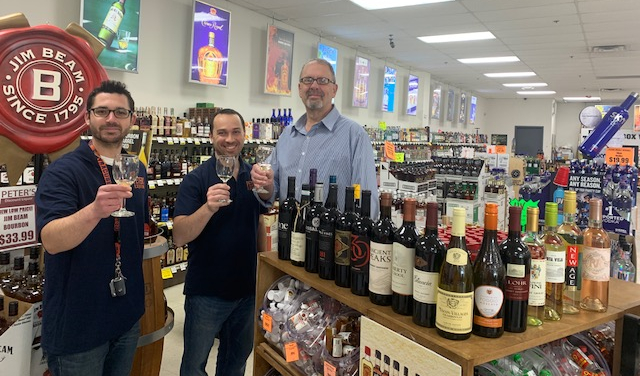 Peter's top 5 wine & spirits
Thank you for checking out our top 5 wines & spirits for the fall and winter season. One of the many perks of our job is we get to taste, learn, and appreciate all the products we sell in our store. We spend countless hours looking for those hidden gems and outstanding products to share with all of you. What could be better than passing all this knowledge and "hard work" onto our customers and formally rank our 5 favorite wines and spirits for the upcoming colder months.
And just so you don't think we just pulled these names out of a hat, here is how we scored our products…
Value – Can't pick all $100 bottles of wine. Does the bottle we pick reflect the price tag it comes with or is it even better? Good way to give all of our products an even playing field
Quality – Goes without saying overall quality of the product, taste, care put into making a perfect wine or spirit
Bottle – Sounds silly put a big part of the "experience" of our favorite beverage is the bottle it comes in. The label, weight & shape of the bottle, overall quality of the package.
Our panel consists of the owner, store manager, main inventory manager, and occasionally customers wondering what we're doing sampling 30 different bottles of wine!
---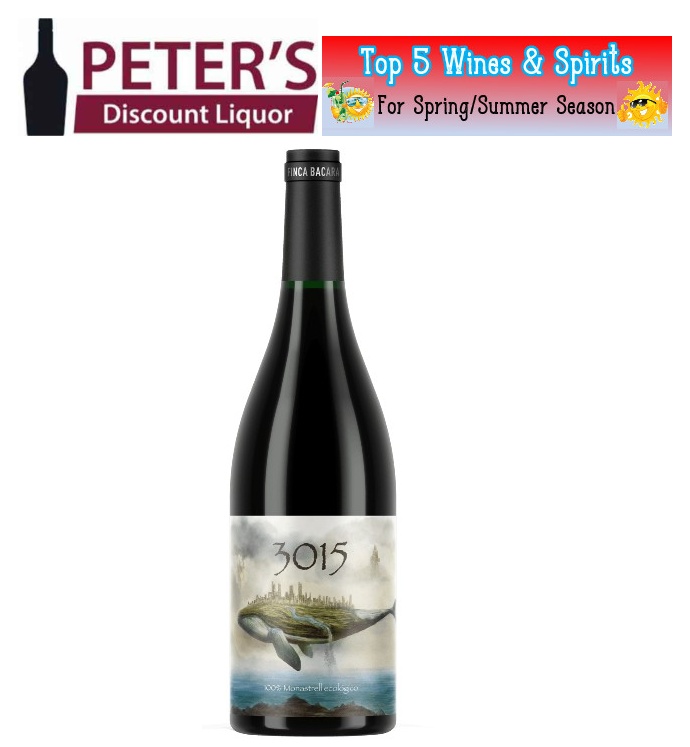 3015 Monastrell
#5 3015 Monastrell, Full bodied red wine with strong tannins and fruity flavors of blackberry and plum. Along with hints of black pepper and smoke.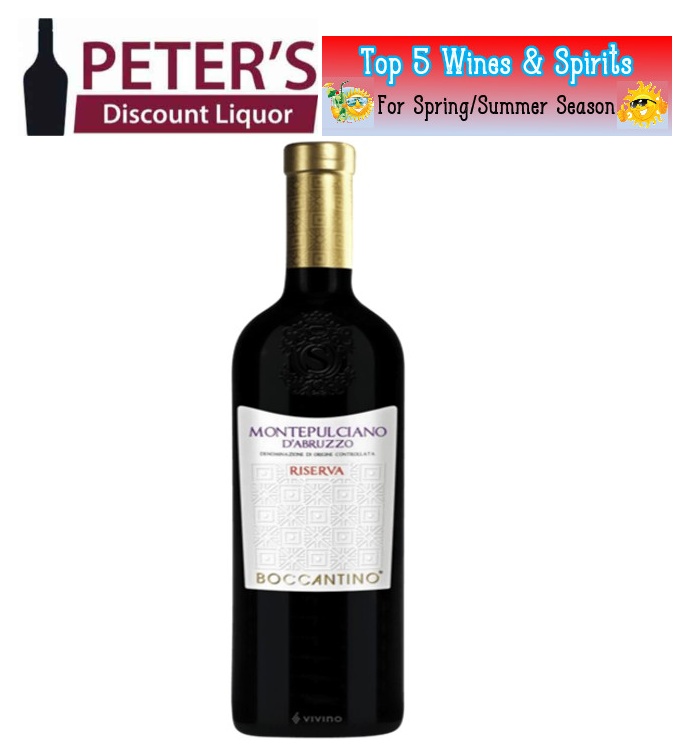 Boccantino Montepulciano
#4 Boccantino Montepulciano, full Bodied wine with a smooth, soft harmonic taste.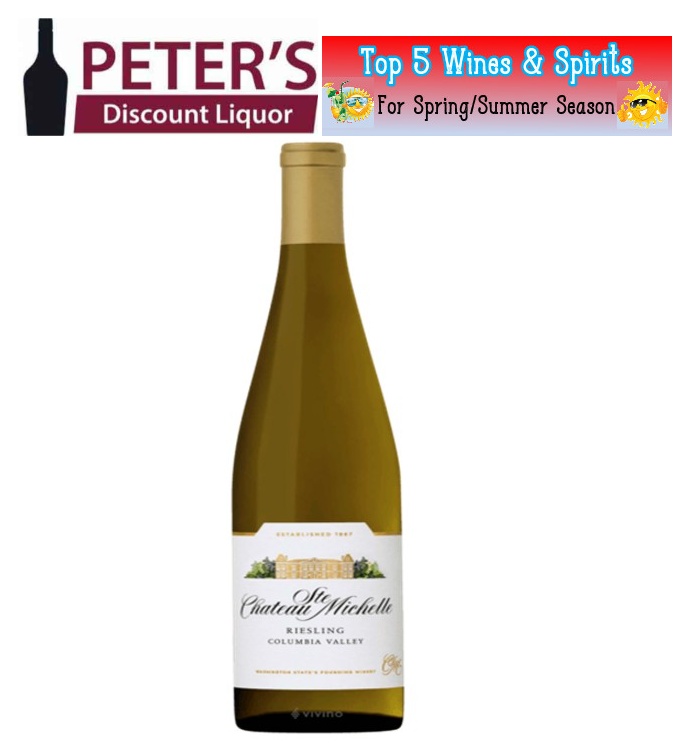 Chateau st Michelle Riesling
#3 Chateau Ste. Michelle Riesling, Refreshing with crisp and fruity taste. Flavorful and food friendly.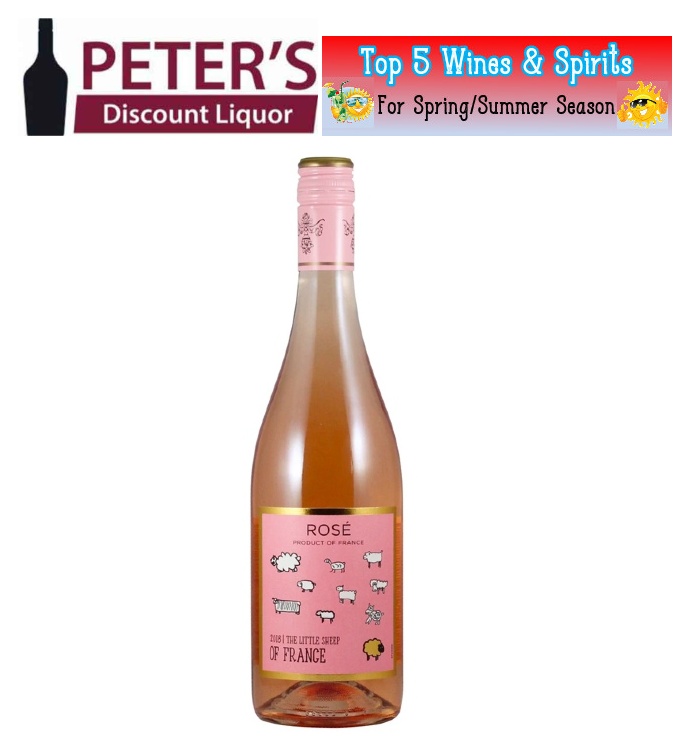 The Little Sheep Rose, France
#2 The Little Sheep Rose, Smooth and fresh, nicely balanced with floral and fruity notes.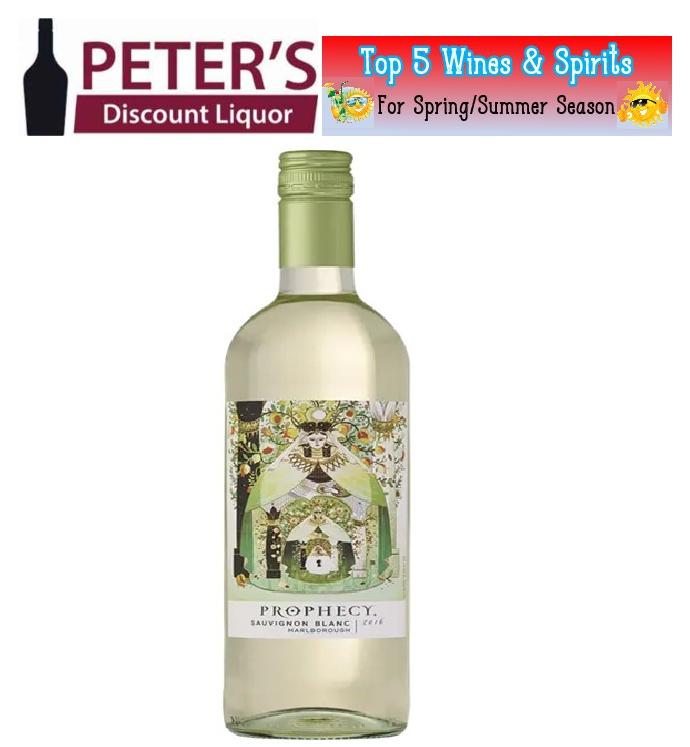 Prophecy Sauvignon Blanc
Wine #1 Prophecy Sauvignon Blanc, Refreshing and light bodied with layers of grapefruit, lychee and meyer lemon. Crisp clean finish.
---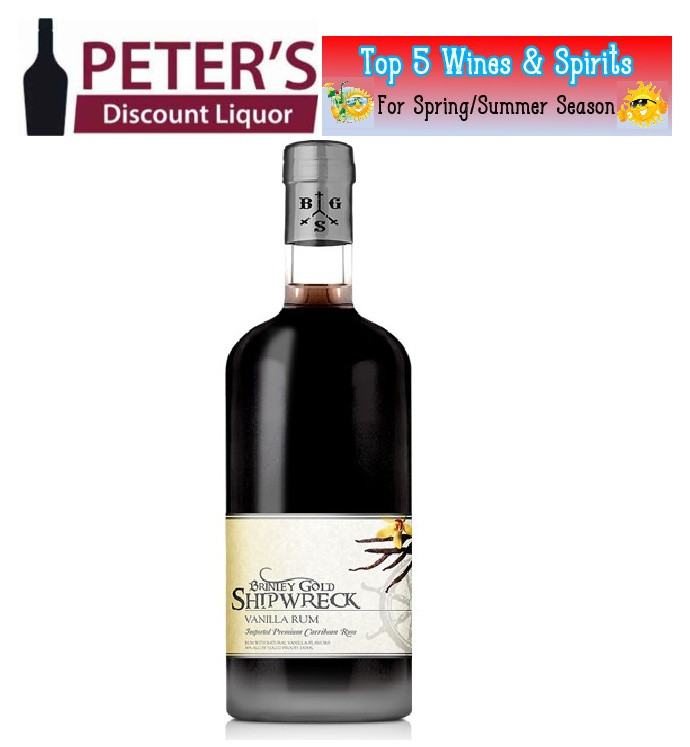 Brinley Gold Shipwreck
#5 Brinley Gold Shipwreck, Vanilla Rum. Blended with natural Madagascar vanilla. Pleasantly sweet, rich and creamy vanilla flavors.
---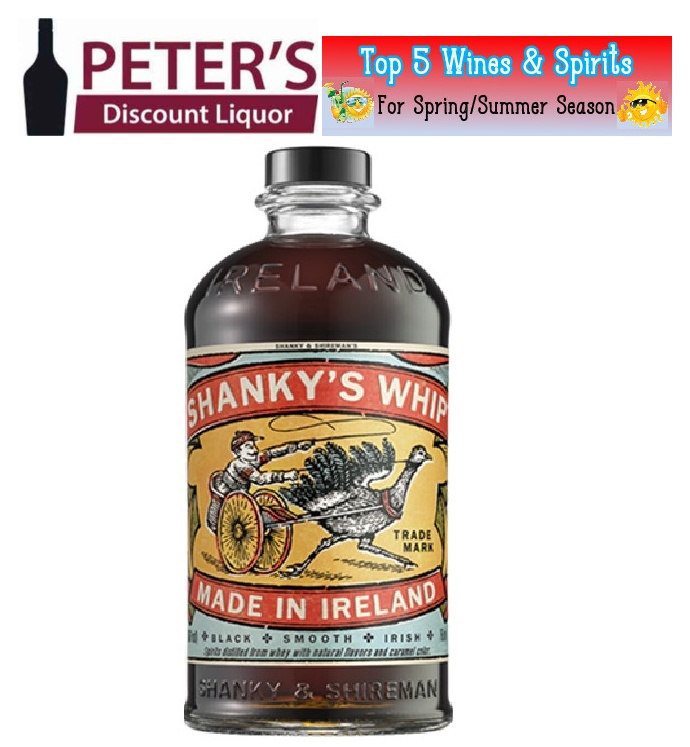 Shanky's Whip
#4 Shanky's Whip, Irish Whiskey This spirit is black and smooth with a rich, whippy flavor dominated by spicy Irish Whiskey notes.
---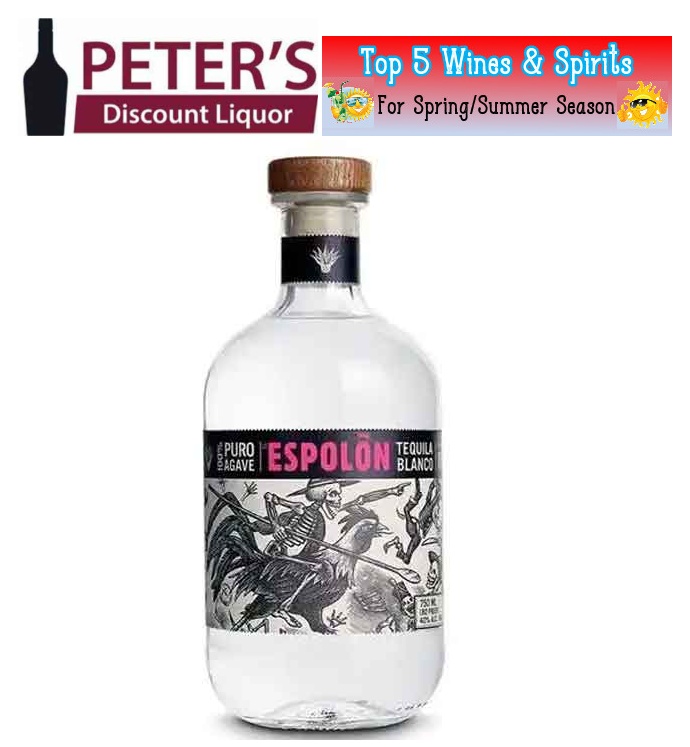 Espolon Silver tequila
#3 Espolon Tequila, combines notes of sweet agave and tropical fruit with zesty lemon and a hint of pepper. Great for mixing.
---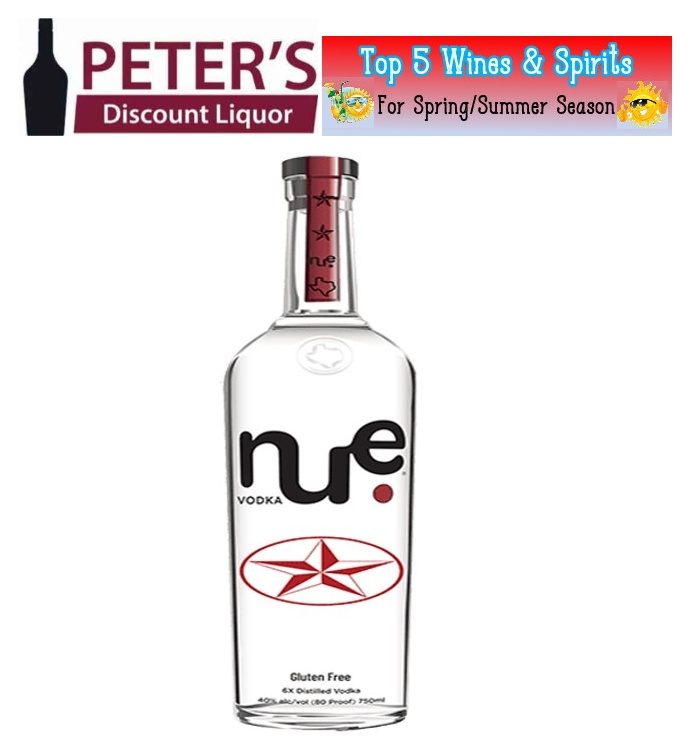 Nue Vodka
#2 Nue Vodka, Award winning Texas vodka. Distilled 7 times from corn for a clean, crisp taste and smooth finish.
---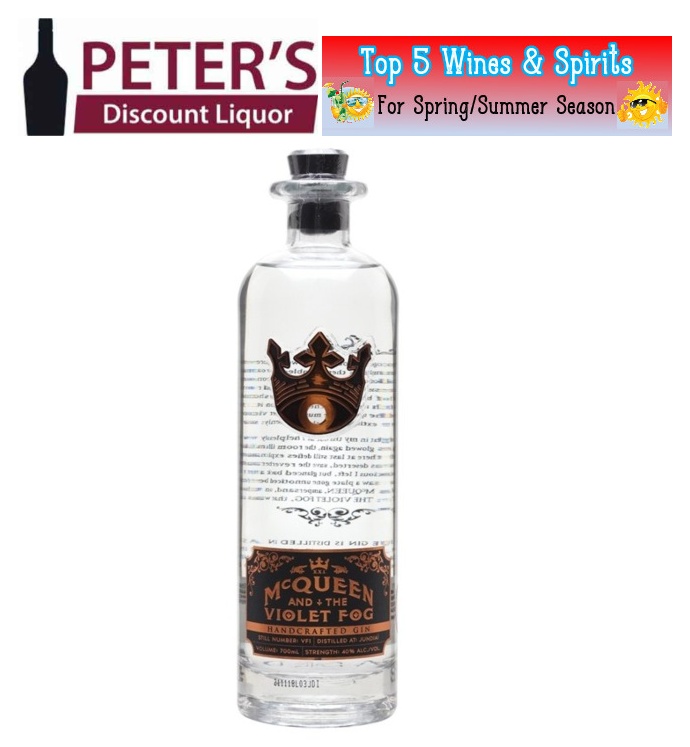 McQueen & The Violet Fog Gin
Liquor #1 Mcqueen and the violet fog Gin, Bright GIn with notes of citurs and apple butter at first, then finishes with a kick of rosemary. Complex, versatile and highly recommended.