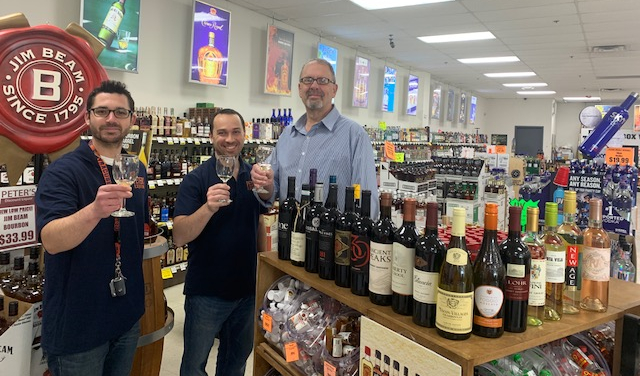 Peter's top 5 wine & spirits
Thank you for checking out our top 5 wines & spirits for the fall and winter season. One of the many perks of our job is we get to taste, learn, and appreciate all the products we sell in our store. We spend countless hours looking for those hidden gems and outstanding products to share with all of you. What could be better than passing all this knowledge and "hard work" onto our customers and formally rank our 5 favorite wines and spirits for the upcoming colder months.
And just so you don't think we just pulled these names out of a hat, here is how we scored our products…
Value – Can't pick all $100 bottles of wine. Does the bottle we pick reflect the price tag it comes with or is it even better? Good way to give all of our products an even playing field
Quality – Goes without saying overall quality of the product, taste, care put into making a perfect wine or spirit
Bottle – Sounds silly put a big part of the "experience" of our favorite beverage is the bottle it comes in. The label, weight & shape of the bottle, overall quality of the package.
Our panel consists of the owner, store manager, main inventory manager, and occasionally customers wondering what we're doing sampling 30 different bottles of wine!
---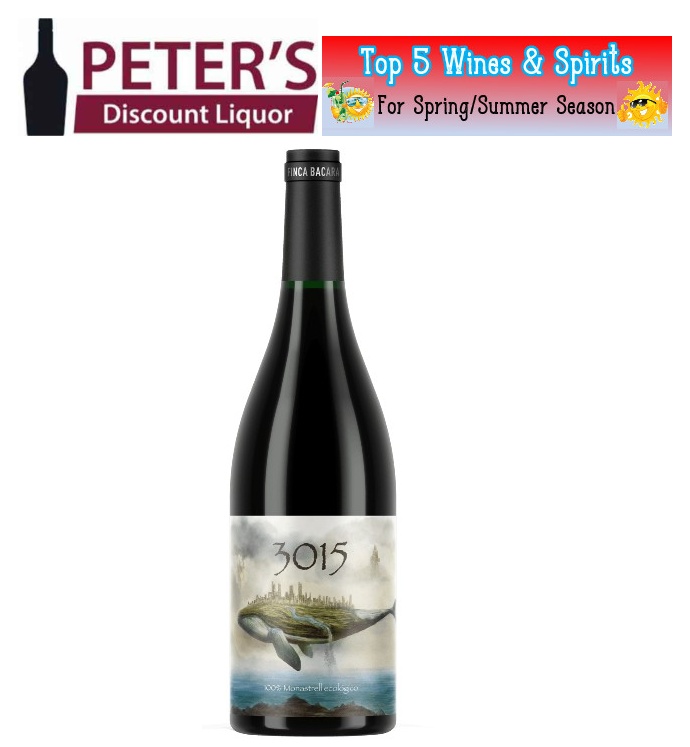 Toro Malbec
A spicy & interesting dry red from Argentina. Bright berry and plum flavors develop into a juicy finish. Enhances and served best with red meats.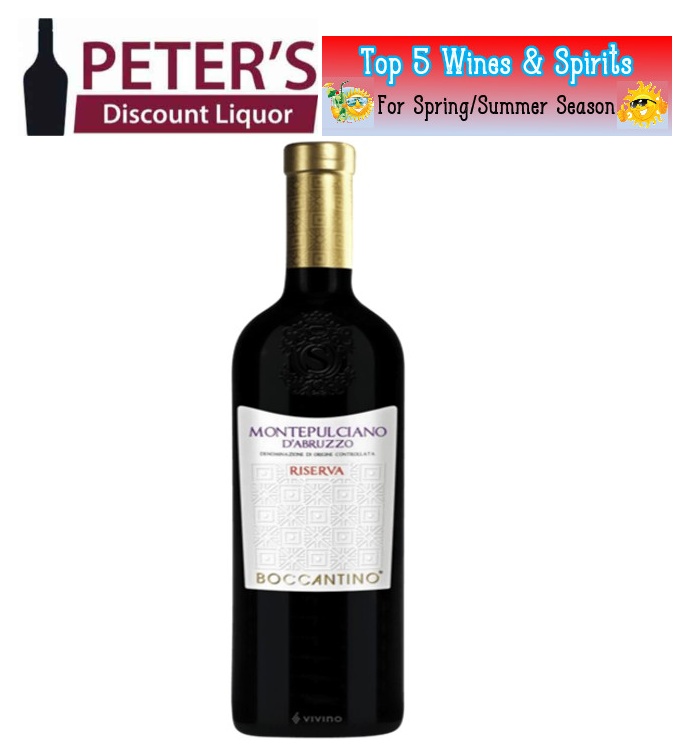 Bully Hill Sweet Walter Red
The original sweet red wine is a blend of concord grapes from the Finger Lakes. Original blend & iconic label was developed back in 1983 and has been pleasing customers ever since. Why change a classic?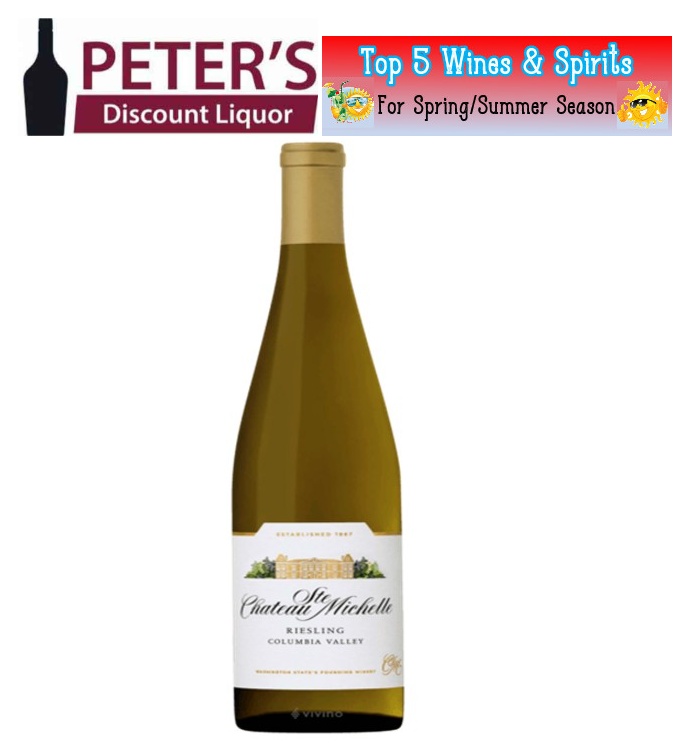 Stoney Lonesome Chardonnay
Produced by our friends at 3 Brother's Vineyard right here in the Finger Lakes. Aged in wood barrels to give it a distinct oaked, rich & creamy flavor. Pairs well with white meats and ice cream!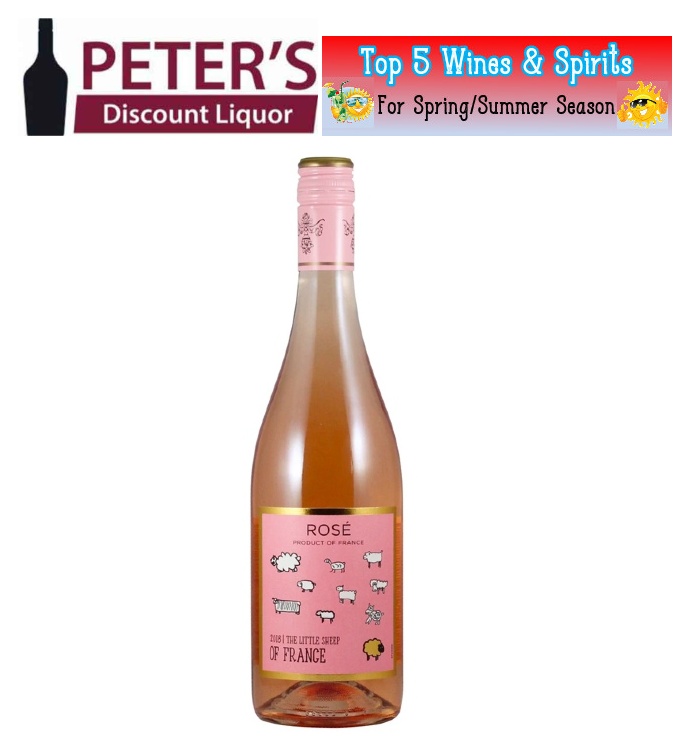 JP Rose
The JP Azeitão Dry Rosé is made from Syrah grapes giving it a fruit and cherry sensation. Light & refreshing but bold in flavor. Perfect wine for a picnic or out on the deck.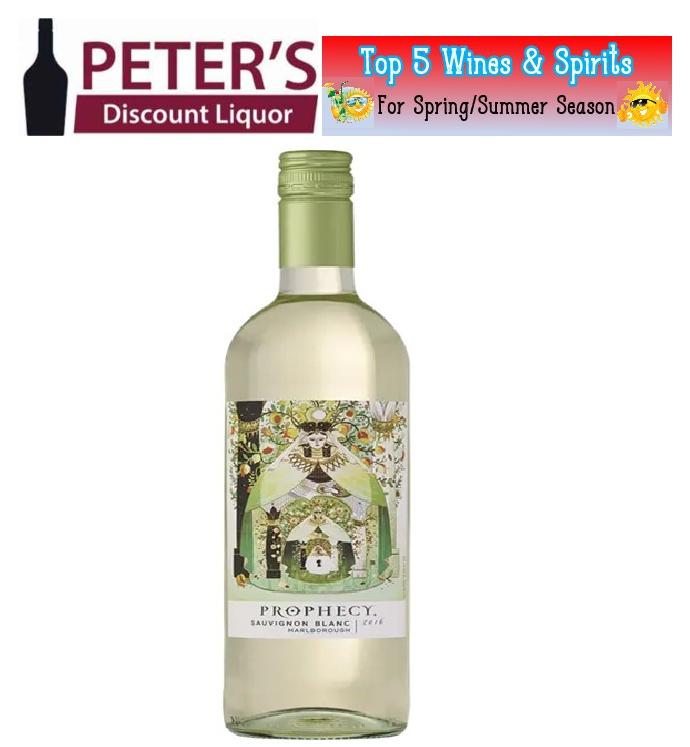 Fuerza Red Blend
Our number 1 wine of the season is a smooth red blend from Spain. Fuerza is a blend of Monastrell and Cabernet Sauvignon aged 12 months in barriques. The nose shows a mixture of editerranean herbs and paprika over the core of black cherries. A beautiful wine with a great price.
---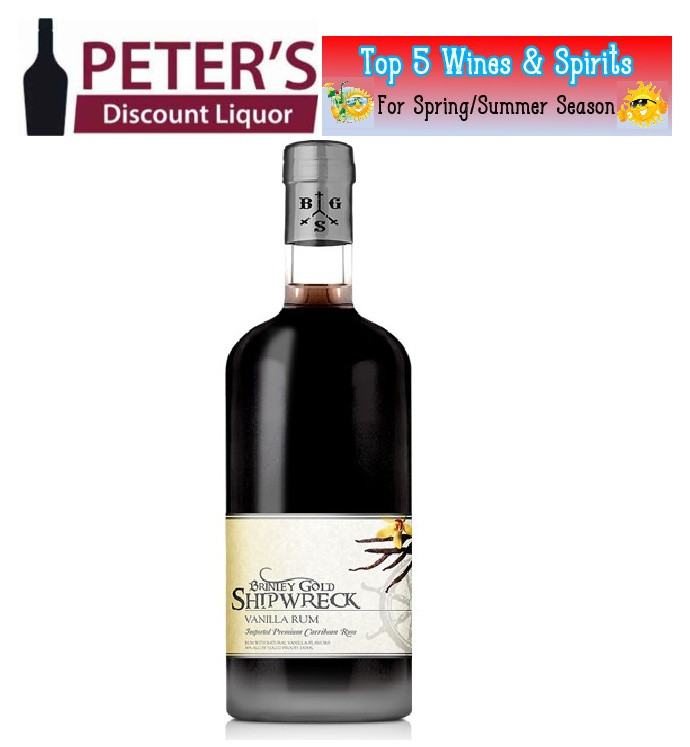 Six Saints Caribbean run
Six Saints Rum is from the tiny island of Grenada in the West Indies where their distillery has been making rum since 1937. Natural and tropical ingredients go into every batch before it is aged in bourbon barrels. Notes of vanilla, Pineapple, and tropical fruits make this a truly unique blend.
---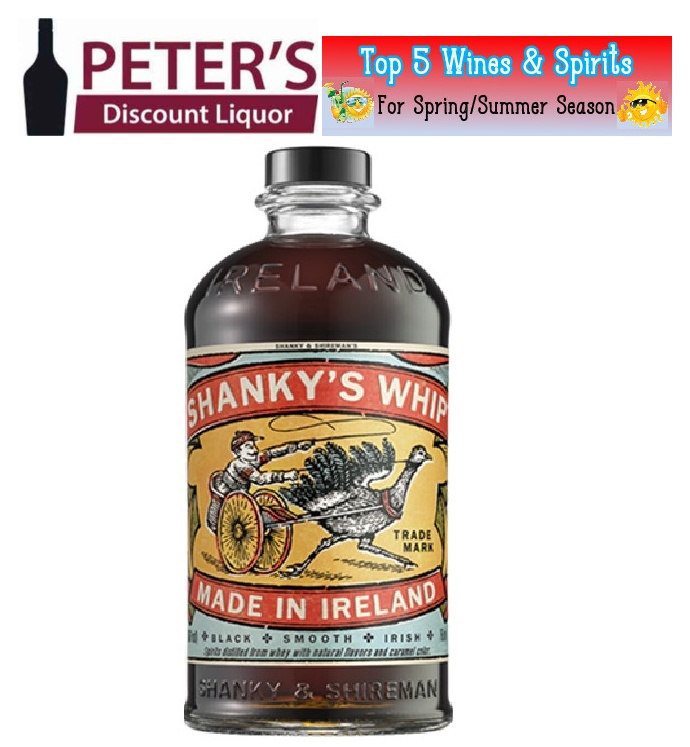 Luksusowa Vodka
A crystal clear potato vodka produced in Poland. Luksusowa actually means "Luxurious" in Poland and you are really living the life without paying top dollar when you drink this vodka. Only high-quality products go into this vodka before they're premium distilling process.
---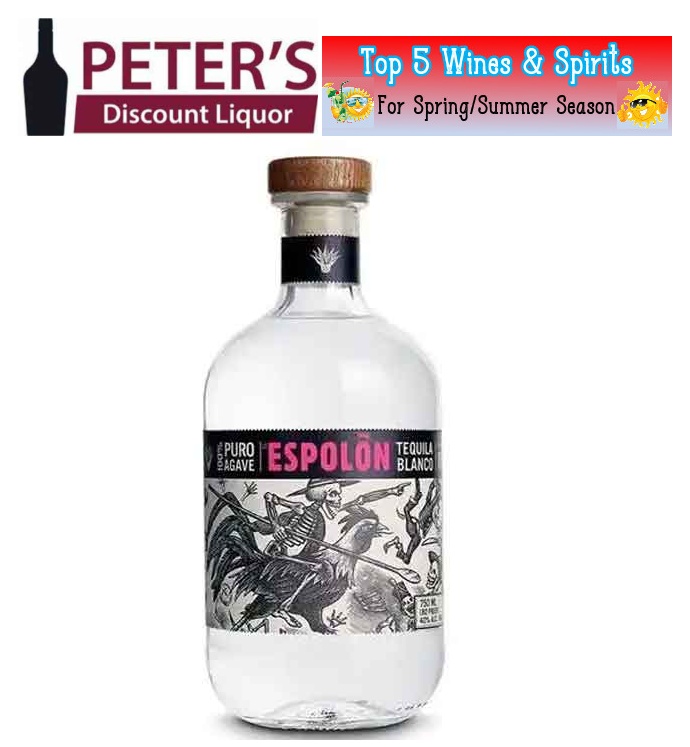 Garnish Island Gin
A handcrafted small batch gin that takes inspiration from the lush Italian gardens on West Cork's Garnish Island. The recipe includes local botanicals which include hibiscus, iris, rose, rosemary and thyme. A special craft made product for less than most name brands!
---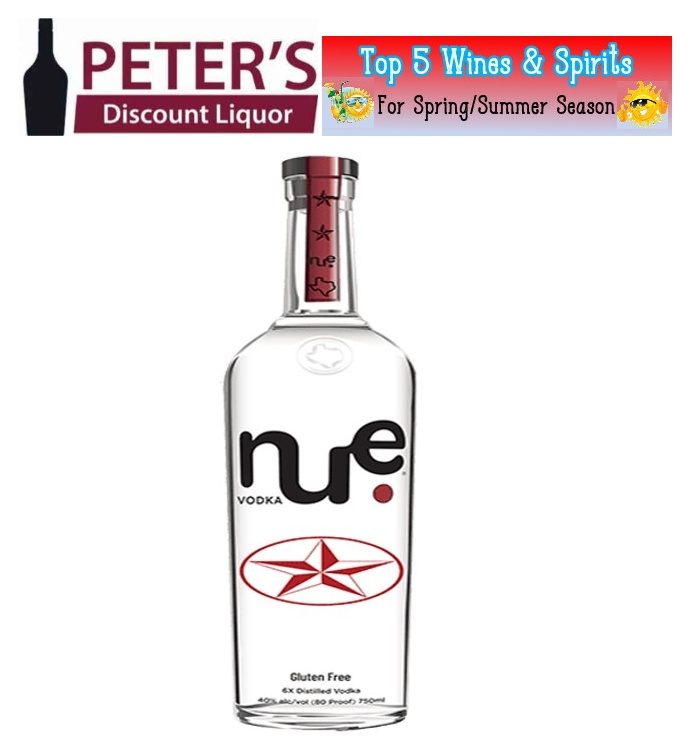 1800 coconut tequila
Tequila and coconut doesn't exactly sound like it would go together but this is a unique match that's made in heaven. 100% blue agave tequila infused with fresh coconut water gives it rich tequila flavor but replaces the burn with sweet coconut. Fun drink for any get together.
---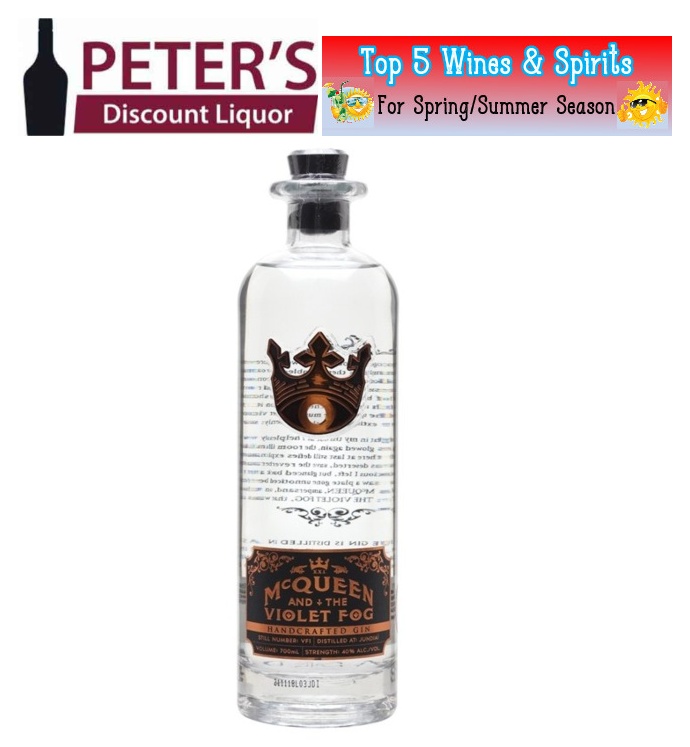 Sheep Dog Peanut Butter Whiskey
It started with Skrewball Peanut Butter Whiskey and now everyone is trying to follow suit. It's rare that someone actually out does the original but that seems to be the case here. Bursting with natural flavor and absolutely delicious a must try!