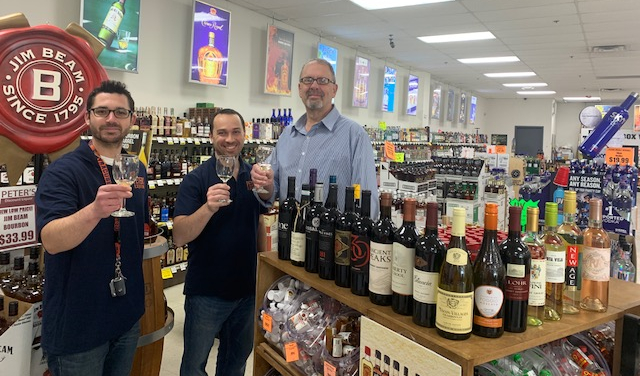 Peter's top 5 wine & spirits
Thank you for checking out our top 5 wines & spirits for the fall and winter season. One of the many perks of our job is we get to taste, learn, and appreciate all the products we sell in our store. We spend countless hours looking for those hidden gems and outstanding products to share with all of you. What could be better than passing all this knowledge and "hard work" onto our customers and formally rank our 5 favorite wines and spirits for the upcoming colder months.
And just so you don't think we just pulled these names out of a hat, here is how we scored our products…
Value – Can't pick all $100 bottles of wine. Does the bottle we pick reflect the price tag it comes with or is it even better? Good way to give all of our products an even playing field
Quality – Goes without saying overall quality of the product, taste, care put into making a perfect wine or spirit
Bottle – Sounds silly put a big part of the "experience" of our favorite beverage is the bottle it comes in. The label, weight & shape of the bottle, overall quality of the package.
Our panel consists of the owner, store manager, main inventory manager, and occasionally customers wondering what we're doing sampling 30 different bottles of wine!
---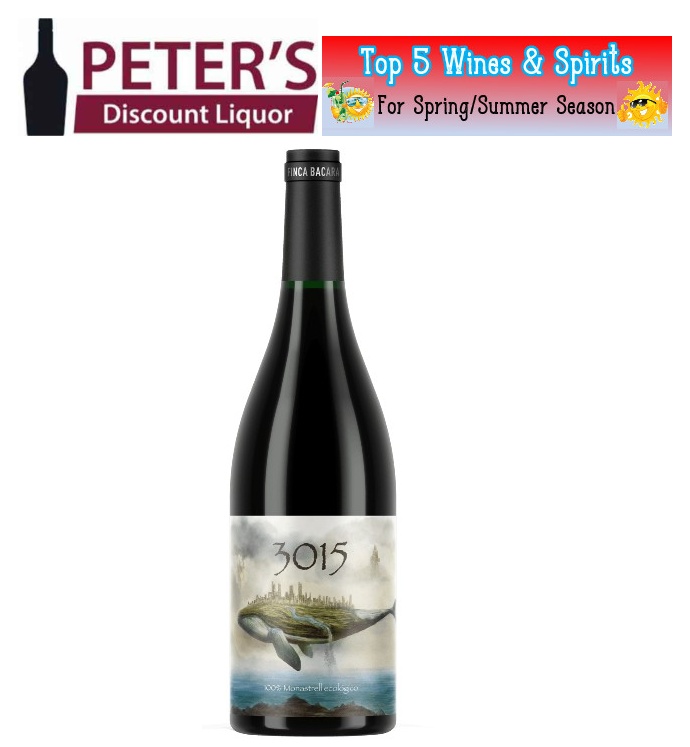 Curious Rose
Rose season is not over! Beautiful wine that is medium bodied, but still light like you would expect from a rose. Aromas of red fruits, cherry, and strawberry. If you love rose you'll love this one!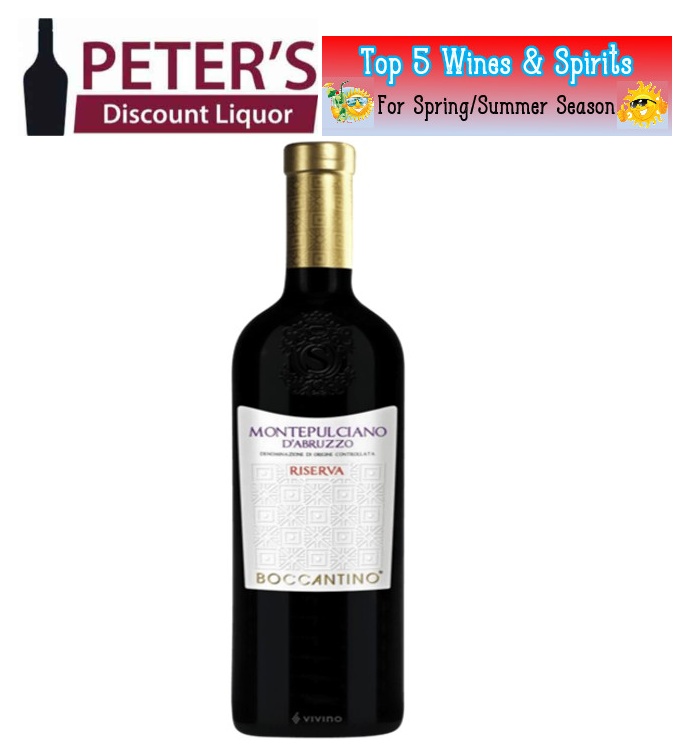 Cinta Pinot Grigio
Italian Pinot Grigio features fruit aromas of white peach and pairs as well as hints of chamomile. Semi-Dry with fresh and crisp acidity making it easy to drink. A must try for any pinot grigio lover!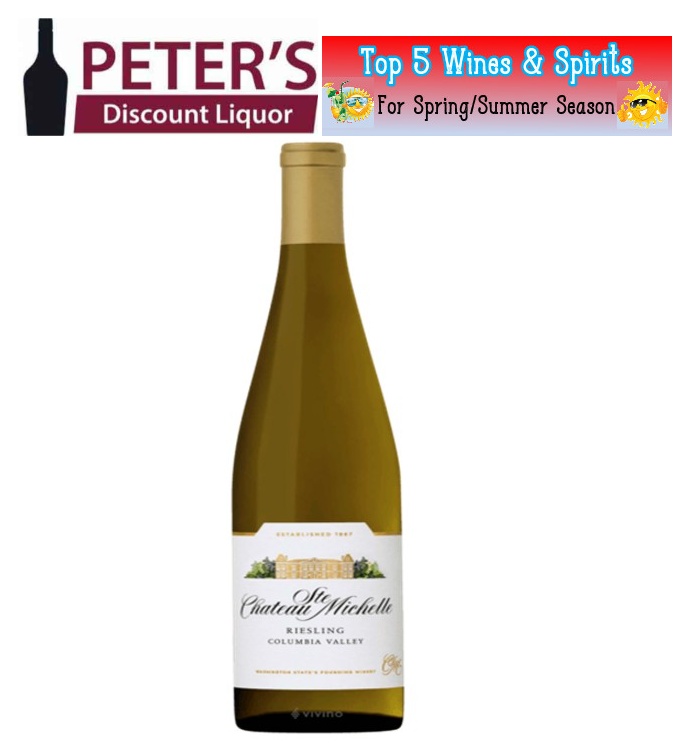 Parducci Pinot Noir
Small batch blend Pinot Noir is medium to full-bodied wine packs a lot of flavor into a big but soft frame. Black cherry, blueberry and a hint of chocolate provide plenty to appreciate while mild tannins and soft acidity keep the structure gentle. Aged in a combination of French and American oak.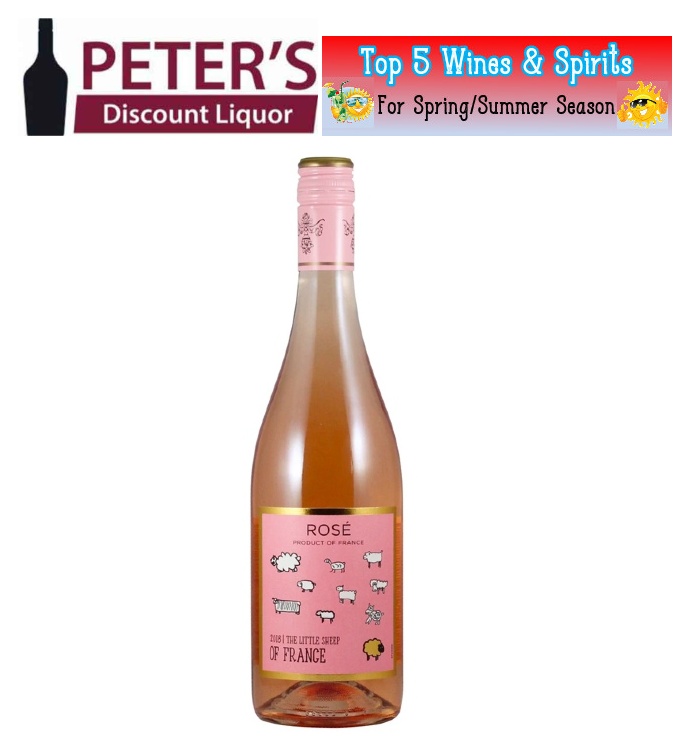 1895 Cabernet Sauvignon
Norton Cabernet Sauvignon is a vibrant ruby color with complex aromas of ripe red fruits and mint. Highly concentrated on the palate with round, ripe tannins and a long, spicy finish. Medium bodied and easy to drink.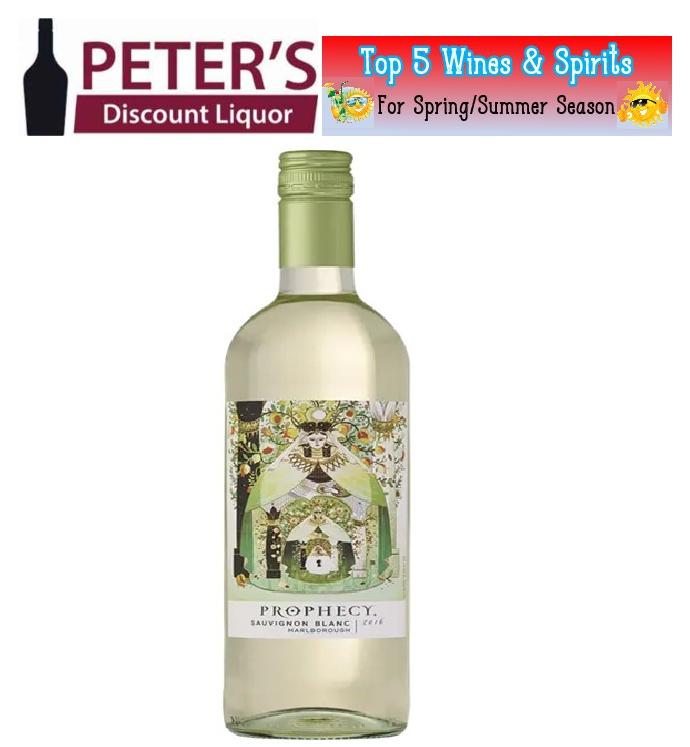 Acuma Red Blend
A blend of Monastrell and Petit Verdot with dark purple color and aromas of black olive and dark fruits. Full bodied wine for dry wine lovers. Excellent wine at a fantastic price. Sounds like winter by the fire to me!
---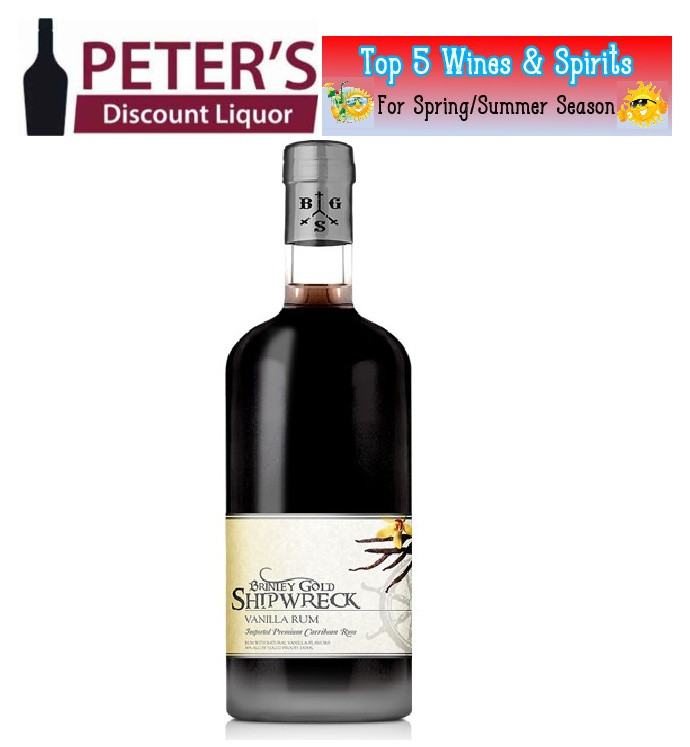 Gosling's Bermuda Black Rum
The trademark ingredient in a dark & stormy. Gosling's secret recipe is blended in ex-bourbon barrels for 3 to 6 years creating flavors of vanilla, caramel, and dried fruit. An old favorite and very worthy of our list.
---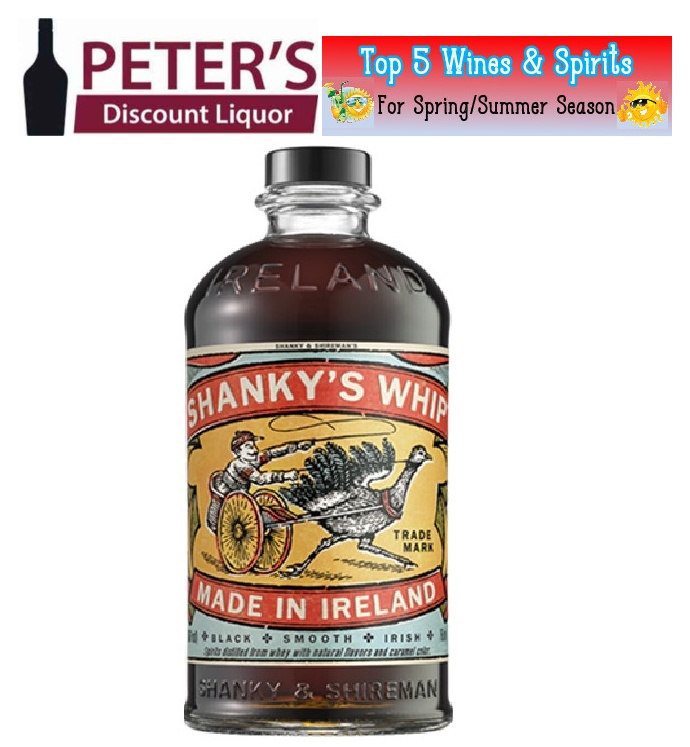 Full Throttle Espresso Shot
Get a boost from our number 4 spirit for this season! Full coffee flavor that is high proof without the bite. Blends great with coffee, espresso cocktails, but most common on it's own. Also available in 50ml mini bottles.
---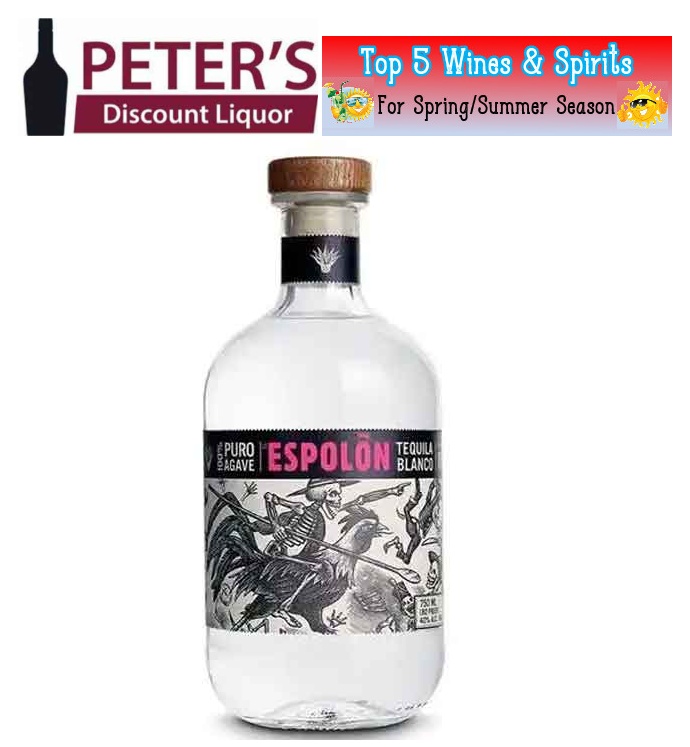 St. Patrick's Irish Cream
St Patricks Irish Cream is contract produced at the Minhas Distillery in Monroe Wisconsin. It is made with fine Irish Whisky and real Wisconsin dairy cream. It pours to a caramel chocolate milk color. The aroma is chocolate ice cream with a soft whisky backing. Delicious!
---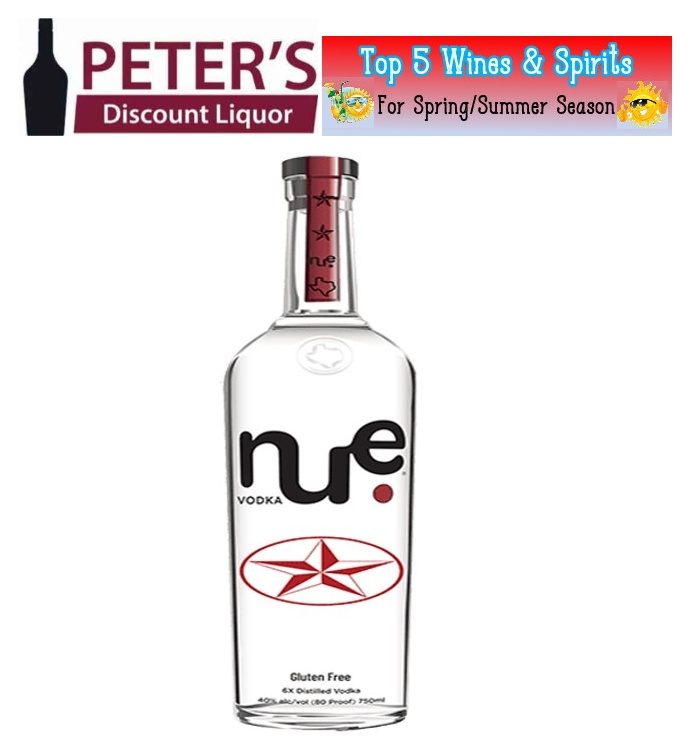 Loch Lomond Single Malt Scotch
Original Single Malt carefully matured in oak casks. Exceptionally smooth with a hint of smoke and peat. Amazing Single Malt Whisky at a unbelievable price!
---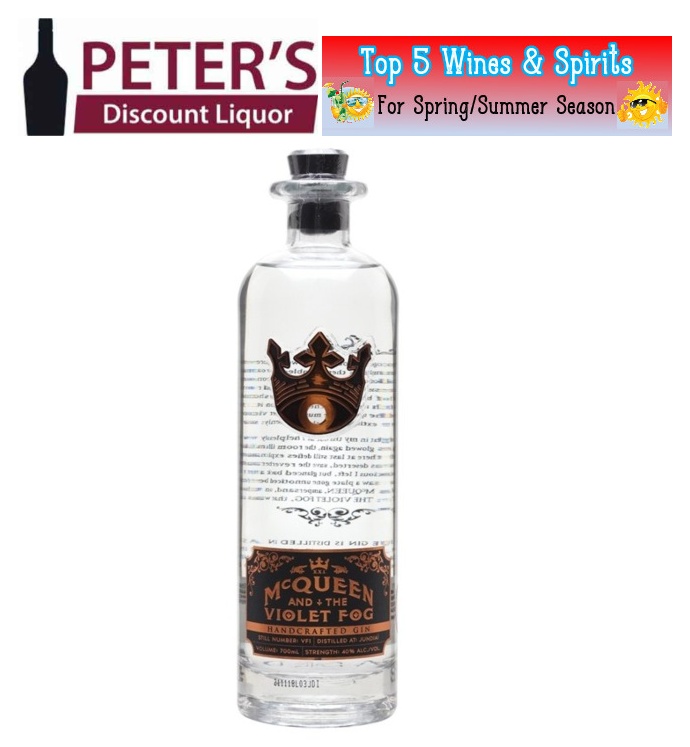 Jefferson's Bourbon Whisky
Small batch bourbon whisky made from four different Kentucky straight bourbon whiskys of different ages. Has a smooth yet complex flavor that's sure to please. An easy choice for our number 1 spirit!