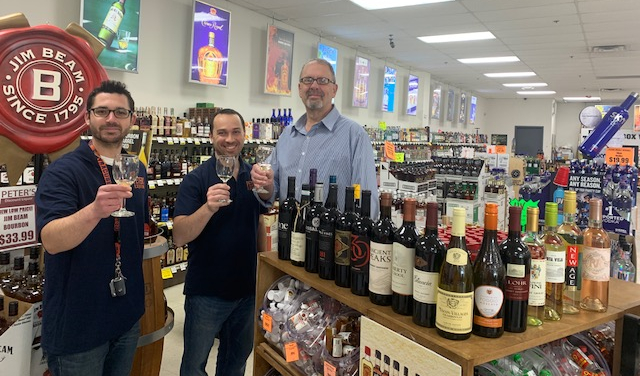 Peter's top 5 wine & spirits
Thank you for checking out our top 5 wines & spirits for the fall and winter season. One of the many perks of our job is we get to taste, learn, and appreciate all the products we sell in our store. We spend countless hours looking for those hidden gems and outstanding products to share with all of you. What could be better than passing all this knowledge and "hard work" onto our customers and formally rank our 5 favorite wines and spirits for the upcoming colder months.
And just so you don't think we just pulled these names out of a hat, here is how we scored our products…
Value – Can't pick all $100 bottles of wine. Does the bottle we pick reflect the price tag it comes with or is it even better? Good way to give all of our products an even playing field
Quality – Goes without saying overall quality of the product, taste, care put into making a perfect wine or spirit
Bottle – Sounds silly put a big part of the "experience" of our favorite beverage is the bottle it comes in. The label, weight & shape of the bottle, overall quality of the package.
Our panel consists of the owner, store manager, main inventory manager, and occasionally customers wondering what we're doing sampling 30 different bottles of wine!
---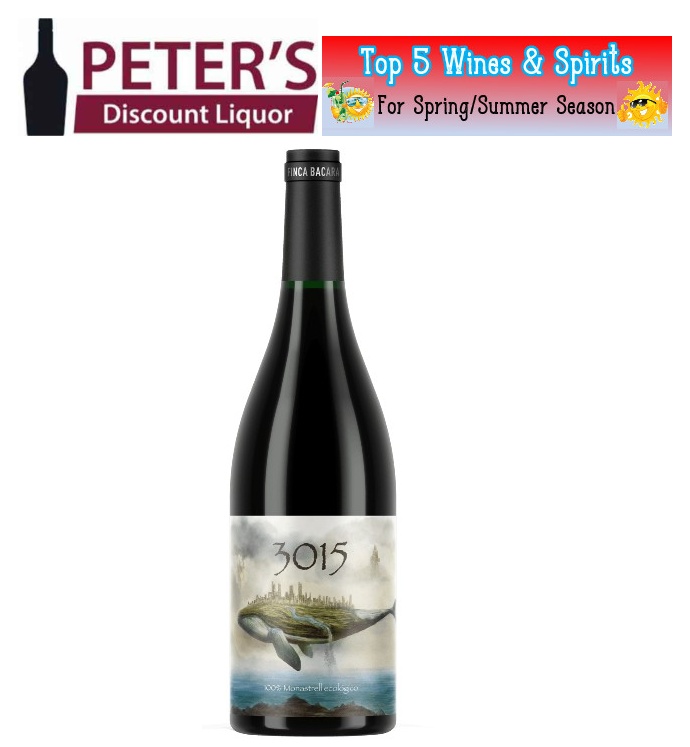 Acuma Red Blend
A blend of Monastrell and Petit Verdot with dark purple color and aromas of black olive and dark fruits. Full bodied wine for dry wine lovers. Excellent wine at a fantastic price. Sounds like winter by the fire to me!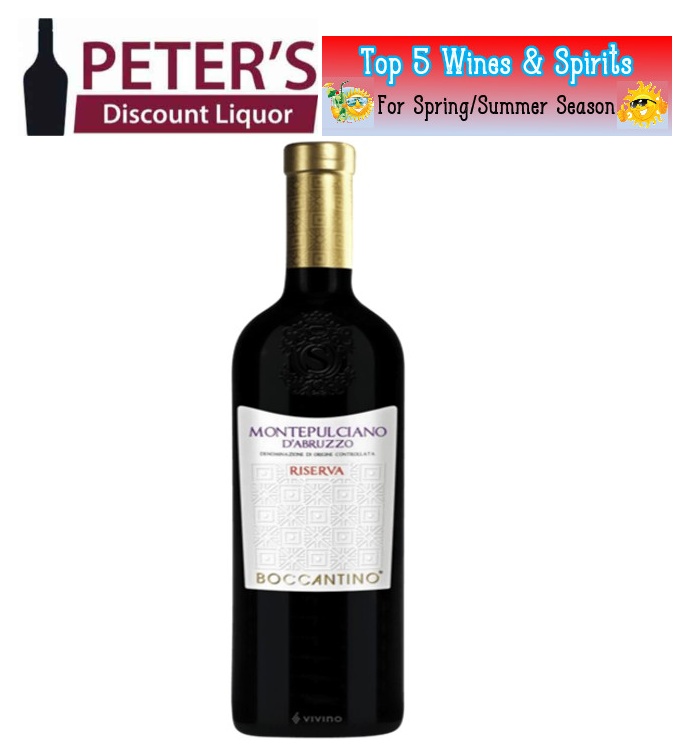 The Josh Dry Rose
Dry California Rose. Bright and fresh featuring fresh fruits such as strawberry, white peach, and a burst of citrus. Fruit is subtle so not overwhelming and the wine is crisp and refreshing as a dry rose should be. A top seller.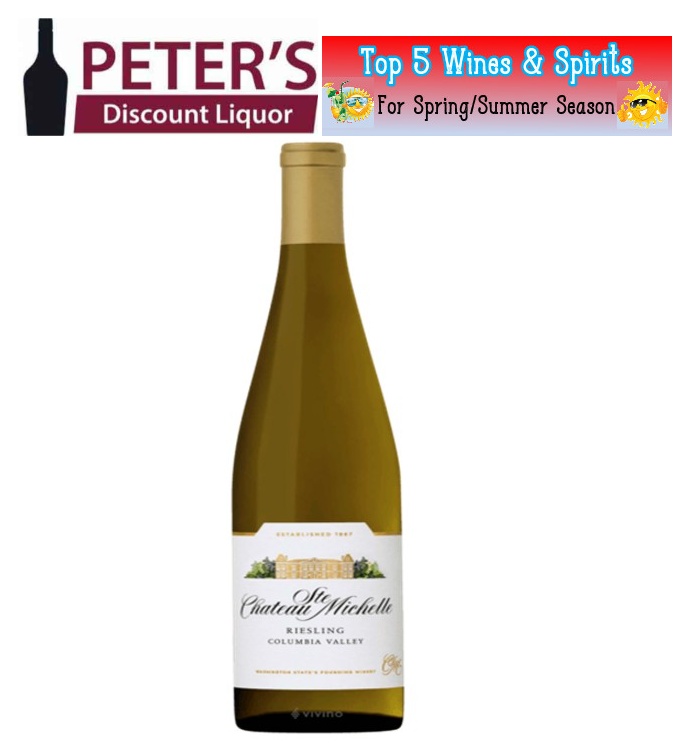 Choco Vine Chocolate Wine
French Cabernet Sauvignon grapes combined with chocolate and cream from Holland. Decadent and silky smooth. A long time favorite and perfect wine for the cold winter weather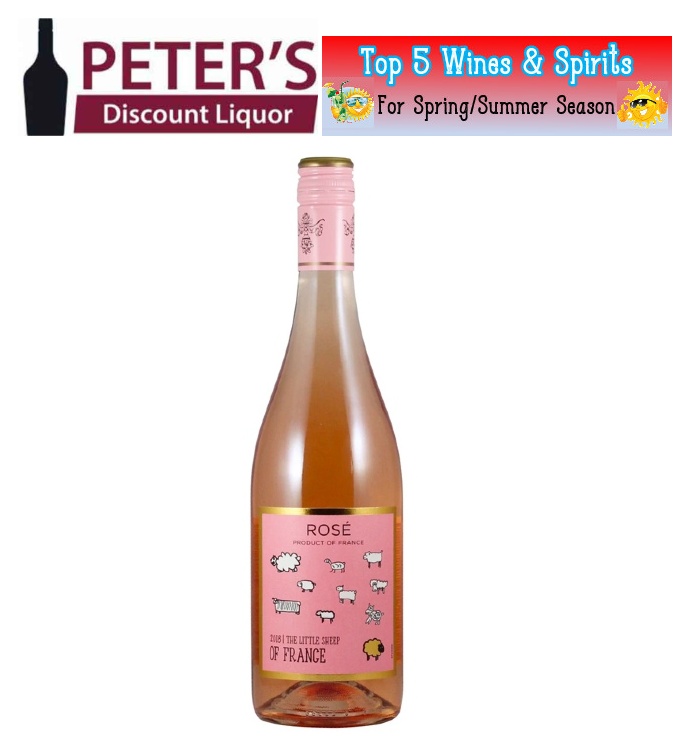 Tino Pai Sauvignon Blanc
Beautiful Sauvignon Blanc from France. Fresh and bright with a touch of citrus. We liked it so much we bought a whole pallet and make it our exclusive wine in CNY!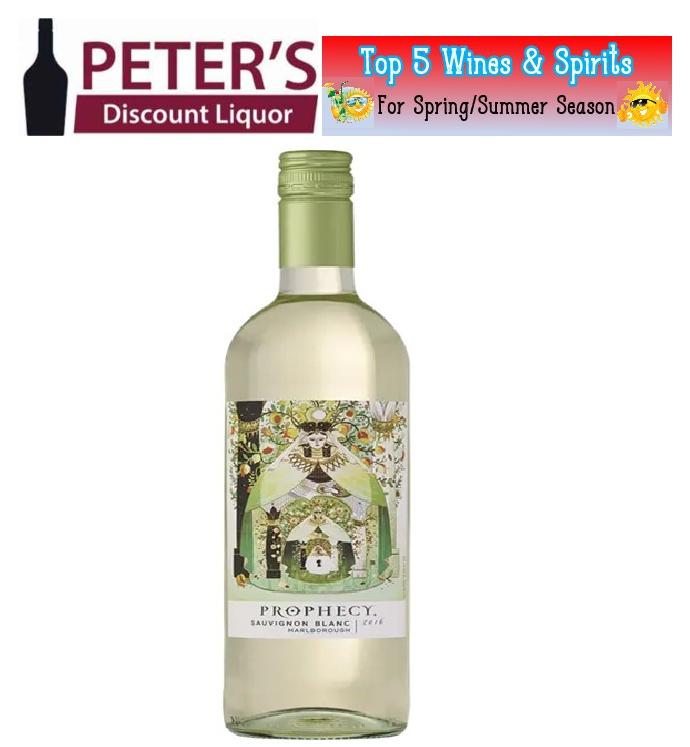 Marques de Toro Cabernet Sauvignon
Spanish Cabernet with nose of currants, berries, and violets. Medium to full body, creamy with a great mouth feel. 92 points by James Suckling and a store favorite.
---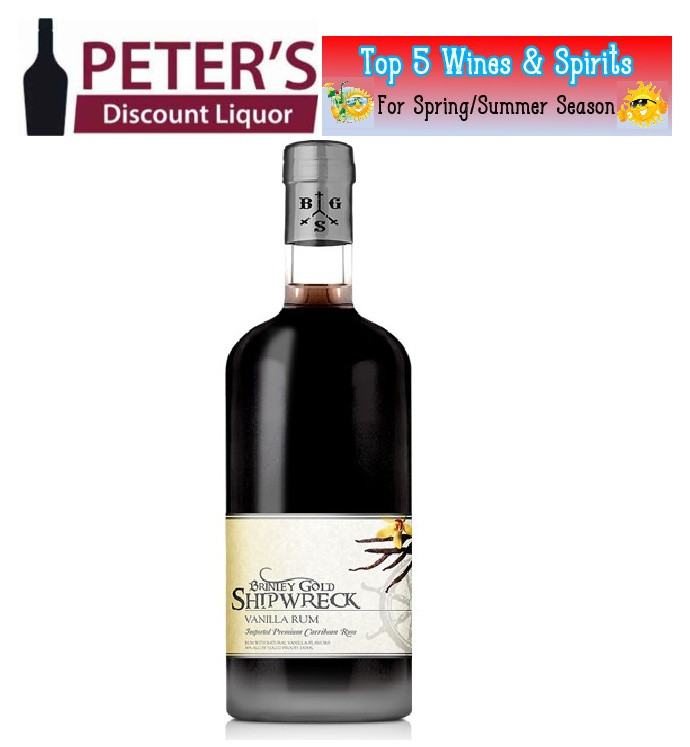 Knob Creek 9 year bourbon
100 proof Kentucky straight bourbon aged 9 years in maximum char oak barrels. Aromas of toasted nuts and oak spice with notes of ripe fruit. A staple bourbon for any whiskey fan
---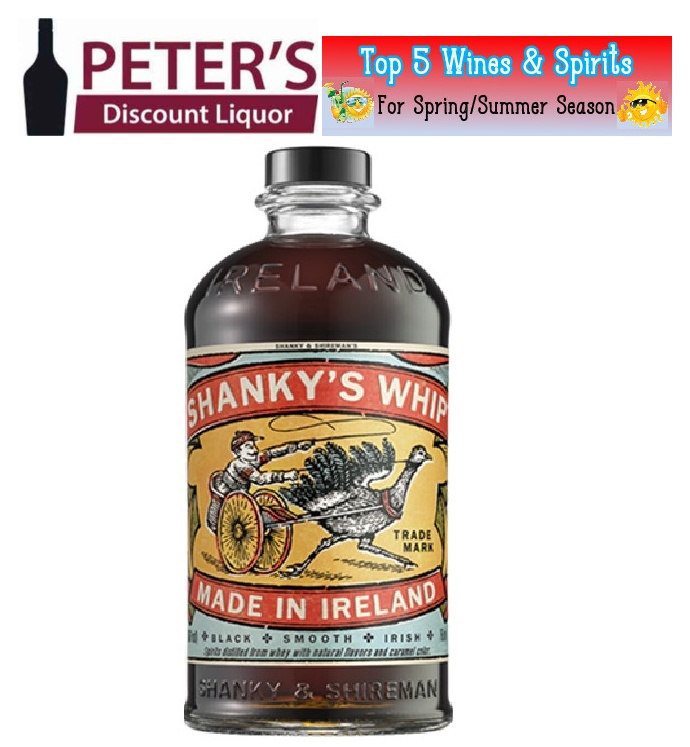 Reyka Vodka, Hendricks Gin
Premium vodka handcrafted in Iceland. Distilled from wheat and barley using glacial water. An impressive vodka that really stands out. A store favorite and must try.
---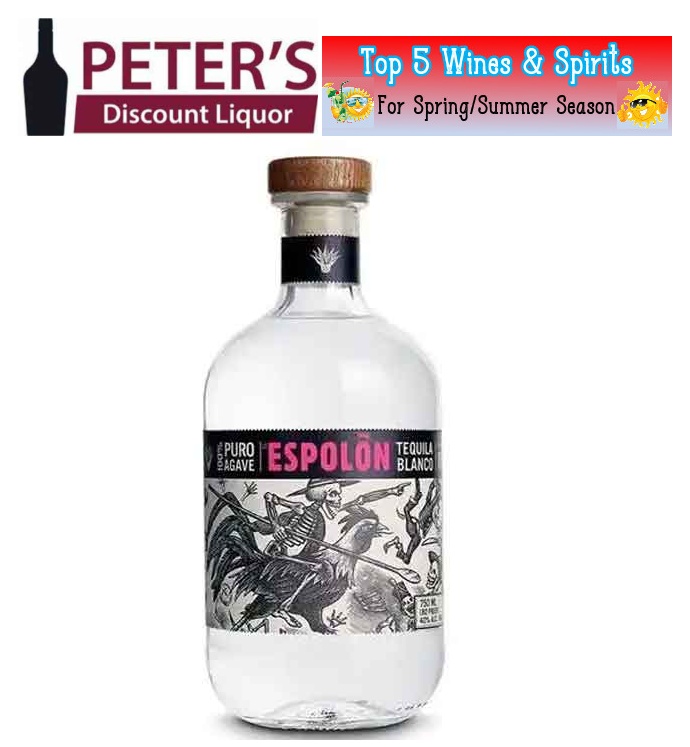 West Cork Irish Whiskey
Aged in bourbon casks. Light blend of grain and malt whiskies with big vanilla notes and a fruit finish. Great Irish whisky at a great price.
---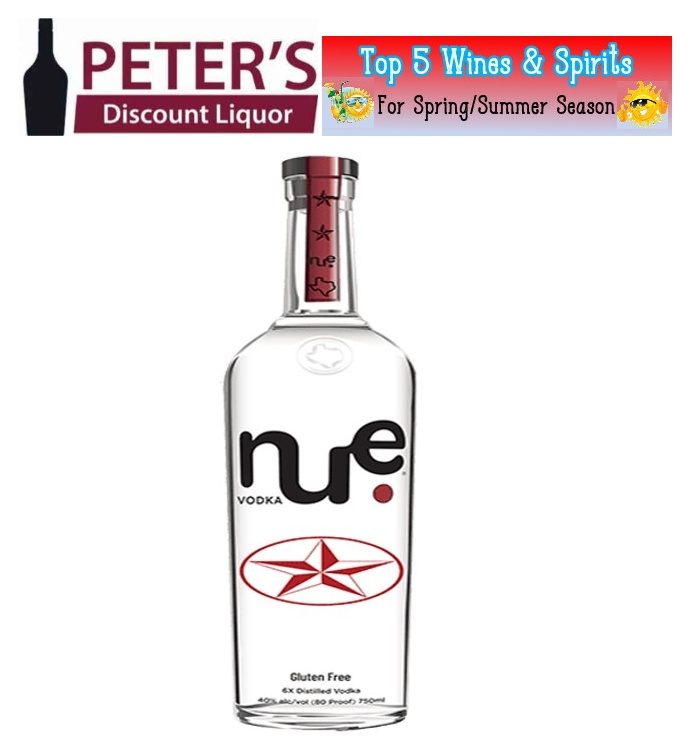 Toki Japanese Whisky
A blend of Suntory's three distilleries which are Yamazaki, Hakushu, and Chita. Made from Hakushu single malt and chita grain whisky. Blend is sweet with citrus and a spicy finish.
---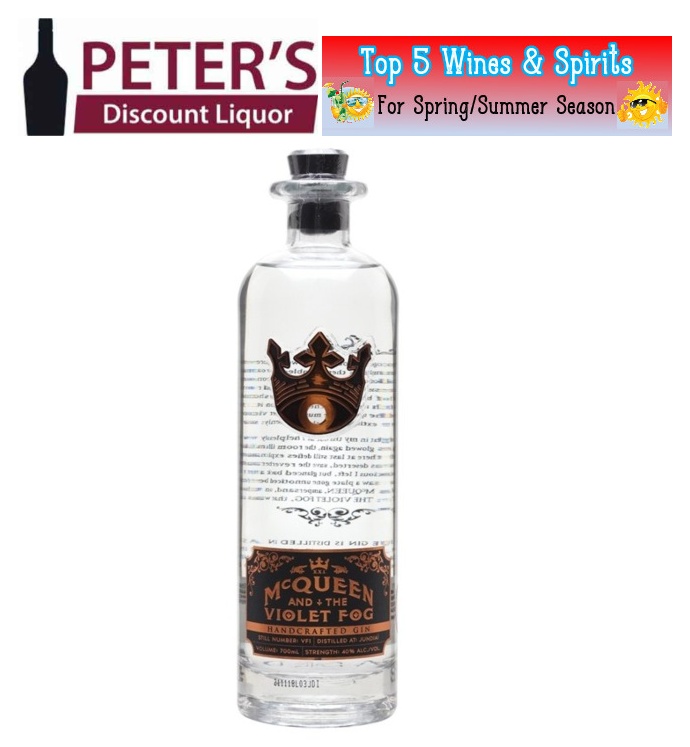 Coco Sky Gin Cream
A delicious and unique blend of coconut water, sweet cream, and gin. Gluten free and low calorie. Drink on the rocks or great for a twist on a classic cocktail